INSIDE : Get this adorable Plant Shelfie Coloring Page Digital Download! The perfect calming activity for plant enthusiasts to hang in any room of their home! The fun hand-drawn look and simple styling will sure to be a winner.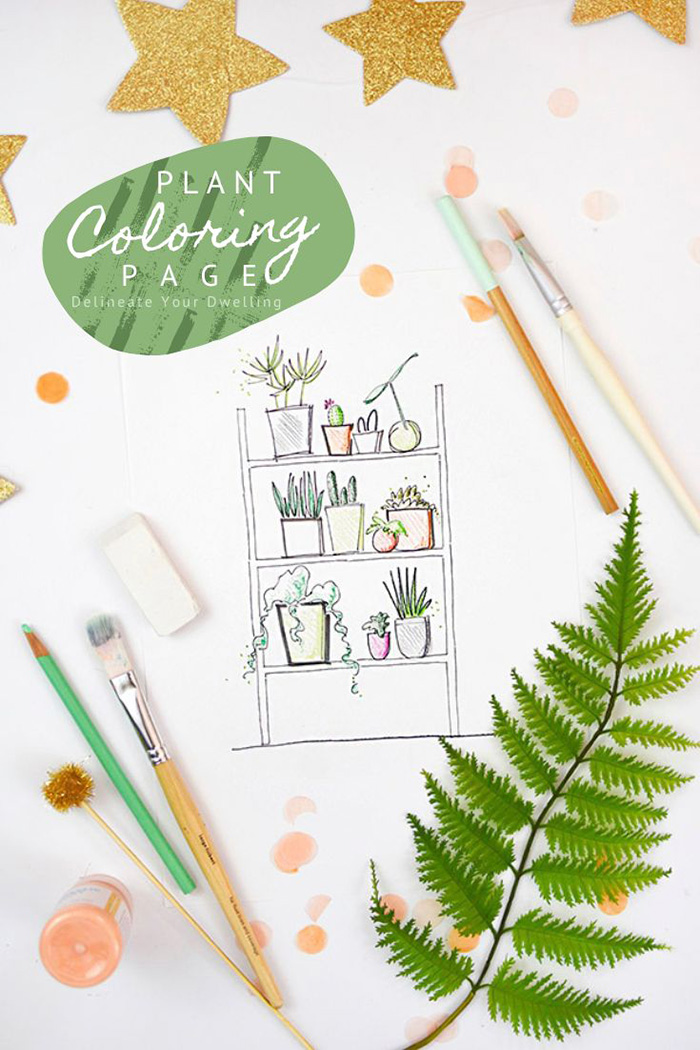 This post may contain affiliate links. See full disclosure here.
To know me, is to know I love plants. I studied and was a practicing Landscape Architect for 8 years before becoming a mama and eventually making my blog a full time job. But do not be fooled, my love for plants has not wained much at all.
Happy Houseplants ebook
I wrote an ebook all about keeping your houseplants alive, thriving and well.You can read more about Happy Houseplants here.
I love caring for plants, learning about each different kind and making sure they are as happy as can be in my home.
So, the other day when I was enjoying some creative time with my kiddos, just doing a bit of sketching… I decided to draw some plants on a shelf!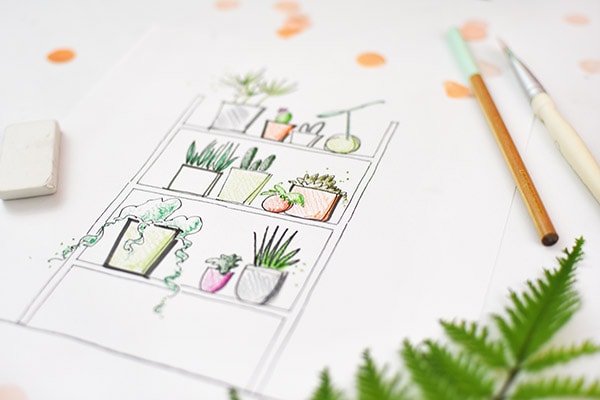 And that plant shelfie got cuter and cuter… until I decided I had to turn it into a fun coloring page for all to enjoy! You can download it for free below by joining my newsletter or purchase it here right now.
Plants included in this plant coloring page are a few different cactus varities, an umbrella plant, a fern, a snake plant, a lovely trailing plant and some low growing groundcover type plants. A little for all plant lovers!
Are you looking for some adorable plant coloring BOOKS? Check these fun ones out.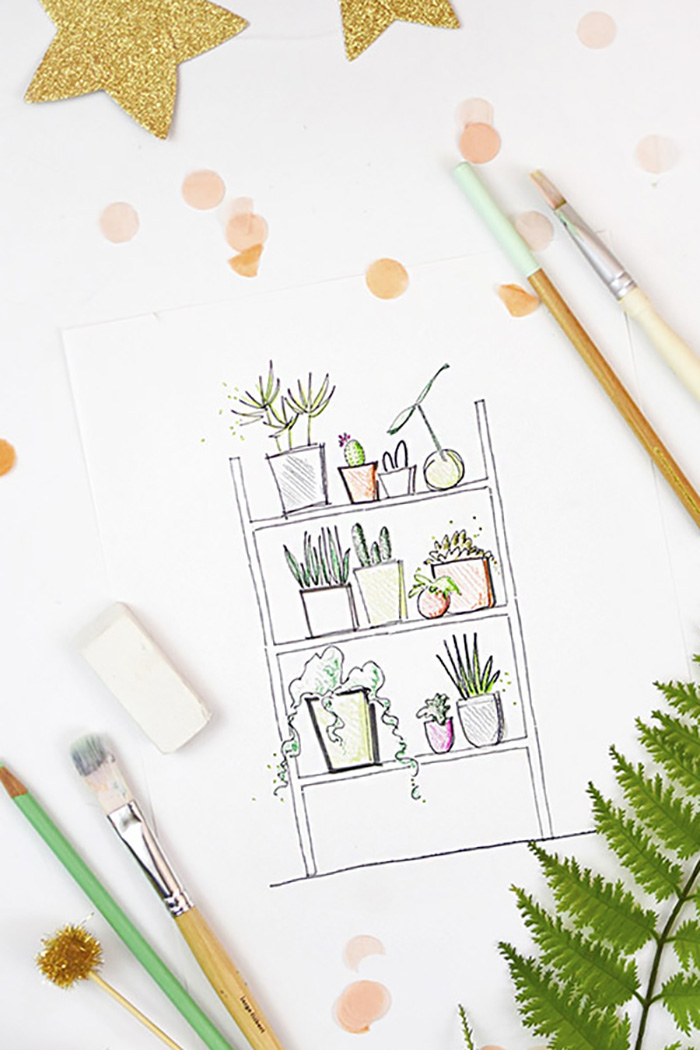 You can obviously color your plant shelfie any way you like!
This fun print comes drawn on an 8.5″ x 11″ size jpg download file. You can print it out on your home printer or at a local print shop.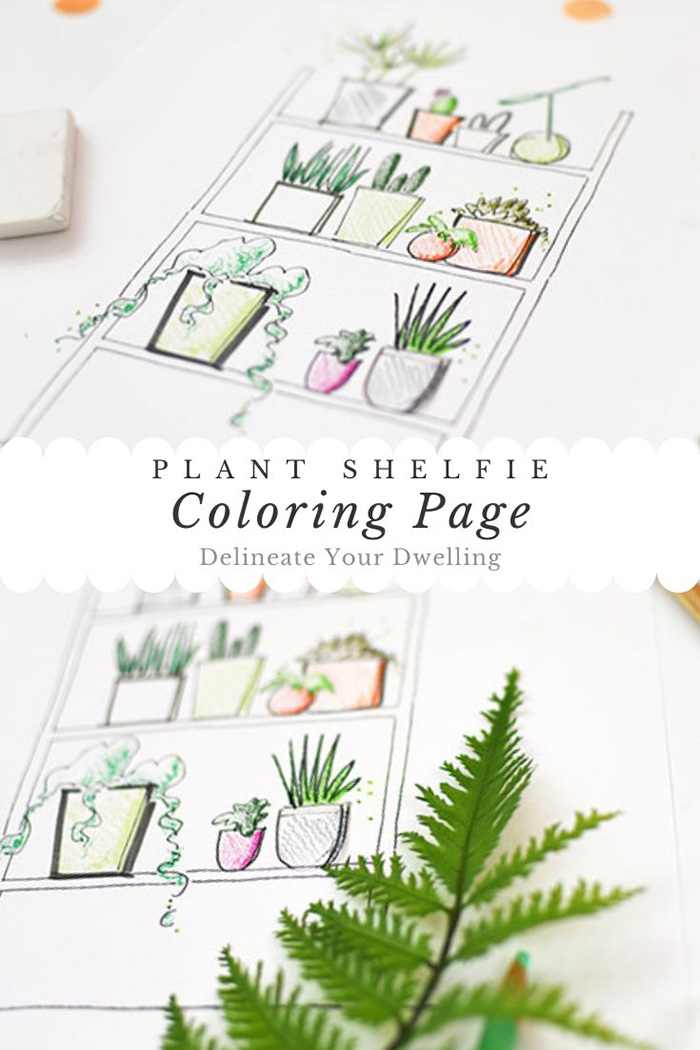 Ready to get your digital coloring page now?
IT'S DOWNLOAD TIME:
Sign up for the DYD Insider newsletter to receive access to my ENTIRE DYD Printable Library along with this 'Plant Shelfie' printable!!!
Already a DYD Newsletter Insider? Click on over here to access the printables library using the password found at the bottom of any email I've sent you.
Looking for more Coloring Pages? Check these out…