Trust in the Lord Printable
INSIDE : Help words of truth sink into your mind with a simple calligraphy print and coloring page Bible verse of Proverbs 3:5 – Trust in the Lord printable!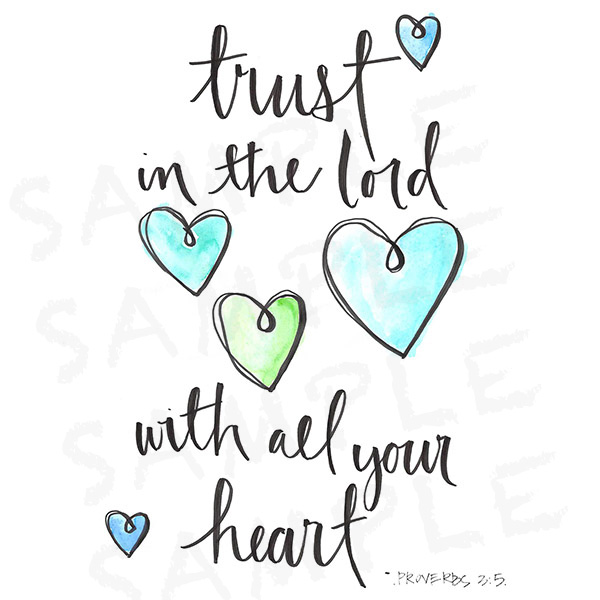 This post has been updated since it's original March 2014 publish date.
Proverbs 3:5 printable
Today I am here with a free Bible verse printable to share with you, Proverbs 3:5, Trust in the LORD with all your heart and lean not on your own understanding; in all your ways submit to him, and he will make your paths straight.
I have been slowly slowly working on a hand drawn collection of simple Bible verses for my kiddos to enjoy coloring and also to help them learn and memorize those nuggets of truth in their little hearts. Let me know if you have a particular verse that really speaks to you or to your children and I will try to write it out and make it available for download, also.
I have also been working on my calligraphy skills so this was a great opportunity to practice a bit – it certainly is not perfect, but I am getting there. I let my kiddos color their hearts, but I added some simple watercolor for your printable.
IT'S DOWNLOAD TIME:
Sign up for the DYD Insider newsletter to receive access to my ENTIRE DYD Printable Library along with this Trust in the Lord printable!!!
Already a DYD Newsletter Insider? Click on over here to access the printables library using the password found at the bottom of any email I've sent you.
Looking for Proverbs 3:5 on other items?
I also found a few awesome items with this same verse on them that you might also enjoy.
If you liked this post, you might also like these two posts :
Soul Changing Book : Gracelaced Discovering Timeless truths through seasons of the Heart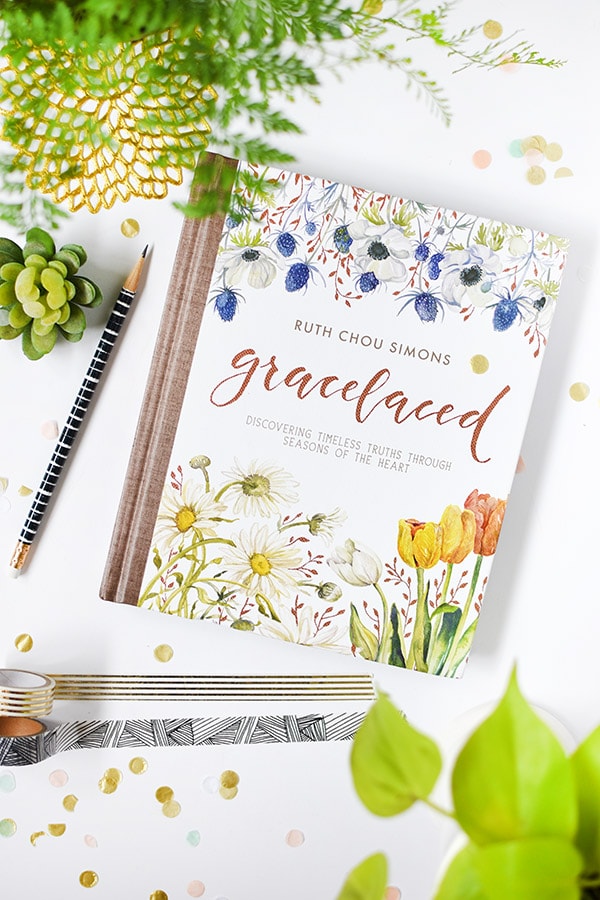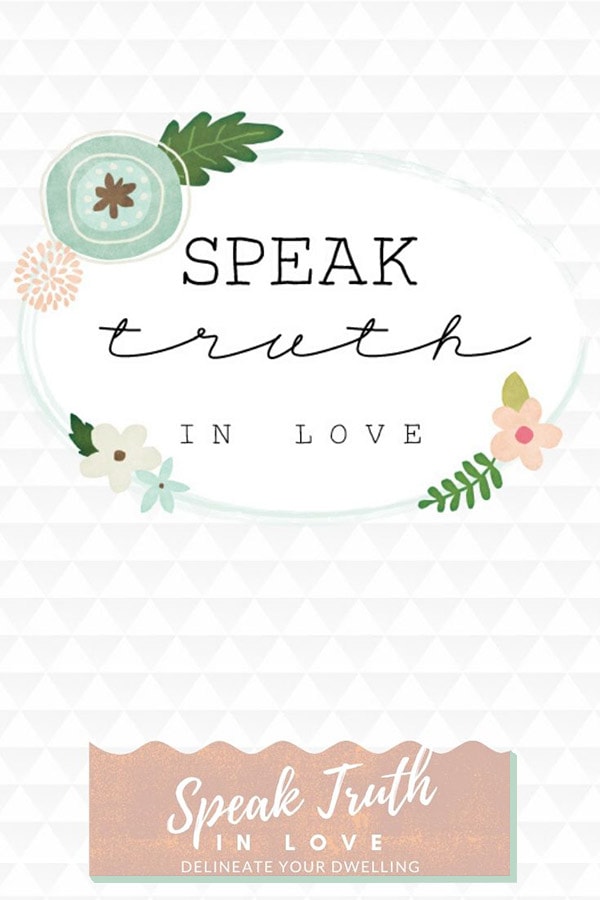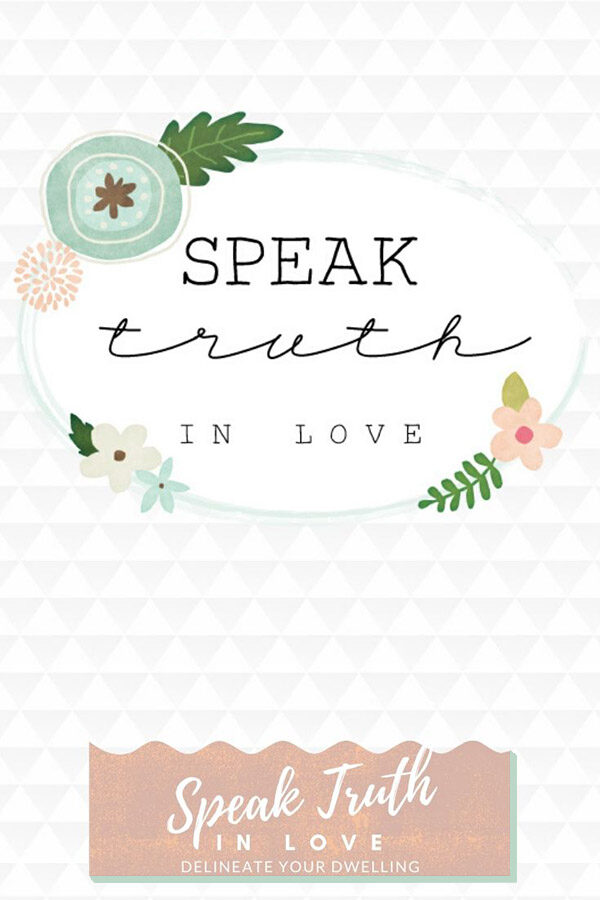 Looking for more Coloring Pages? Check these out…