INSIDE : Learn how to best add Behr Nocturne Blue Paint in your home for a bold look to any space, what are it's complementary colors and which rooms it's looks best in.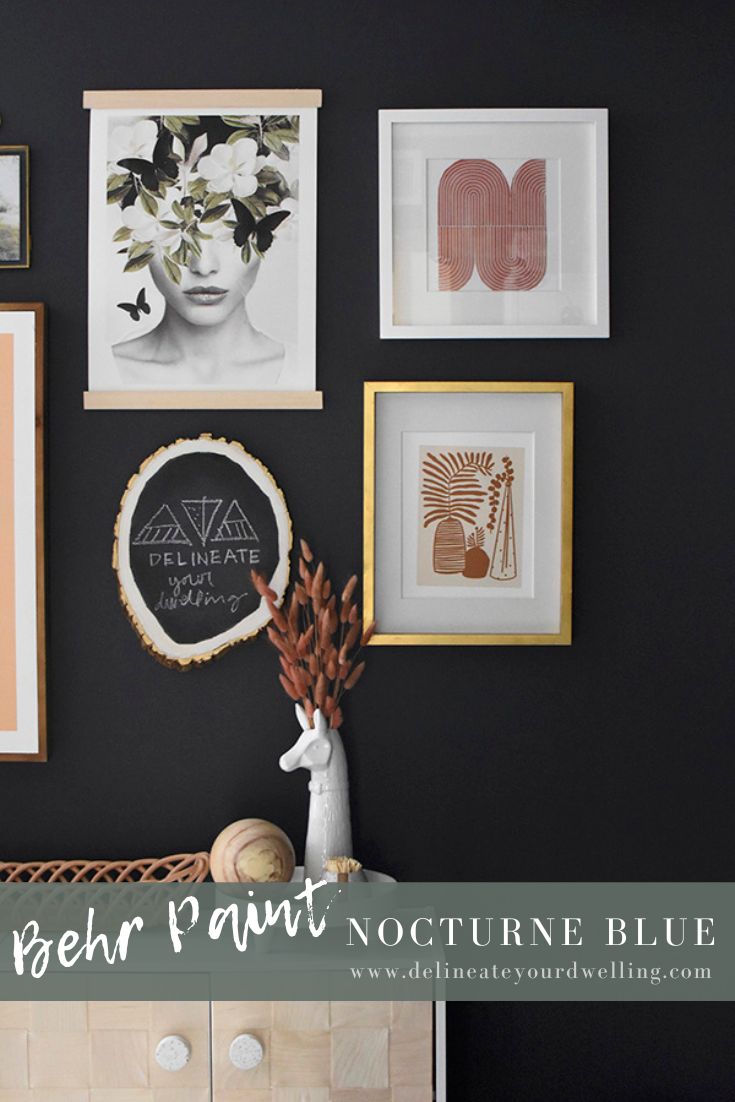 This post may contain affiliate links. See full disclosure here.
Looking for the perfect blue that's deep and moody but not sure which color to select? Behr Nocturne Blue might be the one you are looking for!
NOTE : As you read through this post, you will see how different this paint looks within the same room. If you are considering painting, I always recommend purchasing a sample can first. Paint a few swatches on cardboard and tape to different walls in your space.
What color is Nocturne Blue HDC-CL-28?
Nocturne Blue is a beautiful dark blue color that invokes a sense of power and authority. Blue colors often bring a feeling of peacefulness, calmness and gentleness to rooms it's added to. Dark blue can be a very soothing color that helps calm your mind, slow down your heart rate, lower your blood pressure and reduce anxiety.
Behr Nocturne Blue HDC-CL-28 is described as a dark steely blue. I have used this color in my home and am always surprised to see depending on the time of day and if the room is getting natural sunlight how drastically different this color can look.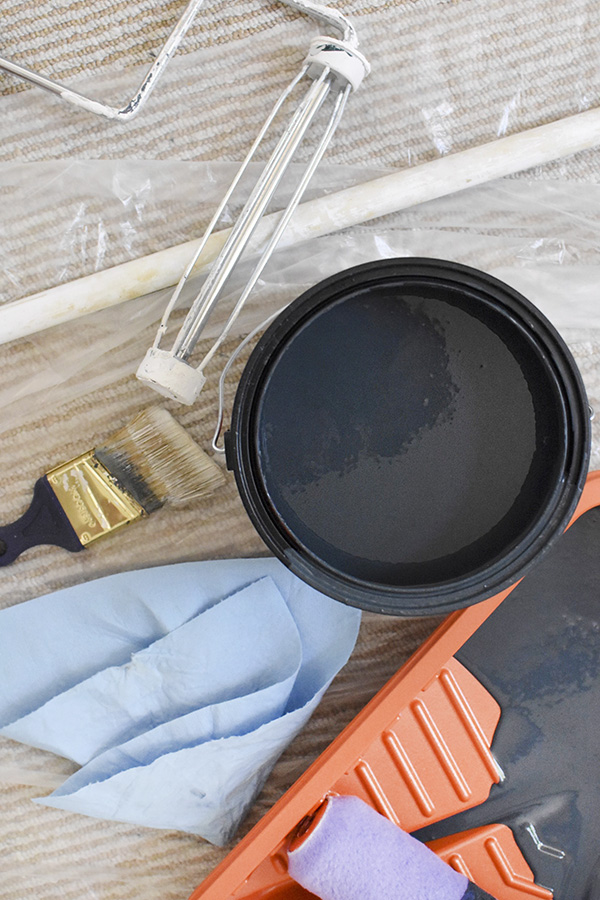 Even looking at the name, Nocturne gives the feelings of rest, evening and calm. This paint color is definitely inspired by nature and reminds me of summer evenings spent on a lake growing up in Indiana.
Looking for more blue color inspiration?  
Beautiful Teal Blue Paint colors for your home
Which colors go best with Teal?
Painting Office Moody Teal Blue
Behr Dragonfly Modern Board and Batten
What are paint undertones?
You know when you go to a paint store and watch them mix your color? They select a white paint and then the machine adds varying amounts of red, yellow, orange, blue, green, etc…
Undertones are the result of blending more than one color together. To make dark blue paints, you add blue and varying amounts of black, green, even purple. Or to makes teal blue paint, you add blue and varying amounts of green, gray and even white.
The main color is the color you perceive. The colors mixed in that you don't as obviously see are the undertones.
Nocturne Blue Undertones
Nocturne Blue has undertones of black and some green. The differing degree of which undertone color you see depends on the amount of natural light in your space, other dominant colors in the room and even the furniture and ceiling color.
This is why it is so important to apply paint swatches when trying out colors. Even within a single room, they can take on completely different looks.
In my office, this gallery wall is on the same wall as the windows but in the far corner. You can see how in this image nocturne blue almost looks completely black or maybe just a very very very dark blue. Those dark undertones are really at work here.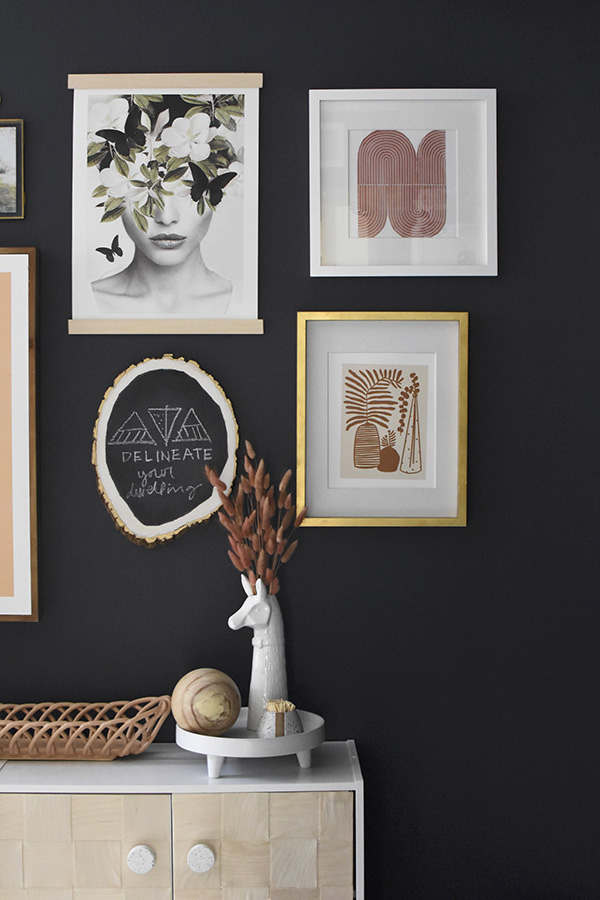 What is Nocturne Blue's LRV?
LRV stands for Light Reflectance Value, and it's how much light a particular shade reflects. It's measured on a scale of 0-100. The higher the number, the lighter the color. LRV measures the percentage of light that a color reflects.
Nocturne Blue has an LRV of 7 which confirms that it is a very dark color.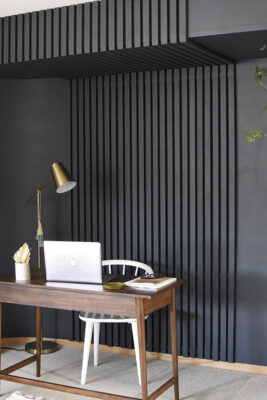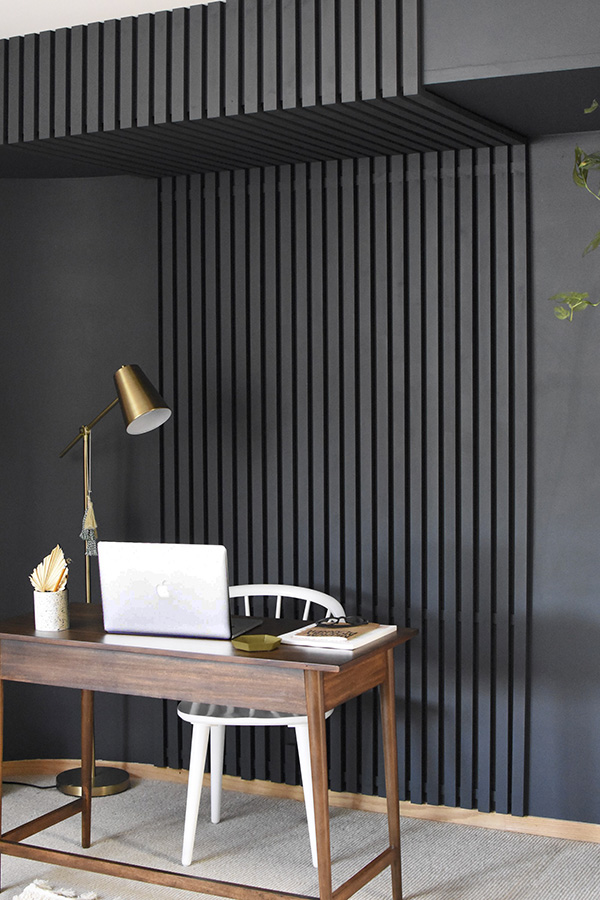 Where to Use Behr Nocturne Blue (HDC-CL-28)
Nocturne Blue HDC-CL-28 is a dark color, but it sets the mood for rest. So, using this color in a bedroom is ideal as it encourages a quiet's night sleep.
I used this color in my office and although it's not a room I sleep in, I always feel a calm sophistication when working in that space.
I have also seen this color work very well on exteriors of homes when paired in high contrast. A light colored home with Nocturne Blue trim, front door or shutters can be a very striking combination.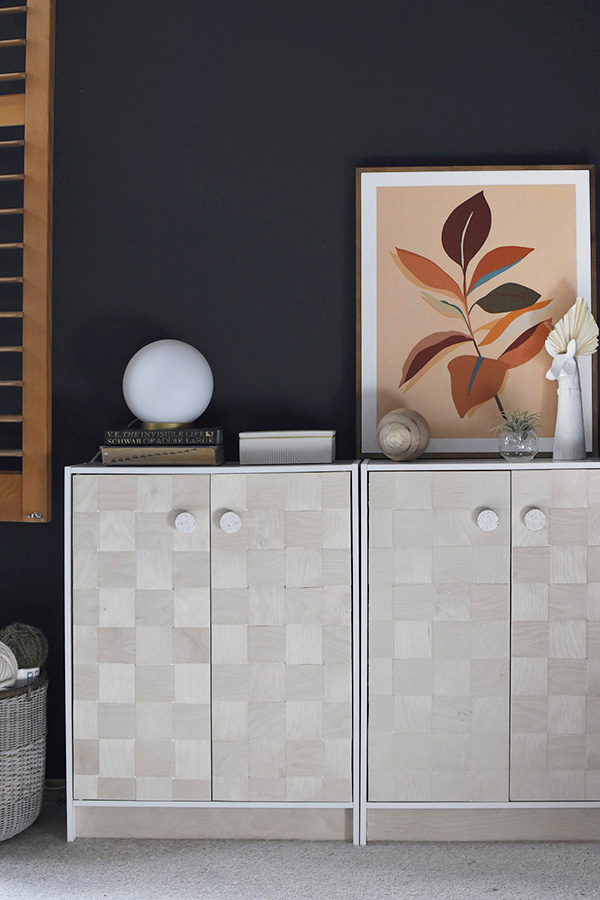 Nocturne Blue Complementary Colors
The opposite color to blue is orange on the color wheel, so orange is Nocturne Blue's complementary color.
Using warmer natural woods, soft beige colors, peach, terra cotta and even gold is a beautiful complement to the deepness of this dark blue paint.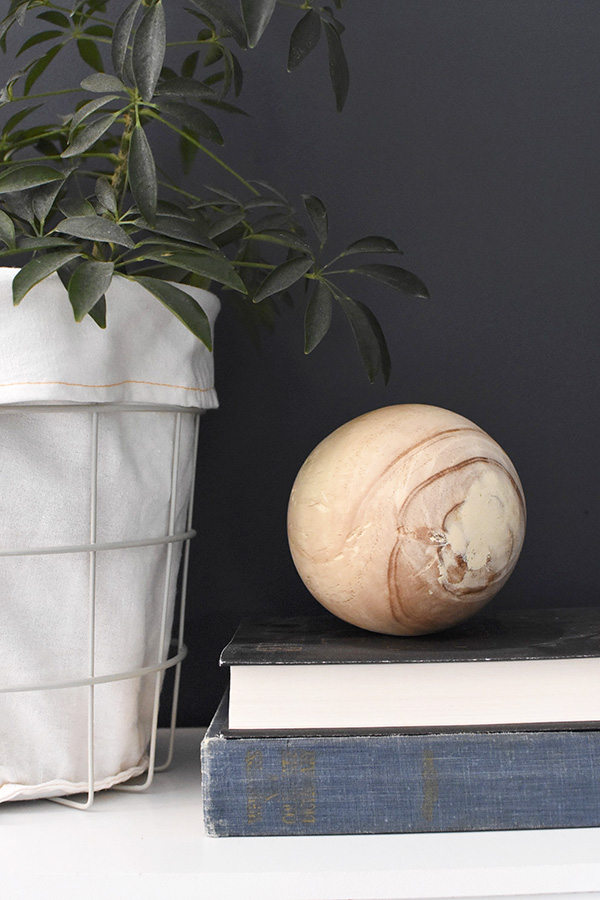 Similar colors to Nocturne Blue
Deep Breath (S460-7)
Deep Breath is a bluer color than Nocturne Blue and has an LRV of 9. So it is very similar but ever so slightly lighter in color.
Poseidon (S480-6)
If you are looking for a color with more blue to it, Poseidon is a great choice. It's LRV is 14, so it's lighter than Nocturne Blue but still is in the same color palette.
Winter Way (PPU25-23)
Winter Way has very strong gray undertones to it. You can still see the blue in this paint, but it's almost a dark charcoal blue color. It's LRV is 6, so it's even darker than Nocturne Blue.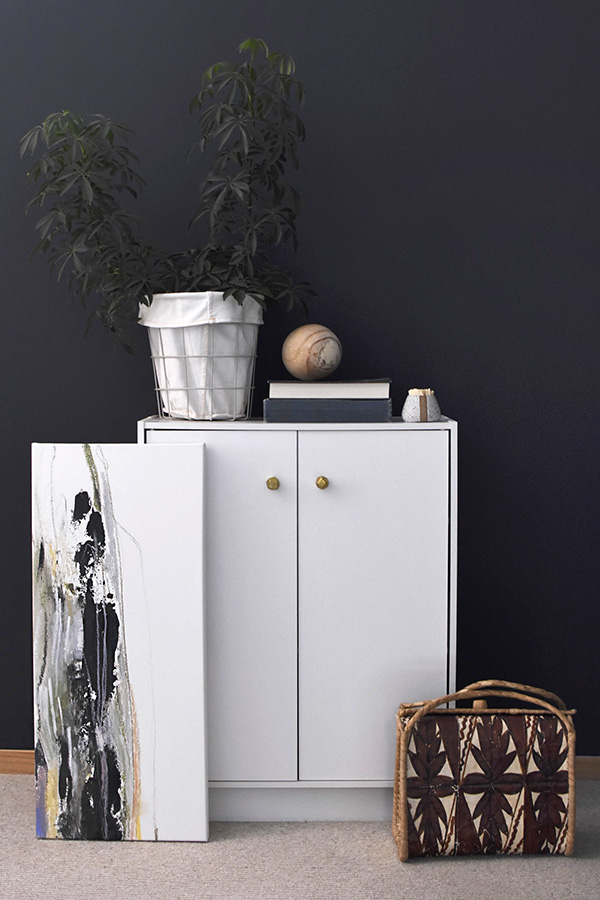 Whether you are using Nocturne Blue as a main wall color or just as an accent balancing out the colors so it doesn't feel too heavy is important. Mixing in home decor accents in colors of black, white, gold, beige and tan for a balanced look.
Check out some of the other paints in my home…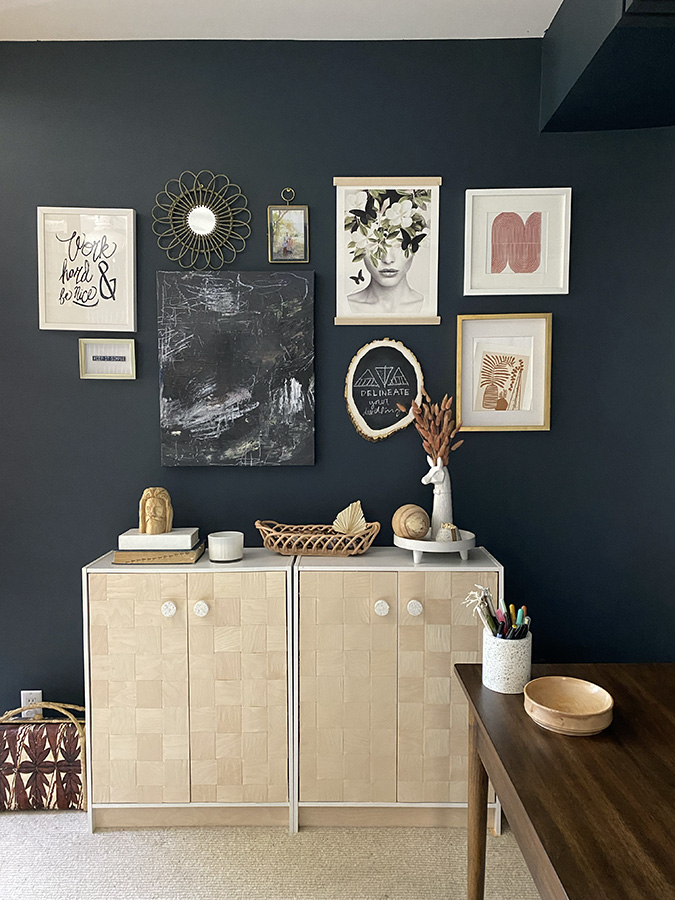 And don't miss my post all about my favorite white paint, Behr Bit of Sugar White Interior Paint.