INSIDE : Learn how to make a simple and easy Balsa Wood House! Not only does it look modern in your home but it is the perfect balsa wood project to start off with as a beginner.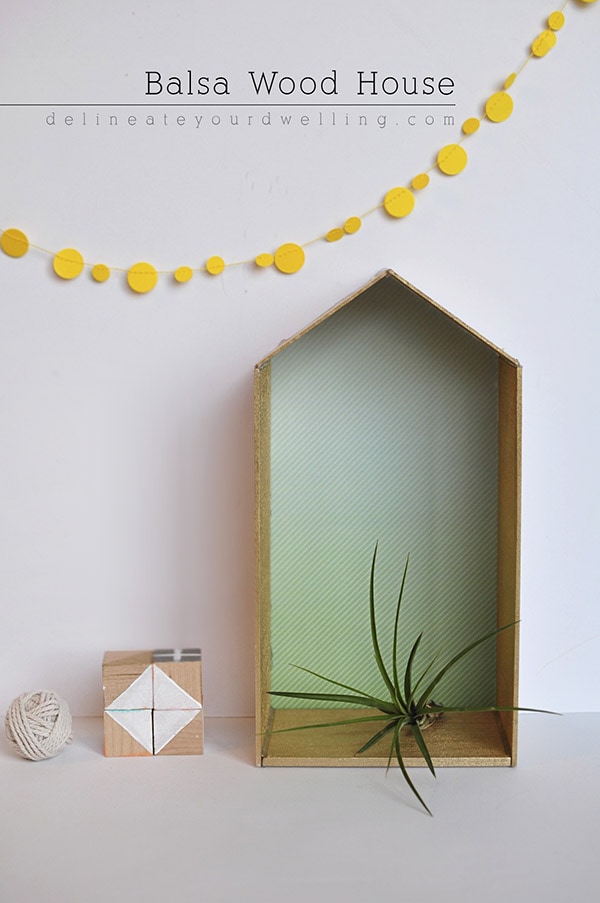 Sometimes simple is the best way to go and today's project honestly could not be more simple. A few years ago, I made a handful of Nativity's for Christmas and had a decent sized stash of balsa wood sitting around afterwards. I have been wanting to make a Balsa Wood House ever since and finally was able to this past weekend.
This post may contain affiliate links. See my full disclosure.
What supplies do I need to make a Balsa Wood House?
Five pieces of Balsa Wood Slats

Spray Paint (Rust-Oleum Gold Spray paint
is my favorite)
Hot Glue
Scrapbook Paper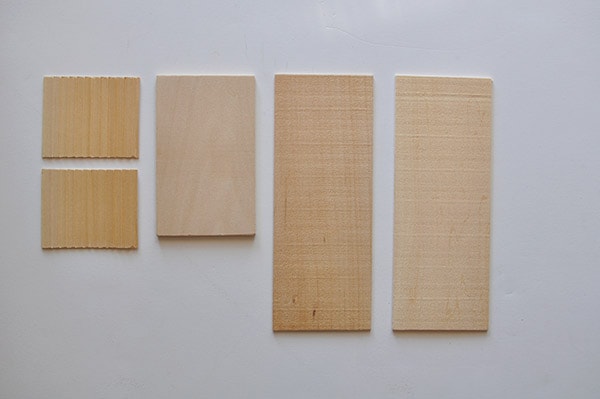 How do I make a Balsa Wood House?
The first task is cutting down the balsa wood to size. Select your base piece size. The two side pieces I left the height they came, but the top pieces for the roof will need to be cut down. Play around with them until you find the desired pitch to your roof.
The best way to cut balsa wood is scoring it with a utility knife a few times and it cuts in two.
Next, I gave the interior an even coat of gold spray paint. Rust-Oleum Gold Spray paint
is my favorite, hands down.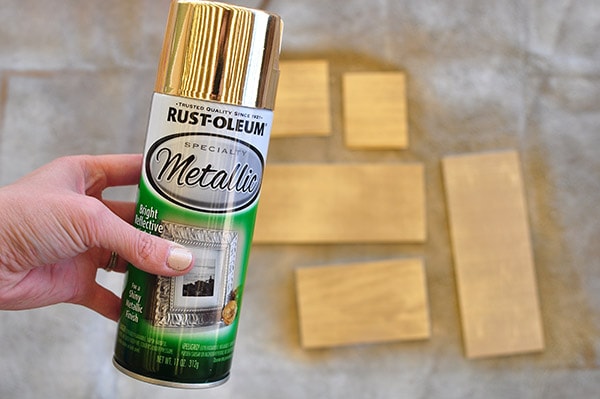 Simply using hot glue, start on one side and glue your balsa wood house together.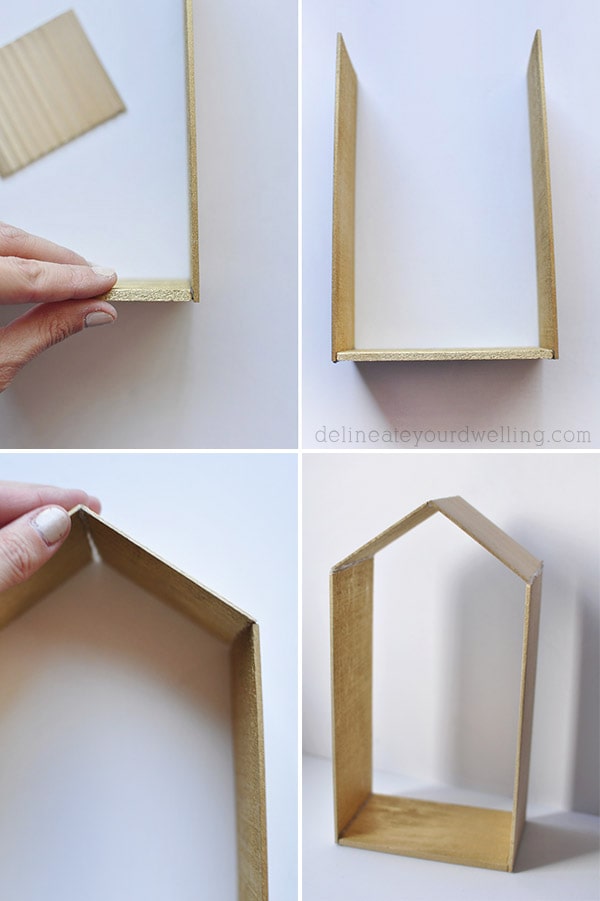 My last step was adding scrapbook paper to the back of the wood.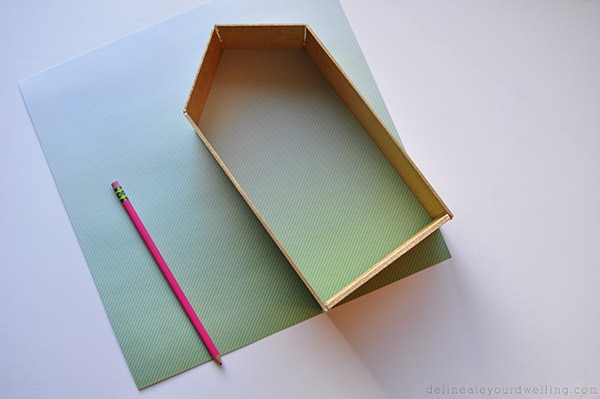 I traced the outline of the house and cut out the paper. Using hot glue I applied the paper to the wood and it was complete!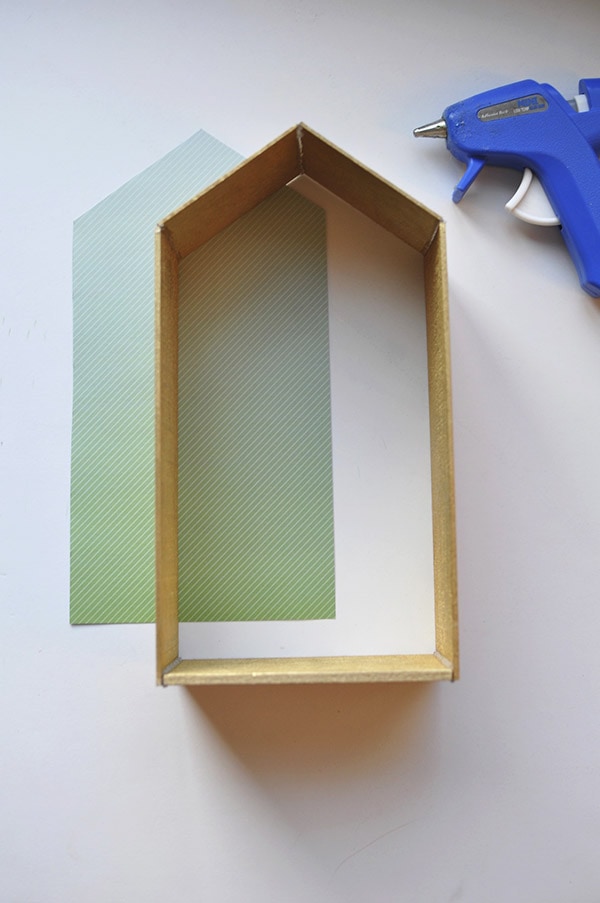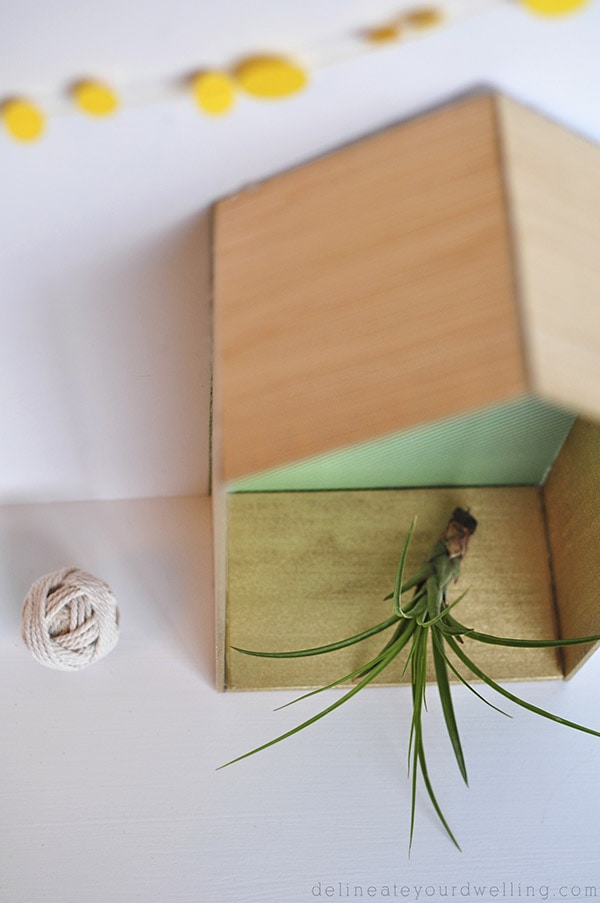 For being such a simple project, I am thrilled with how it turned out. I love the gold, natural wood and the green paper back.
Looking for other simple wood projects like this? You might like my Wood Cutout Frame project.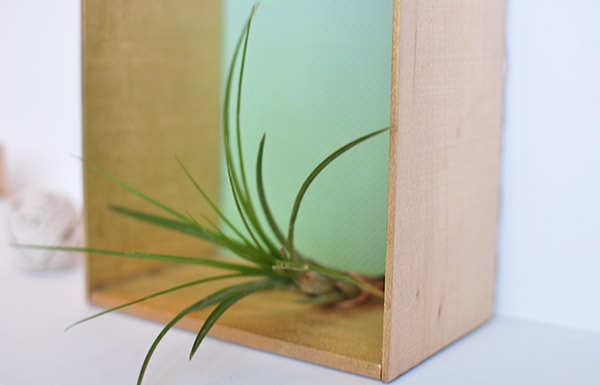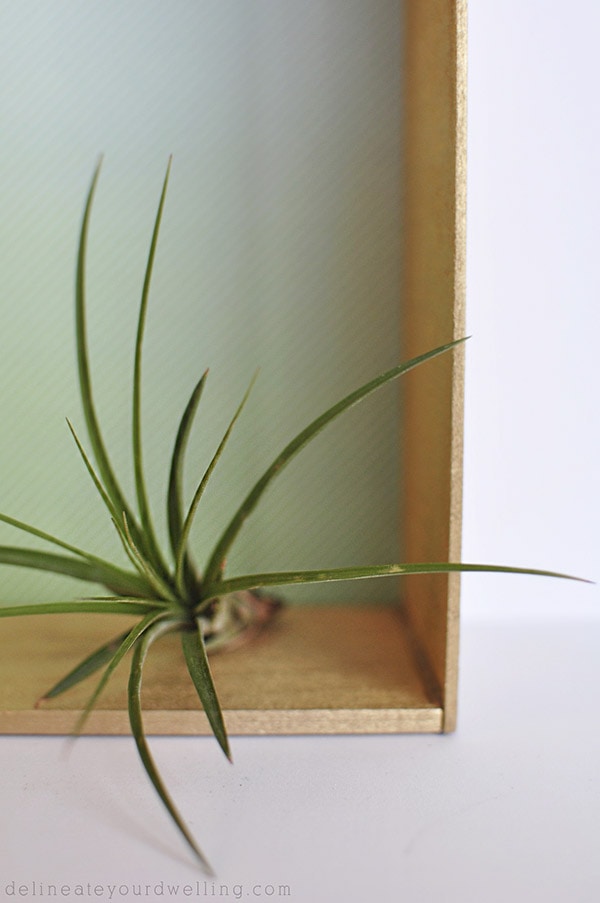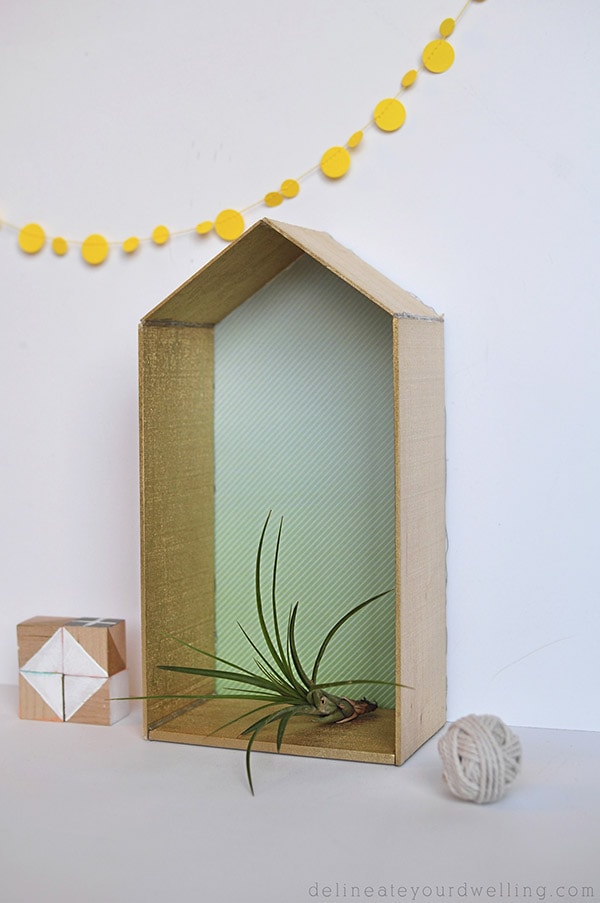 Have you done any projects with balsa wood? I still have quite a pile leftover and need some more ideas!
SaveSave