INSIDE : There is nothing like coming home to a comfortable warm home that is fully you. Today I will be sharing simple ideas to creating a Cozy Home in easy inexpensive ways.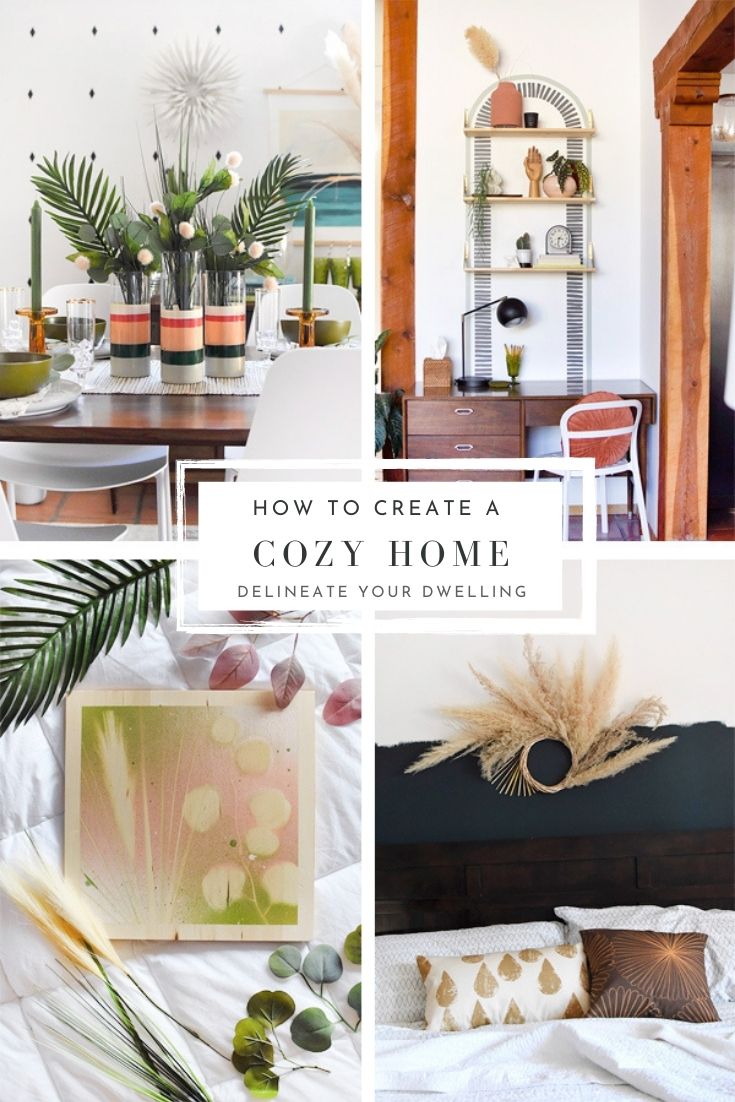 This post may contain affiliate links. See full disclosure here.
I believe that our homes are such an important place for us. They are the safe haven for our children and hopefully the calm place we all can end our days. I love also being able to use my home's style and aesthetic as an expression of myself in fun creative ways.
Today, I am sharing a few simple ways to create a Cozy Home for your family and NONE of them are huge renovations or expensive DIYS! I am all about easy solutions with decor, painting and crafts.
Cozy Home Decor and Craft Ideas:
Wooden Block Gallery Wall
Learn how to create a gorgeous Artistic Hallway Gallery Wall using simple wooden blocks and paint. Add simple black paint and modern patterns to bring a creative, fresh and unique look to your home!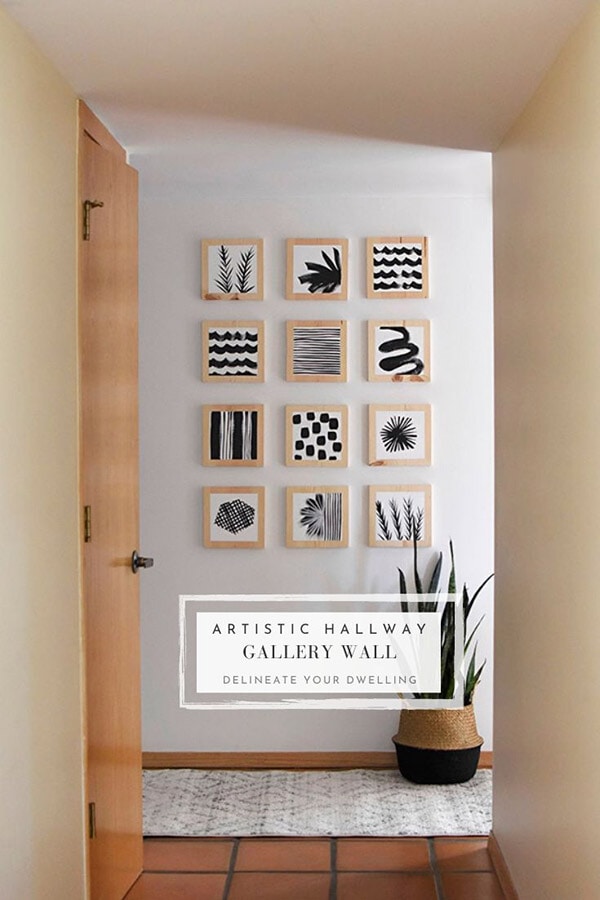 Baking Soda and Paint Technique
Learn how to create a gorgeous texture and matte paint look with this trendy Baking Soda and Paint technique. It's extremely easy and really is so addictive, no old vase or jar will be safe in your home again!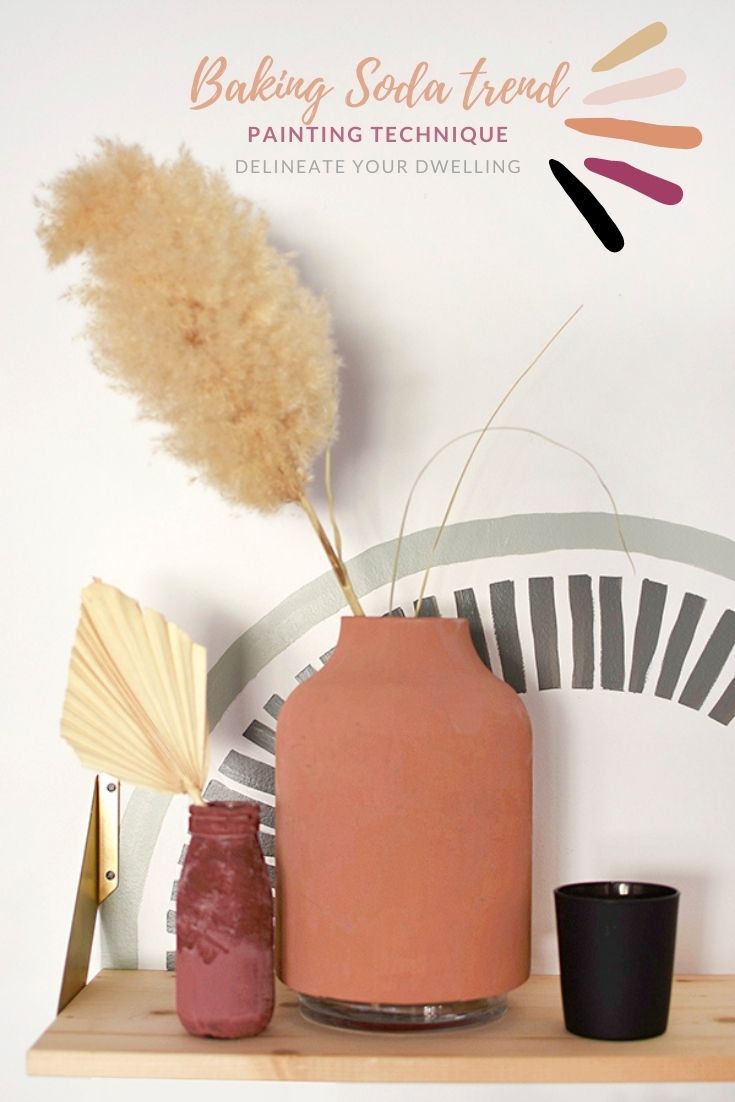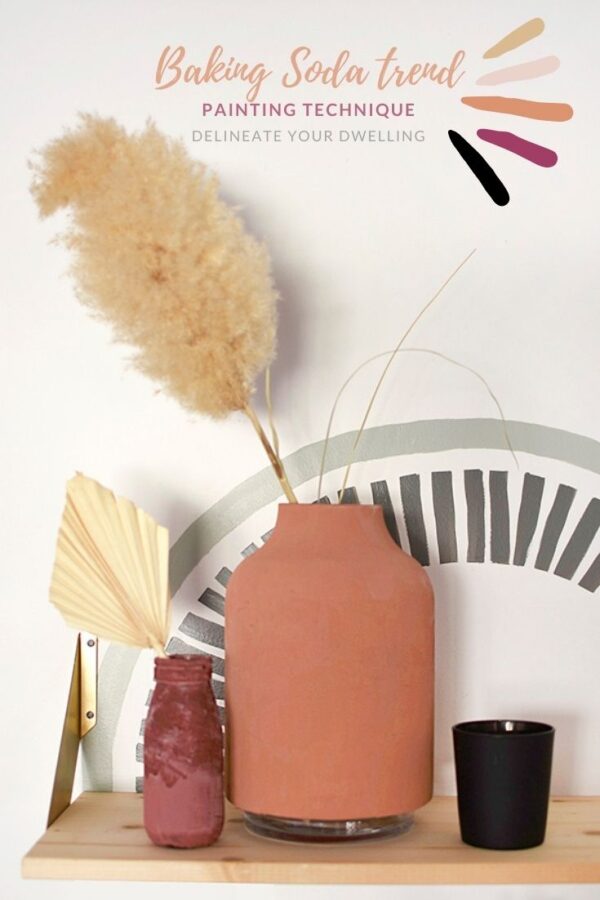 Dried Pampas Grass Wreath
Learn how to create a Dried Pampas Grass Wreath DIY to hang in your home. Follow my simple steps to make this trendy floral arrangement!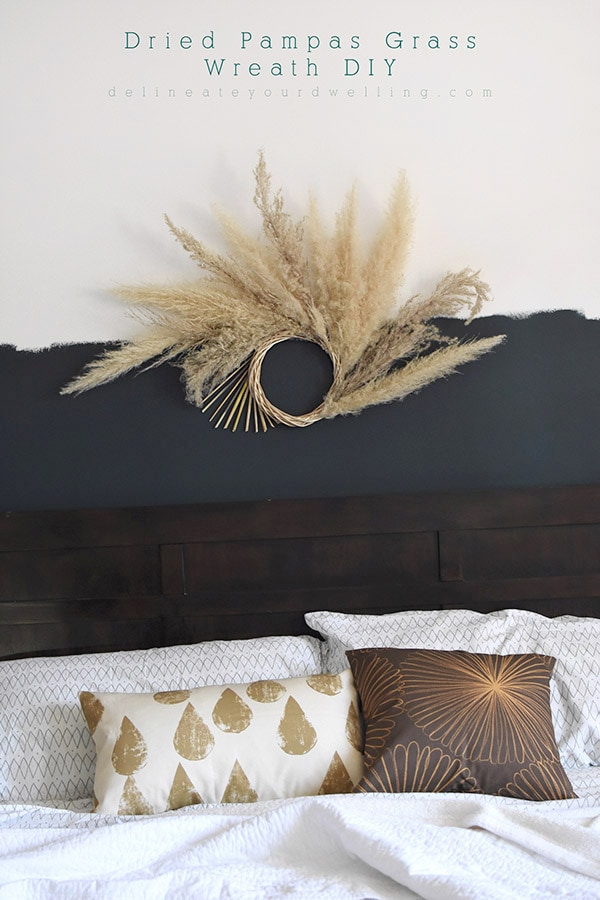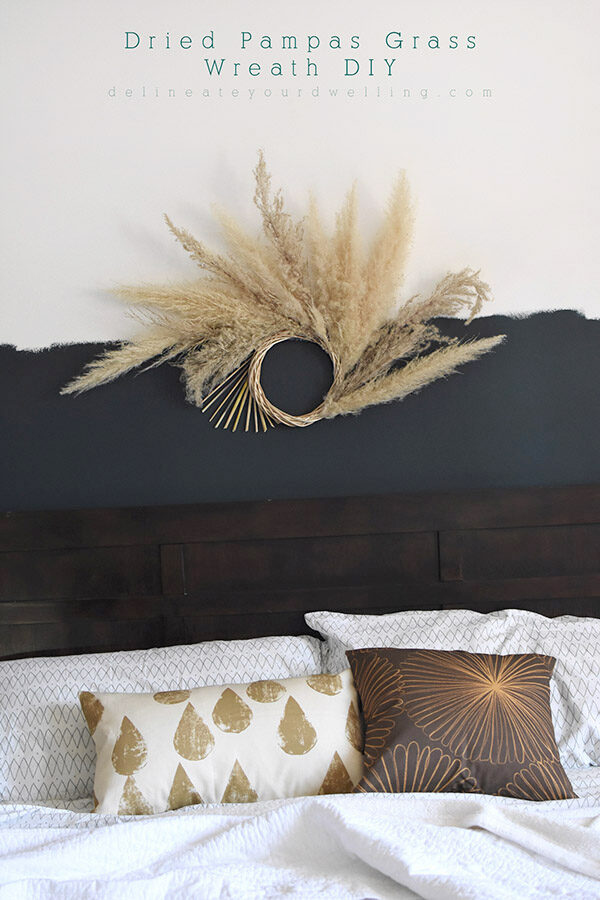 Color Blocked Vase Table Setting
Learn the steps to a gorgeous Color Blocked Vase Table Setting this Autumn season using Martha Stewart spray paint. A great way to add personality to your dining table during parties or when hosting Thanksgiving.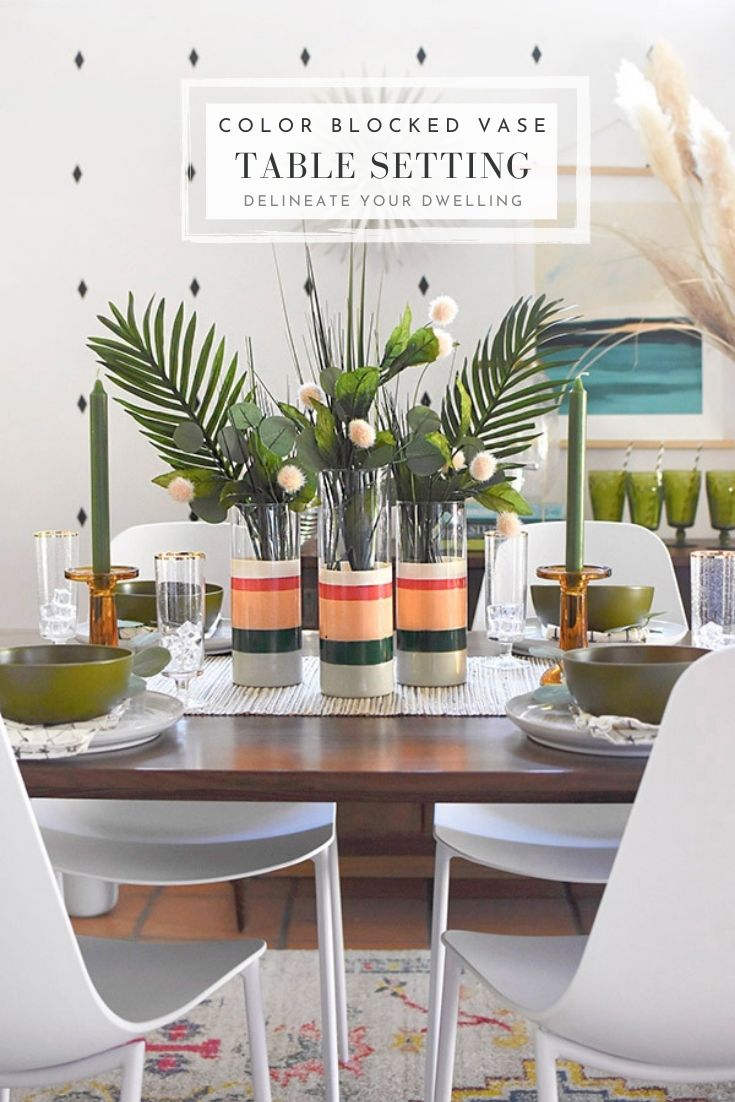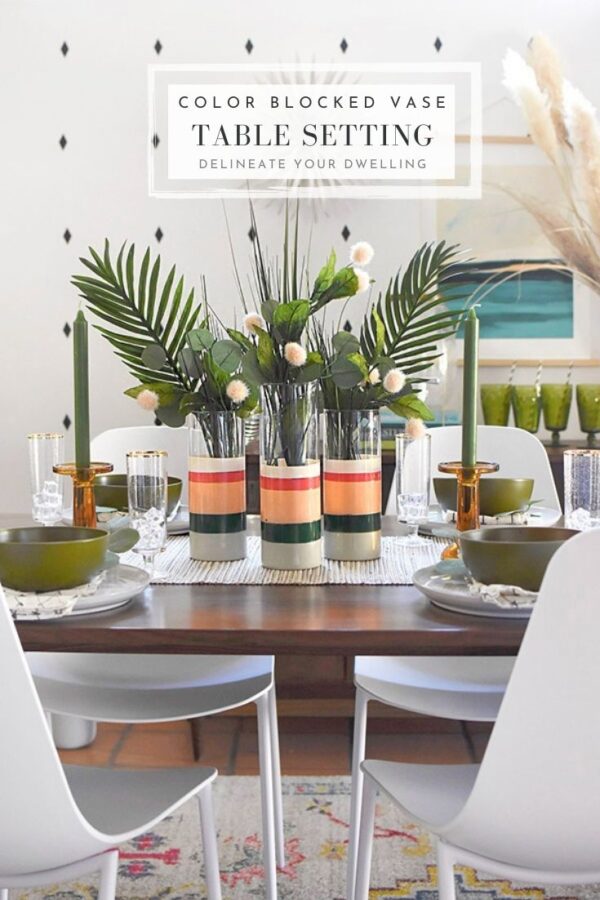 Clay Ring Wall Art Hanging
Learn how to create a gorgeous Clay Ring Wall Art Hanging in your home. The simple circle patterns bring an artistic feel to your walls!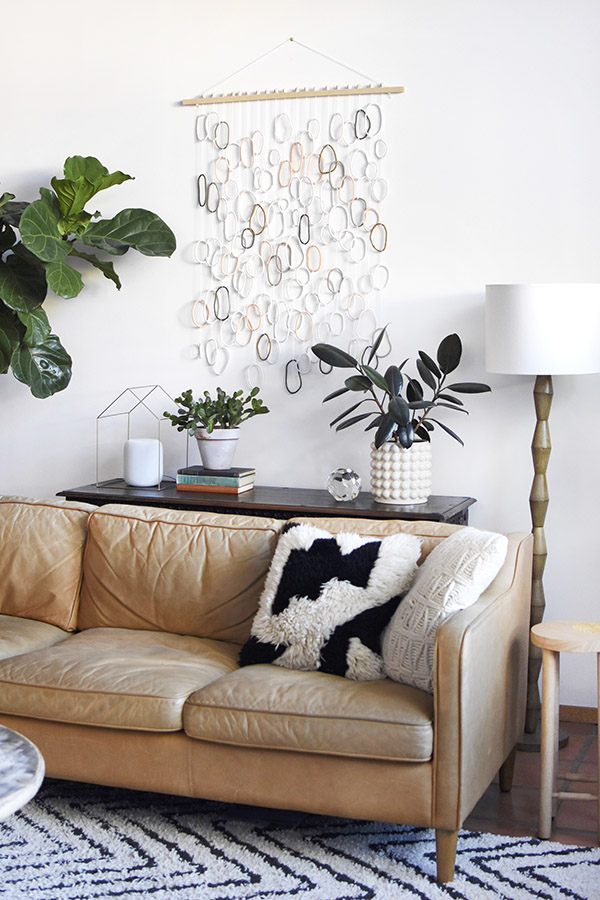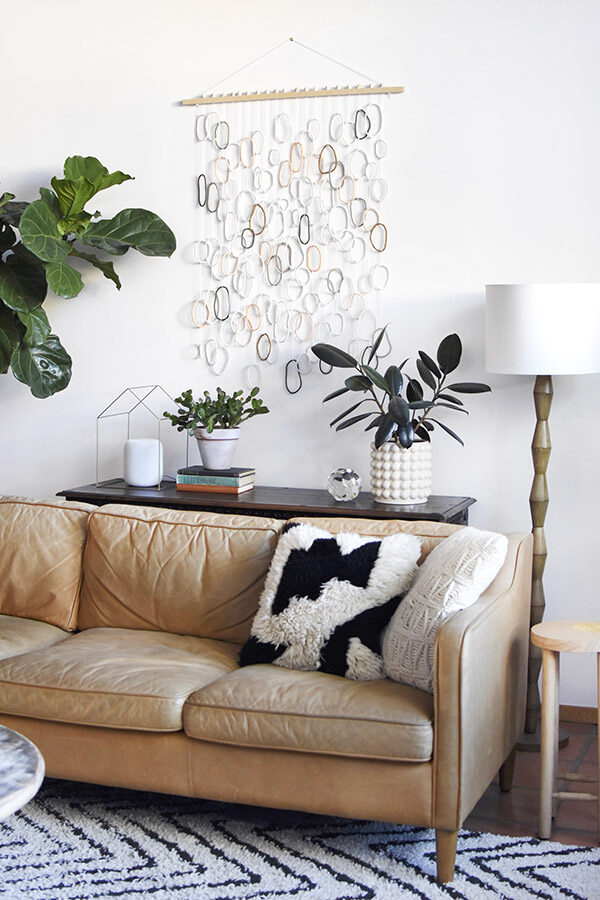 The Art Of Kintsugi
Learn how to create beauty from brokenness through the art of Kintsugi pottery. Your DIY piece will become more beautiful and valuable because it has been broken and has a history. Let's take this craft skill and then apply it to our life!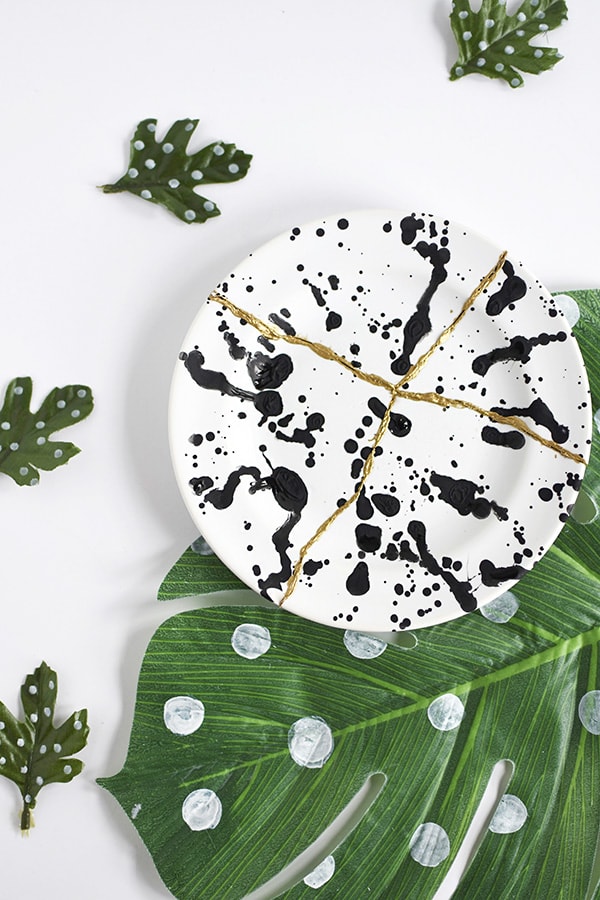 Negative Nature Block Art
Learn how to create an organic feeling piece of artwork with plants, flowers and spray paint! This unique DIY Negative Nature Block Art will definitely be a statement piece in your home.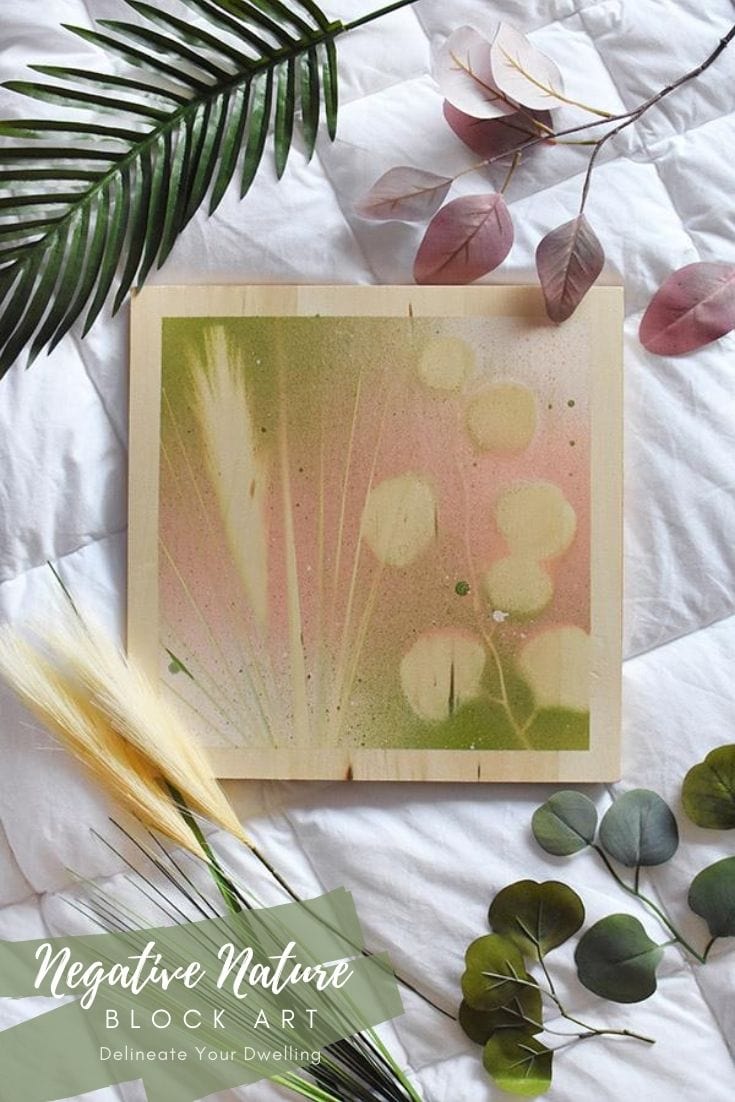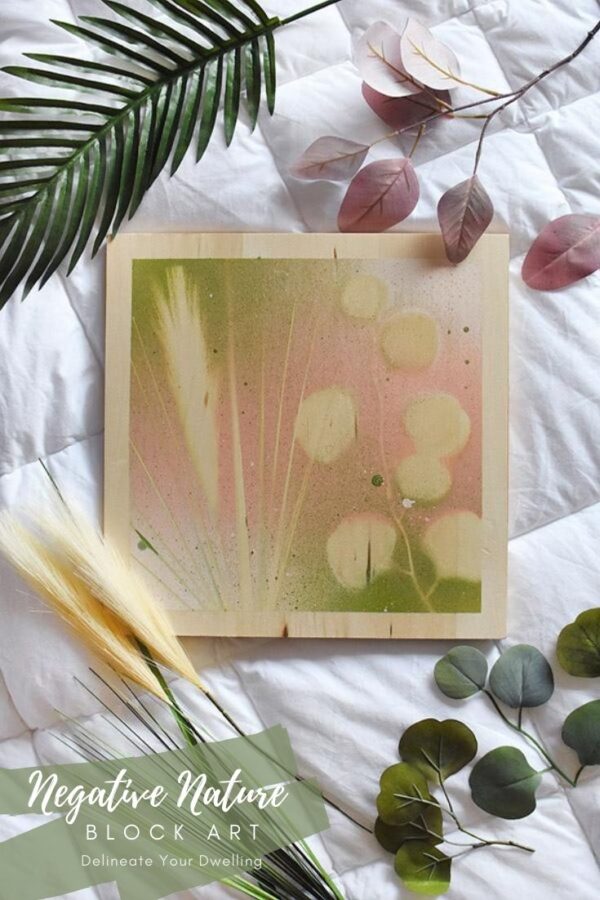 How to Paint an Arch Accent Wall
Jump on this fun, easy interior trend and learn how to paint an Arch Accent Wall in your home. From a solid painted arch to a more graphic design, the DIY ideas are endless!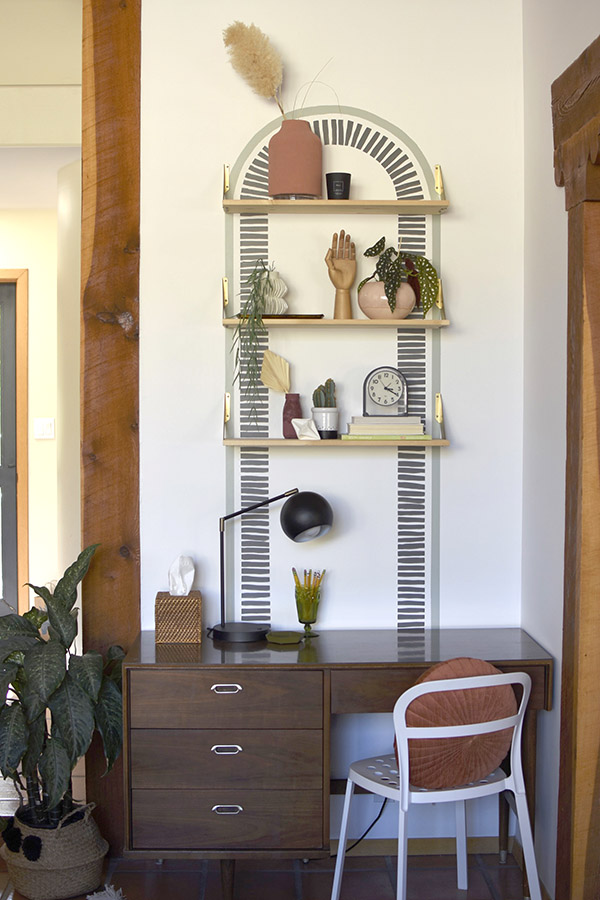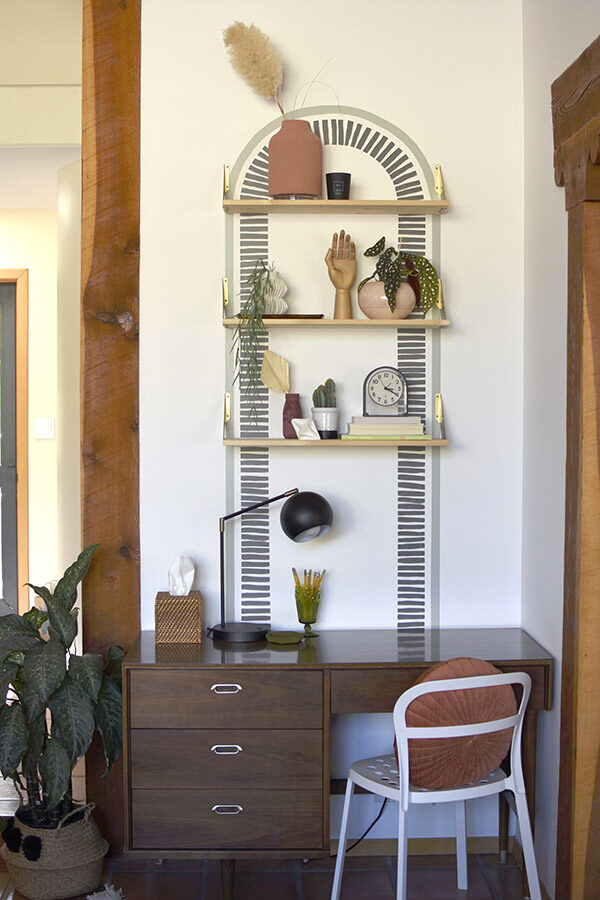 What ways are you currently working to make your home feel more cozy?
MY Home –> Want to check out my each room in my home?
I have shared inspiration, tips and inexpensive ways to make your home YOU.