As Christmas nears, I have been busy making these adorable Modern Nativity Scenes to sell.
I walked through the full step by step tutorial of how to make these adorable clothes pin Nativity scene's here.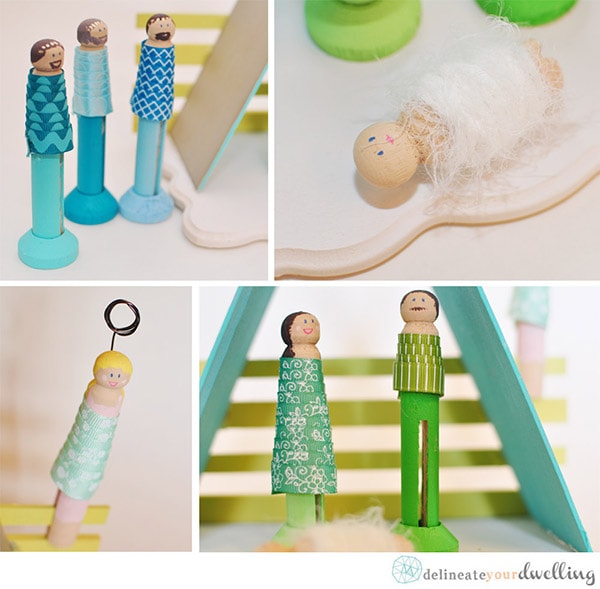 I love the modern take they give to this wonderful moment in time during Christmas. I had originally intended to let my children play with this set, but by the time I got done making it… it was far too special and delicate for their age. They are 1 and 2 years old, so maybe in a few years they will be old enough.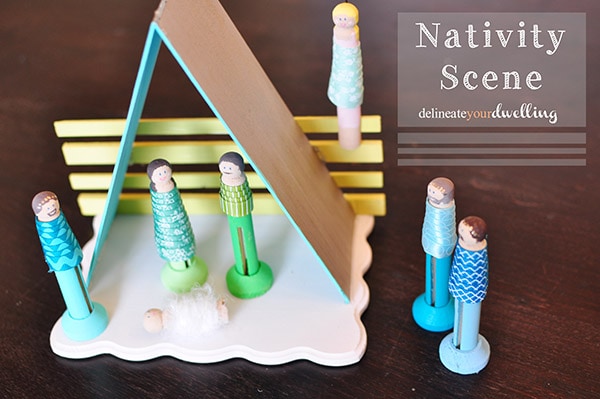 However, if you are looking for younger children appropriate Christmas ideas, some of these might interest you.
Color blocked Nutcrackers