Making a House a Home with CORT Furniture
This is a sponsored post written by me on behalf of CORT Furniture Outlet. All opinions are 100% mine.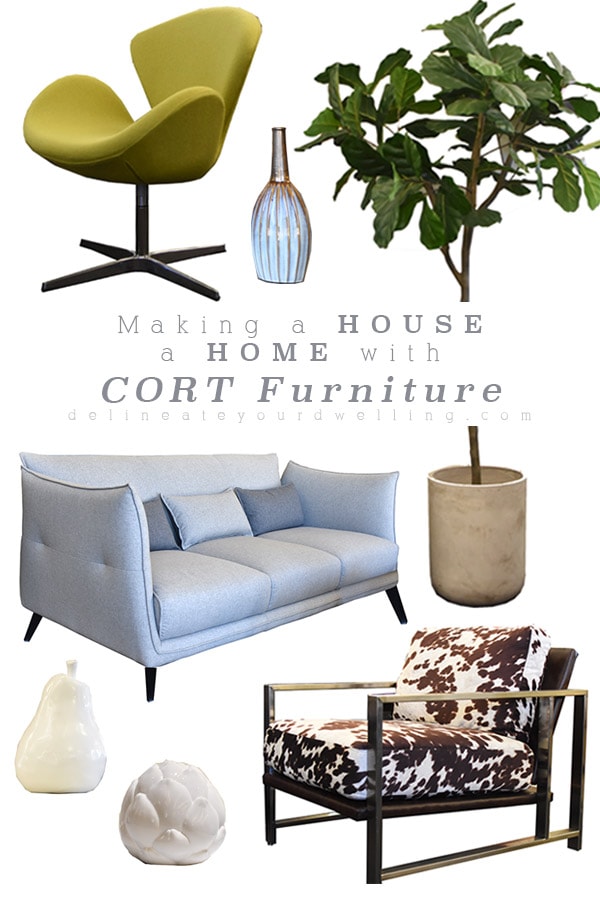 I partnered with CORT Furniture Outlet today to share the 4 tips to making your house a home.
What makes a house a home? I believe it is the people who live there that really make a space. However, creating a warm comfortable space that really speaks to those people living in a home is so important.
How do I make a house a home?
1. Create the bones of your home with classic pieces of furniture.
Every home has a few basic requirements. You need a bed to sleep on, a table to eat your meals at and a sofa or chair to relax in. So, bedroom furniture, dining room furniture and living room furniture are often times considered the bones of your home.
Finding these classic pieces are important because they are the building blocks of not only the functionality of your home, but often times the style and look your home will have.
I love that CORT Furniture Outlet provides so many classic building block furniture pieces and huge style options. I fell in love with the Danish dresser, table and chairs right when I walked into their showroom with it's natural wood color and simple design.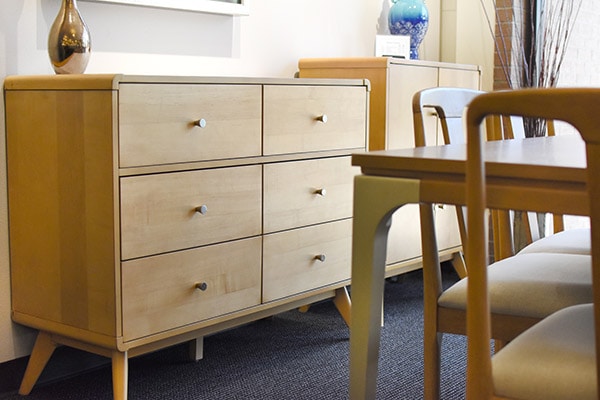 And in a more classic shaker style, this bedside table is an option that could seamlessly fit into anyone's home!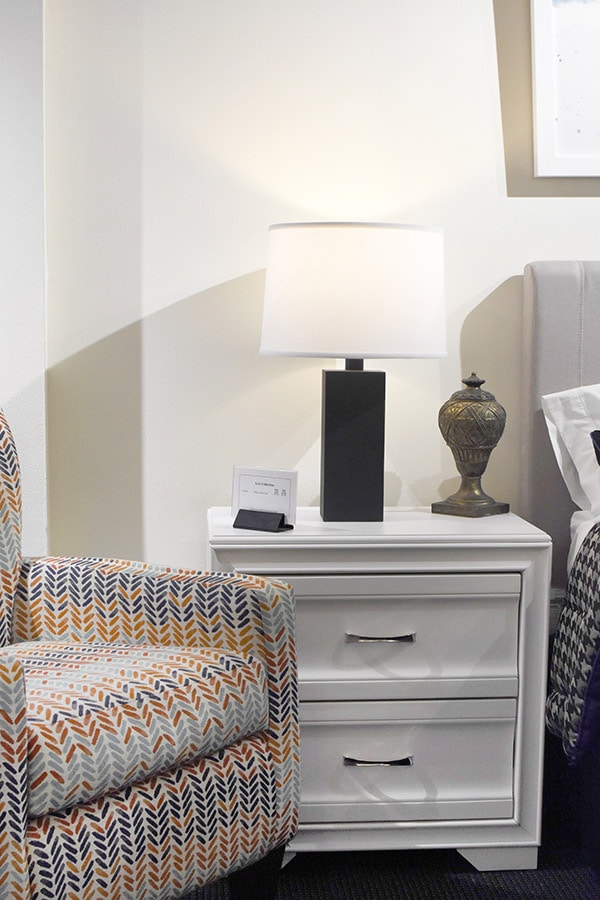 2. Bring texture into your home.
Adding throw blankets, cozy pillows, rugs and even items like this faux hide chair can make your home feel more inviting and cozy.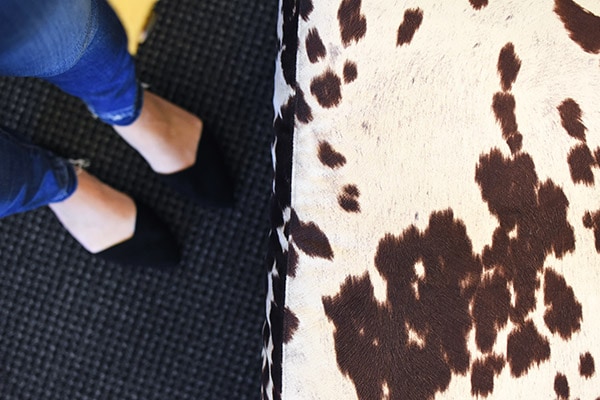 The linen fabric on these dining room chairs was the perfect complement to the wood chair.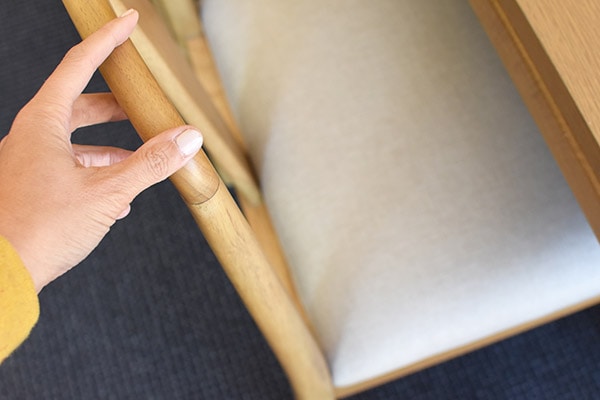 3. Add in unique or quirky elements that speak to YOU.
The thing that can really set your home apart from others is not how fancy your layout is but how you bring yourself into the space! Hanging artwork that speaks to your heart or collected treasures from your travels are a great way to add yourself into the space.
I love that CORT Furniture Outlet not only rents and sells furniture pieces, but they also have decorative items available. This collection of books has such personality!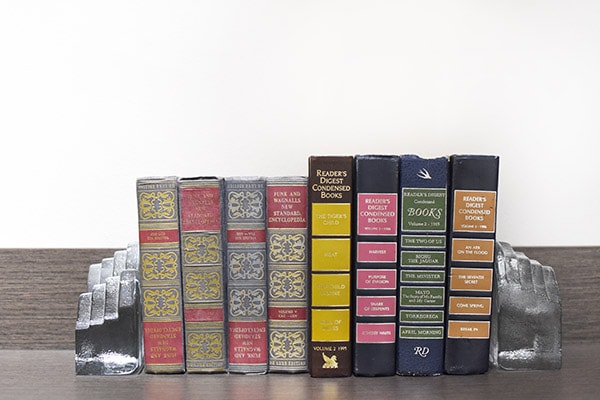 Or a set of three white ceramic pears could add such fun and whimsey to a kitchen countertop or shelf.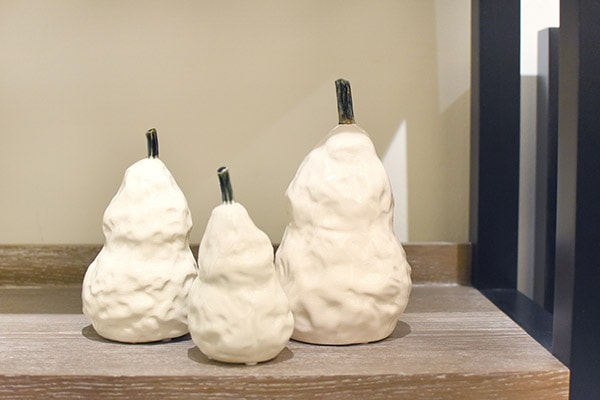 4. Soften your home with plants.
Layering plants into your home decor is a great way to really make a house, your home. They bring a softness to your home, are constantly growing and changing with time and they even make the air you are breathing just a little bit cleaner.
If keeping real plants alive is a challenge for you, then there is always the option of faux plants and flowers!
Whether you rent or own, CORT Furniture Outlet's process is designed to be as easy and as painless for you as possible. Not only can you rent their quality furnishings, but you can purchase the gently used furniture from their showrooms.
Check out the CORT Blog for more ideas and information.