Who already has their Easter menu planned? Not me…. We plan to visit my mama for the long weekend so any special dishes for the menu all need to be made while at her house. With that in mind, I've been doing a little poking around and gathering some fun recipes. I found quite a few of the most delicious and precious Easter cakes and wanted to share them with you all, too! Today I am sharing All the best Easter Cakes!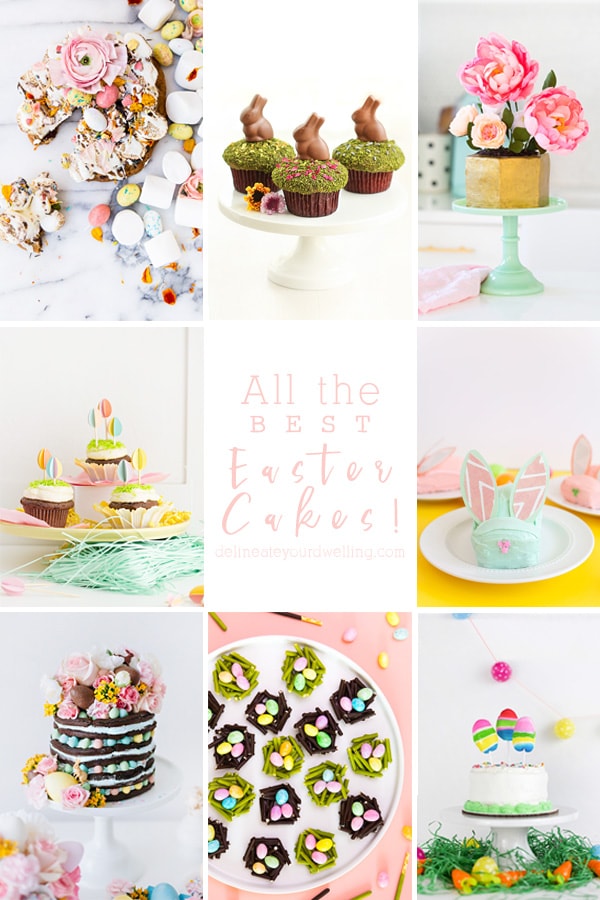 Please pin from the original source.
Matcha Moss Cupcakes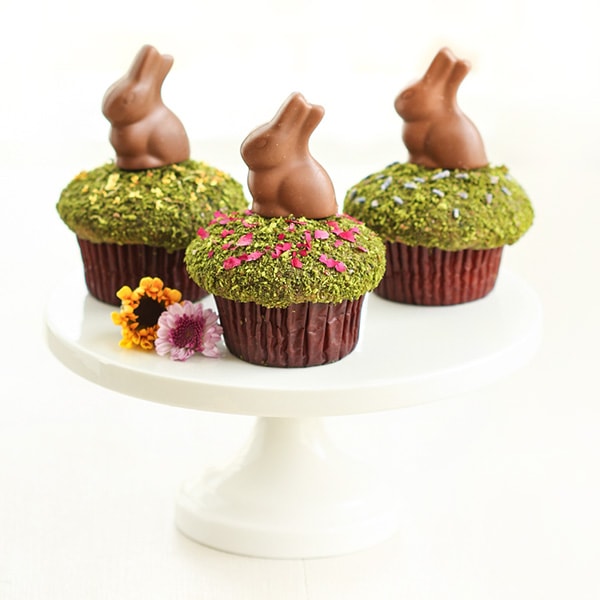 DIY Mini Bunny Cakes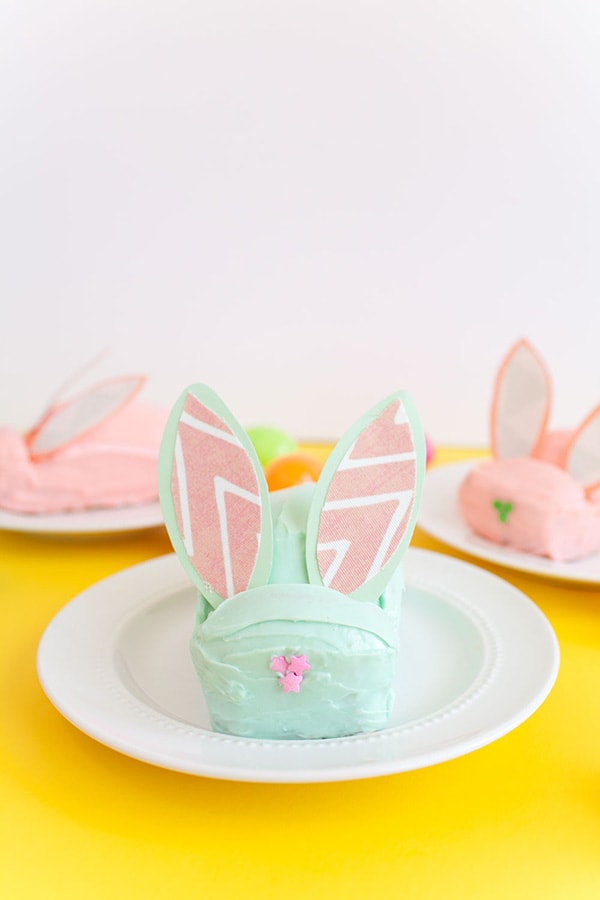 Edible Easter Cake Topper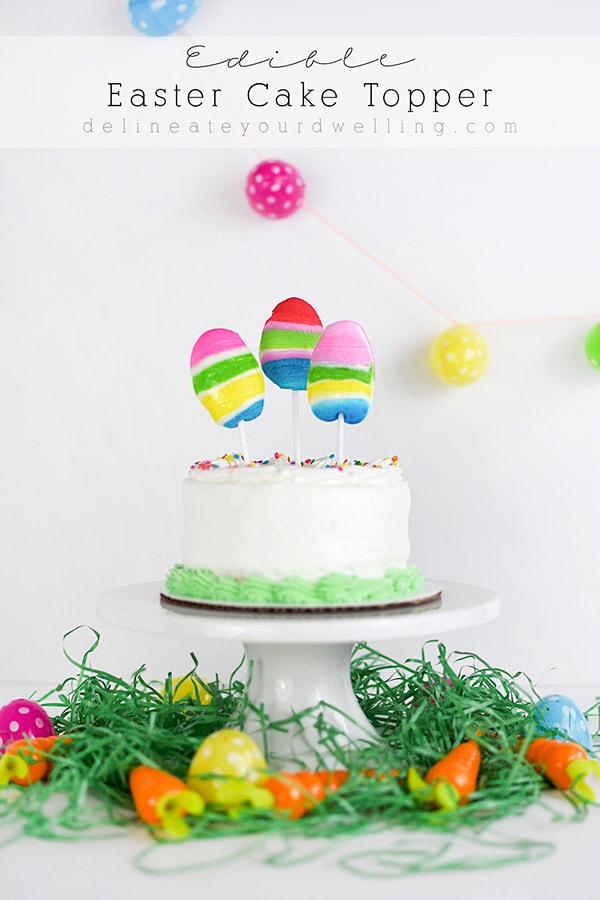 3D Easter Egg Cakecup Toppers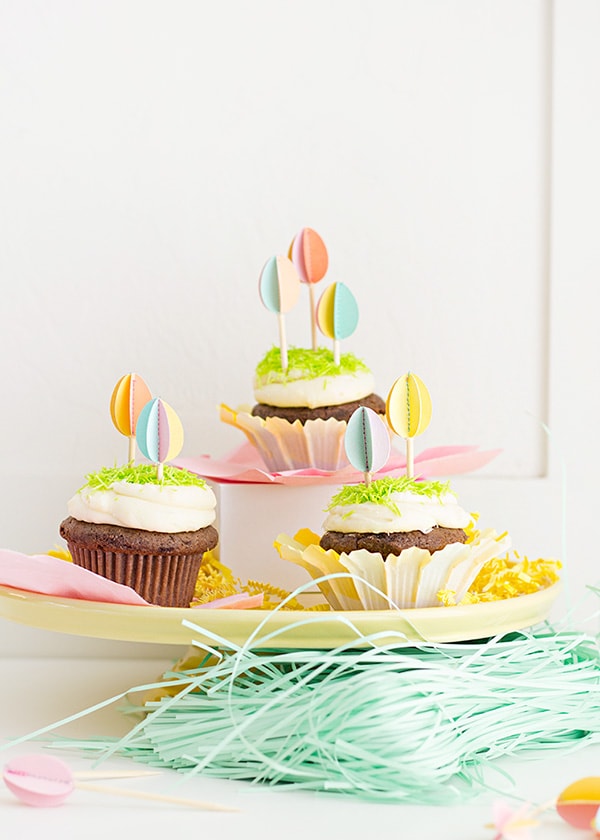 Chocolate Easter Waffle Cake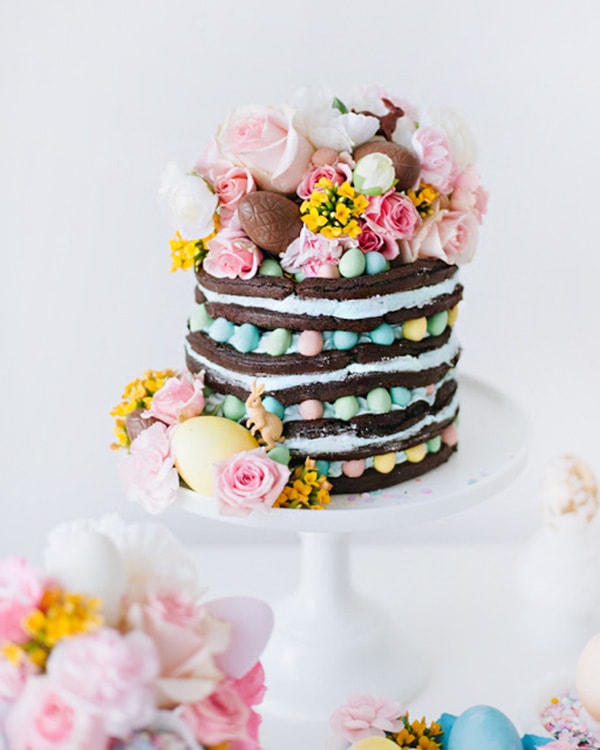 Easter S'more Pizza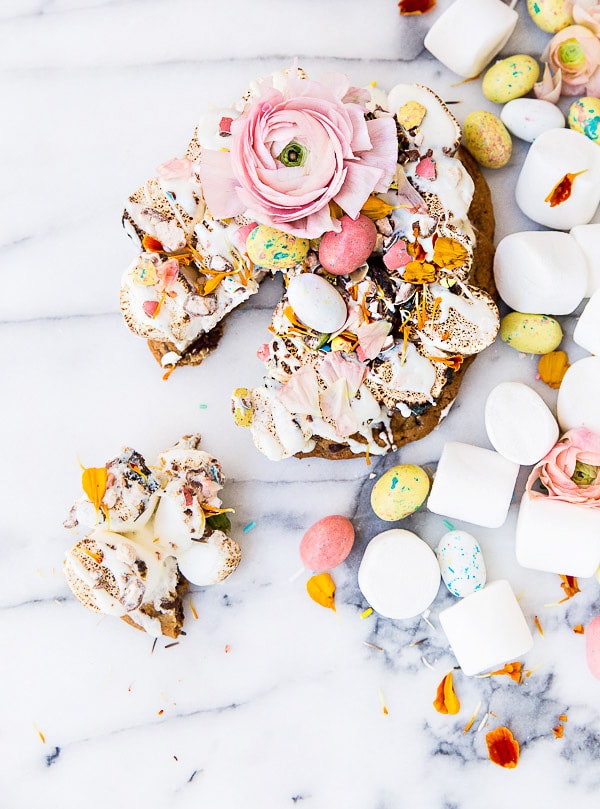 Potted Easter Flower Cake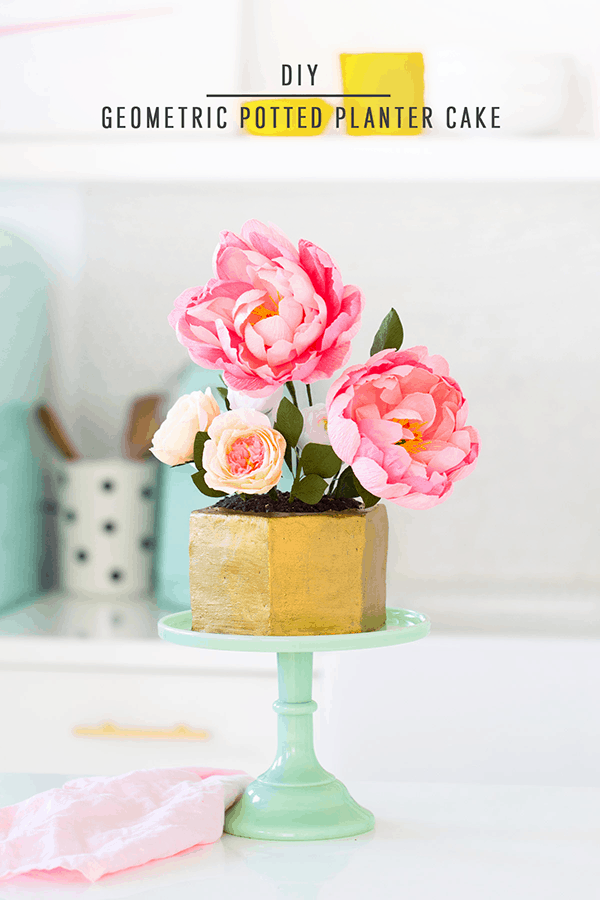 Easter Pocky Nests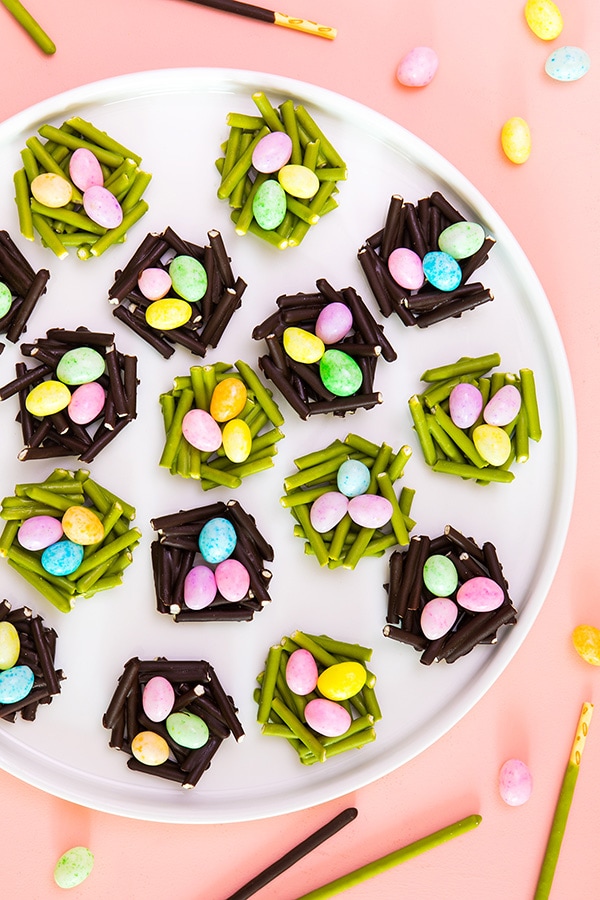 Looking for more Easter related fun? You might like to check some of these out!