INSIDE : Creative, crafty and gorgeous Plant DIYs you won't want to miss! Learn how to craft indoor plant pots in bold colors, gold foil and painted designs.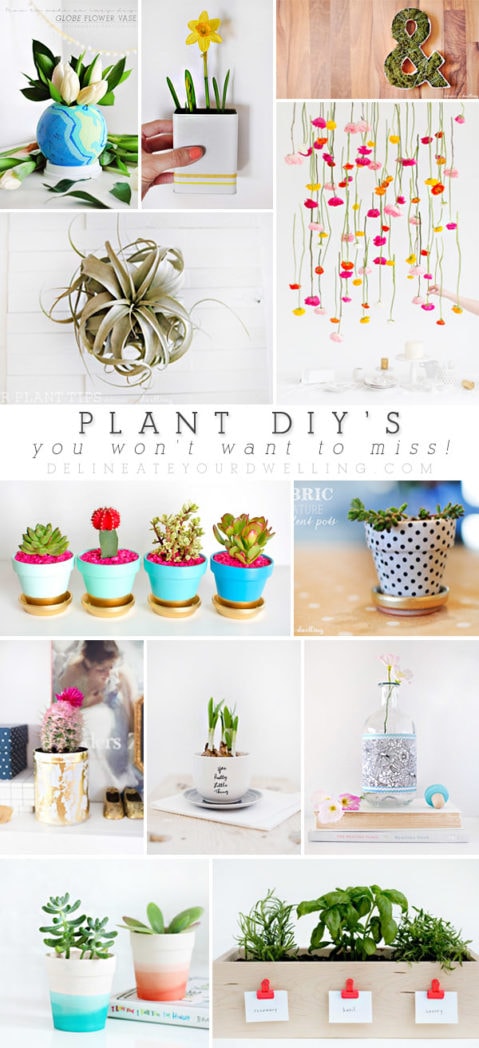 Hi, my name is Amy and I'm a self proclaimed plant lover.
I was a practicing landscape architect for eight years before deciding to stay at home with with my two young kiddos. So, at some point in my life I not only just loved plants but I actually knew the latin names for many of them. Sadly, I've lost much of the latin names (mom brain can only hold so much information) but now in a more hands-on creative phase of life, I now get the opportunity to craft and DIY with plants! Have you checked out #delineateplants?
Well, now that you know the extent of my obsession, let's dive into these 12 Plant DIYs you won't want to miss!
Plant lovers or black thumbs… it's okay, we will go slow… and there are always faux plants if you need to go there. Here are some of my favorite plants you can get online!
Note: Please pin from the original source.
DIY Globe Flower Vase
Take your plants around the world with this fun vase.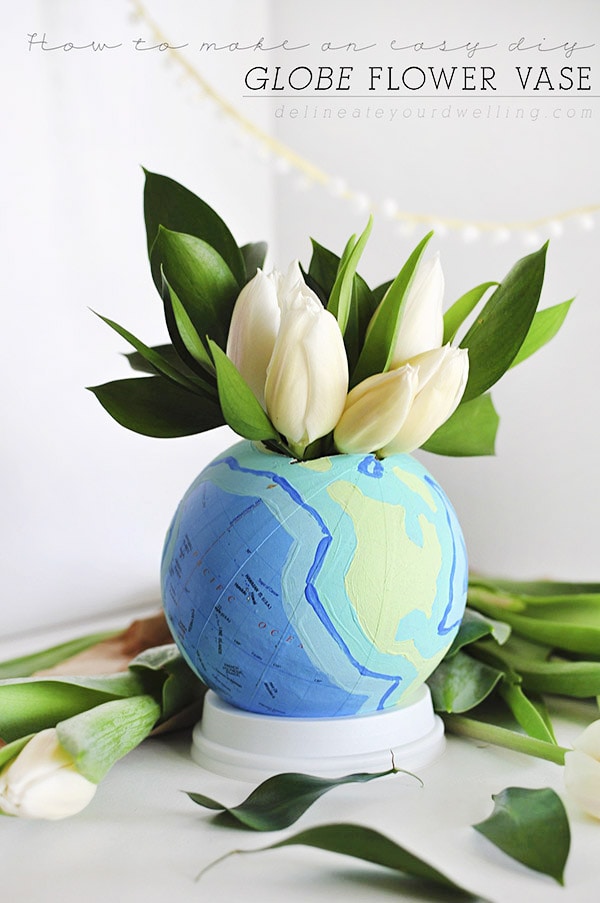 Magnetic DIY Daffodil Planter
Such a fun project for the Spring time.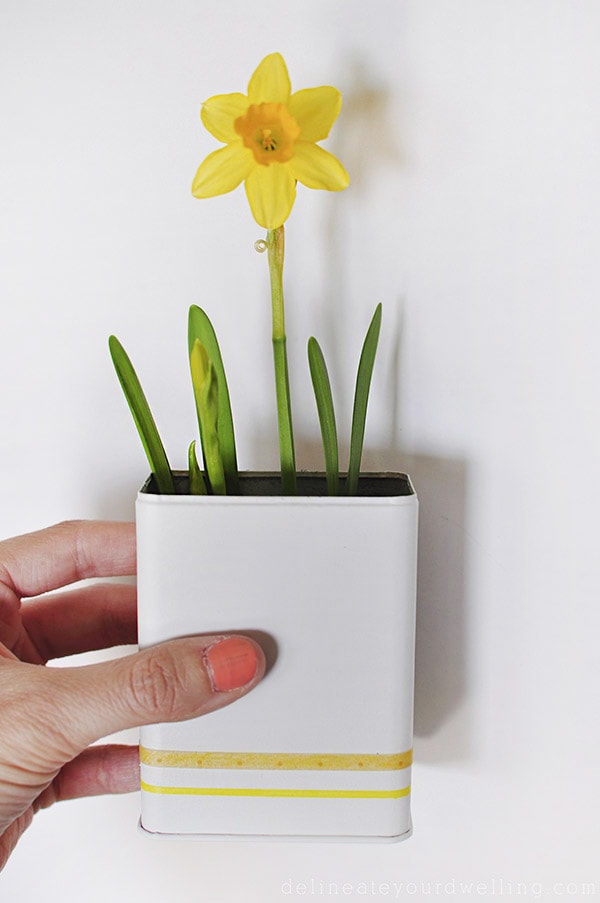 Planted Ampersand
Love that this plant can sit out year round.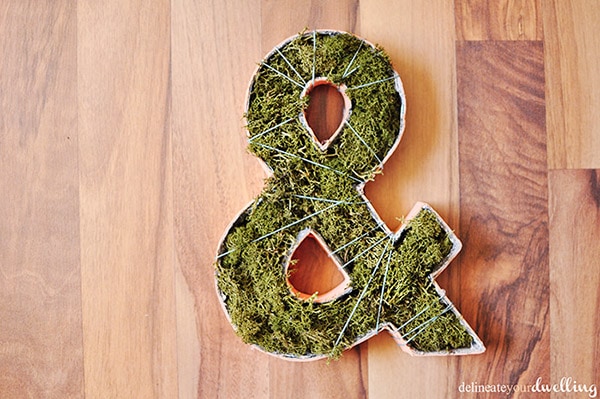 Air Plant Care Tips
Always love some air plant tips.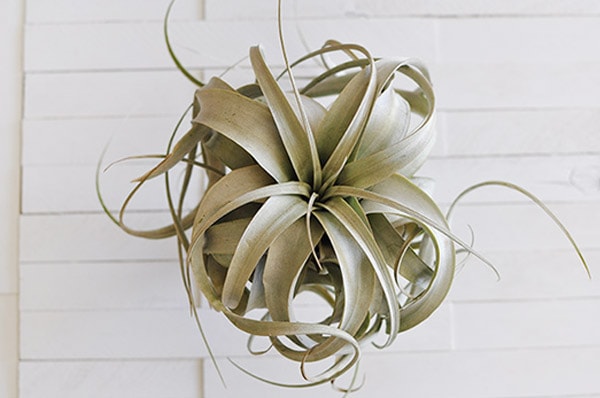 Hanging Flower Installation
I mean, this could not be more lovely for a party backdrop!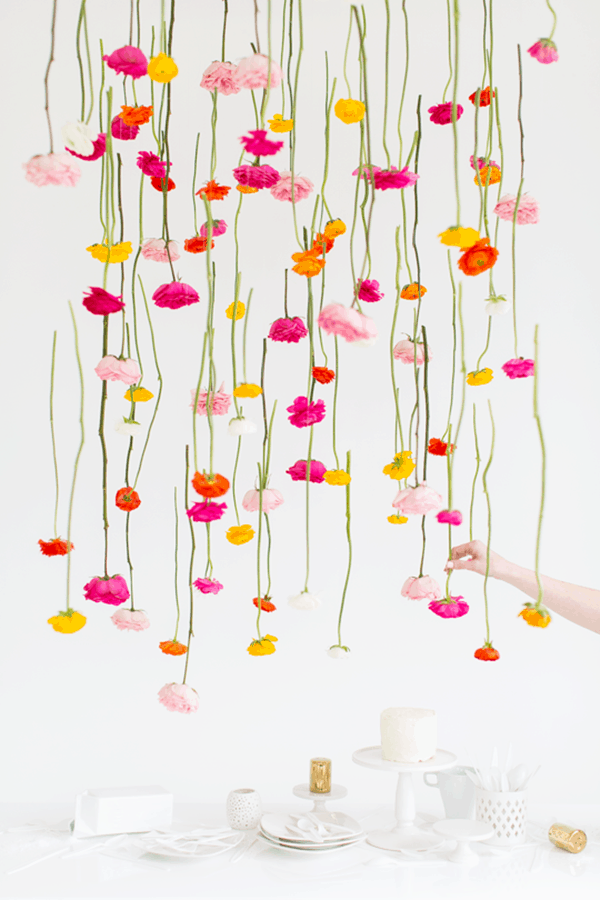 Gold Dipped Plant Pot
Love the simple color blocking.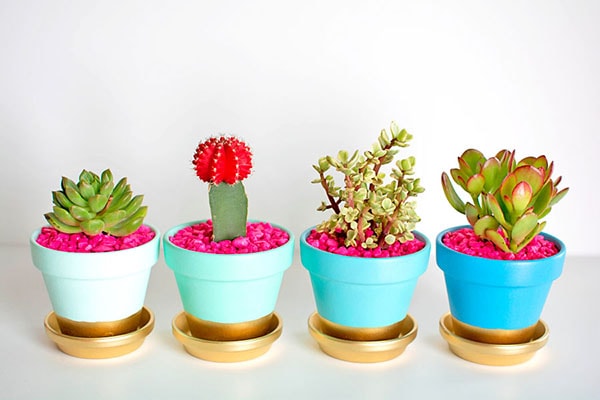 Fabric Succulent Pot
Such a fun party gift.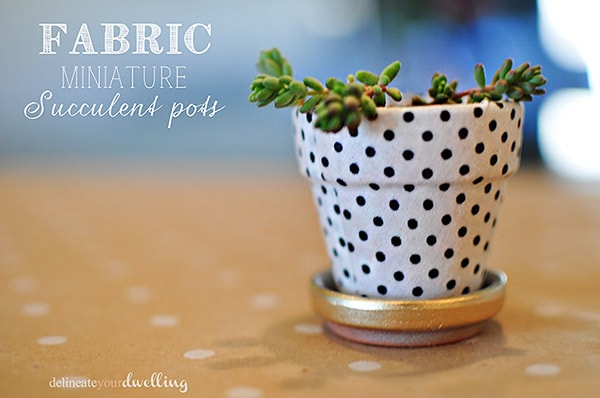 Gold Leaf Planters
Everything is better with gold foil.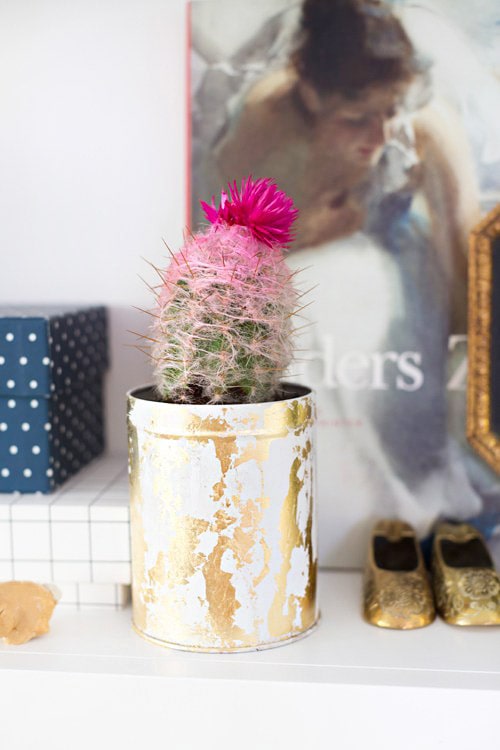 Bulb Mug
A mug is the perfect container for starting bulbs!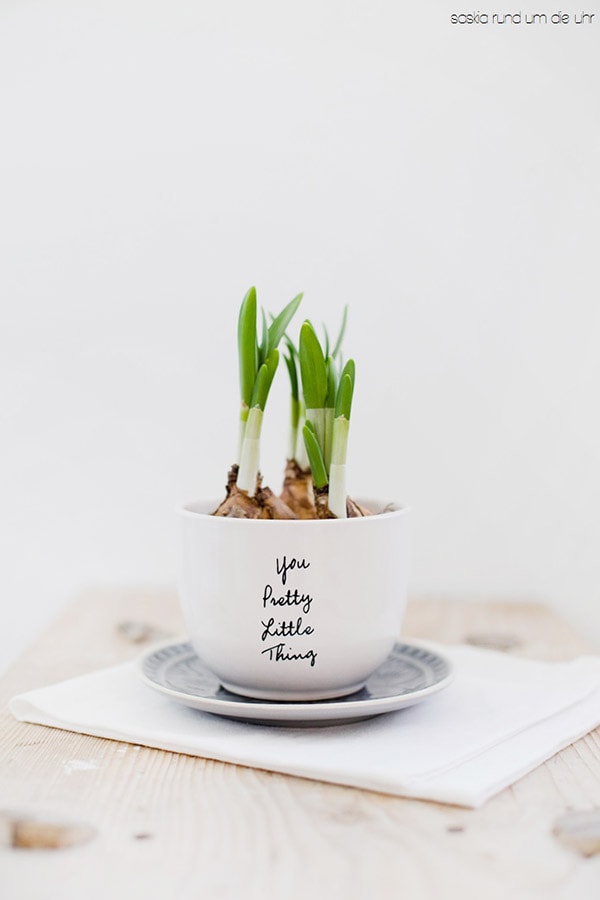 Simple Patterned Glass Vase
Add drama to a glass jar with scrapbook paper!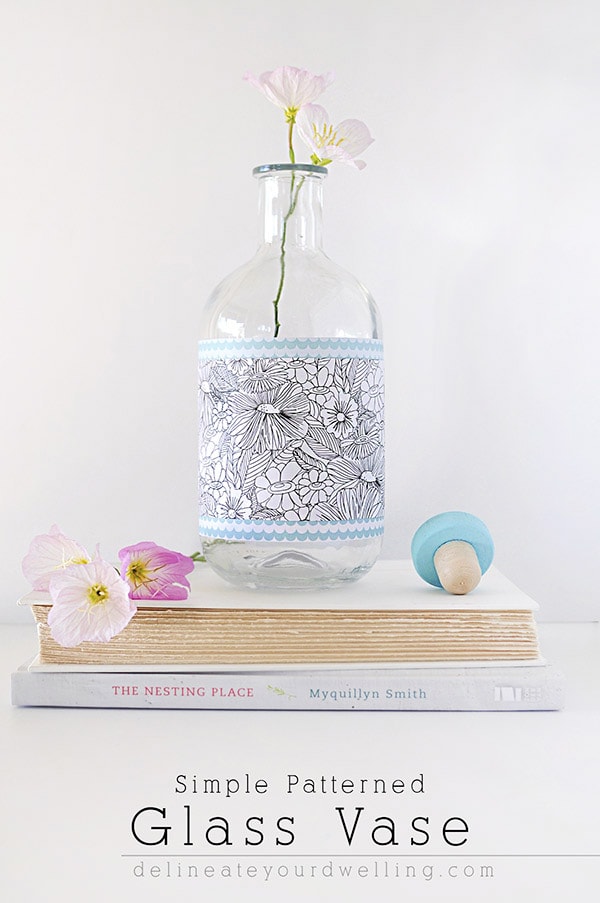 Dip Dyed Pots
I just love the look of these ombre plant pots.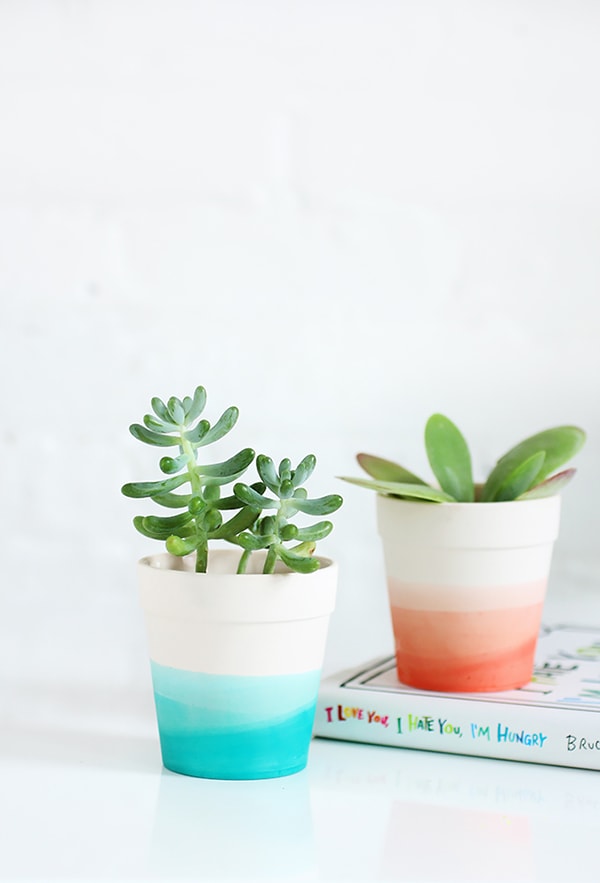 These hot coral clips MAKE this diy!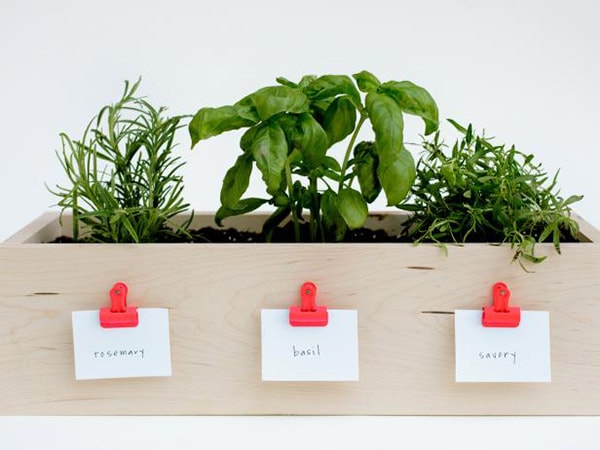 Now, what are your favorite plants?? Be sure to let me know in the comments below.
SaveSave