I am so honored to have such a great brand partner in Oriental Trading Company. Their single mission is "to make life more fun." And I think that they do that so well by creating inexpensive products of all kinds for individuals, nonprofits, churches and schools.
From 2017 to 2018 I collaborated in their blogger program as one of four, Supply of the Month bloggers! Each month we were given an Oriental Trading craft supply and challenged to create something wonderful with it.
One of my favorite Supply of the Month challenges was Colorable Washi Tape and I used it to make Washi Tape Candle Centerpieces.
And even after that program came to a close, I was able to continue on with them from 2019 through 2021! What a great partnership it has been.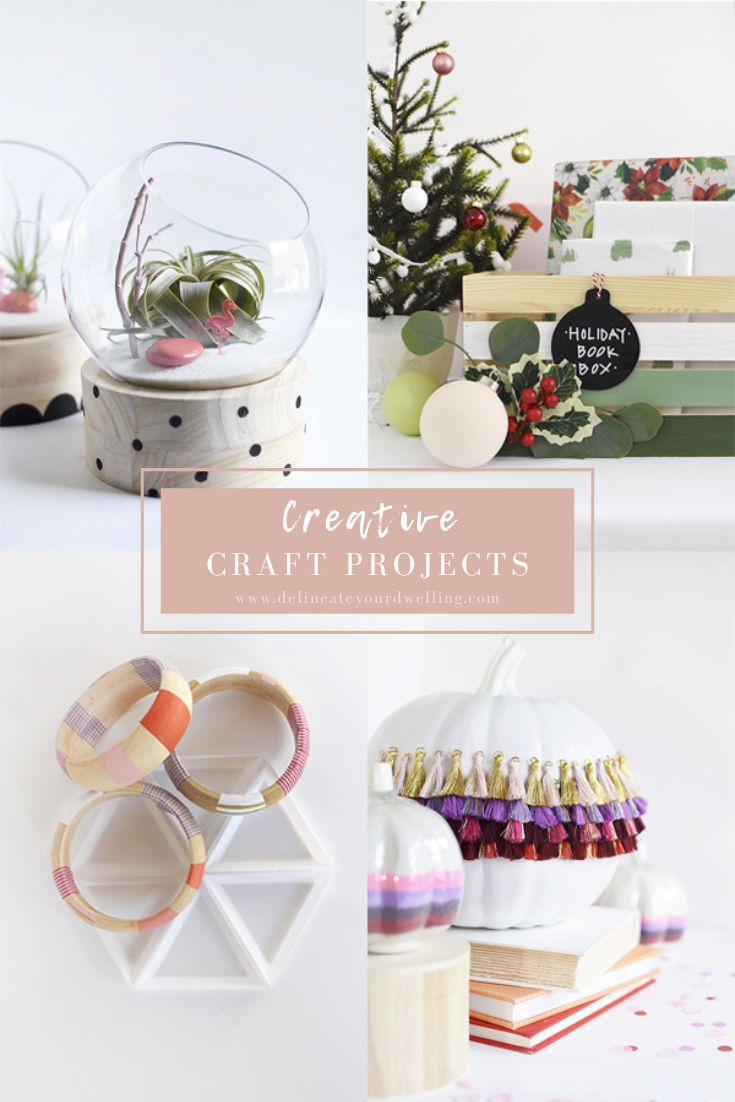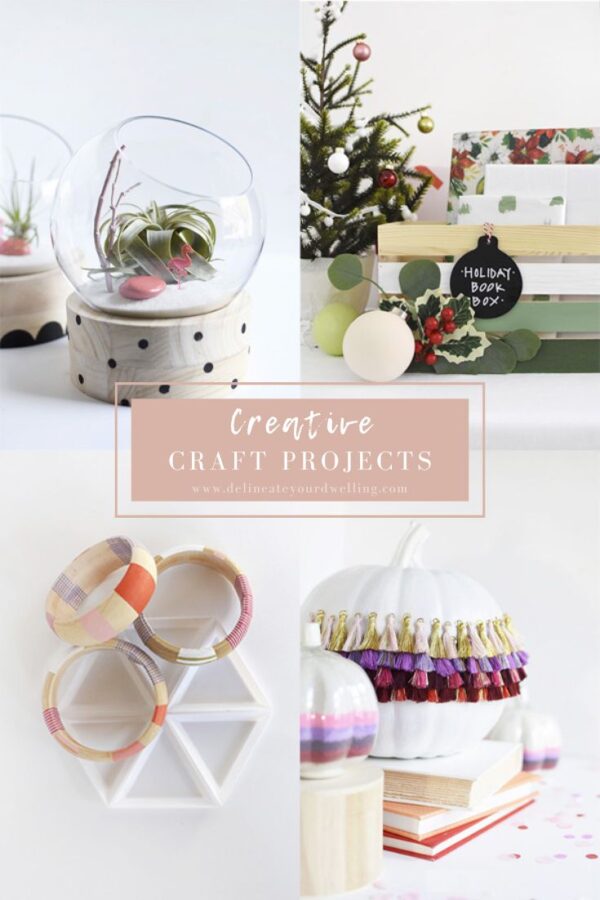 Some of my favorite creative projects I made in collaboration with ORC have been –

Here are my Supply of the Month projects, as well as some of my other Oriental Trading content:
SaveSave