Today is week two of my One Good Deed a Day challenge. About a month ago, I found the sweetest little book that I am going through to help start my mind and heart set for gratefulness as Thanksgiving approaches. Each day is a simple gesture of thinking of someone else and most times takes very minimal effort.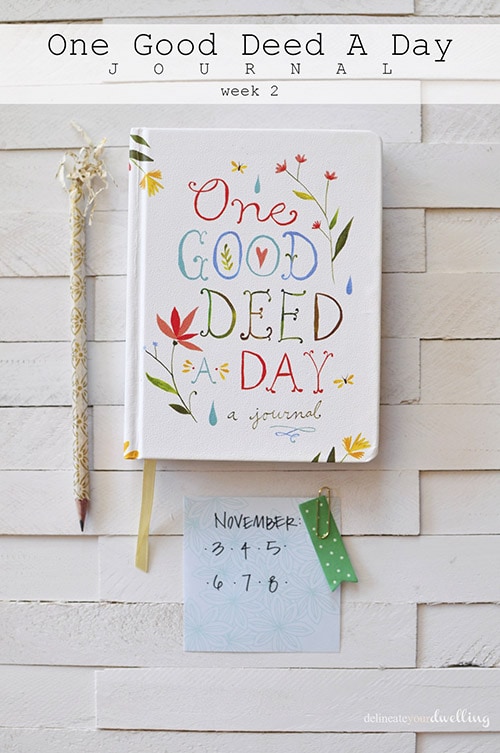 This post may contain affiliate links. See full disclosure here.
There are definitely more pages than days in the month of November, so I decided to randomly open the pages and that will be my challenge of the day. Would you like to take the challenge with me? You can find the One Good Deed A Day book here on Amazon and I've also seen it at various Target stores.
You can check out week 1, here.
Day 3: Compliment someone's new haircut.
Day 4: Leave someone a handwritten note.
Day 5: Tuck your sweetheart in.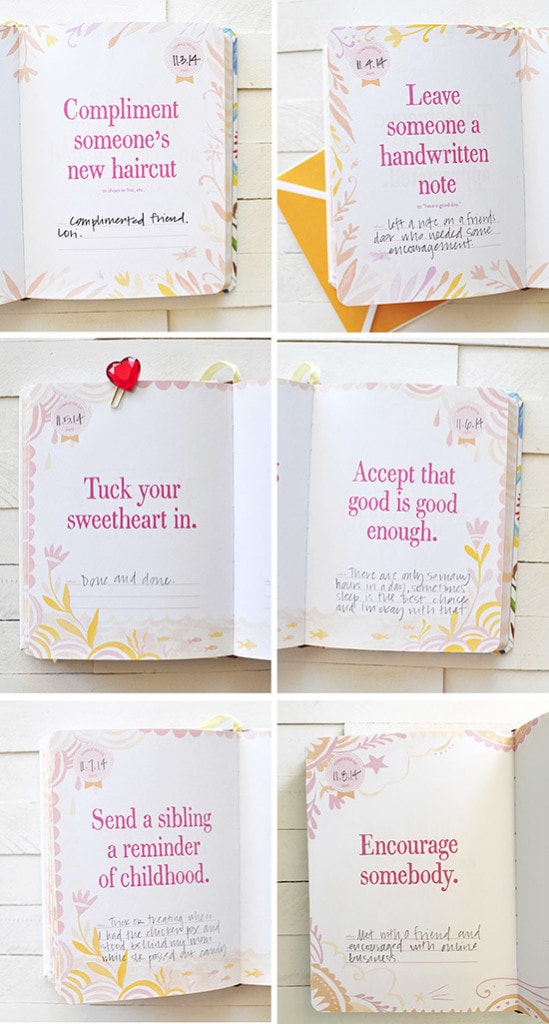 Day 6: Accept that good, is good enough.
Day 7: Send a sibling a reminder of childhood.
Day 8: Encourage somebody.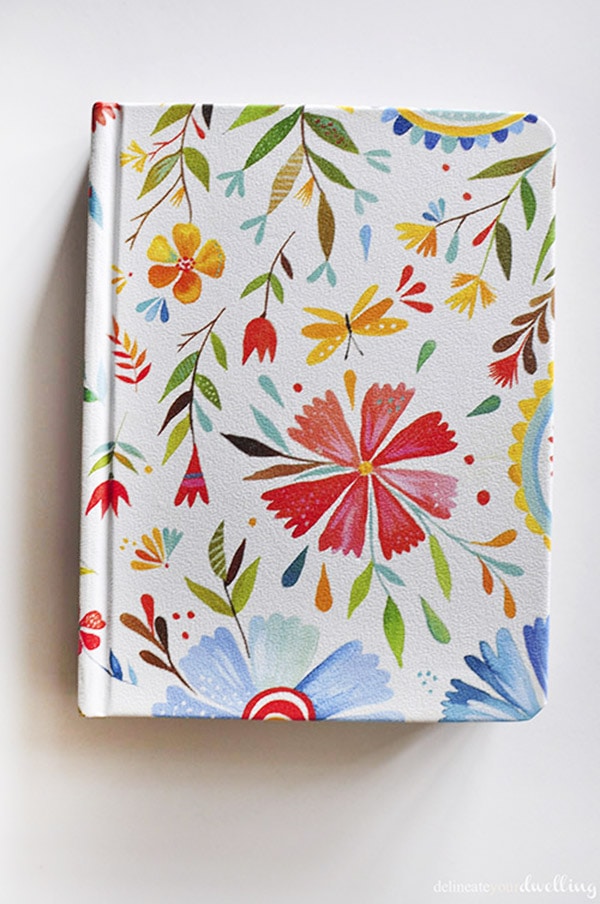 Want to see my first day? Check out here!
SaveSave
SaveSave