INSIDE : Learn how to journal and do One Good Deed A Day with the help of this adorable little journal and prompt book. Perfect to get your mind in the right place as Thanksgiving nears.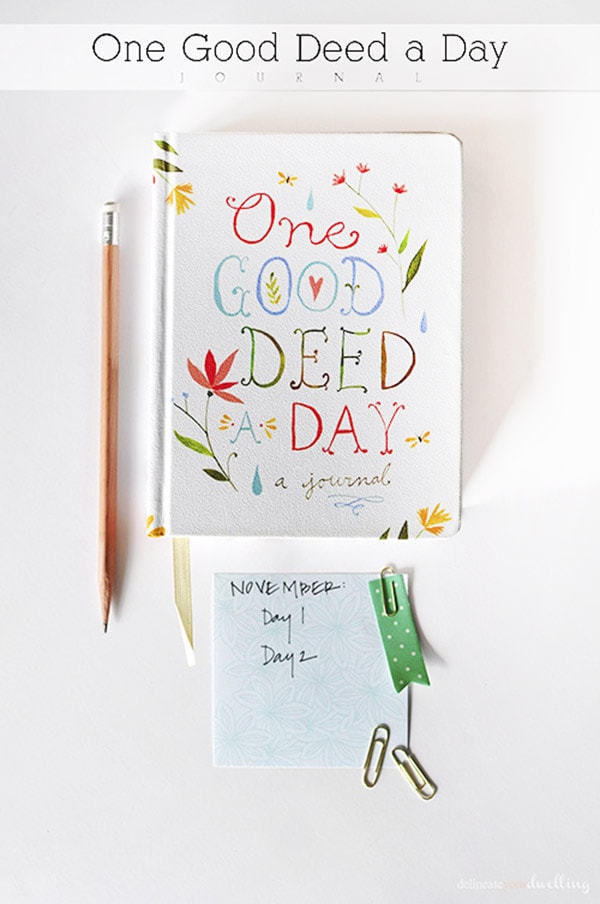 This post may contain affiliate links. See full disclosure here.
I found the sweetest little book recently and bought it to help me start getting my mind and heart set for thankfulness. I decided I would take the challenge of doing "One Good Deed a Day" and go through this gorgeous little book.
How to do One Good Deed a Day:
Some of the days are really simple and others take a bit more work. There are definitely more pages than days in the month of November, so I decided to randomly open the pages and that will be my challenge of the day.
Would you like to take the challenge with me? You can find the One Good Deed A Day book on Amazon and I've also seen it at various Target stores.
Day 1: Leave a favorite book on a bus or train for the next passenger to enjoy.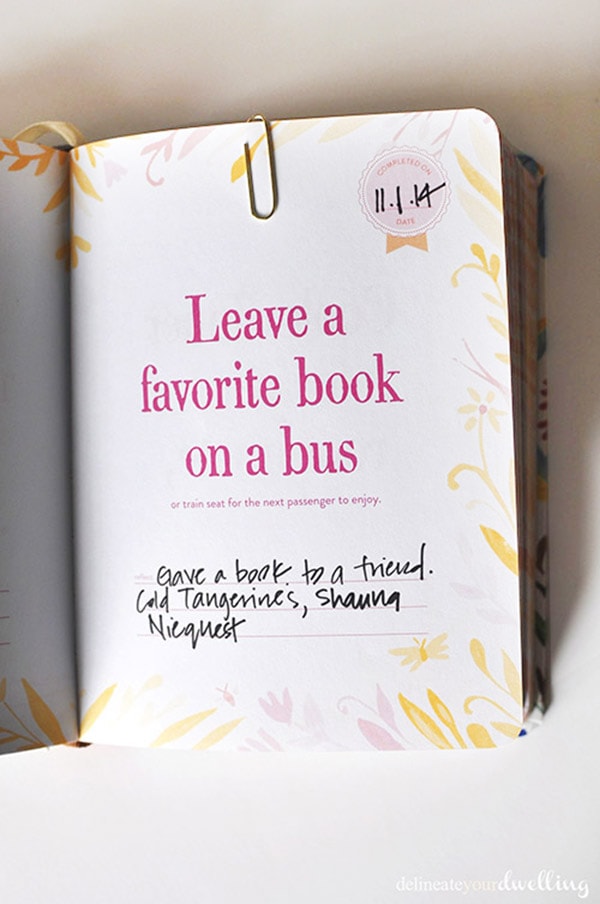 I don't do any traveling by bus or train here in NM so I decided to give one of my favorite books to a friend. I passed along Shauna Niequest's Cold Tangerines. Oh my, I adore Shauna. (I often refer to her as- Shauna, my secret best friend.) I follow her on all social media and almost daily laugh at her truth inspired and yet very REAL writings.
Shauna's thoughts on kids after Halloween…

Day 2: Tell a stranger he is being a good parent.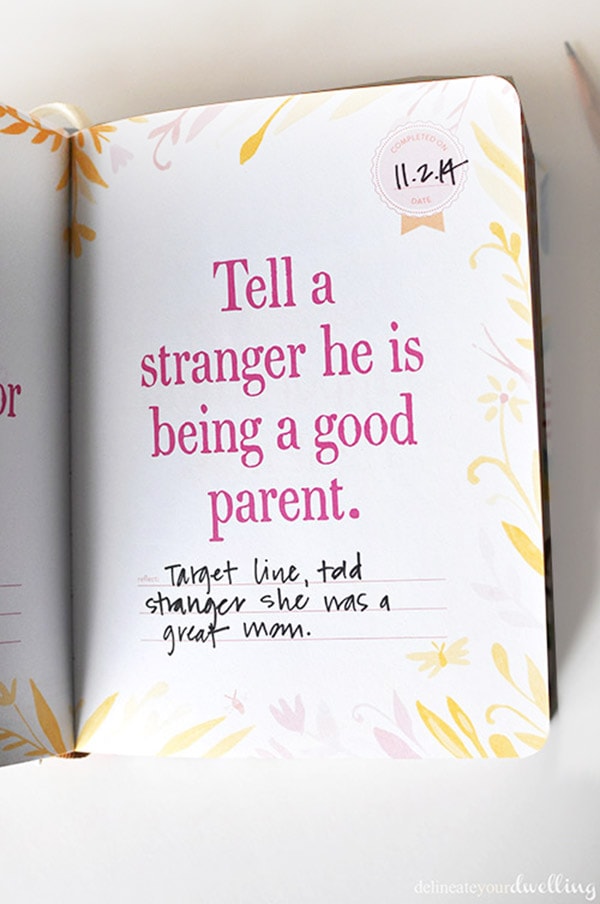 I'm participating this Friday in a "Favorite Things" giveaway and was doing some shopping at Target in preparation for it. I found a mother in line ahead of me and her kids were trying her nerves you could tell. I gave her a smile and said, "I've got two of my own… it's a rough job, but you're doing great!"
Are you as excited as I am about this new book? I'll try to post each Sunday this month all the challenges I was able to accomplish!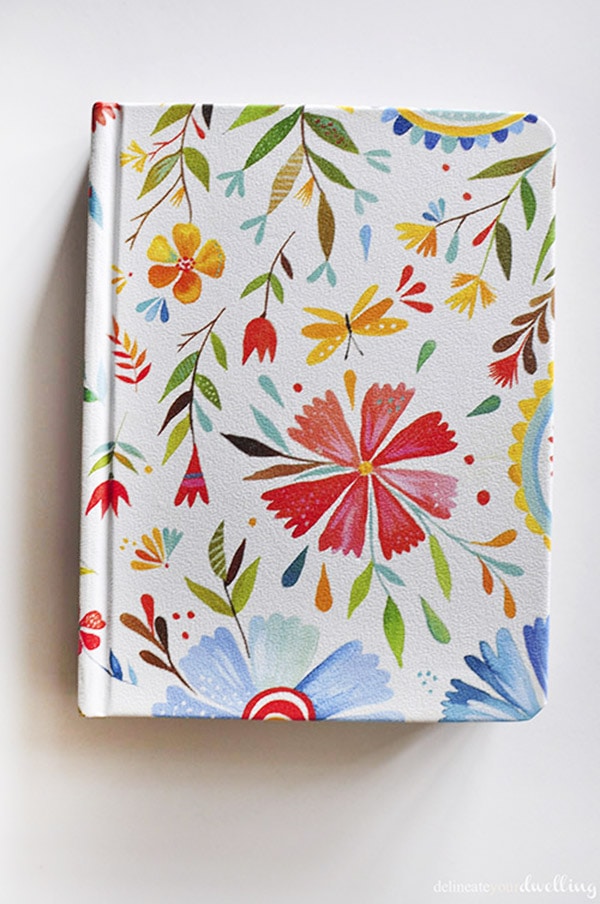 Interested in my 7 tips to slowing down during the Holidays?
Interested in some other great books, you might want to check out these below or shop my favorite books here.
Painted Nature : A Book that takes it's time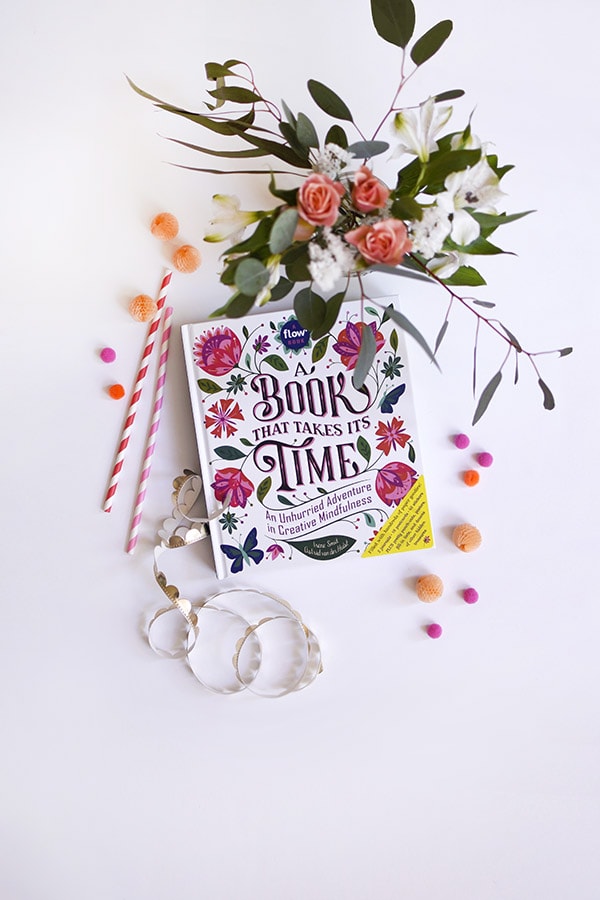 Weaving Within Reach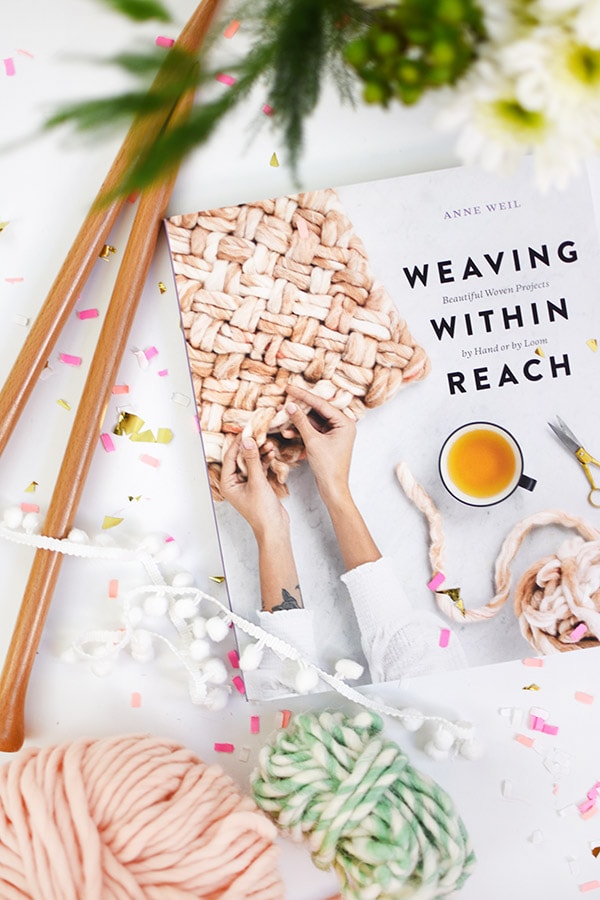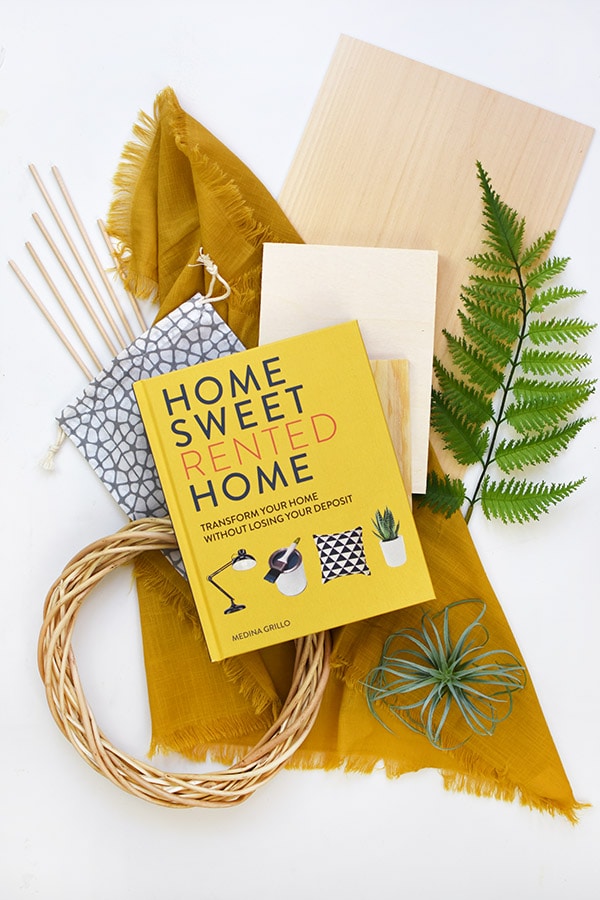 And if you are interested, you can check out all my past gift guides here!
SaveSave
SaveSave