INSIDE : My creative friend, Rachel, from The Crafted Life has crafted, written, photographed and now has published the most colorful craft book. Yay girl, yay. So check out What I'm reading: Hello Color, craft book!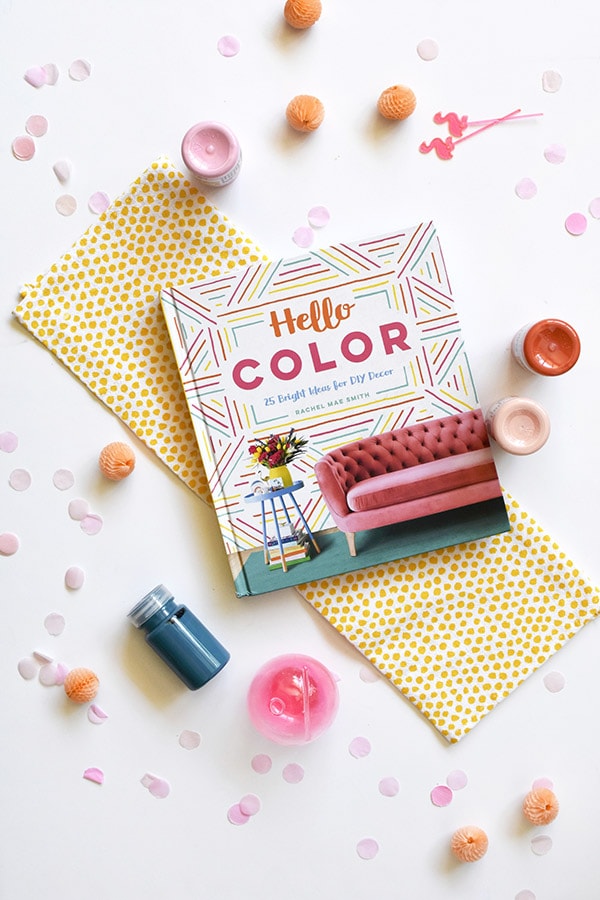 This post contains affiliate links. See my full disclosure.
Because I also am nearing the end of writing my little mini book, my appreciation for all the long hours, numerous edits and endless photography feels even greater than before. I am so proud of her lovely book, Hello Color and I had to share this beautiful book with you all.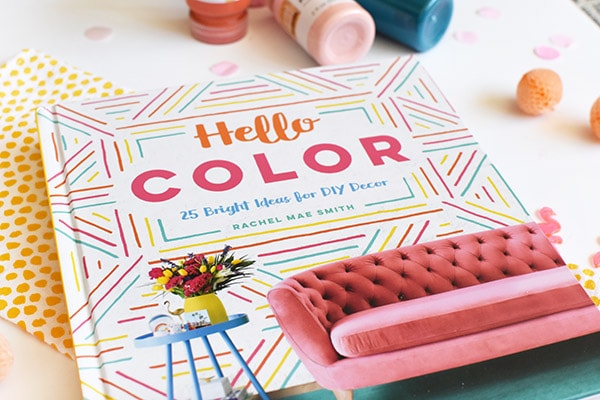 Color Theory
Rachel starts off the book with a section on color theory, which I found so helpful. From color terminology to how to bring a color scheme together this section of her book is full of so many tips to get you started.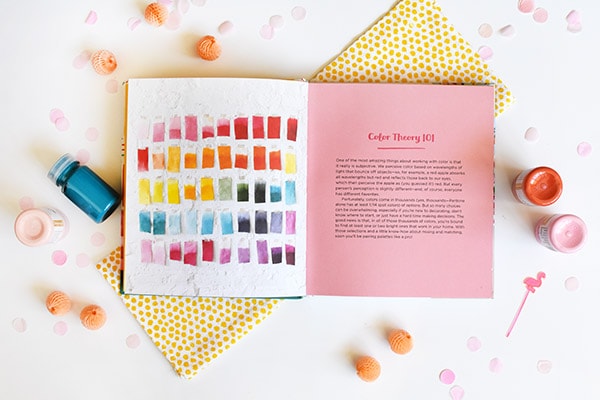 25 Colorful Creative Crafts
She then goes on to break down each chapter by room; living room, dining room, kitchen and bedroom. From there each chapter is full of 25 simple to do and bursting with color craft and DIY projects!
I liked this section on how to set a charming table. Rachel talks about the main items you need for your tablescape and then how to lay it all out. I love setting pretty tables, so I'm always looking for new and fun ways to do it.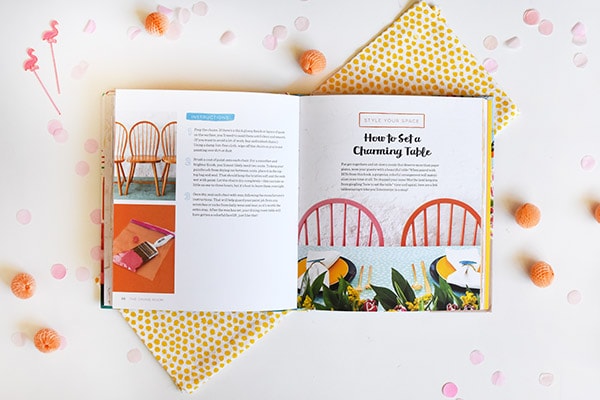 She also shared one of my favorite DIYS, an ombre painting technique I learned from her blog years ago. AH, I just looked – it was 4 years ago and I even gave her credit in my Gold + Green Gold + Green Accent Bottle post.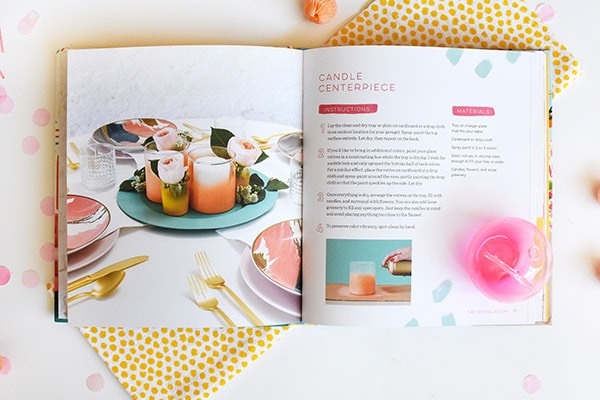 Colorful Prints
And it is so fun because the last handful of pages in Hello Color are perforated prints that you can remove and frame in your home!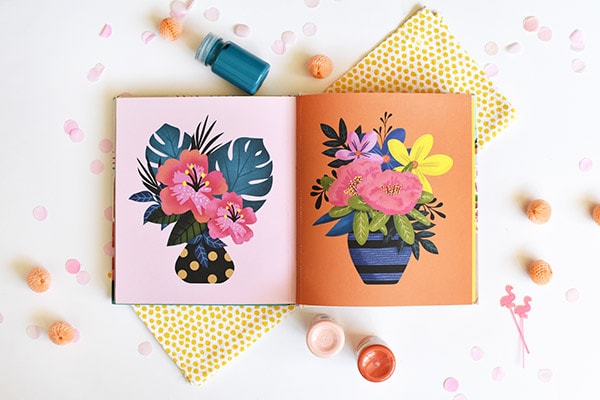 Hello Color
Tons of simple colorful inspiration and projects!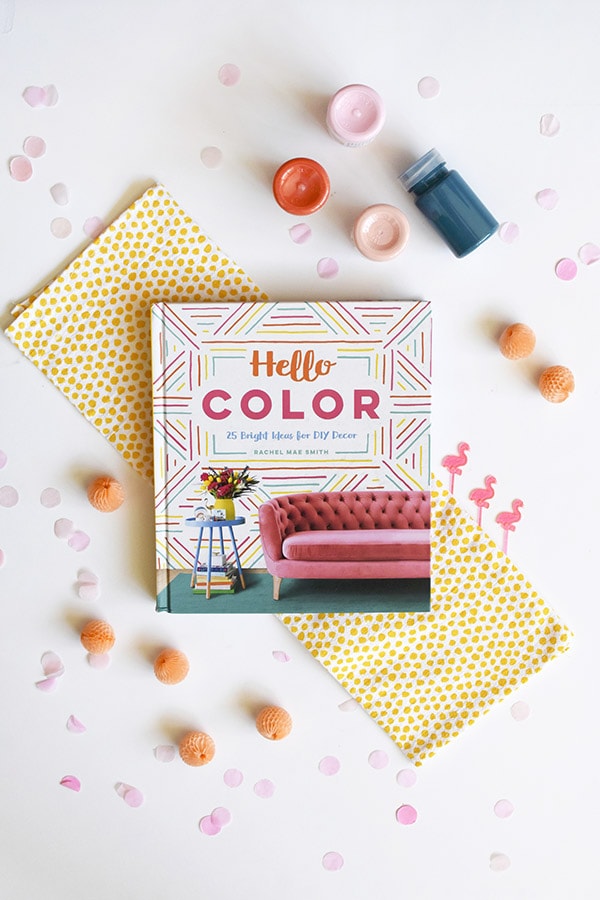 Be sure to snap a copy of Rachel's book, Hello Color on Amazon or any of your local bookstores! Bravo friend.
Interested in some other great books, you might want to check out these below or shop my favorite books here.
Painted Nature : A Book that takes it's time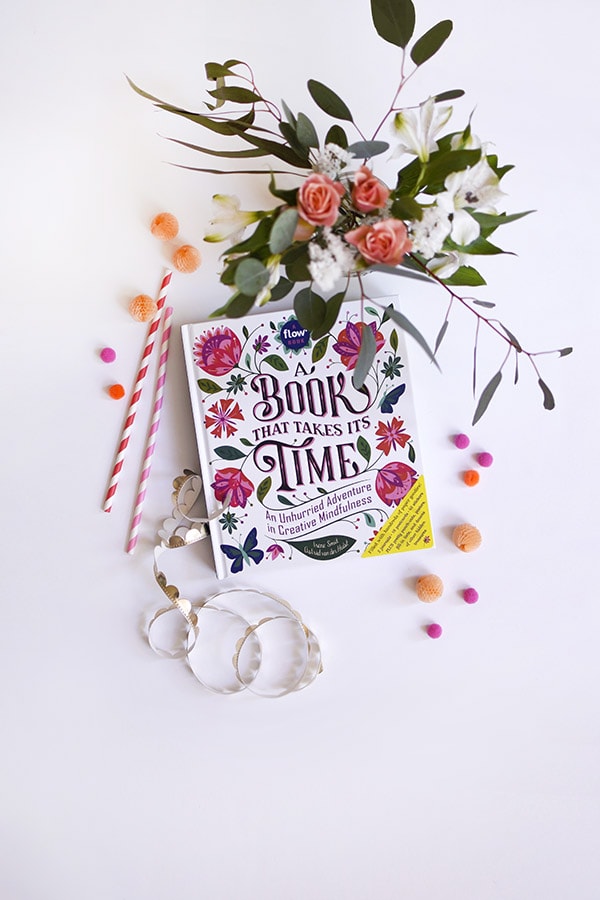 Weaving Within Reach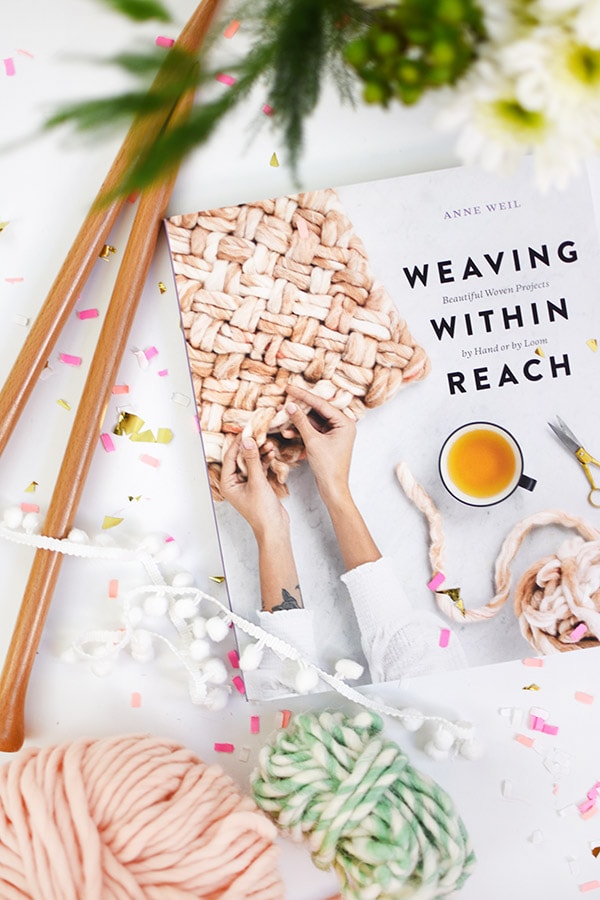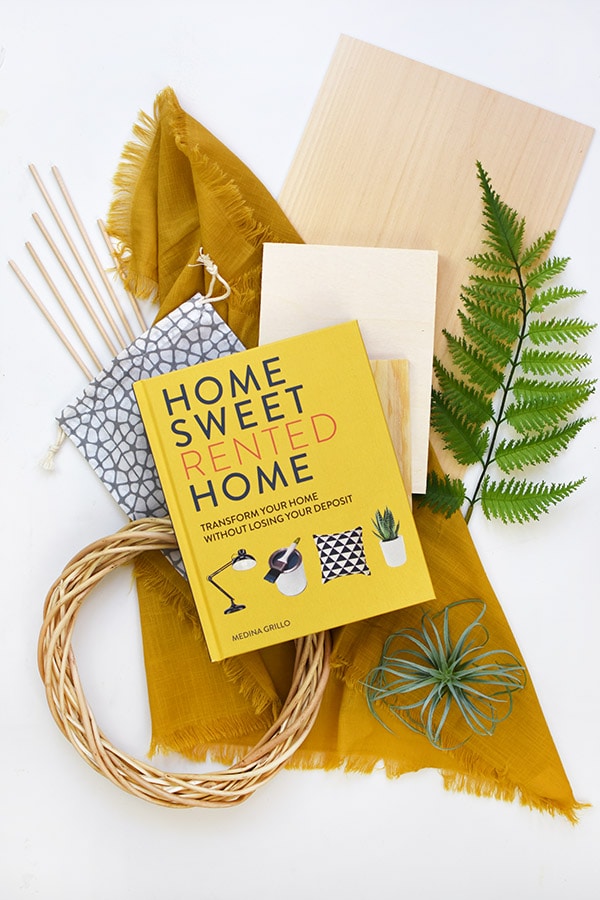 And if you are interested, you can check out all my past gift guides here!
SaveSave