INSIDE : Don't be afraid to FIND YOUR FIRE and embrace your passions in life, while joyfully pursuing them!! Download this free colorful printable and hang it in any room of your home to stay inspired.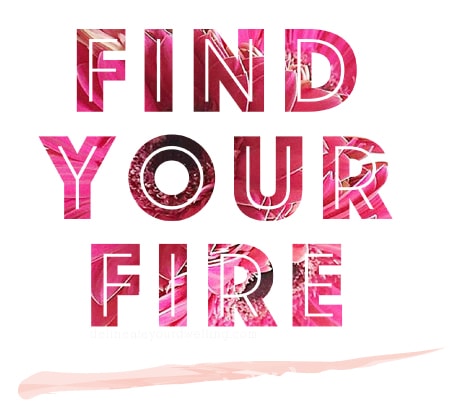 I recently went to a creative book launching event. While there I met and chatted with so many folks who have found the thing that fuels their heart and then have done their best to move towards it. That kind of person inspires me so greatly. I left the event even more excited to be able to pursue my creative dreams. I so want to encourage you all in the same way so I created this free Find Your Fire printable for you!
It's so easy to fall into the trap of going through the motions of life. BELIEVE ME, these last few years have been weighty years for my family and myself. I understand there are bills to be paid, life to be lived, moving to deal with, kids to take to their things, etc… but when you can find something that really excites you – something that you find joy in, I fully believe in going for it!
Finding your Fire can look very different for everyone. Some of us just need to start a new hobby. However others may need to re-evaluate our jobs and take a new direction. Whatever it is in your life, I strongly encourage you to 'Find your Fire' and explore ways to incorporate that into your daily, weekly or even monthly life!
Looking to dive a little deeper into Finding your Fire? I'm SO THRILLED to share my Just Start ebook with you with is full of helpful information on figuring out what your goals should even be!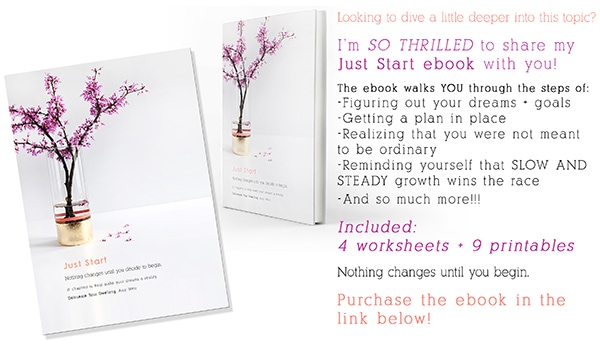 The link to purchase is below!!

This Find Your Fire print comes in an 8.5″ by 11″ size download. You can print it on your home printer or at your favorite local print shop.
Are you looking for even more fun prints? Check out all the printable FREEBIES I have available.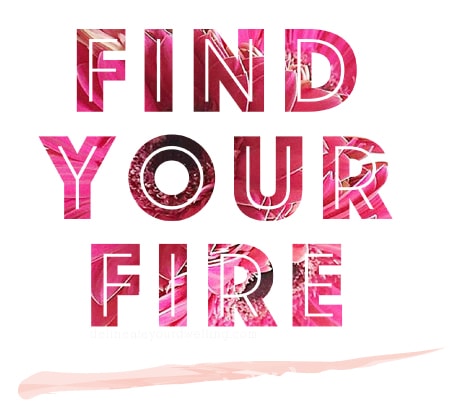 IT'S DOWNLOAD TIME:
Sign up for the DYD Insider newsletter to receive access to my ENTIRE DYD Printable Library along with this 'Find Your Fire' printable!!!
Already a DYD Newsletter Insider? Click on over here to access the printables library using the password found at the bottom of any email I've sent you.
Interested in more on this topic of being brave and starting something new?
Go ahead, Just Start and you might also like some of these posts:
SaveSave
SaveSave
SaveSave
SaveSave