DIY Photo Embroidered Tote Bag
This post is in collaboration with Adobe Photoshop Elements. All opinions are 100% mine.
I love snapping pictures of our daily life, small little moments of joy in our home and even pictures of my beloved plant babies. Yes, you heard me right – I'm a plant lover and I'm not afraid to say it! However sometimes my phone is so full of images, I am always on the lookout for a way to put them to good us. Today I am sharing how I used Adobe Photoshop Elements and their quick Guided edits to transform my picture to a fun DIY Photo Embroidered Tote Bag!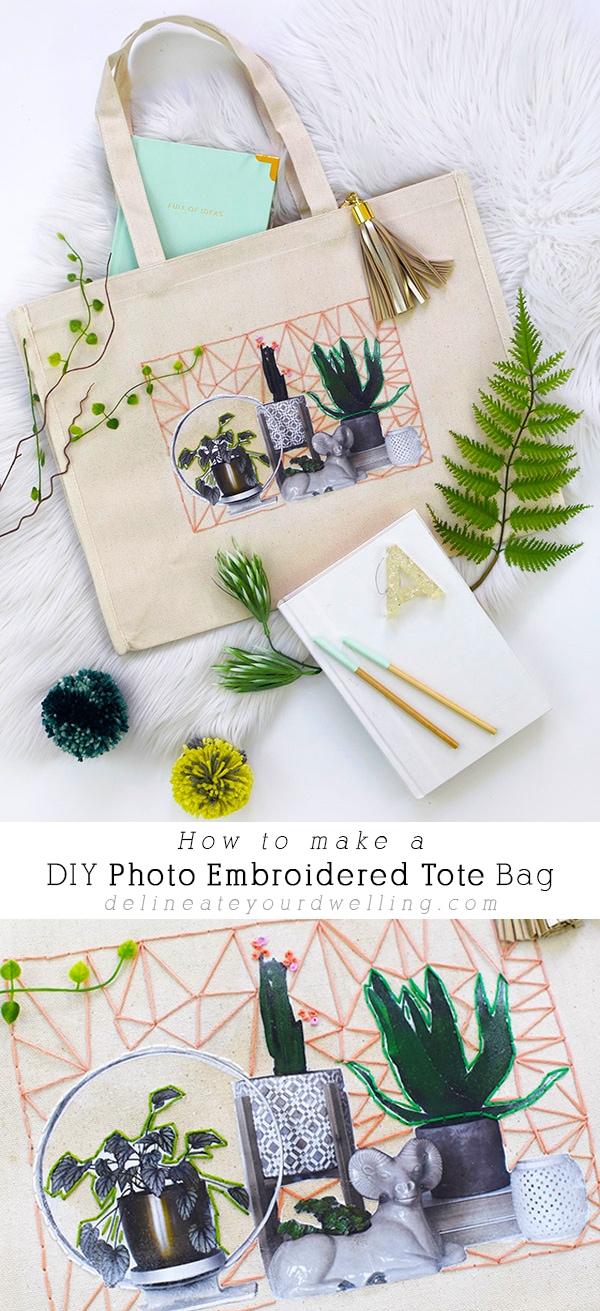 What are the supplies need for a DIY Embroidered Tote Bag ?
Canvas Tote | Mod Podge Photo Transfer Medium
Laser Printed Image | Adobe Photoshop Elements 2019
Paint Brush | Scissors | Embroidery Floss | Embroidery Needle | Sponge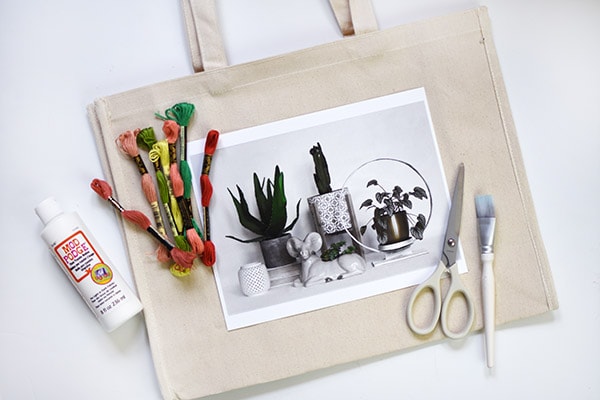 How do I edit an image in Adobe Photoshop Elements 2019?
I found the perfect picture of my plant babies and opened it in Photoshop Elements. There are so many really fun new features in the 2019 version, like easy Guided Edits for Multi-Photo Text, Meme Maker, Partial Sketch, and Text & Border Overlay. There's even an automatic collage feature called Auto Creations. And I love that you can do a 30 day free trial.
I decided to use the Black and White Color Pop option in the Guided Edits section. You can either click on one of the four preset colored balloons or use the paint dropper and custom select your color.
I used the custom select paint dropper and picked green from my cactus leaf and IMMEDIATELY the entire image went to shades of black and white, except for all the green in my plants! It was so cool.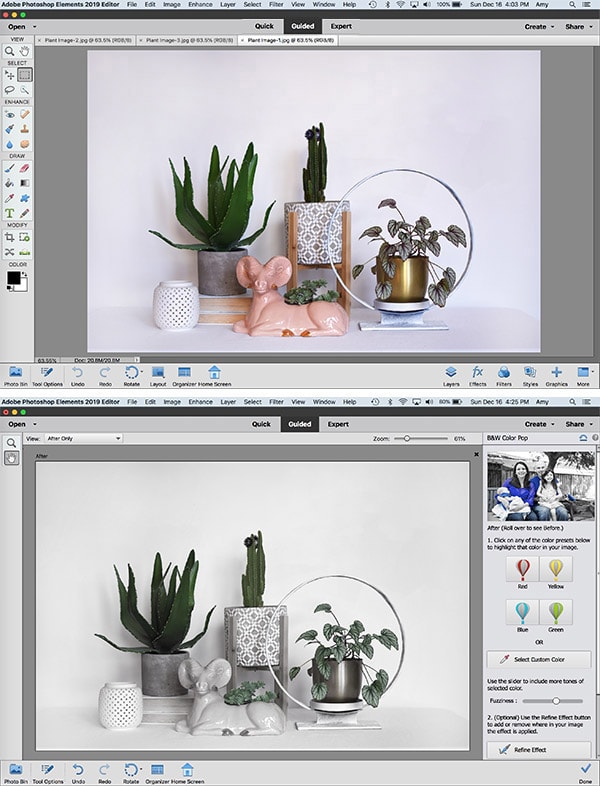 Once I was done with the Guided Edits, I simply pushed done and saved my image to my computer.
How do I make a DIY Embroidered Tote Bag ?
I printed out my picture on a laser printer and cut it out with a pair of scissors. (Note : You must print your image on a laser printer for the Mod Podge Photo Transfer Medium to work correctly.)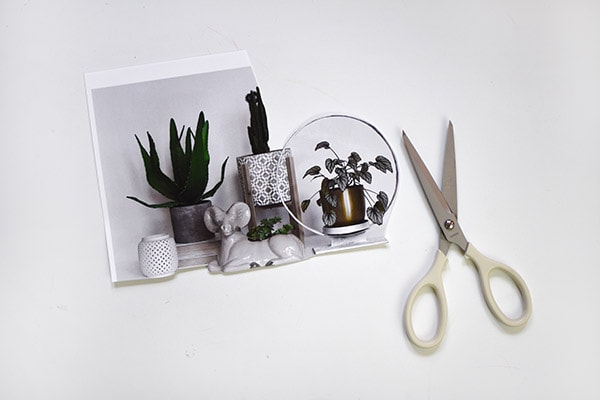 Once your image is cut out, apply a very generous coat of the Mod Podge onto the front of your picture. You should not be able to see the picture through the Mod Podge.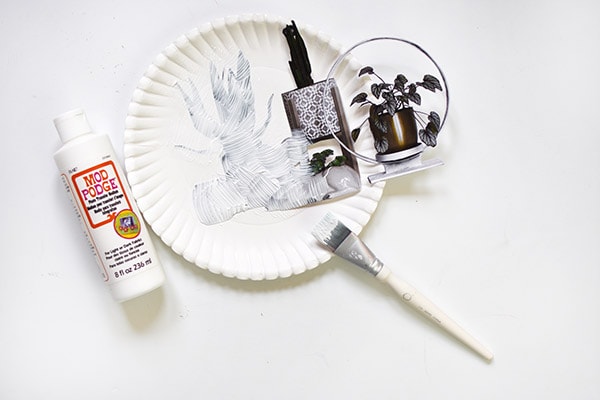 Turn the image face down onto your canvas tote and press to remove any air bubbles. Allow your image to "dry" onto the tote for 24 hours, per the directions.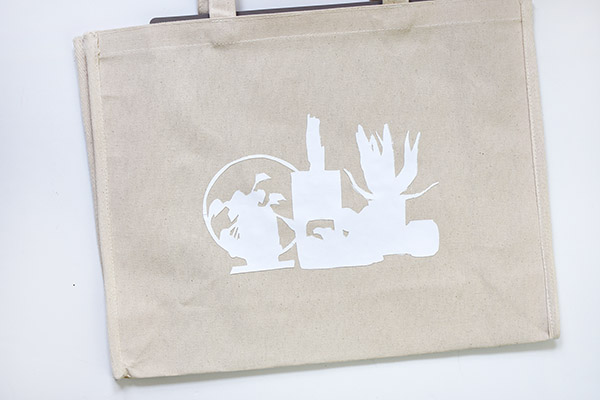 Once the Mod Podge is fully dry, take a damp sponge and set it on the image for about 2 minutes, allowing the water to soak into your paper.
Then, begin gently rubbing the printed paper away. This takes a little bit of time, but when you are completed, you should have a gorgeous photo transferred image!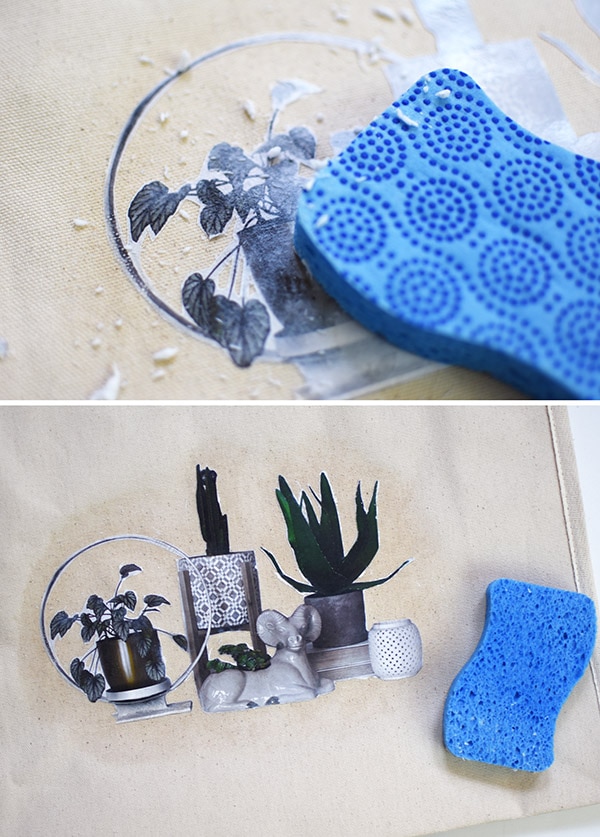 Next, I added colorful embroidery stitches to my plant image! I did a simple back stitch to outline my cactus, the circular plant holder and for most of the coral background embroidery work.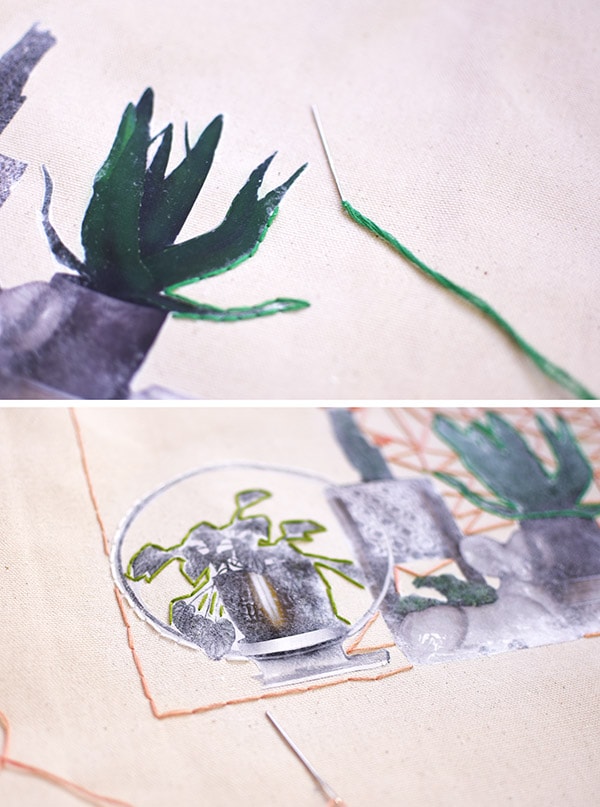 For the dainty cactus flowers, I used a lovely French Knot stitch in pink and peach. I love how they turned out!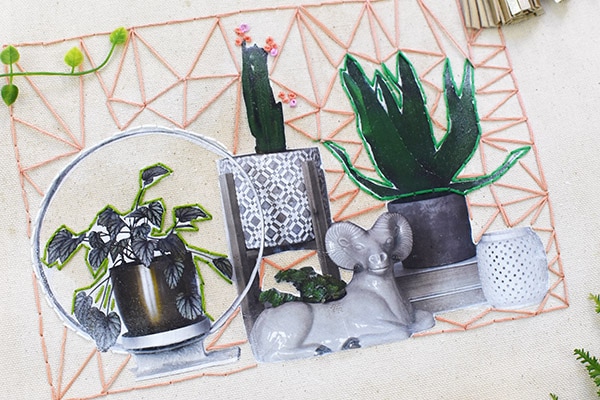 And it is so fun to pair all these brightly colored embroidery stitches with the simple black and white color pop image I created using Photoshop Elements. I love their contrast.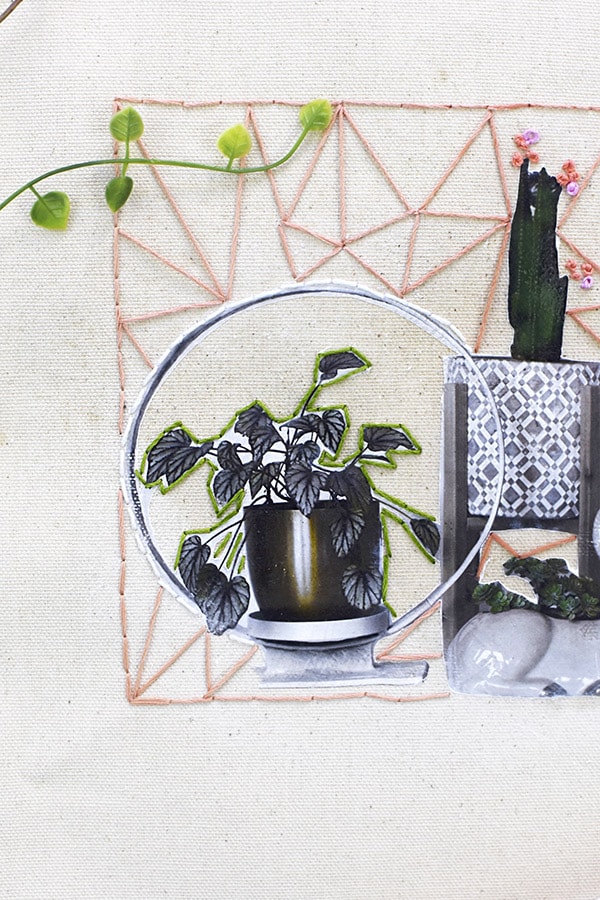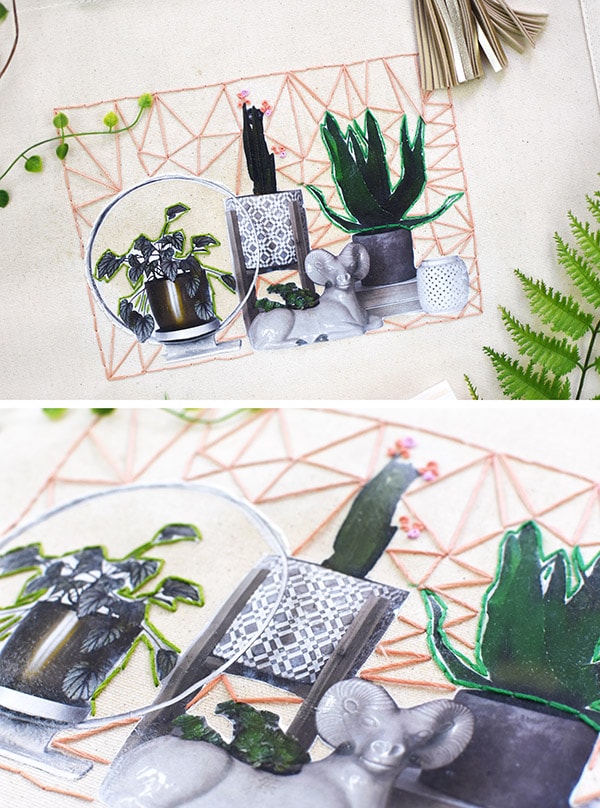 I am pretty sure this DIY Embroidered Tote Bag will be getting a ton of use not only because I am always in need of something to carry all my gear, but also because it is a one of a kind colorful treasure!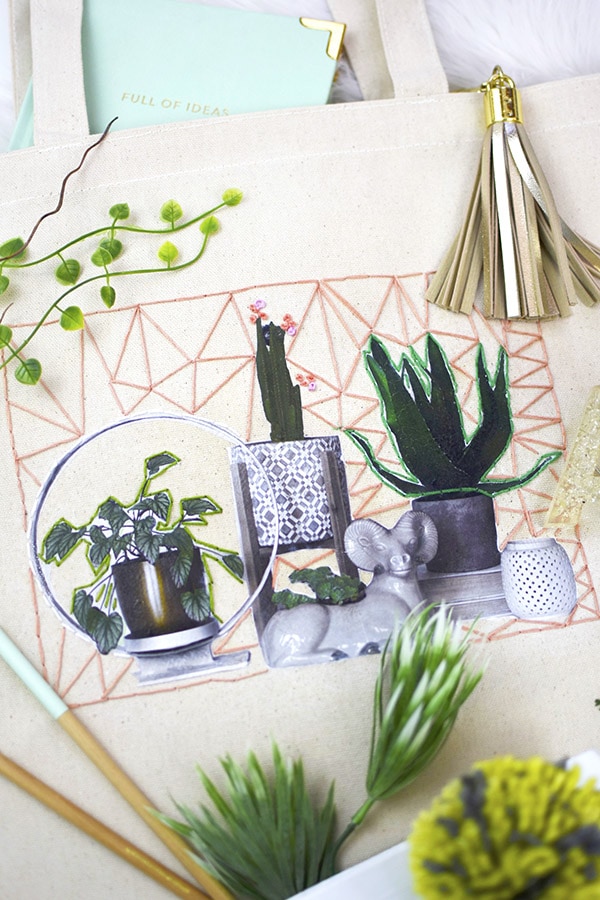 Thank you for supporting brands that help keep Delineate Your Dwelling going.
Looking for other fun tote bag ideas?