INSIDE : How to make simple Colorful Marbled Bangles using easy nail polish techniques! You will love their finished gorgeous look.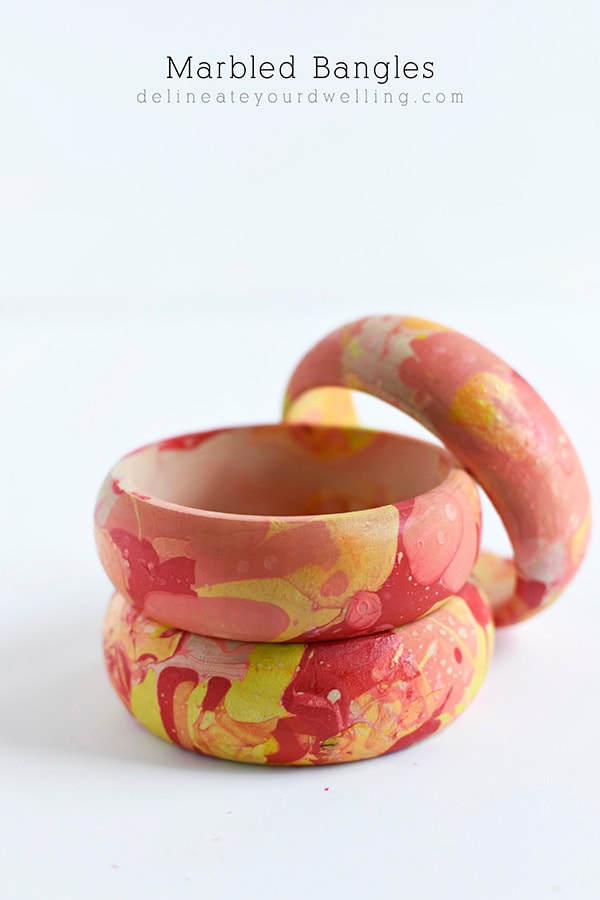 I clearly will never tire of marbling.  I have tried so many different techniques when it comes to marbling items and I have to say, I love them all.  Today, I am sharing how to create the most lovely Colorful Marbled Bangles, the perfect accessory to any outfit!
If you are looking for more information about everything involving marbling, my Marbling 101 post might be just what you are looking for!
Read to the bottom of the post to see the full tutorial on how to make this beauty!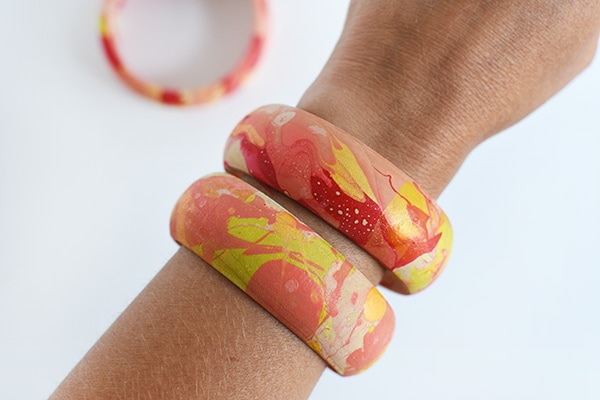 I love how gorgeous the colors become when you use this marbling technique.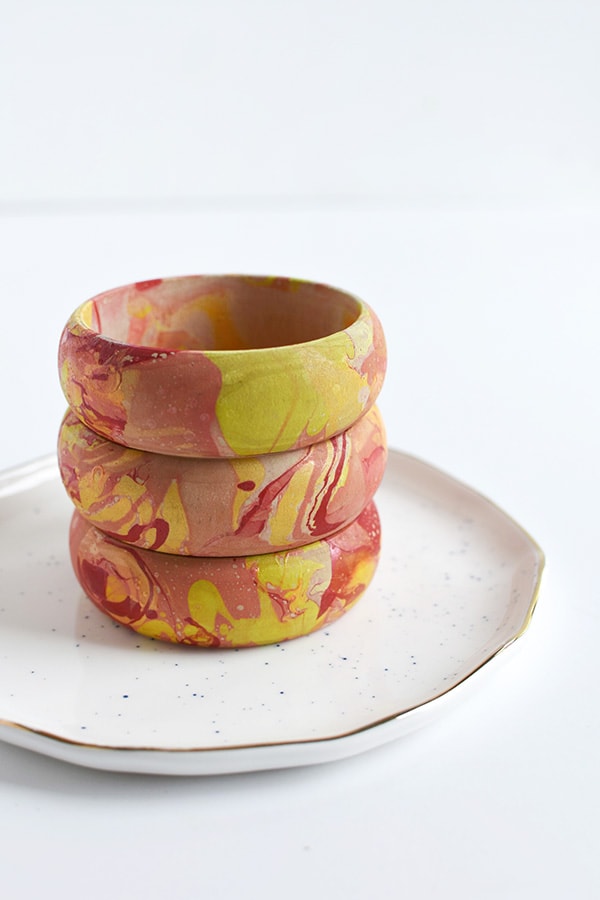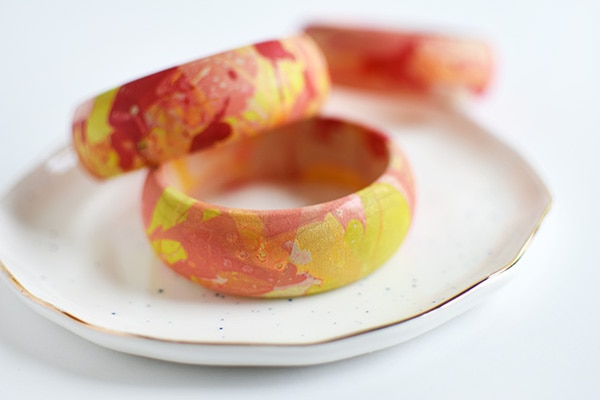 Note : Once the bangles dry, there isn't any tackiness to them from the nail polish.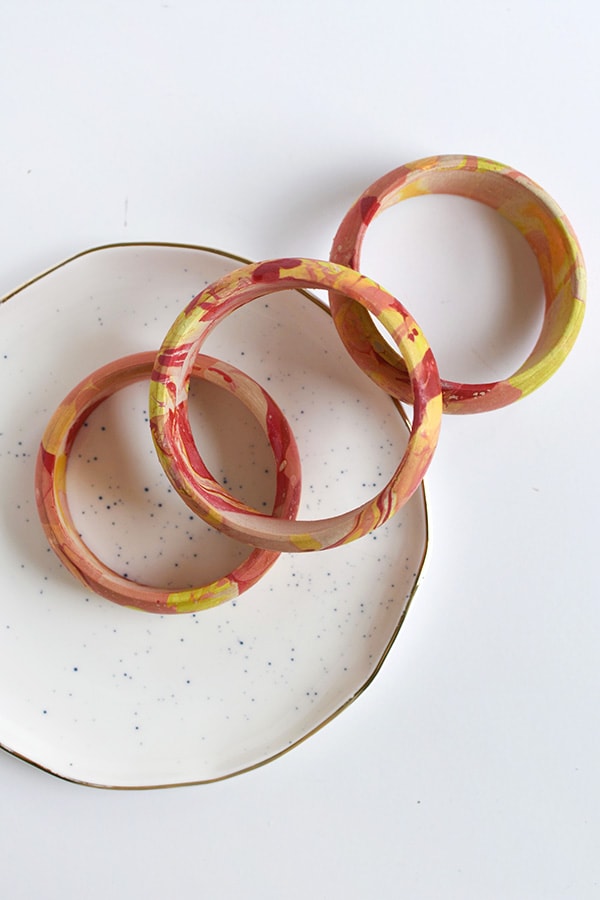 And did you know I just wrote a REAL LIFE book all about marbling crafts?? Check out my Make Your Own Marbled Creations book!!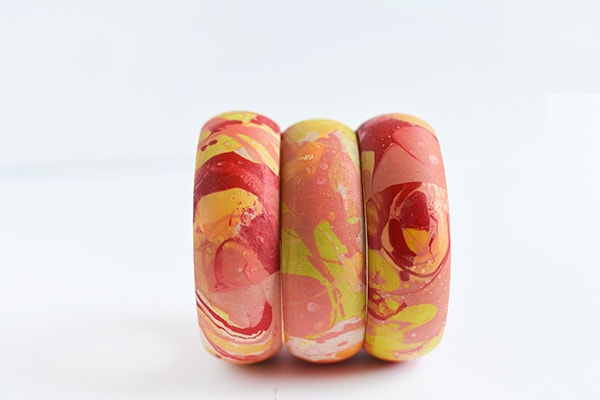 This post may contain affiliate links.  See full disclosure here.


Nail Polish (4 different vibrant colors)
A small disposable tin tray 
Wooden Skewer to mix
Wooden Bangles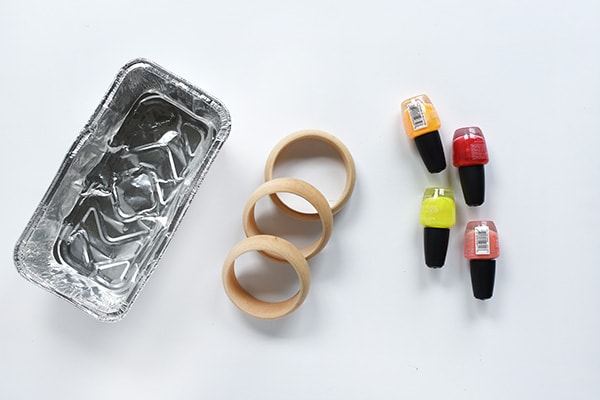 HOW TO MAKE MARBLED BRACELETS:
Fill your tin with water deep enough to fully submerge your bangle.  Also lesson learned, unscrew the nail polishes that you plan to use prior to starting.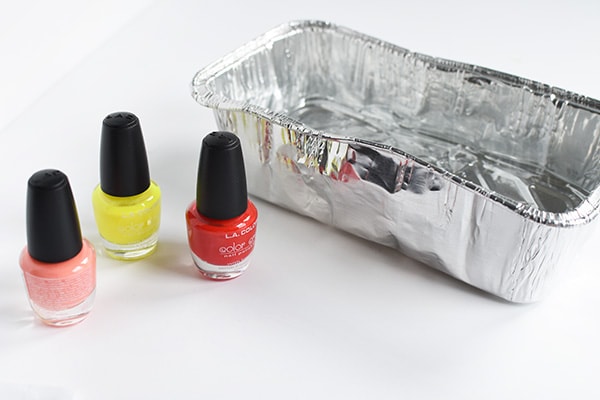 Have fun dripping and adding dots of nail polish in the water.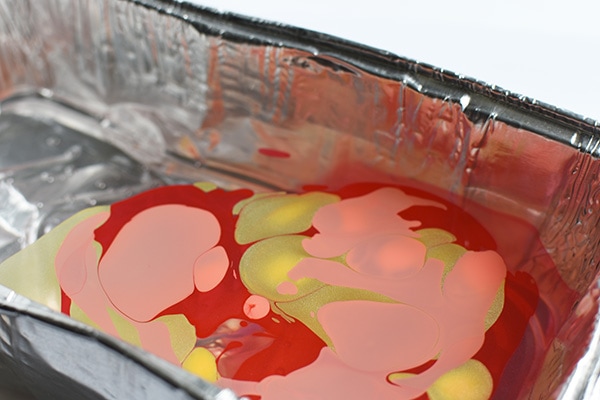 Take the bangle and dip quickly in and then out of the water.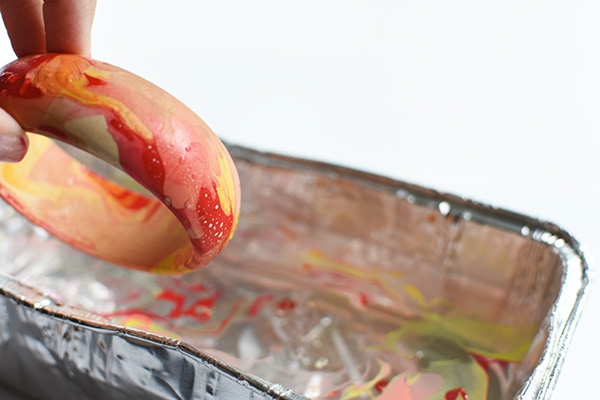 Allow the bangles to dry throughly and you are all set!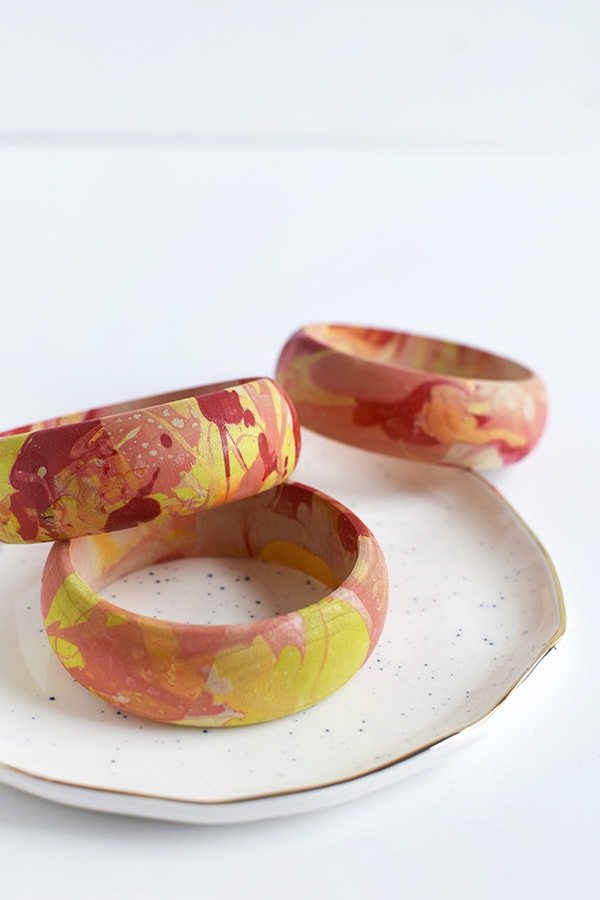 Interested in my many other marbled projects?  You can check out some of these!
SaveSave
SaveSave
SaveSave
SaveSave
SaveSaveSaveSave
SaveSave
SaveSave