INSIDE : Check out some of the very Best Day Adventures in Albuquerque, NM. Enjoy simple hikes, great shopping, fun areas to check out along Route 66 and some of the most lovely views of the city.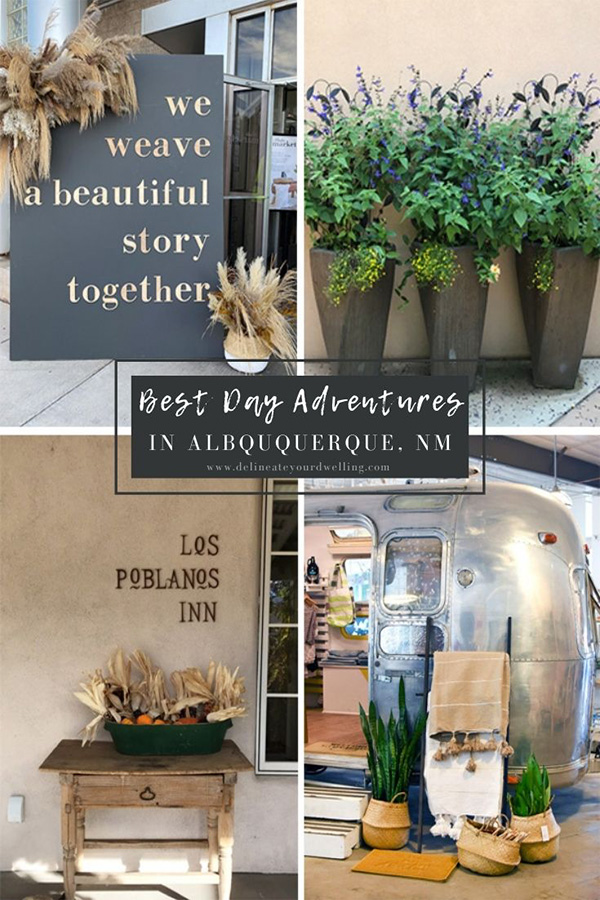 We have lived in Albuquerque, New Mexico now for almost 15 years. My husband, kids and I love going on new adventures in our town. This list is by no means an exhaustive list, but a list of some of our personal favorite spots. Please comment below with anything that we should check out and add to the list of my Best Day Adventures in Albququerque, NM!
You might also like my Best Restaurants in Albuquerque post.
BEST Shopping in Albuquerque, NM-
Spur-Line Supply Co.
Spur-Line is a great large space in the SawMill District that houses many smaller shops and goods. They are geared towards local and southwest goods with a modern look. And extra bonus is they are located a stones throw from The SawMill Market that is always hopping and full of delicious food.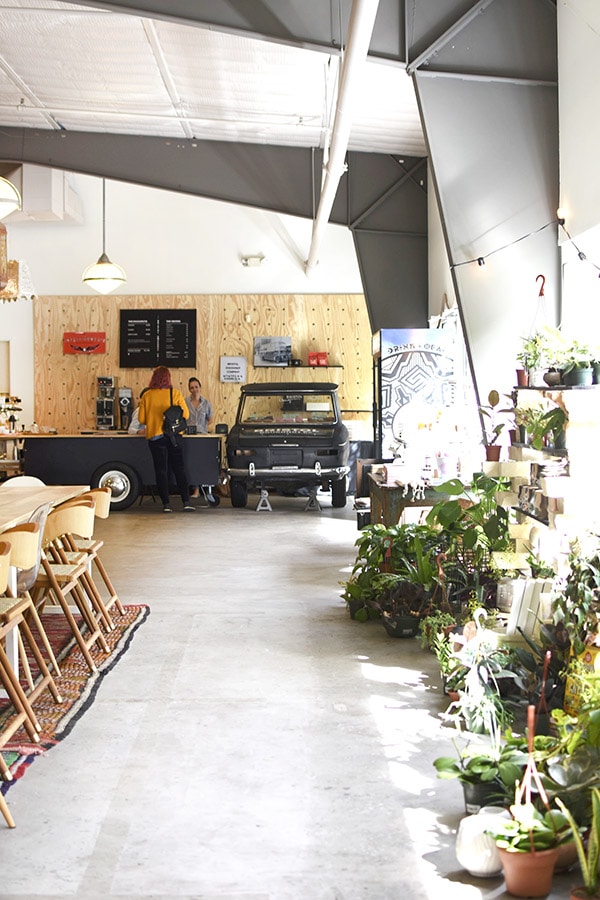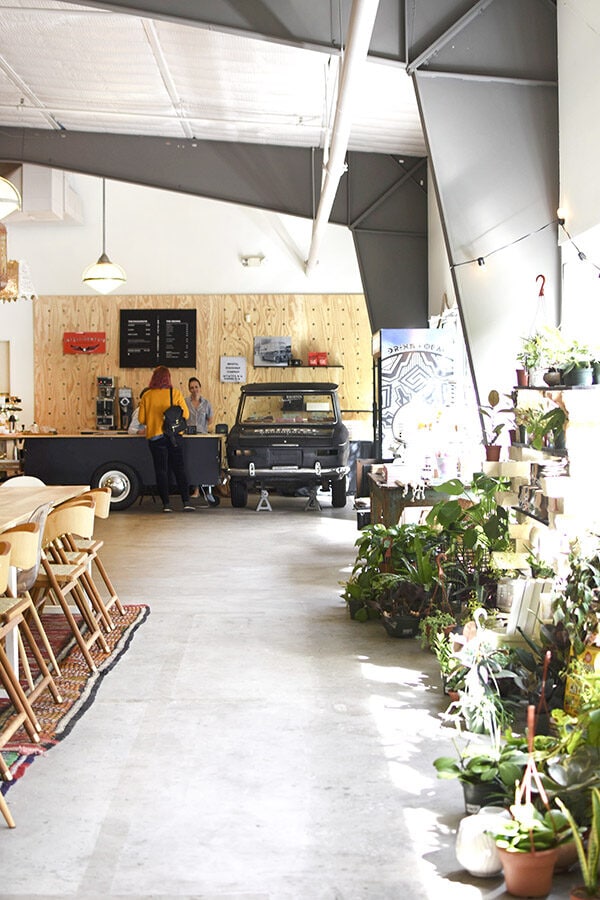 Poulin Marketplace
This is a 40 year family run Design Center business that has recently opened a small home goods and decor shop. They are currently working on a huge expansion with plans to become the "Magnolia" of Albuquerque. They carry small quantities of each decor item, so you always can find something new when you visit. This is a great spot to find unique cool finds.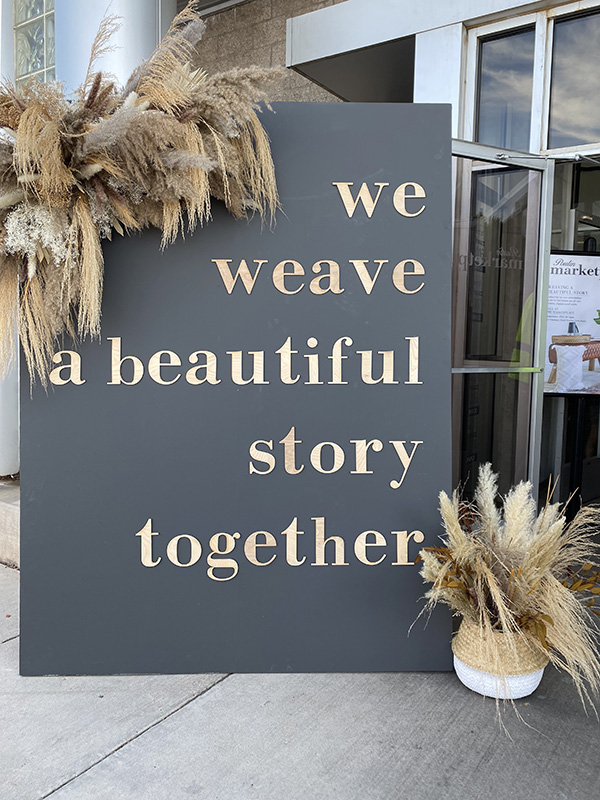 Thrift Shops
Thrift shopping is having such a resurgence in popularity. I have a great post with my all time favorite thrift shops here in Albuquerque. If you love the hunt of a good home decor find, definitely this a post to check out. I also have a printable map that goes along with that post.
ABQ Uptown Outdoor mall
Uptown Mall is a Simon Mall located in our Uptown area of the city. It's a lovely walkable outdoor mall with tons of great larger high-end retail stores. Some of my favorites are Anthropologie, Apple Store, Altar'd State, Banana Republic, Free People, Gap, J. Crew, Lucky Jeans, Lulu Lemon, Michael Kors, Potterybarn, The North Face, Warby Parker, White House Black Market and Willians Sonoma.

BEST Spots to check out in Albuquerque, NM-
Los Poblanos
Los Poblanos is a true gem in the North Valley of Albuquerque. It's technically an organic lavender farm, but wow it has become so much more than that! Immediately after pulling off Rio Grande into the farm, the tree lined street is worth your visit. Many people go and take pictures on that street just for those lovely trees. You can book a stay in their Inn. Not to mention dining at their on-site Campo restaurant is one of the best parts. You really can not go wrong coming to visit here.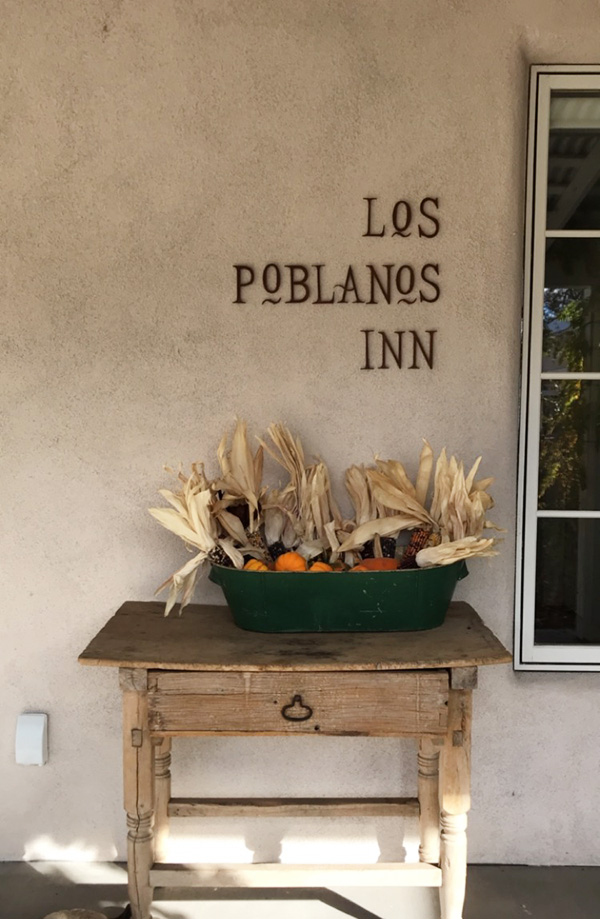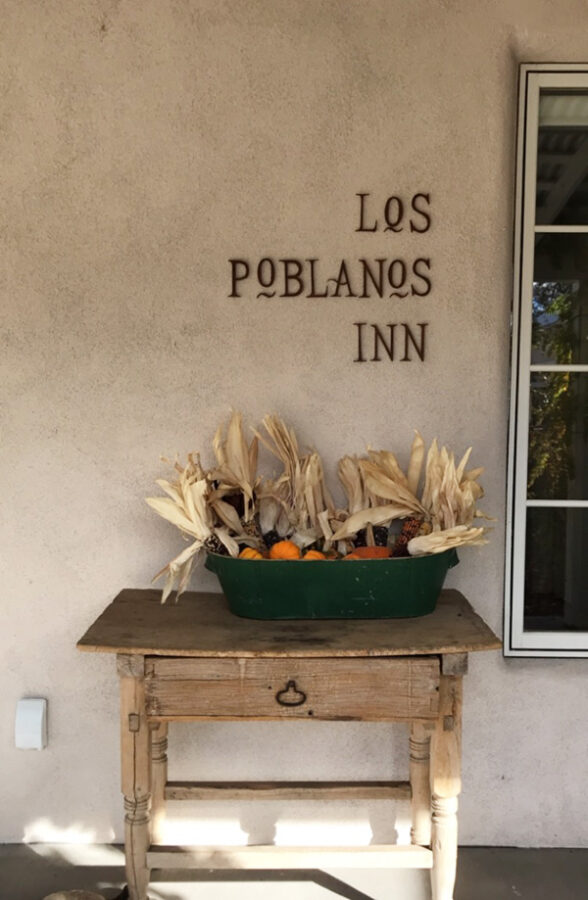 Casa Rodena Vineyard
No visit to the North Valley is complete without a stop into Casa Rodena. This local vineyard is such a magical location. You drive through their grapevines on the way to the main building. We've done wine tasting there a few times and also purchased a plate of cheeses, so delicious. They even have a membership program that I have often thought of joining. This is definitely a wonderful spot to enjoy an afternoon or evening!

Top Golf
We spent a lovely early evening at Top Golf with our kiddos. We did the Angry Bird family game pack and honestly all had such fun. With food and drinks delivered right to your table, this is definitely a fun few hours.

Botanic Garden
There is nothing I enjoy more than an outing to the Botanic Garden. As part of the Albuquerque Bio Park, the Botanic Garden has something for everyone to enjoy! They have more than 1.5 miles of paths through kid's gardens, butterfly gardens, a bug house, formal and whimsical gardens, Japanese Garden (maybe my favorite part, it's so calming), Rose gardens and so much more. And if you are visiting in the winter months, be sure to stop by in the evening for River of Lights their incredible holiday light display wows ALL AGES!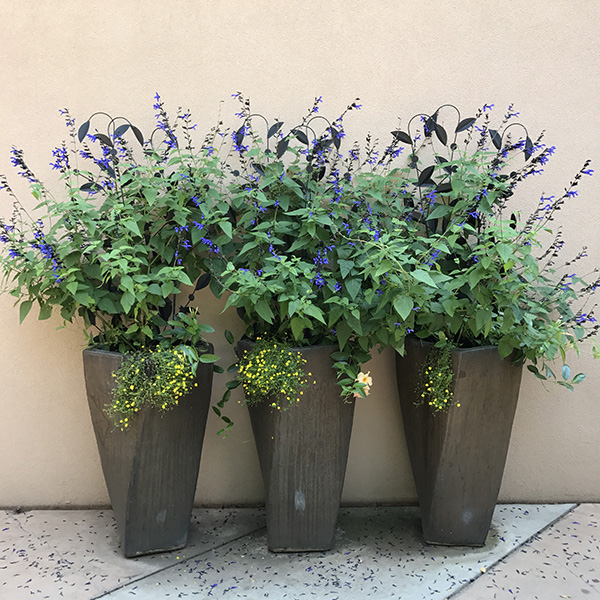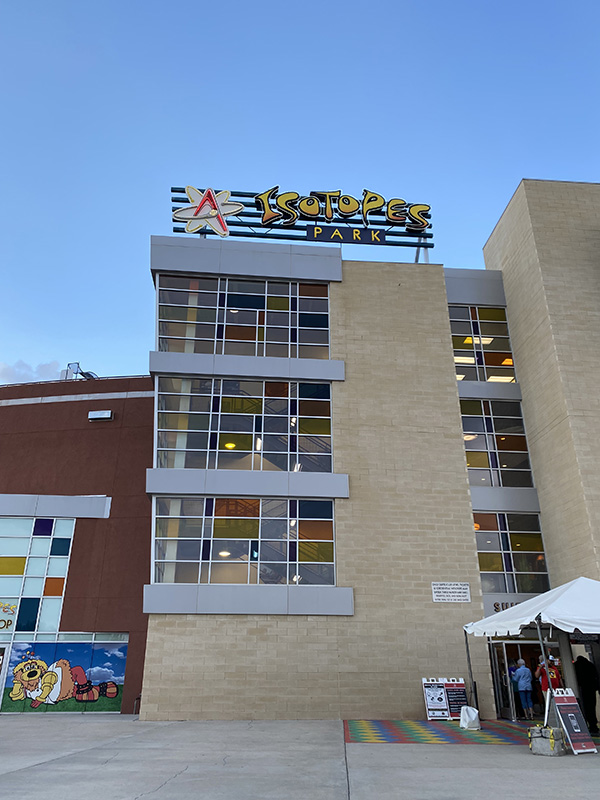 BEST Views in Albuquerque, NM-
Sandia Peak Aerial Tram
Make sure if you have time to take a tram ride to the top of our Sandia Mountain peak, it's an experience worth checking out. There are two Tram cars and they run every 15-30 minutes. Once at the top, you can do a bit of exploring, go on a hike, Ski down the backside of the mountain in the winter or check out the brand new TEN 3 restaurant. Once you are ready to come back down the mountain, you simply get in line to board a tram car and about 15 minutes later you'll arrive at the lower terminal.
BEST Food in Albuquerque, NM-
If you are interested in food, then you may like my post about the Best Restaurants in Albuquerque, NM. We love eating and always enjoy trying out new spots.
BEST Hikes in Albuquerque, NM-
La Luz Trail
Los Conchas in Jemez Mountains
Jemez Falls
Want to check out more great things to do in New Mexico?
Best Restaurants in Santa Fe, NM
Best Day Adventures in Santa Fe, NM