INSIDE : Download this abstract hand painted pumpkin print to hang in your home during the Fall season! Easy art is a great way to add warmth during the Autumn season in a budget friendly way.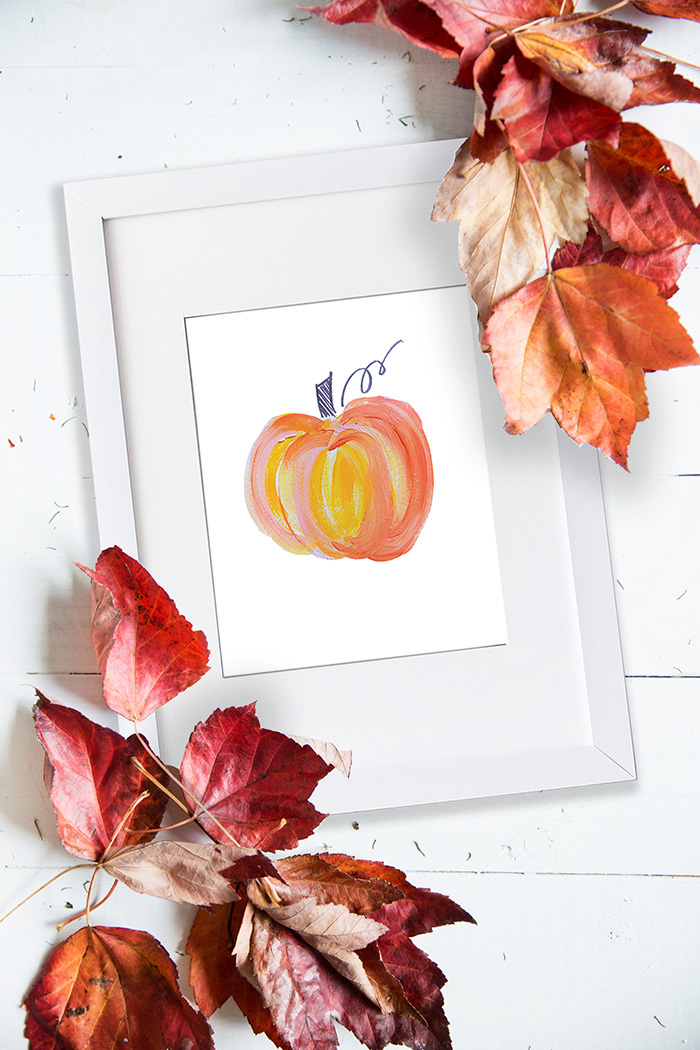 This post has been updated since it's original publish date of October 2018.
Pumpkins are a staple of fall and they can be used to create a variety of beautiful and creative art projects. Whether you're a seasoned artist or a complete beginner, there's a pumpkin art project out there that's perfect for you.
I shared a very easy abstract step by step tutorial of How to draw and Paint a Pumpkin a bit ago, which you all loved. However, I know there are some of you that probably are a little intimidated about painting, so I decided to also turn it into a simple Pumpkin Print!
How to display Pumpkin Art
There are numerous ways you can display pumpkin art in your home during the fall season.
You could create a gallery wall to show off multiple pieces of fall art in a cohesive way. Make sure to pick a wall in your home that is large enough to accommodate all your arranged art pieces. Then use a variety of frames and sizes to make it look more interesting.
You could also hang fall art on your fireplace mantel. This is a classic way to show off your favorite seasonal pieces. You can also add other fall decorations, such as pumpkins, gourds, or candles, to complete the look.
You could also place your pumpkin art on a shelf, tabletop or even lean it against a wall. The important thing is that it's in a spot where it will be seen and enjoyed.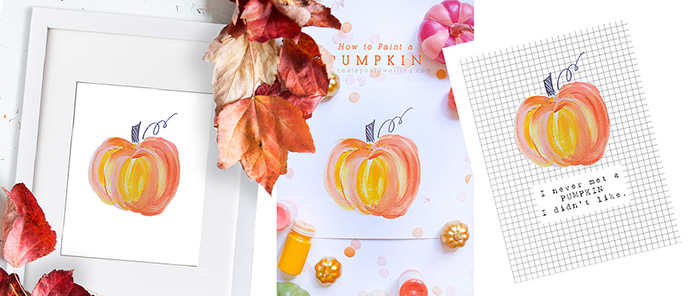 Pumpkin Printable
Okay, back to the colorful pumpkin print out!
Adding this Fall Painted Pumpkin Printable to your home will help create a cozy Autumn feel with very minimal effort. This little beauty comes in an 8.5 " x 11″ size once downloaded.
You can either print it out on your home printer or at your local print shop.
It's also available with a simple grid pattern behind it and the saying, "I never met a pumpkin I didn't like" on it.
IT'S DOWNLOAD TIME:
Sign up for the DYD Insider newsletter to receive access to my ENTIRE DYD Printable Library along with this fun Pumpkin print!!!
Already a DYD Newsletter Insider? Click on over here to access the printables library using the password found at the bottom of any email I've sent you.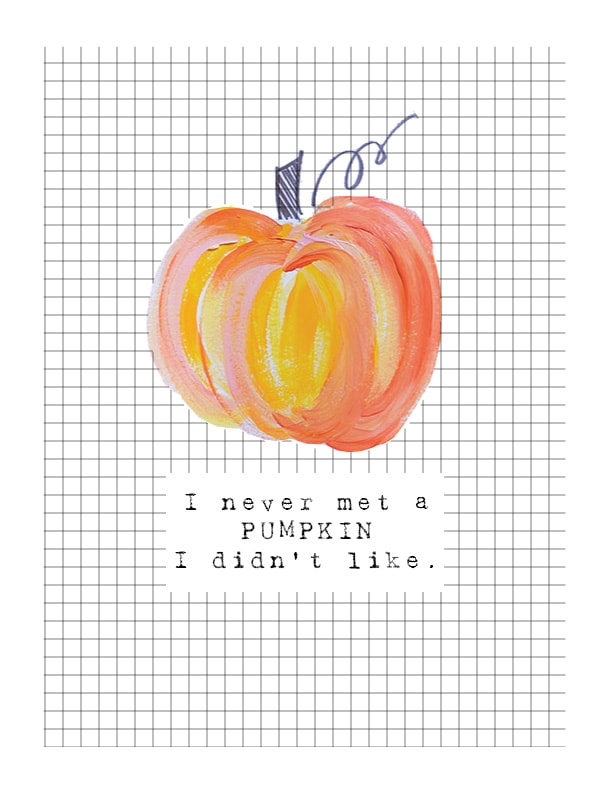 Looking for some of my other fun printables? Check these out!!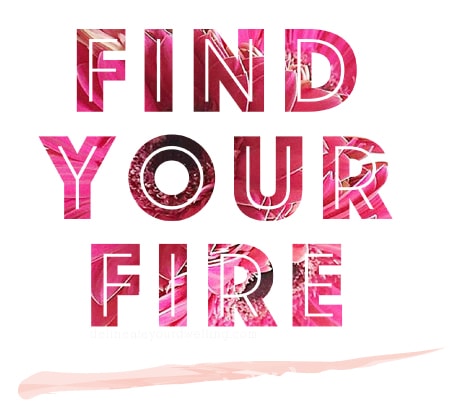 Find Your Fire | Wall Weaving Print | Start where you can. Make where you are at print
Are you interested in some creative no-carve pumpkin ideas?
18 Unique No-Carve Pumpkin Ideas