Published in Every Day with Rachael Ray
INSIDE : Big news : I have been published in Every Day with Rachael Ray. Check out my three page spread detailing how to make my fun food Easter Eggs including a pineapple, radish, carrot and adorable strawberry!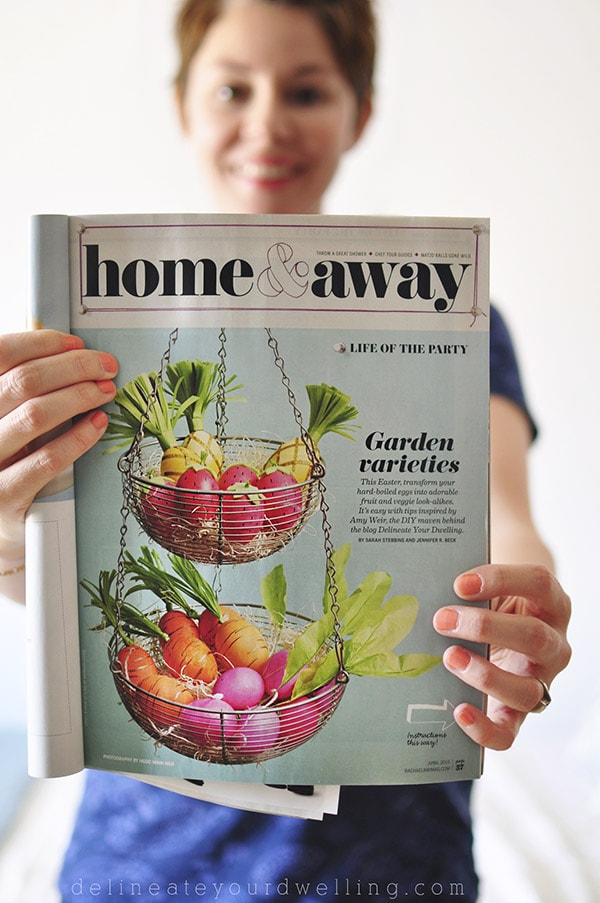 Oh friends. I can finally share my little secret! Last October, I was contacted to contribute a few Easter Egg ideas to a piece being written for Every Day with Rachael Ray magazine. It has been a crafting journey that progressively got better and better with each passing month. And today I am thrilled beyond words to share that my Easter Egg ideas have been Published in Every Day with Rachael Ray (and three pages)!
What started as a compilation piece with many different creative people sharing ideas, slowly turned into a three page spread of my Easter Eggs and I'm honestly as honored as can be.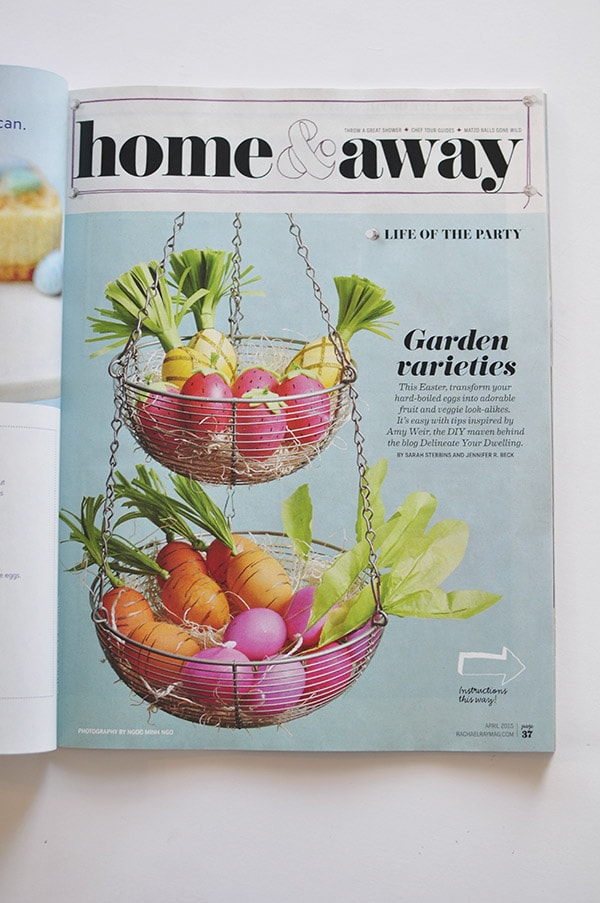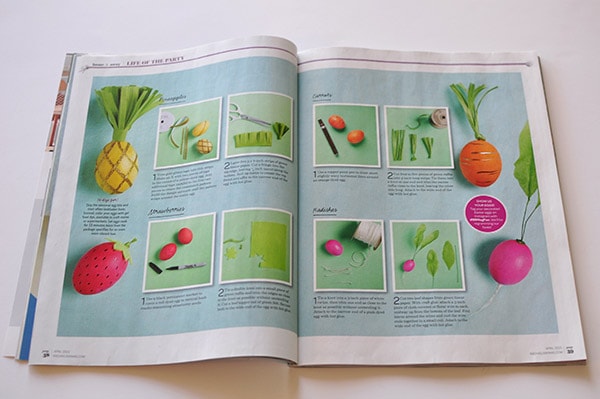 Be sure to tag your decorated Easter eggs on Instagram with #RRMagFan! They will be regramming their favorites. I know, I sure will be!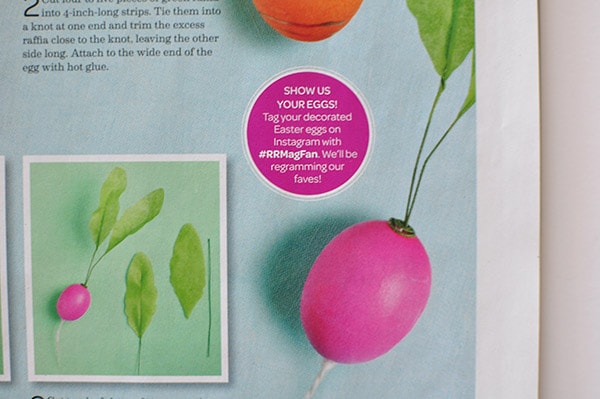 It was such a joy working with all the talented folks on this piece from the writer, Sarah Stebbins, to getting such constructive feedback from Jennifer, the editor.
I also shared some Behind the scenes of the process, from design to magazine! So you can just find me doing a happy dance and smiling nonstop.
Be sure to pick up a copy of Every Day with Rachael Ray to read the full piece at your local store!
Interested in a few other magazine publications I've been a part of?

SaveSave