Lovishly + A Necklace Giveaway
Friends, I am so excited to be sharing this post today, as it's something near to my heart. I am honored to introduce you to an amazing company that was started by some amazing people. My friend, Sherry, started Lovishly with her daughters and it's amazing to see where it's heading! Today I am sharing Lovishly + A Necklace Giveaway. Be sure to read to the bottom of the post to enter.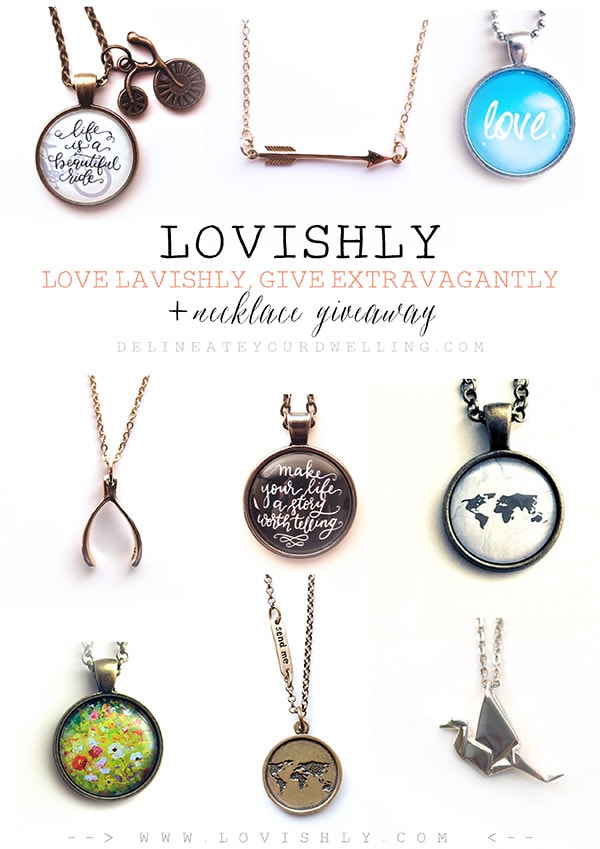 Lovishly Co. started in 2014 as a project to educate and empower girls. They are a team of four girls who are crazy enough to believe they can change the world! Their necklaces are made to tell stories. Each necklaces is a great conversation starter and gives you the opportunity to talk to others about causes that are important to them.
Each one of their necklace designs is unique and meant to encourage. The necklaces are handcrafted and built with the finest parts.
Throughout the year they choose various non-profits that encompass their values and mission to donate $5 from each charity necklace to their cause.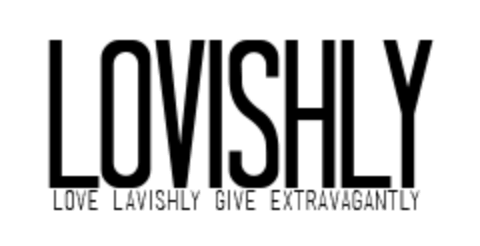 Friends, this is a great company and again, I'm so honored to call Sherry and her family, my friends. She has so graciously offered one of my readers their current charity necklace, the silver
Paper Crane
.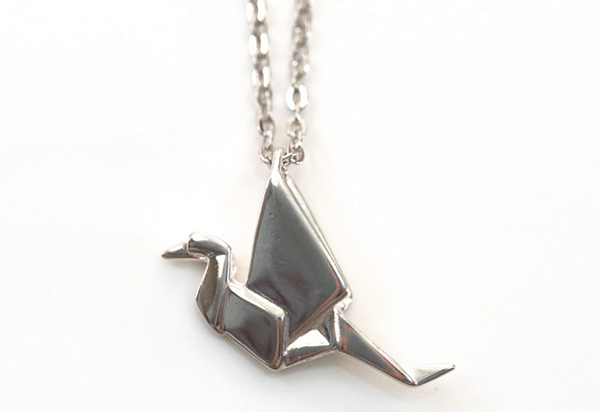 "The "Paper Crane" necklace is only available while Peach's Neet Feet is the featured non-profit. To learn more about Peach's Neet Feet visit our blog post featuring their charity.
Every Paper Crane starts off as what looks like a normal piece of paper, but that normal piece of paper is so much more if you look beyond it. Peach's Neet Feet encompasses this thought as they look beyond circumstance and appearance seeing people for who they really are and what they really can be."
If you are interested in this gorgeous silver Paper Crane, be sure to enter the giveaway below. And remember, the more entries you fill out, the better your chances of winning. I will email the winner next Wednesday.