INSIDE : Learn which are the Best Raised Vegetable Garden Tools that you need to have a thriving and bountiful harvest this year.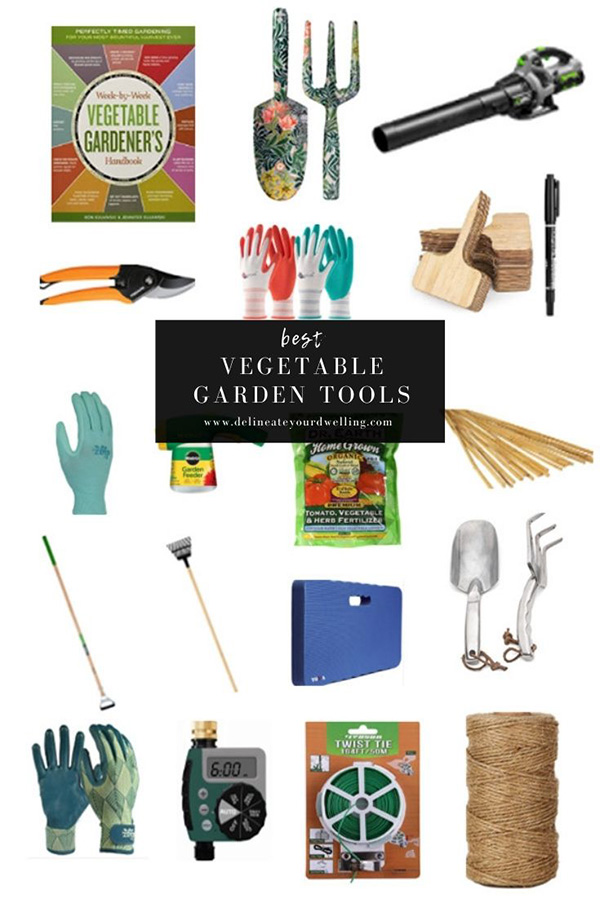 This post may contain affiliate links. See my full disclosure.
Last week, I shared that big and fancy doesn't always mean better in my post about growing a Simple Raised Vegetable Garden. I just went and looked at the pictures and am in shock about how much all the veggies have already grown.
Part of growing big healthy vegetables and flowers in your yard is using the right garden equipment and tools. Do you need all new tools and gadgets to get the job done right? No way, but many of these are tried and true tools that really do help and aide in time saving or ease of gardening.
If you like gardens, you might like checking out some of these posts too.
What every gardener should own :
To start, you need a place to grow your vegetables. If you aren't growing them in the ground, these are the raised beds I have – White Vinyl 4'x4′ beds (or this one, or this one).
If I was to pair down to my very basic gardening needs, I think it would be pretty simple.
I am in constant need of a quality pair of hand pruners. Hand pruners are great for trimming up wayward tomato branches, harvesting green beans and even cutting small to medium sized fruit tree branches.
Garden twist ties or twine is another vegetable garden staple that I am always using. This year I bought a bunch of indeterminate tomato plants and goodness do they grow tall. I use bamboo stakes and twine it seems almost daily to deal with their steady growth.
This year I have placed my Raised Vegetable garden right between two large boulders (we live in the high desert of New Mexico and boulders are so common in our yard). The boulders act like the perfect little seat on either side of the garden, however a garden kneeling pad is the perfect solution if you don't have boulders in your yard (ha).
Fertilizer is something I always want to do without, but for strong healthy plants, using a fertilizer like Miracle Gro is more important than I sometimes want to admit.
Garden gloves. Garden gloves are a hit or miss with me. I never want to use them as I like actually getting my hands dirty when I am weeding or digging in the dirt. However, living in the desert means there are often lots of hidden thorns that never feel good. Having hand protection is important.

Best Raised Vegetable Garden Tools:
For the gardener who isn't just starting out and is a full blown plant enthusiast, read ME. I enjoy having the tools and garden equipment that will really help and aide in my gardening. I don't like buying just to have, but actually buying for useful help.
These are all things I own and think are the best raised vegetable garden tools. Do you have any others you would add to my "must buy" list?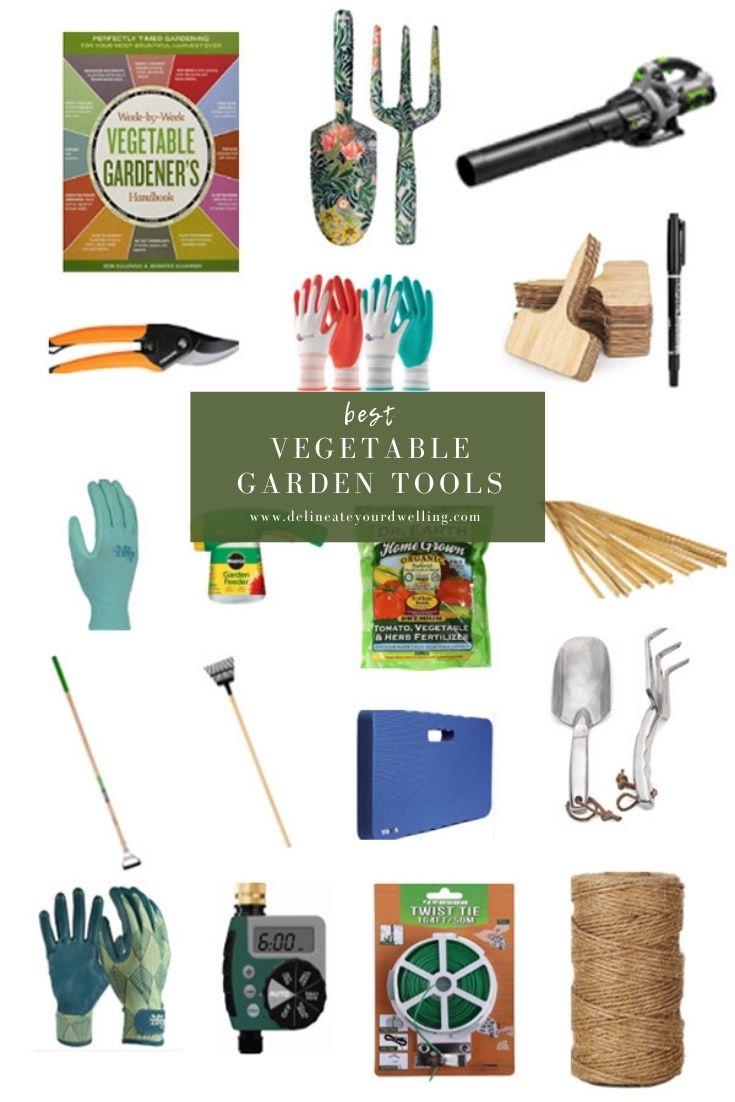 How to Grow Zucchini Plants in Pots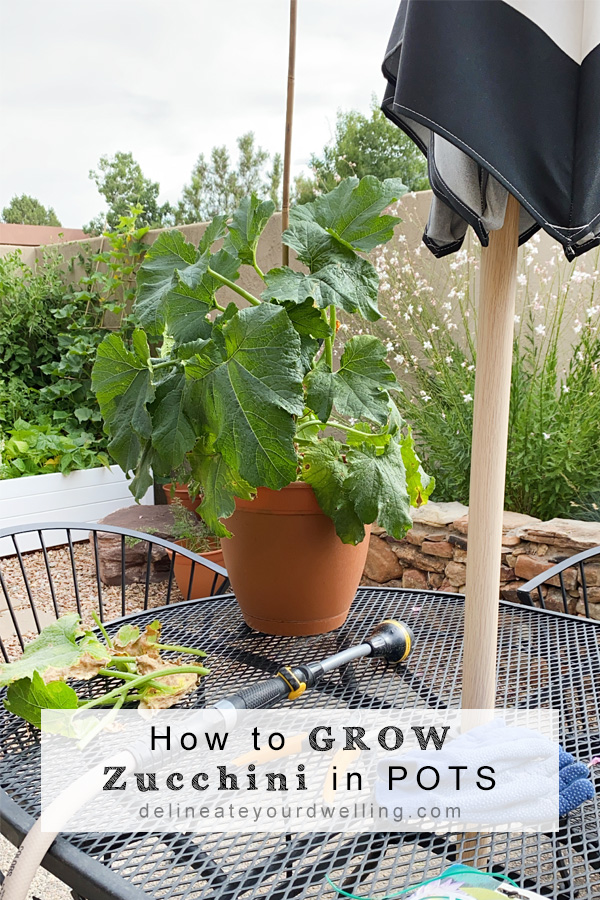 Create a Simple Raised Vegetable Garden