2022 Nature themed Printable Calendar
INSIDE : The new year is here and that means it's time for a new calendar! Check out the new 2022 Nature themed Printable Calendar ready for your download. It has a fun landscape orientation with space for notes and a simple nature graphic in each corner. Get yours today!
UPDATE!! My Free 2023 Checkerboard Printable Calendar is now available for download! UPDATE!!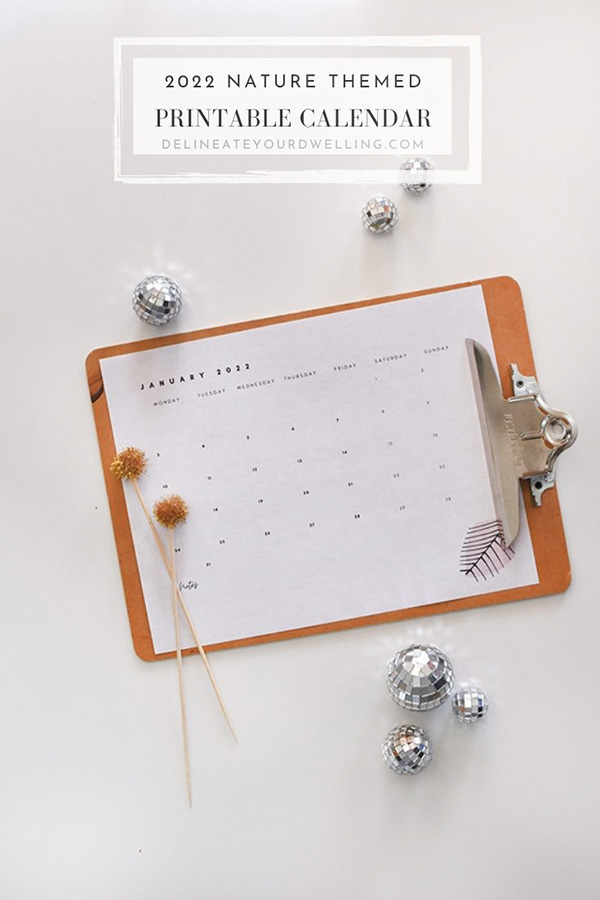 After eight years of creating a printable calendar here on my blog, you would think I would be more prepared each year… but alas, it's January 7th and I am just now releasing my calendar. So sorry!
I was contemplating not making one this year, but then I had a few people reach out on Instagram and I decided if you all want it – I will make it!
2022 PRINTABLE CALENDAR
My 2022 Printable Calendar has almost a completely new look. Each year I try to add at least one new aspect to keep it a fun interesting calendar and some years I just start fresh! This year is a fresh start year!!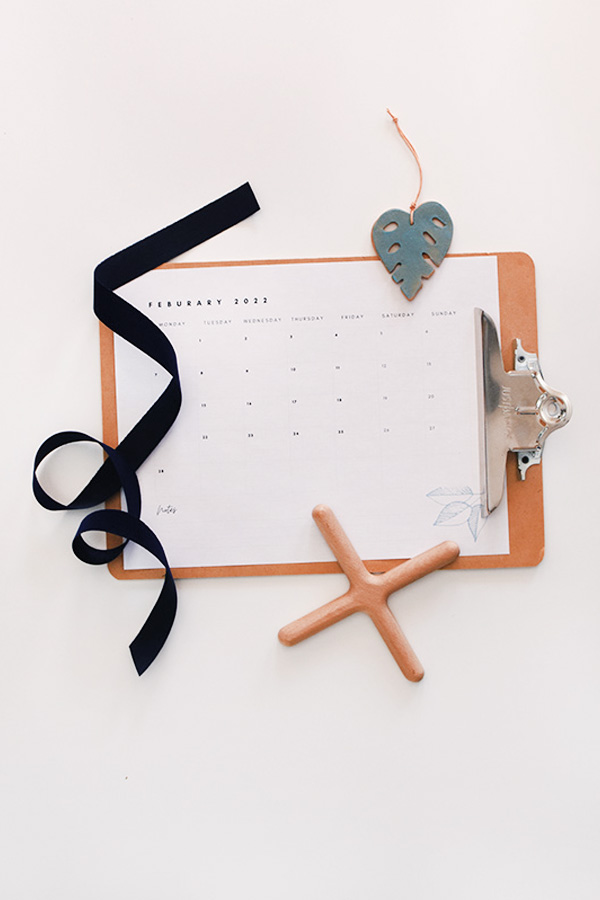 Be sure to scroll to the bottom of the post for more information on how to download your new FREE calendar.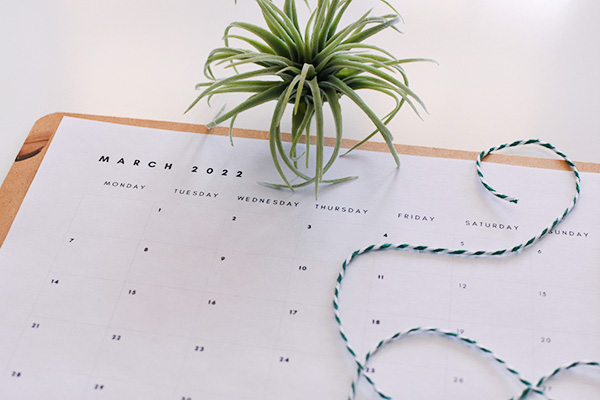 WHAT IS NEW ABOUT THE Nature themed CALENDAR PRINTABLE?
What is not new about this year's calendar? I decided first of all to try a landscape format, going horizontally with the calendar makes hanging it by a clipboard a little more difficult but I think we are up for the creative challenge!
The 2022 printable calendar still goes in a month by month style format, so you can easily view each month at a glance and see what big moments are coming up for you next.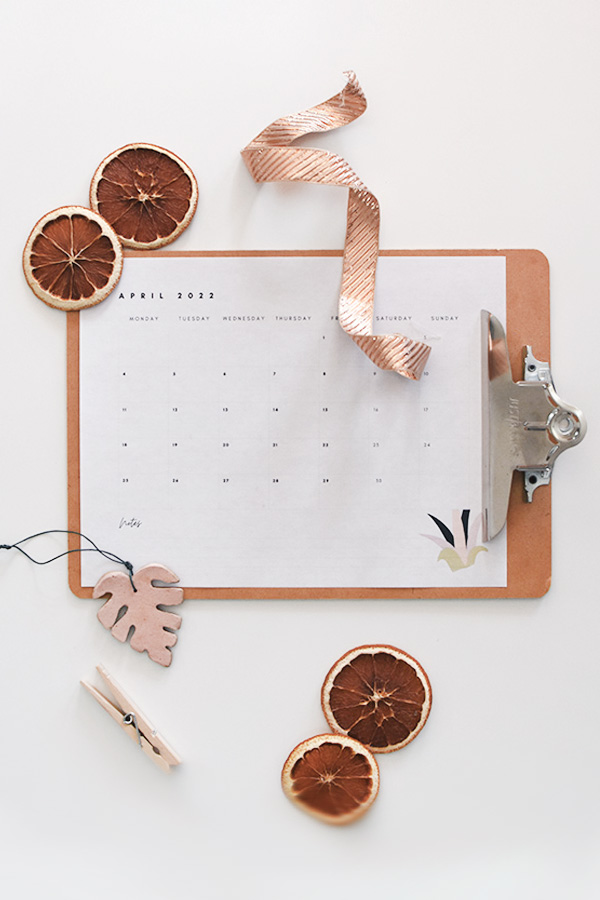 I decided to retire the hand-written look and went for a much more clean and streamlined look with the chosen fonts.
Also included at the bottom is a few lines for any "notes" you may want to jot down. You can include birthdays, anniversary's or special events you want to take note of.
Printable 2022 Monthly Calendar
By far, this year after year is a very popular post. My calendars from 2015 until present day have been downloaded by you all over 386,000 times – which just blows my mind!!
THANK YOU for loving, sharing and using these calendars! And if you are looking for 2022 Planners to keep your days organized, check out my favorite ones in this post.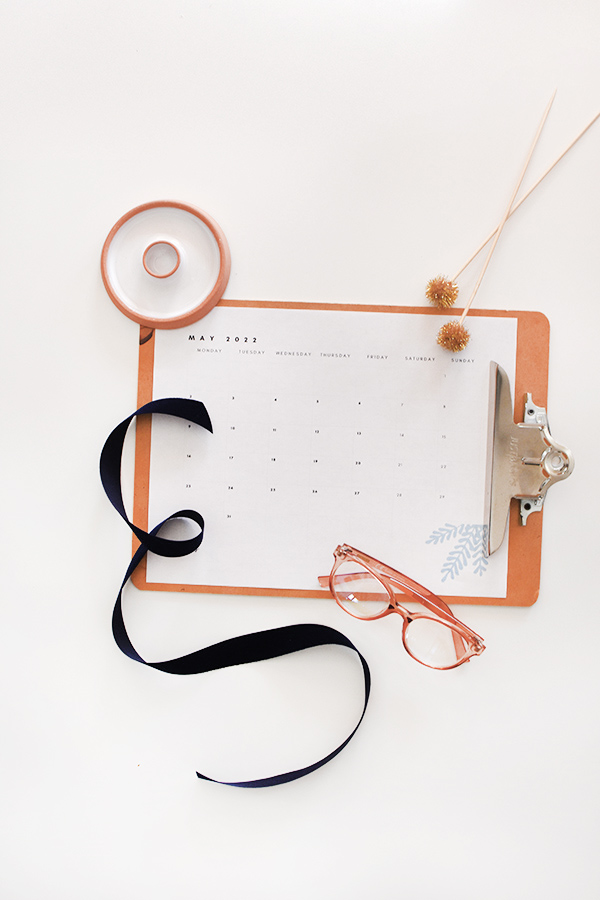 Last year's 2021 printable calendar showcased my hand-painted art from my DIY Wood Block Art in our hallway. This year I felt like we needed a little more simple and slowness so I chose a nature inspired theme.
Each month highlights an abstract graphic of a flower, leaf or other nature inspired item. They are simple and a small pop of color. But even if printed out black and white, they still show up nicely.
I thought July's simple sunflower also mimicked a fireworks display. Quite fitting, right?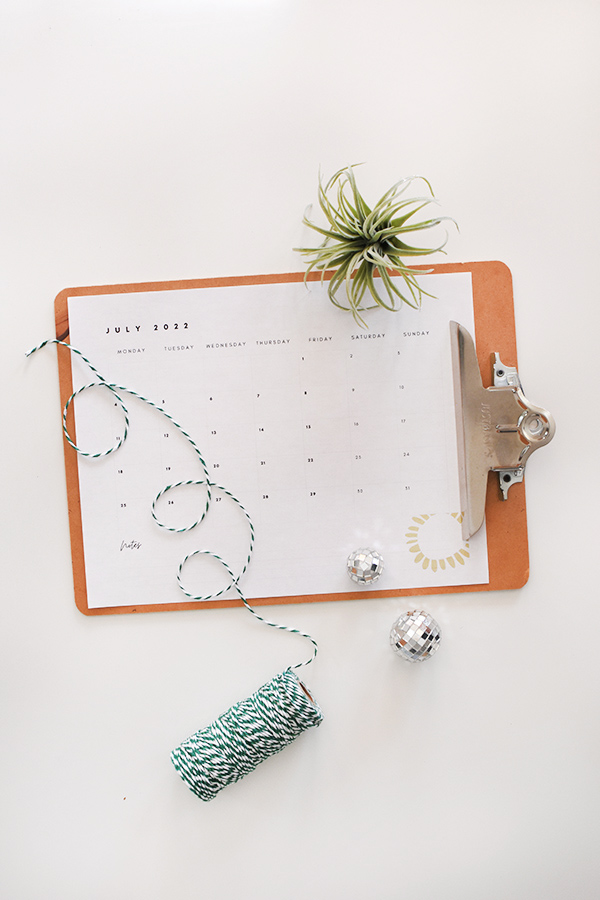 Here is a close up at the month, days of the week and monthly layout.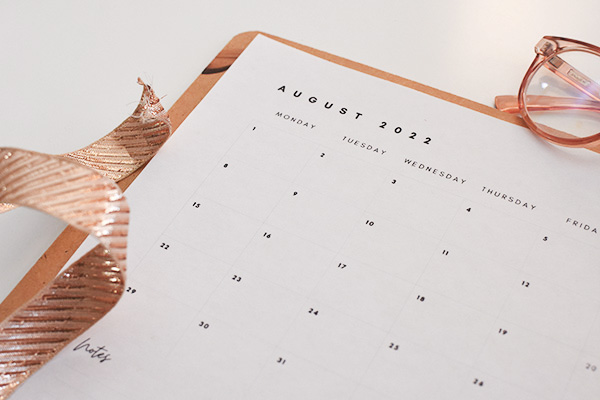 Can I print the 2022 Calendar?
Yes! You may print out the 2022 calendar at your home printer or send the PDF to your local print shop. Each month is designed for an 8.5 x 11 sized piece of paper. I've had some people messaged me that they've print it out on 24″ x 36″ paper to hang in their office and others say they have had them bound or three ring punched for a binder. Whatever is your preference will work!
I like hanging my calendar on a clipboard on the wall in my office, but there are endless ways to hang yours in your home.
ALSO, I loved how many of you tagged and shared your calendars with me over the course of last year on Instagram!!! Please continue to do that on Instagram, Facebook or just a simple email.
I love seeing your calendars hanging in your home, keeping you organized and staying on task while adding a little pretty to your space at the same time!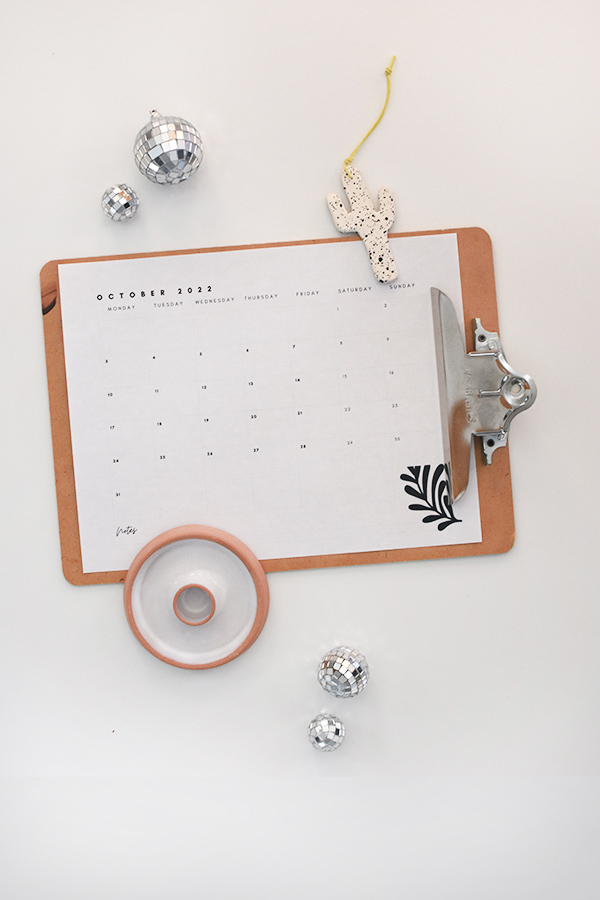 Can I download 2022 calendar?
Yes, we are finally ready to download the 2022 printable calendar! It's as simple as signing up for my DYD Insider Newsletter. You will get access to all 12 months of this calendar as well my entire printable library. Which is well over 50 prints at this point. Sign up below.
SIGN UP for my Delineate Your Dwelling NEWSLETTER to get ALL 12 Months + access to my ENTIRE DYD Printable Library!
And if you are already a DYD Newsletter Insider – then, you are in luck! Click over here to access my Printables Library. Using the password found at the bottom of any email I've sent you, you will get to this file AND all my other 50+ prints.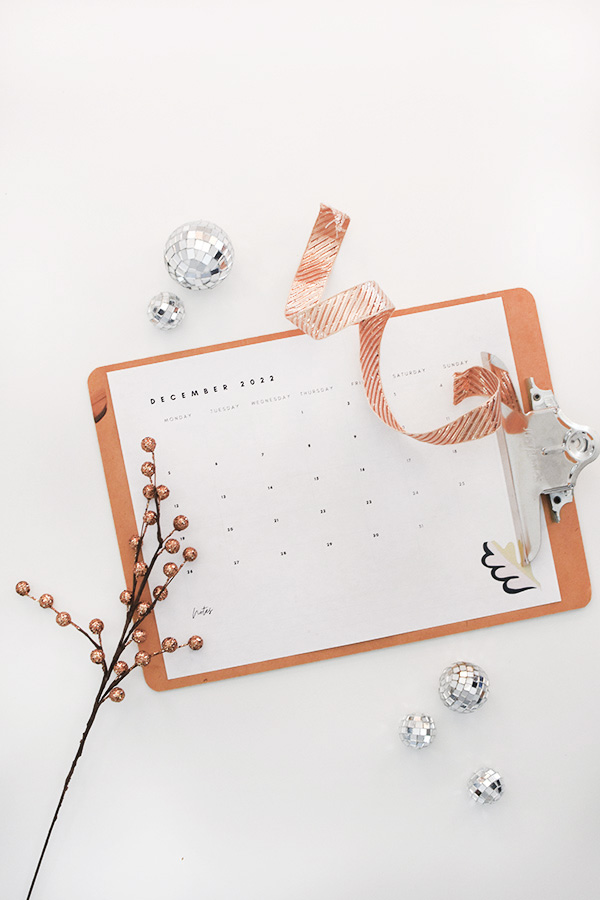 Cheers to a happy 2022, friends!