16 of the Best Peace Sign Ornaments
INSIDE : Check out 16 of the Best Peace Sign Ornaments to hang in your home, on a wreath or simply adorn your Christmas Tree. Whether you are savoring "Peace on Earth" or simply love this 70's trend, peace signs are a classic symbol that we all are here for.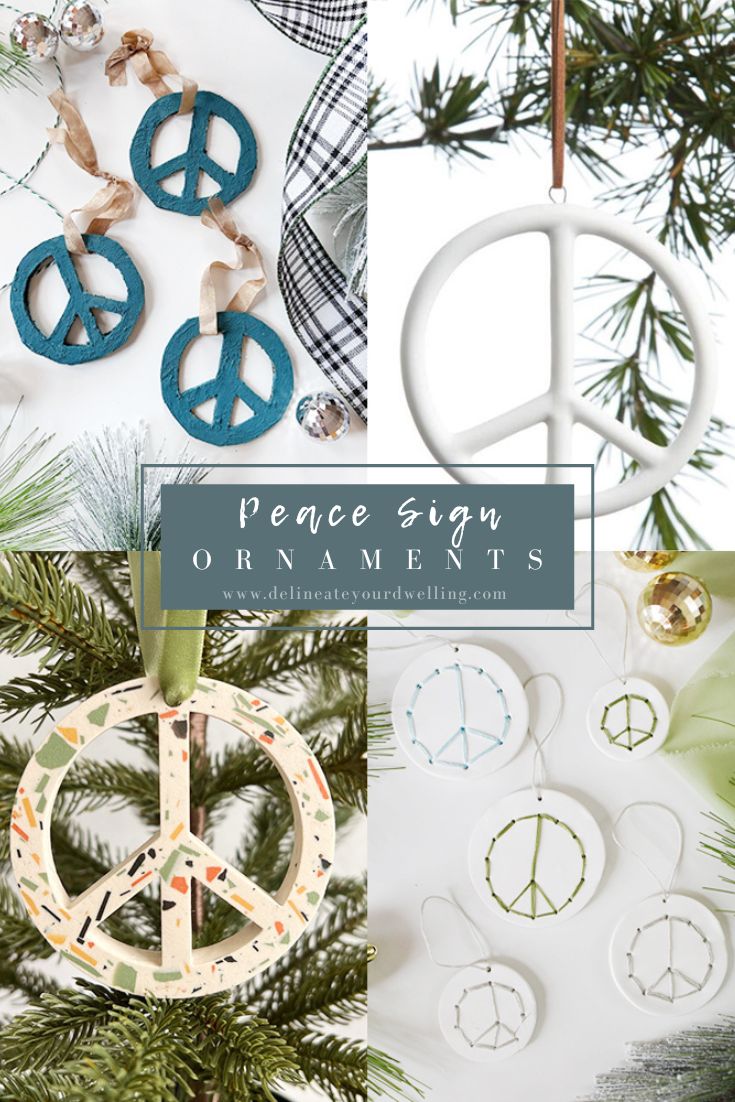 This post may contain affiliate links. See my full disclosure.
This post has been updated since it's original publish date of December 2022.
When the Christmas season starts nearing, every year I start thinking about peace on Earth. Maybe it's because of the classic song, "Little Drummer Boy/Peace on Earth" by Bing Crosby and David Bowie. Or maybe it's from the Biblical phrase "Peace on Earth, good will to men" that the Angel said to the shepherds.
Regardless, I love ending the year thinking on the peace that Christ can bring and the imagery that goes along with that.
I recently made two different Peace Sign ornaments for my Christmas tree, one from Cardboard and one from Clay! Check them out below.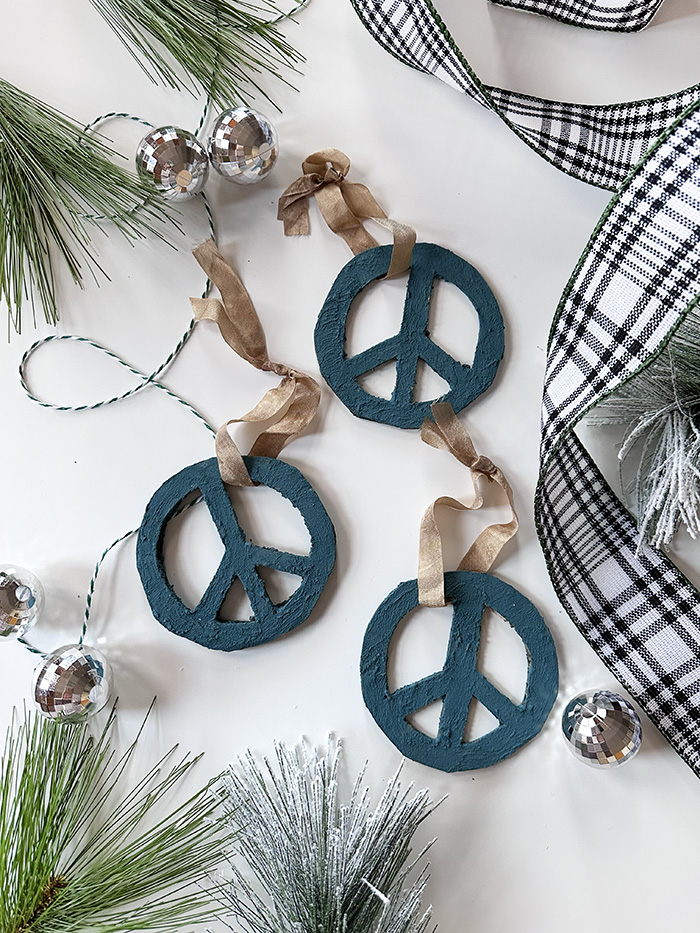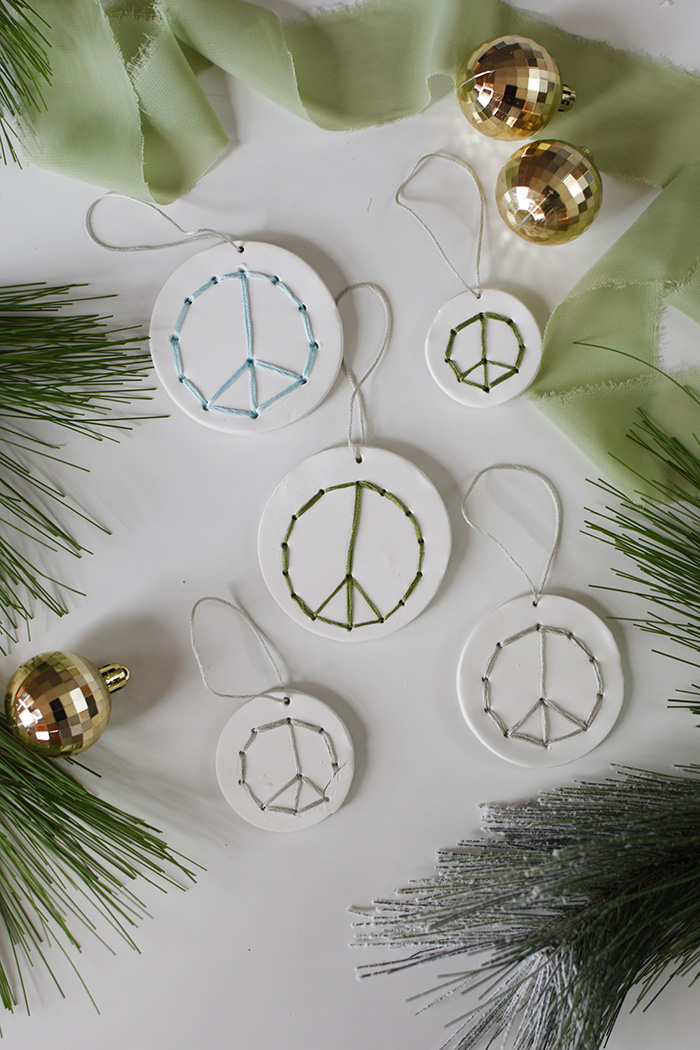 So, today I am sharing 16 different Peace Sign Ornaments I found online. No matter if you plan to gift them to a friend, hang them in your home on a wreath or your Christmas Tree – these are a wonderful reminder this time of the year!
To shop the ornaments below, simply click on the image.

What does the peace sign mean?
The peace sign is recognized symbol of peace and non-violence. It was designed in 1958 by Gerald Holtom. It was quickly adopted by anti-war and counterculture activists in the United States and around the world. It became a symbol of the anti-Vietnam War movement in the 1960s and 1970s, and it continues to be used by peace activists today.
The peace sign is more than just a symbol. It is a reminder of the importance of peace, non-violence, and understanding. It is a call to action to work towards a more peaceful world.
What are ways to use the peace sign?
Wear a peace sign necklace or bracelet.
Put a peace sign bumper sticker on your car.
Display a peace sign flag in your yard or window.
Use the peace sign emoji in your social media posts.
Make a peace sign with your fingers when getting your picture taken.
Hang peace sign ornaments on your holiday tree.
Most importantly, use the peace sign to promote peace and understanding in your own life and in the world around you.
And if you liked these ornaments, you might like some of these posts also…
Peaceful Woodland Sparkle Christmas Tree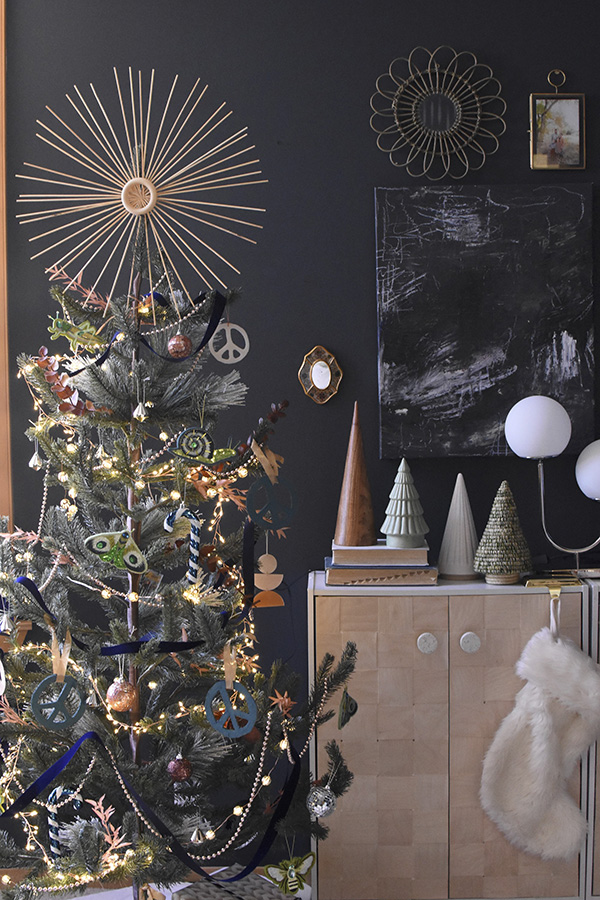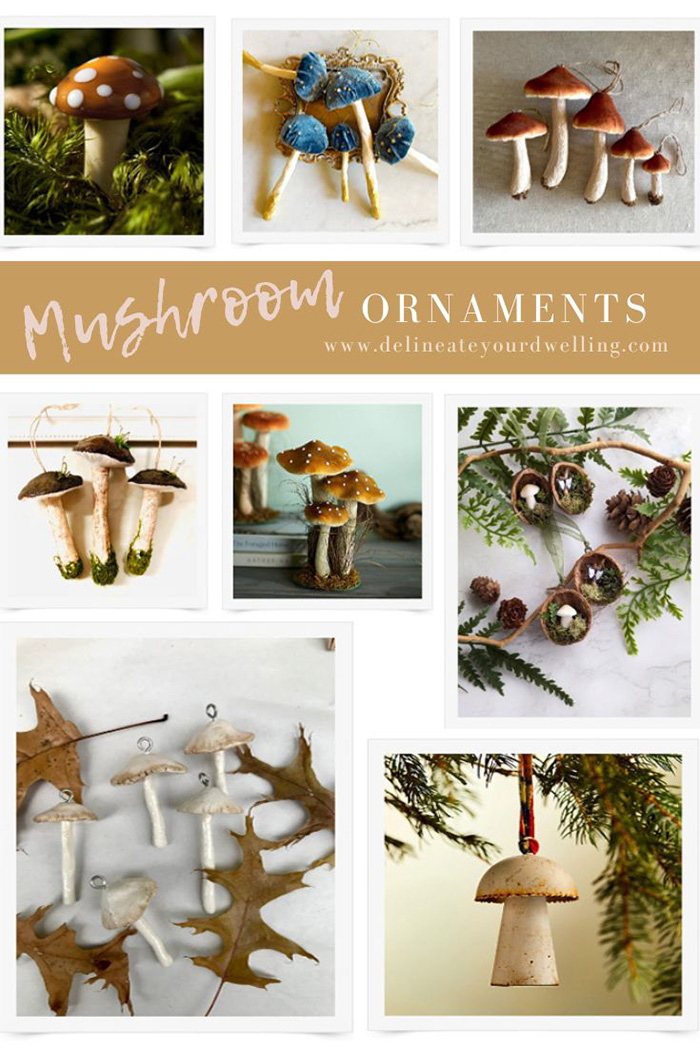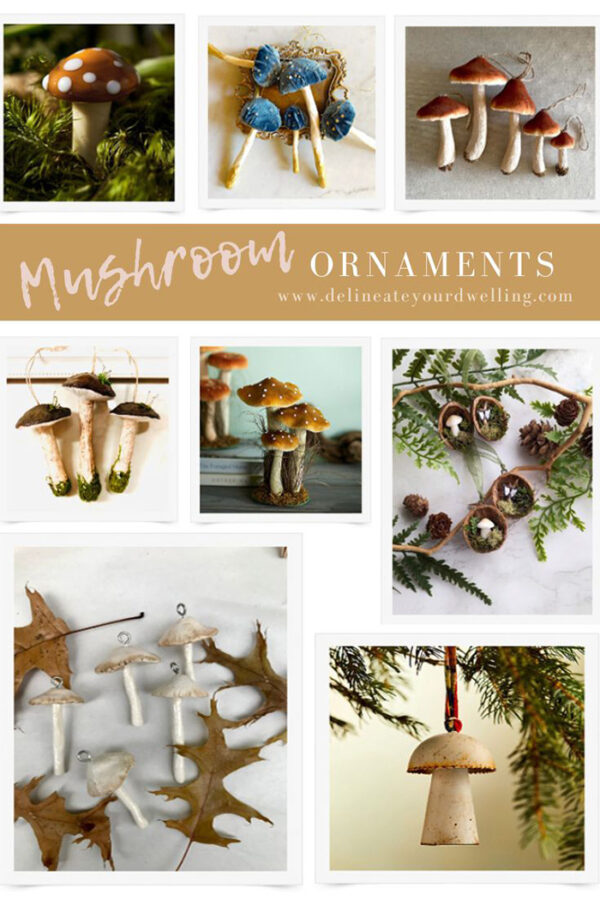 DIY Wooden Starburst Tree Topper