INSIDE : Check out 16 of the Best Peace Sign Ornaments to hang in your home, on a wreath or simply adorn your Christmas Tree. Whether you are savoring "Peace on Earth" or simply love this 70's trend, peace signs are a classic symbol that we all are here for.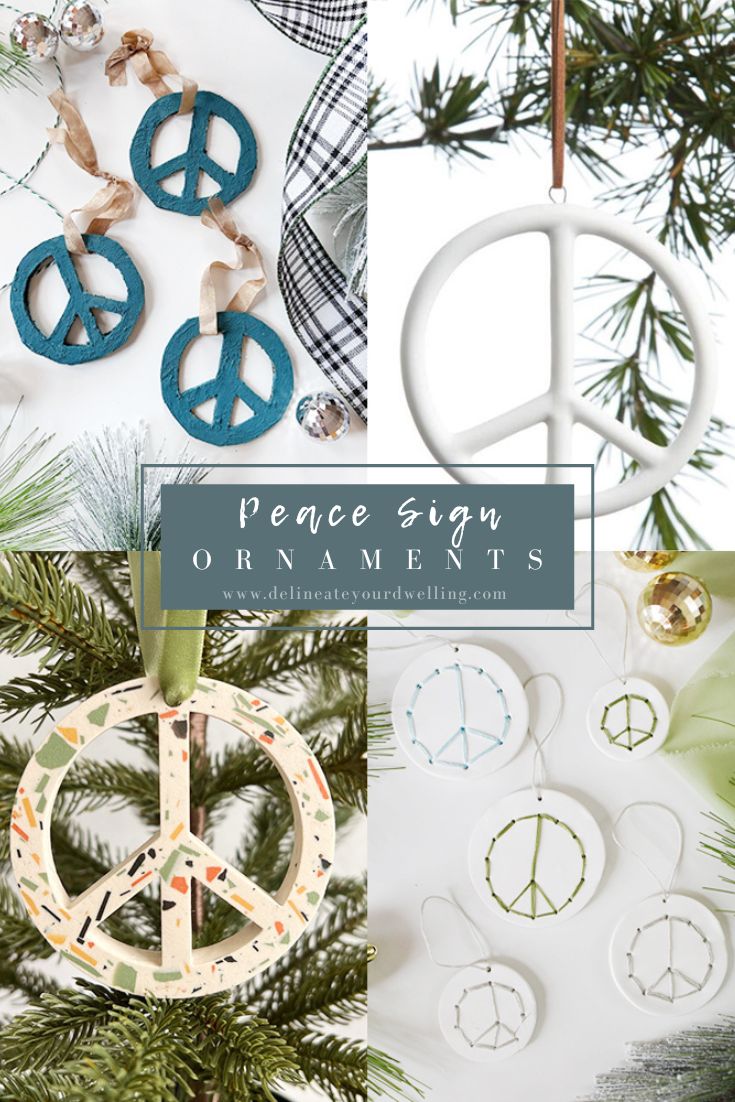 This post may contain affiliate links. See my full disclosure.
When the Christmas season starts nearing, every year I start thinking about peace on Earth. Maybe it's because of the classic song, "Little Drummer Boy/Peace on Earth" by Bing Crosby and David Bowie. Or maybe it's from the Biblical phrase "Peace on Earth, good will to men" that the Angel said to the shepherds.
Regardless, I love ending the year thinking on the peace that Christ can bring and the imagery that goes along with that.
I recently made two different Peace Sign ornaments for my Christmas tree, one from Cardboard and one from Clay! Check them out below.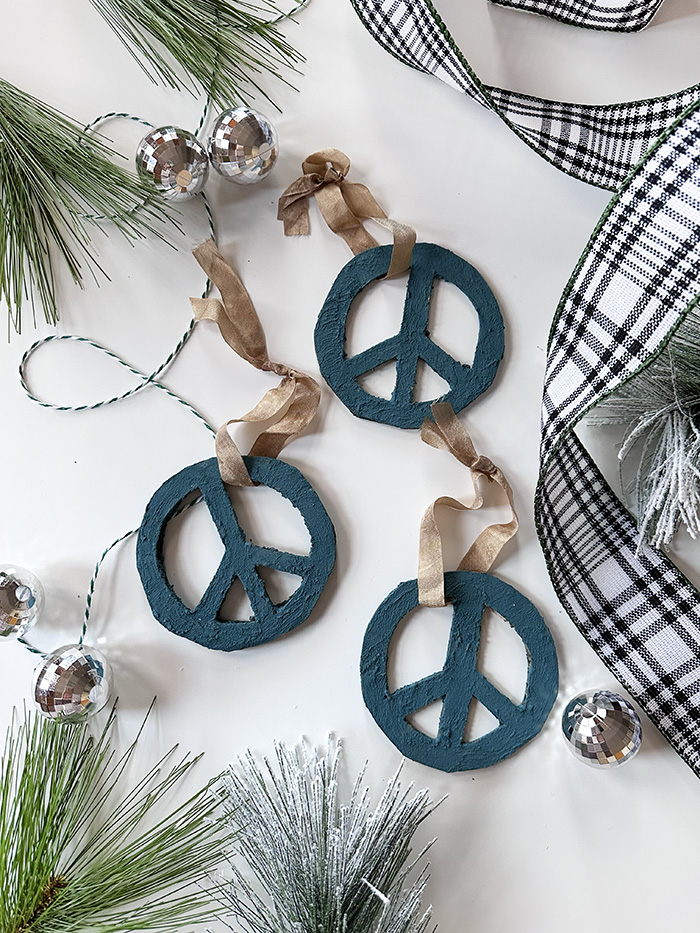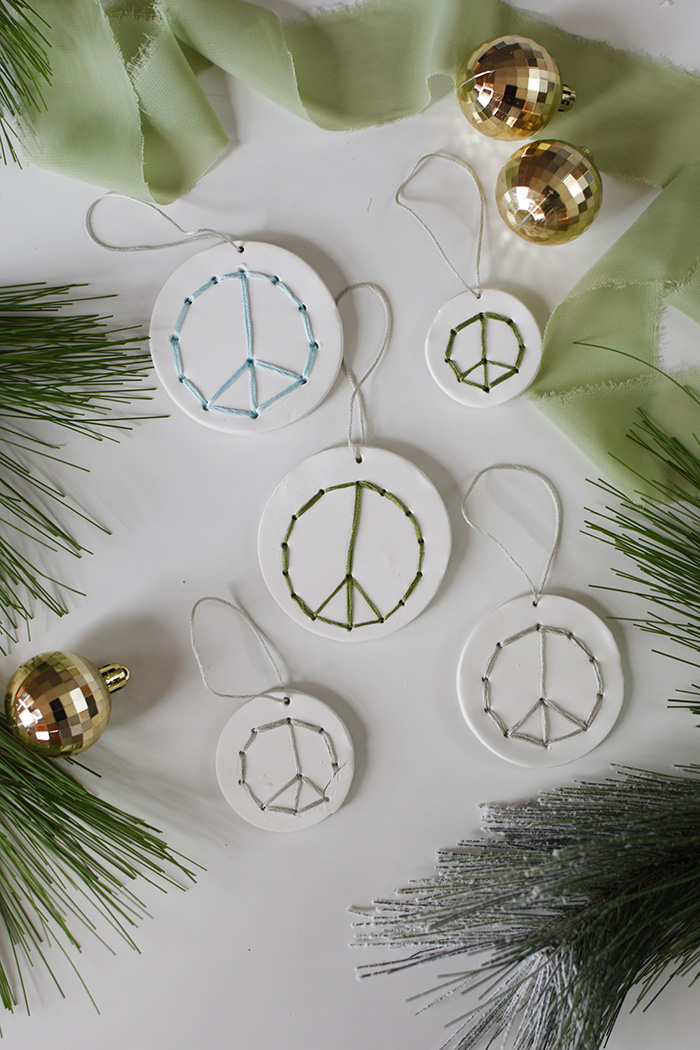 So, today I am sharing 16 different Peace Sign Ornaments I found online. No matter if you plan to gift them to a friend, hang them in your home on a wreath or your Christmas Tree – these are a wonderful reminder this time of the year!
To shop the ornaments below, simply click on the image.

And if you liked these ornaments, you might like some of these posts also…
Peaceful Woodland Sparkle Christmas Tree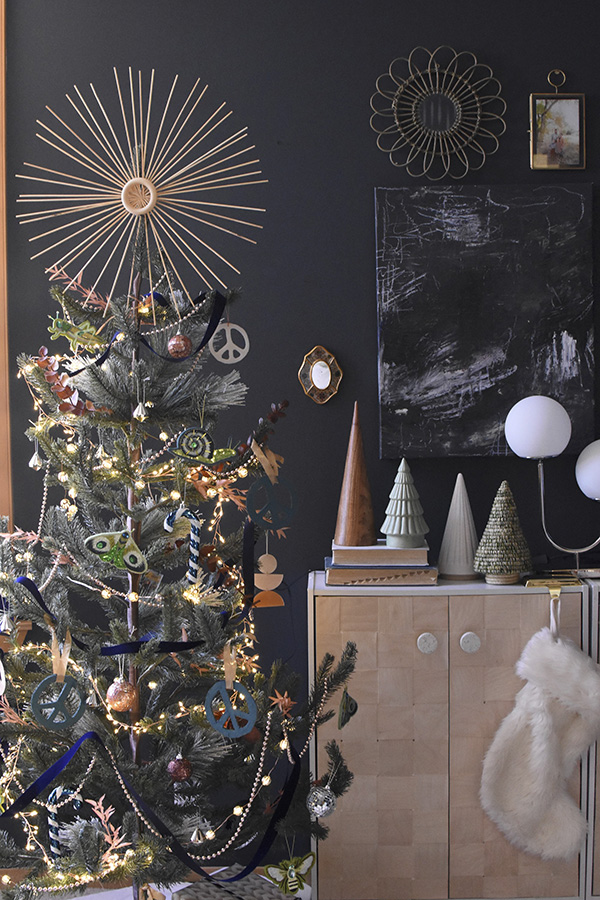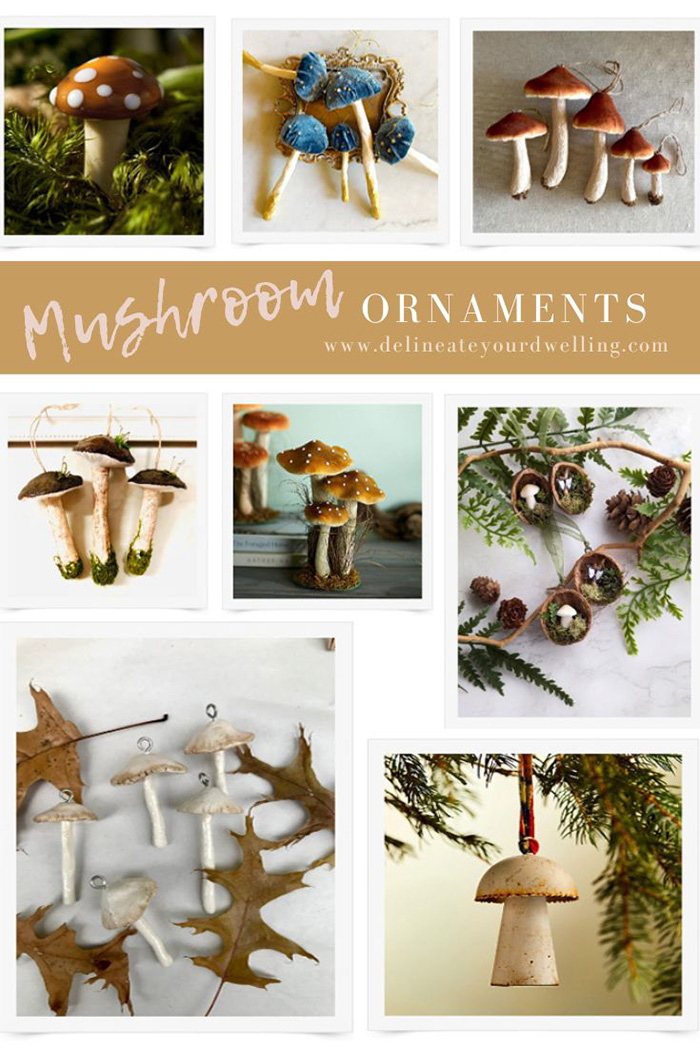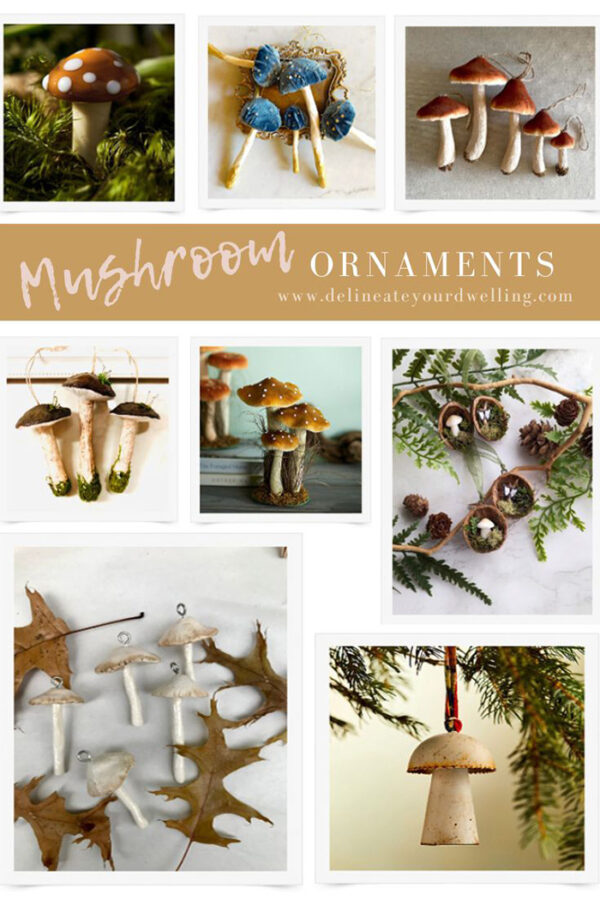 DIY Wooden Starburst Tree Topper