INSIDE : The most creative and delicious Moscow Mule recipes from the classic recipe to great additions of blood orange, watermelon and pear! All of these are must try cocktail recipes.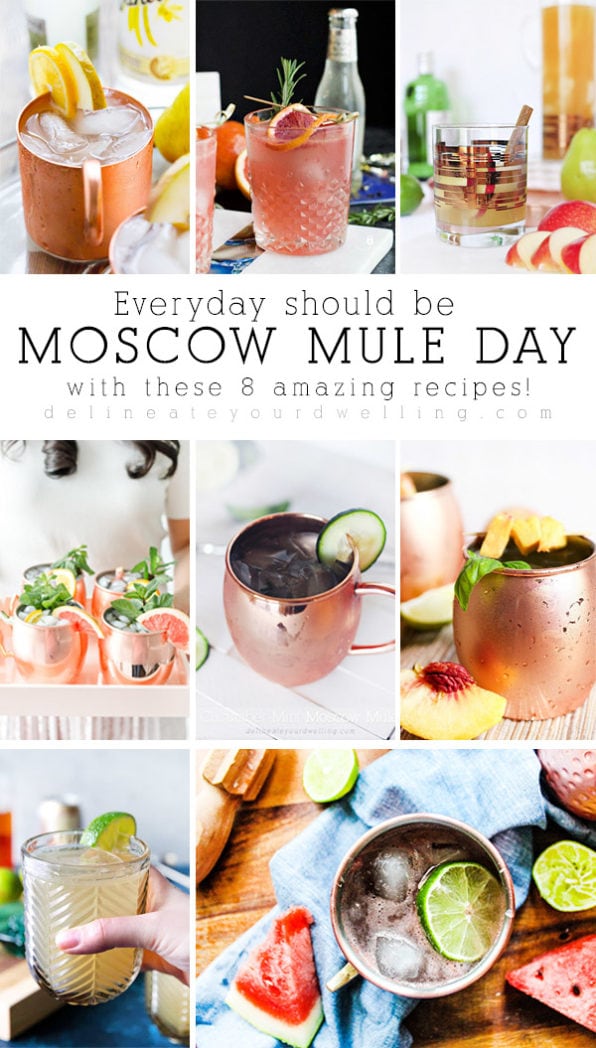 I wrote out the title of this post and realized that it sounds like I may have a drinking problem, ha.
I'm not saying we should drink a Moscow Mule everyday… I'm simply saying, Moscow Mules are so dang delicious and I think we should celebrate that with all different types of this tasty drink! Today, I am sharing a few of the most delicious and most interest Moscow Mules out there! And as this is often times my drink of choice, I have tasted quite a few mule variations out there and they are all quite delicious.
This post may contain affiliate links. See full disclosure here.
Please respect these amazing drink makers and pin from original source. Thank you!
Cucumber Mint Moscow Mule
This is a light refreshing recipe and has a perfect mix of flavors.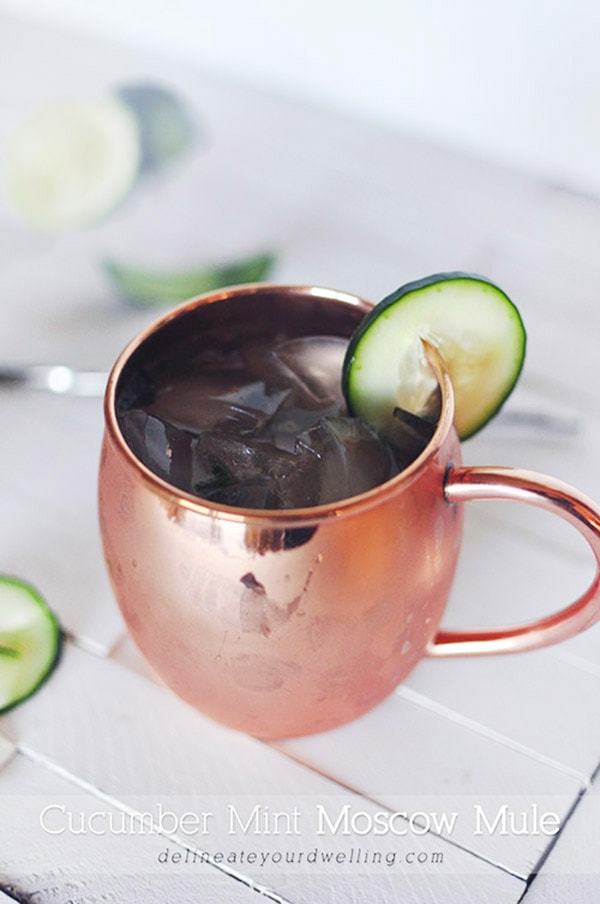 Watermelon Moscow Mule
Such a fun twist on a mule with just a hint of watermelon.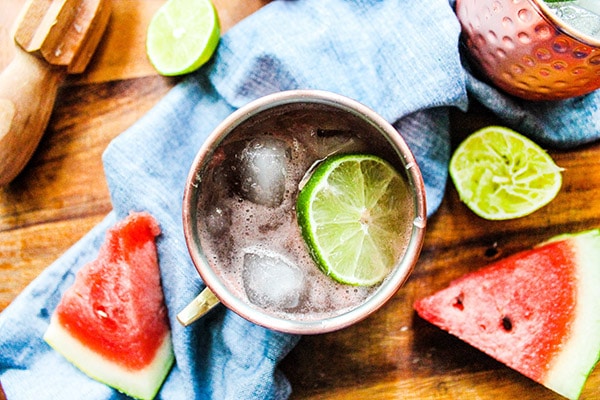 Peach Basil Moscow Mule
A delicious combination of fruit and herb and all in a Moscow Mule, yes please!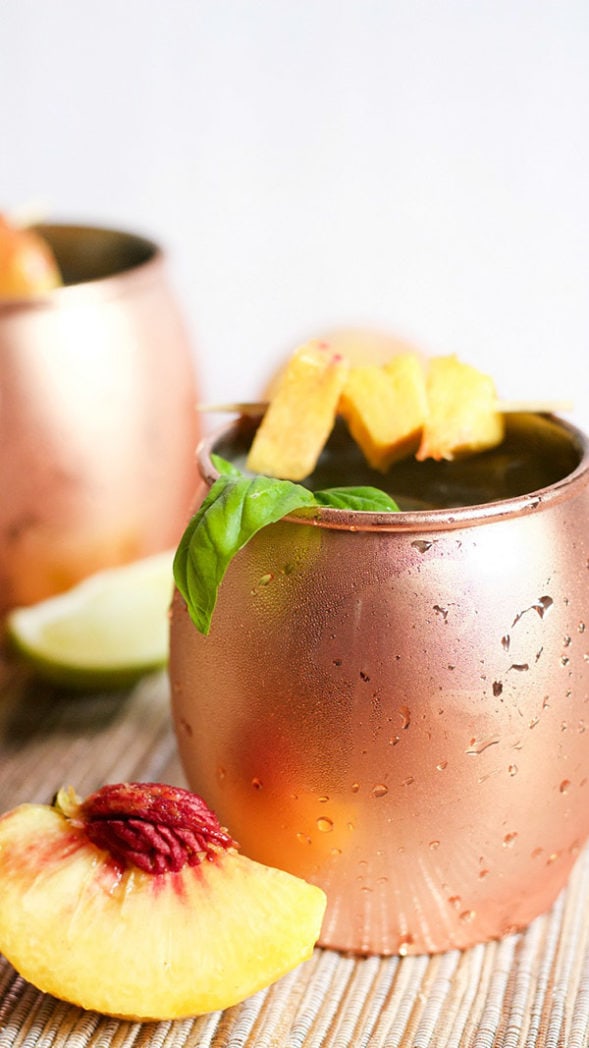 SHOP THIS POST:


Vanilla Pear Moscow Mule
A refreshing drink and a hint of fruit in this perfect mule.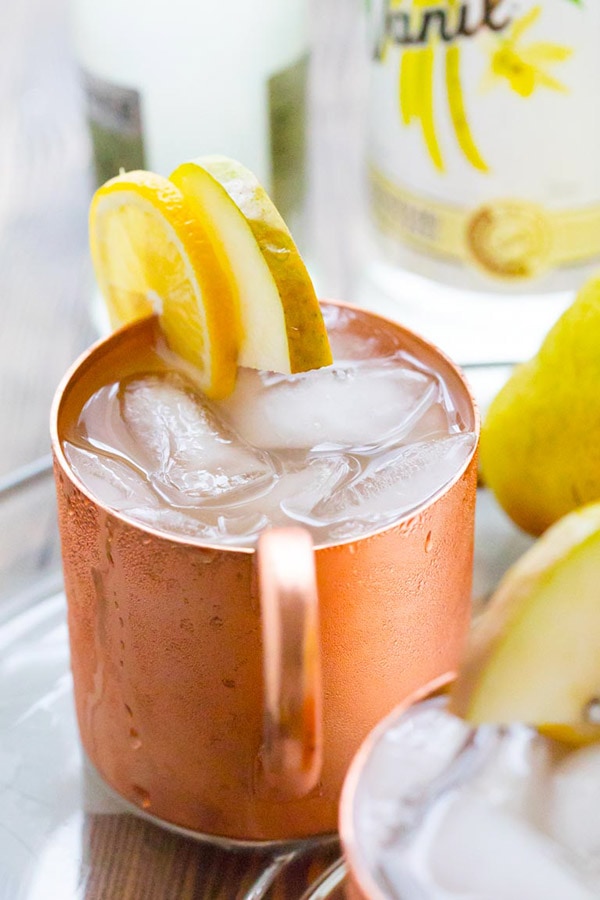 Grapefruit Orange Moscow Mule
Hints of fruit are all over in this tasty Moscow Mule.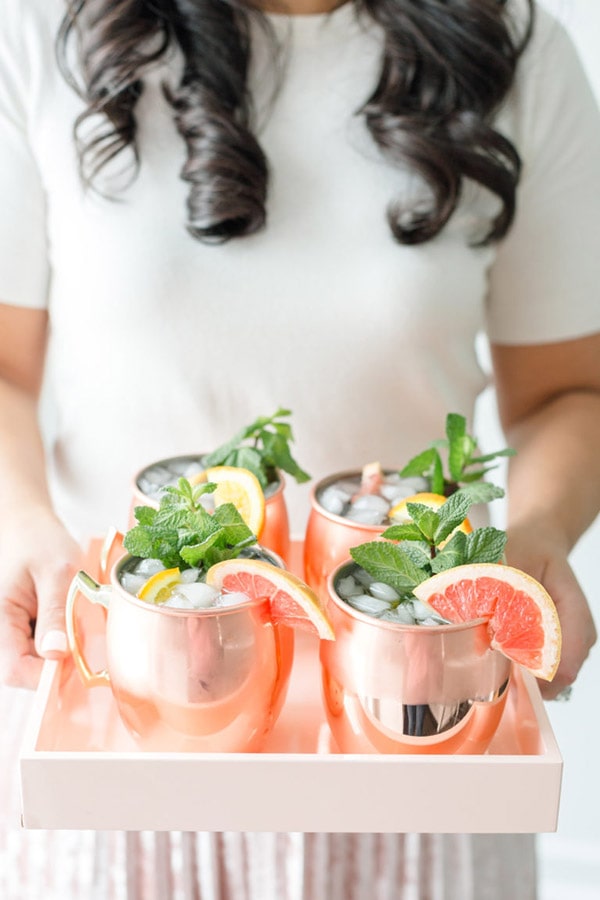 Apple Cider Moscow Mule
It is the perfect fall beverage, Apple Cider, combined with a mule.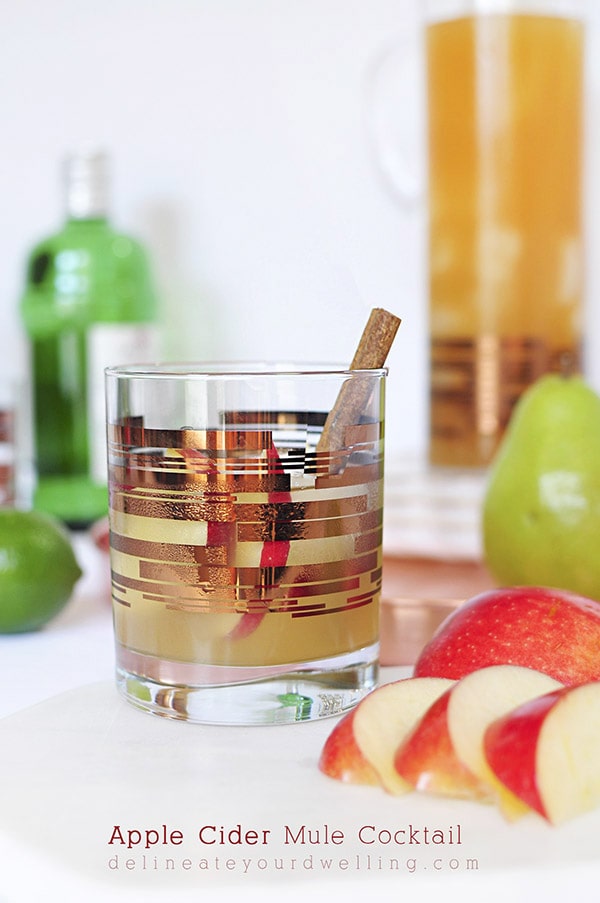 Kentucky Moscow Mule
A fun new twist on a classic mule recipe, one of my favorites.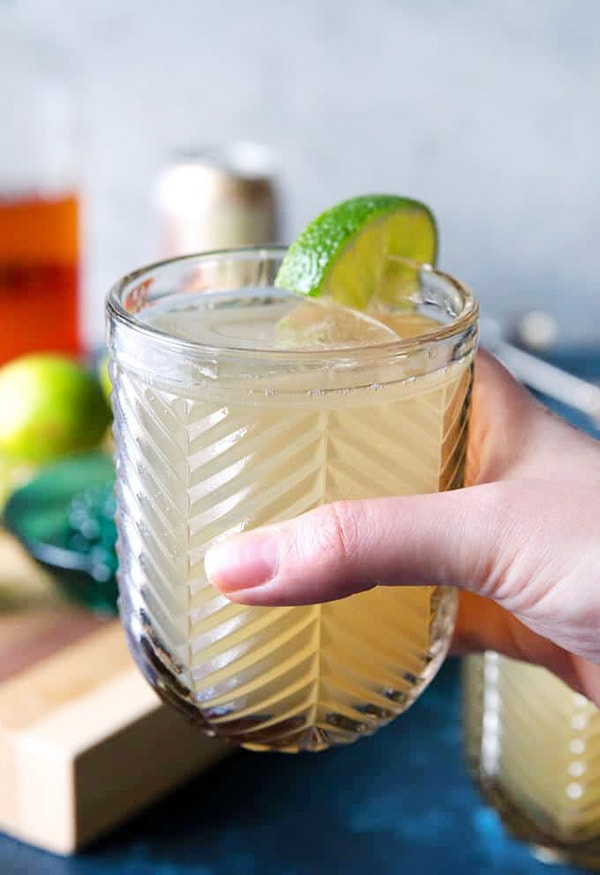 Blood Orange Moscow Mule
An addition of Blood Orange is the perfect flavor for any drink.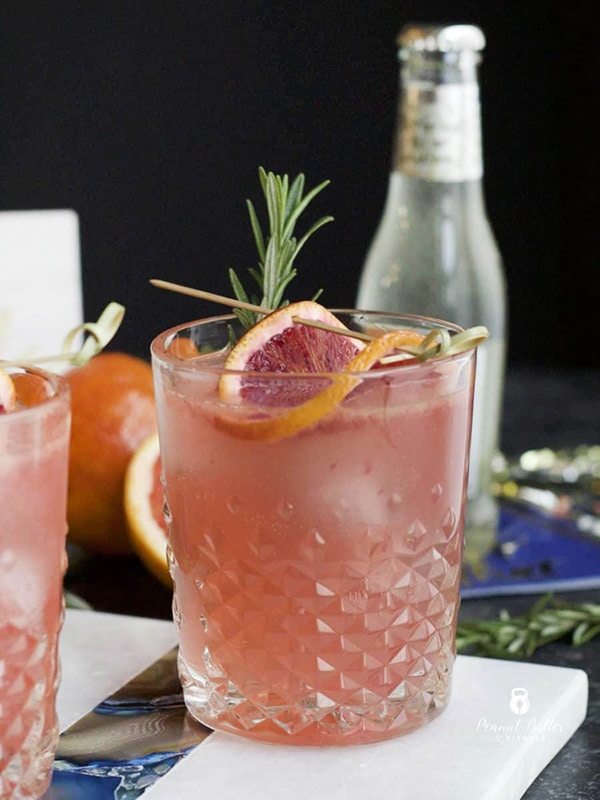 SHOP THIS POST:


SaveSave
SaveSave
SaveSave
SaveSave
SaveSave