Who can remember eating Pop Tarts as a child before heading out the door for the school bus? My favorite were the Cinnamon and Sugar frosted Pop Tarts. Although I wasn't allowed to eat them often, they were such a treat when we did! Have you started noticing Pop Tarts are "popping" up all over the place? Today I am sharing an amazing roundup of Homemade POP Tart Recipes – WHAT!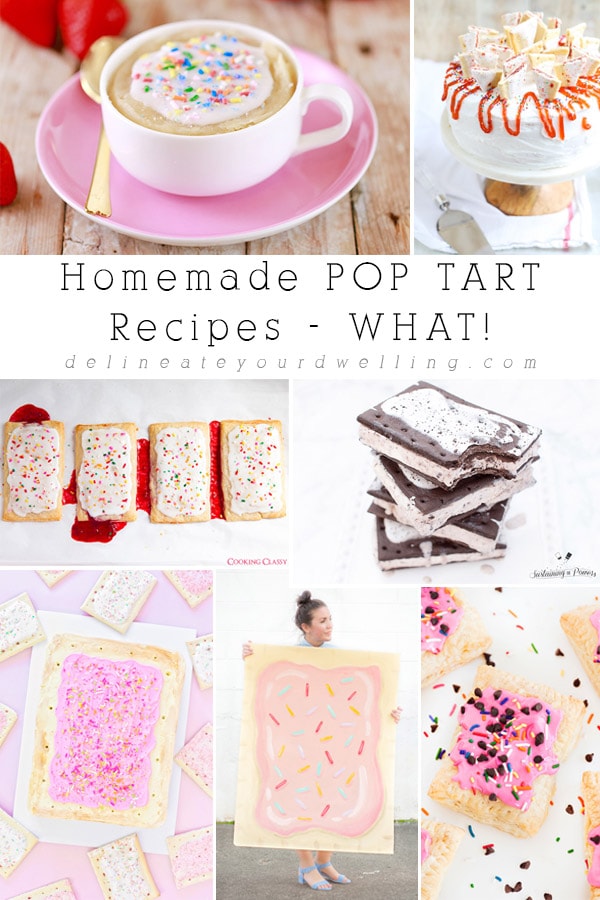 Please pin directly from the source.
Confetti Cookie Dough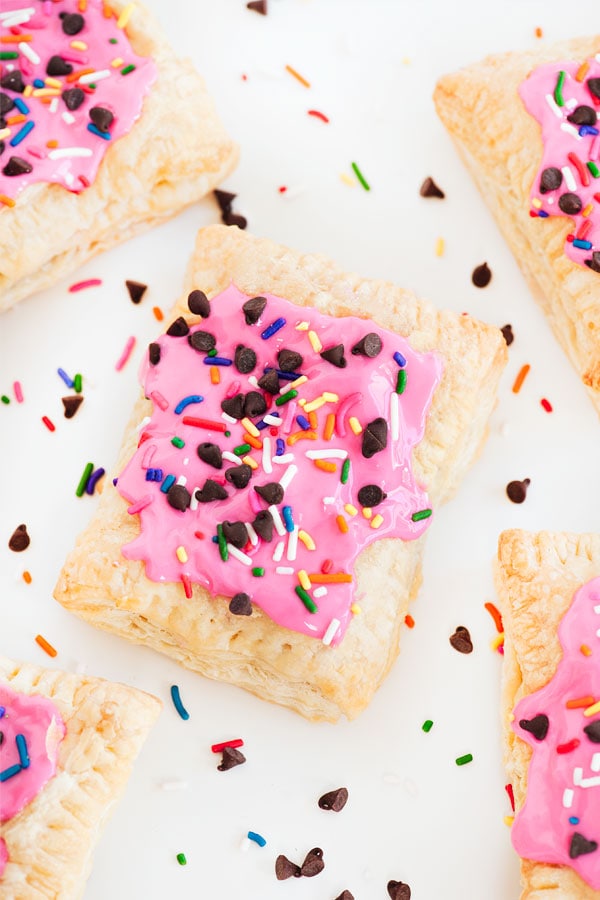 Nutella Pop Tart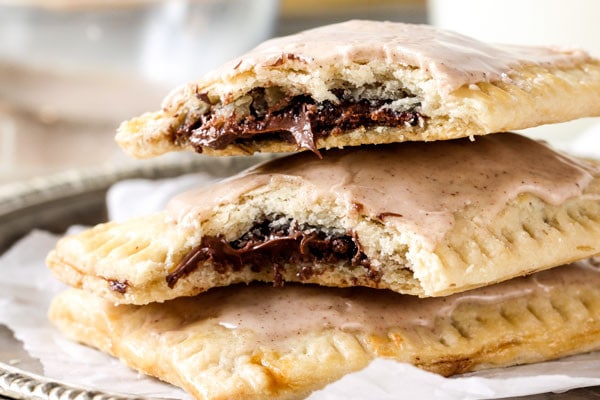 Cookies n' Cream Pop Tart Ice Cream sandwiches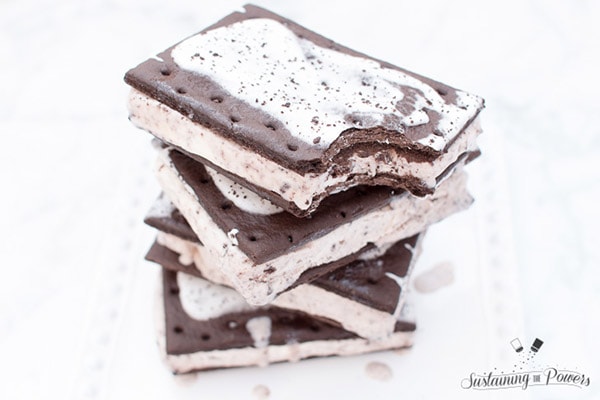 Crochet Pop Tart Scarf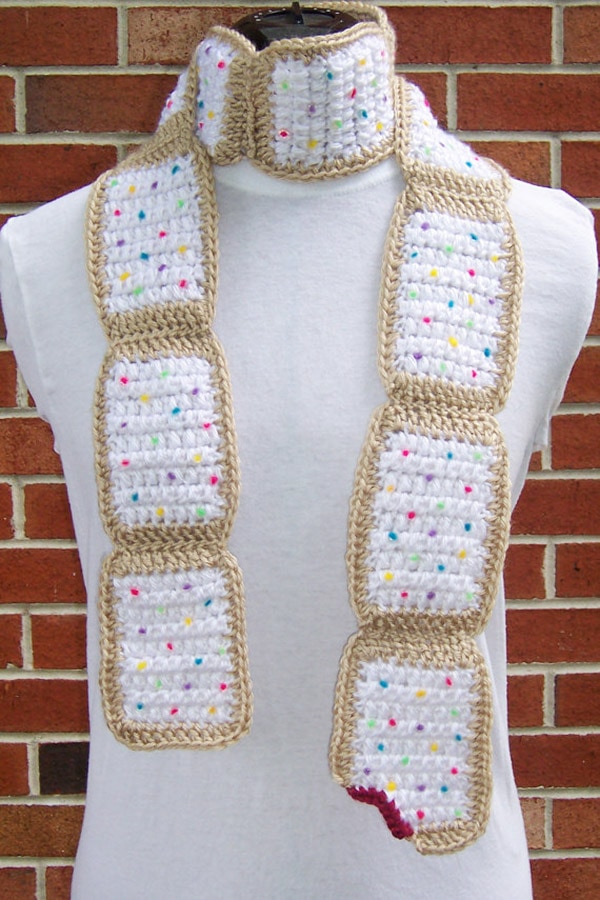 Giant Pop Tart Cake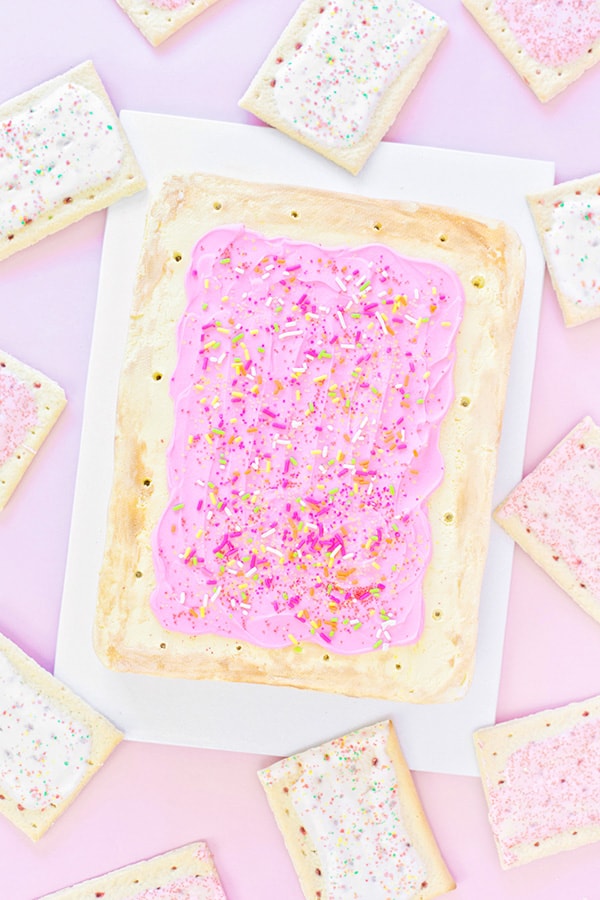 Pop Tart in a Mug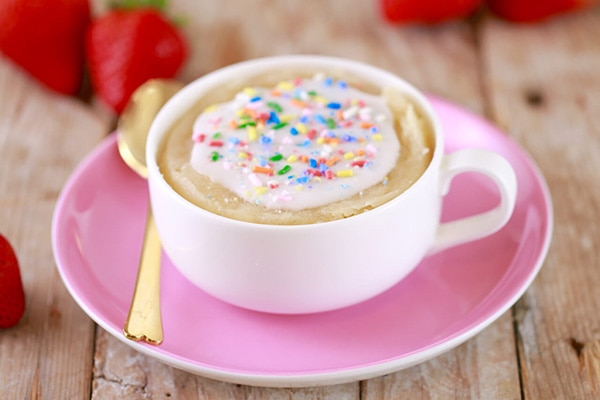 Homemade Pop Tart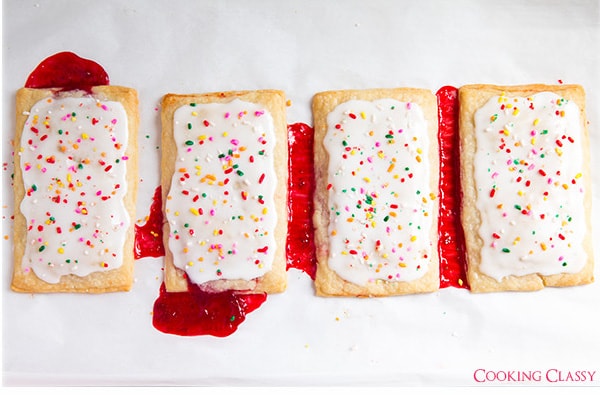 Pumpkin Pie Pop Tart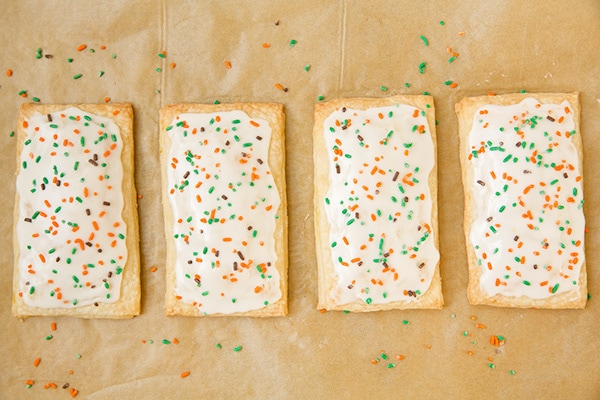 Pop Tart Halloween Costume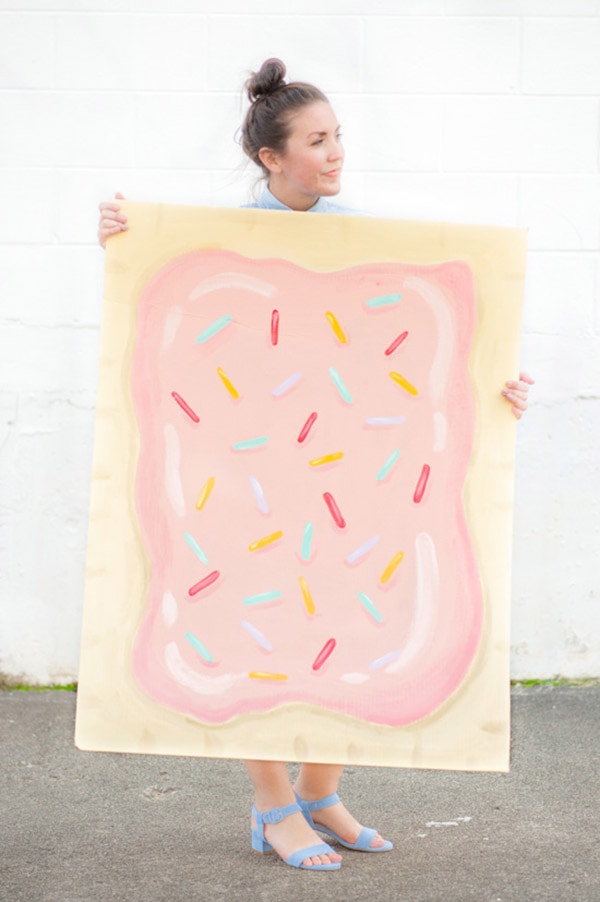 Berry Pop Tart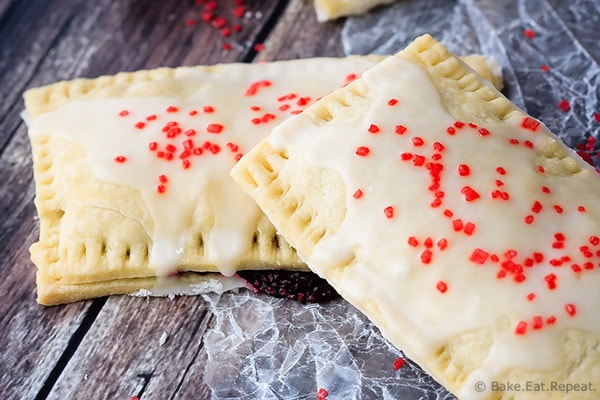 Okay, which Pop Tart recipe or DIY are you going to try out?!