Sprinkle, 4th Birthday Party DIYs
I just hosted a wonderful Fourth birthday party for my sweet little four year old! She requested a fun filled Sprinkle themed Birthday Party and I was happy to deliver with simple and inexpensive DIY ideas!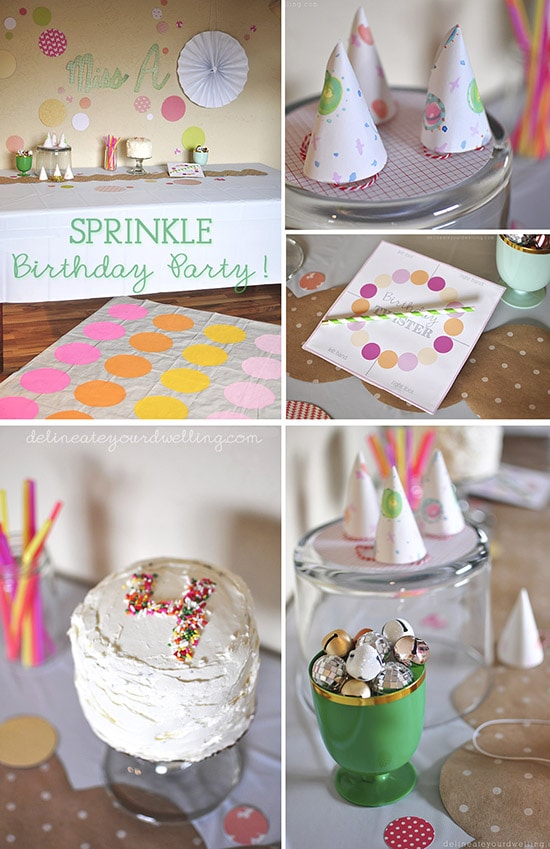 Here are a few of the fun DIYs I made; from the party decor, polka dot and sprinkle themed activities and even the food!
How to Make your own Twister game. This was such an easy diy game for the party and it really helped pull the colors together. It also went so well with the polka dot/sprinkle theme! Plus because I made from a drop cloth, we have been able to keep it for years now and my kids STILL play with it.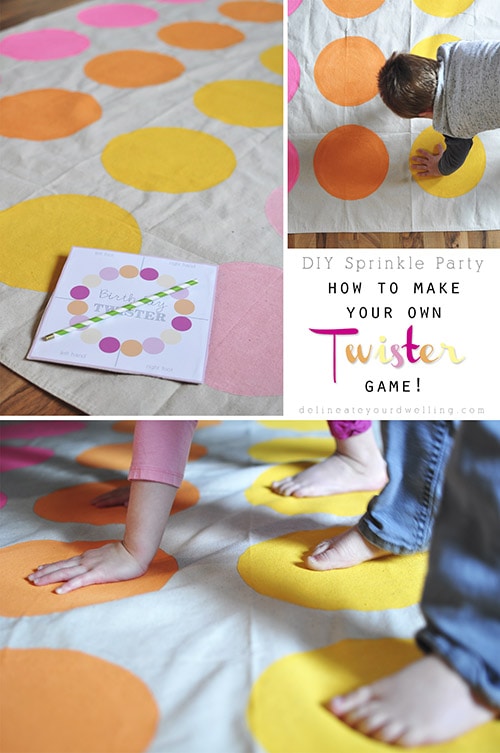 How to make simple Sprinkle Birthday Party Hats I loved these hats so much, I wore one most of the party! They were easy to make and would be a fun craft to do with your kids.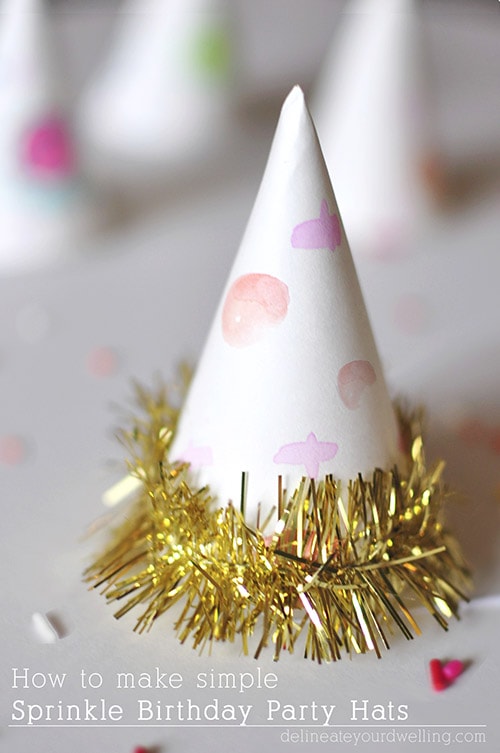 How to frost and decorate a Sprinkle Cake I am by no means a fancy baker, but I have a few friends who are! In this post, I shared a few cake decorating and frosting tips.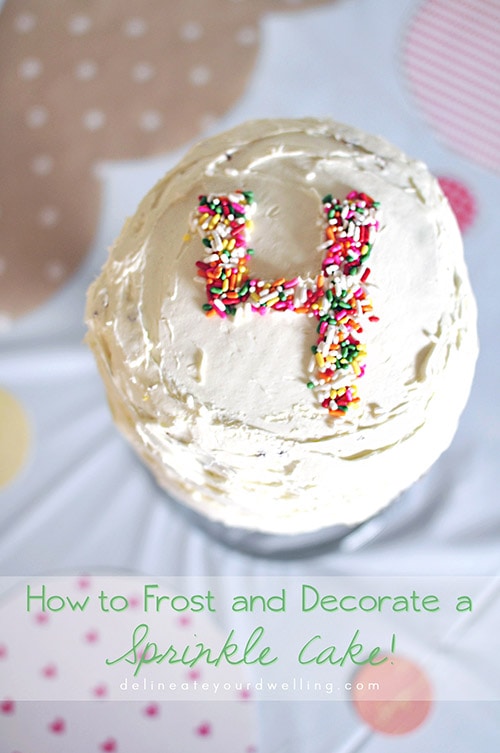 Sprinkle Themed Birthday Party The final party layout is revealed. I also share how I was able to EASILY stay on budget for the entire party!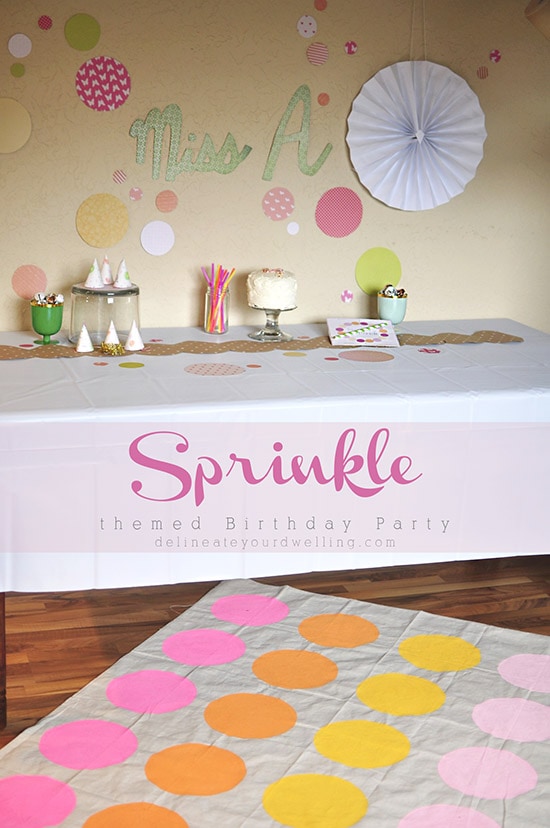 SaveSave
SaveSave