INSIDE : Over 15+ Delicious and Easy to make Lemonade Drink Recipes for all summer long! Enjoy a refreshing glass of homemade lemonade with family and friends.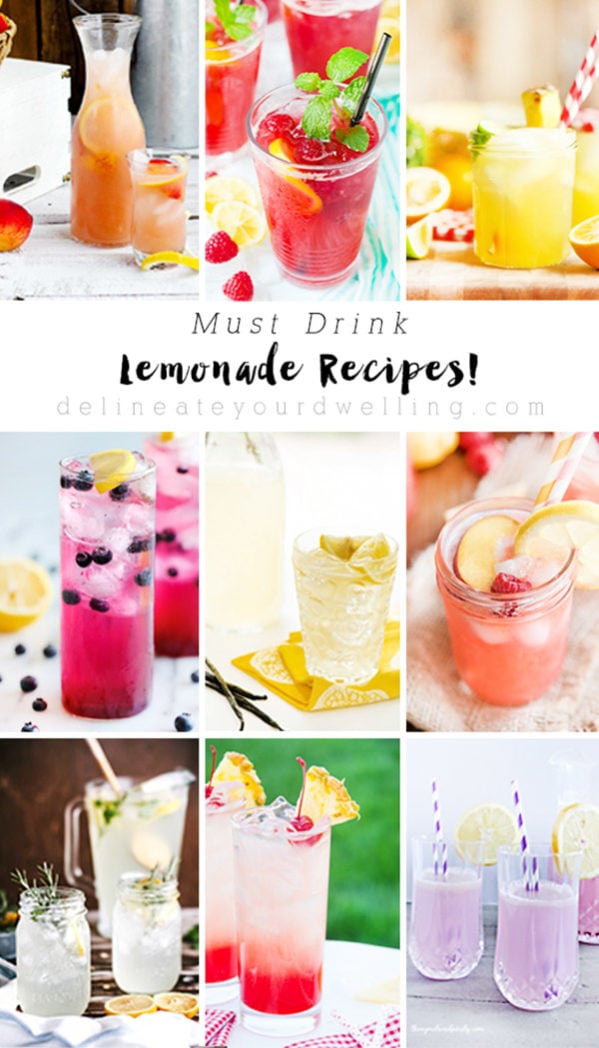 Now that Memorial Day is here, it feels like the summer has officially been kicked off! I don't know about you, but there is nothing quite as satisfying as a cold refreshing glass of lemonade. Most of my life I have drank the store bought, mix powder with water kind of lemonade.
However, this year I plan to try my hand at as many different homemade lemonades as possible. And wow, are there a lot of amazing flavors being mixed up out there! I wanted to share some of the most intriguing ones with you all. So here is a roundup of some of my favorite Must Drink Lemonade Recipes from around the internet.
Please pin from the original source!
Watermelon Lemonade
A refreshing homemade drink for all summer long!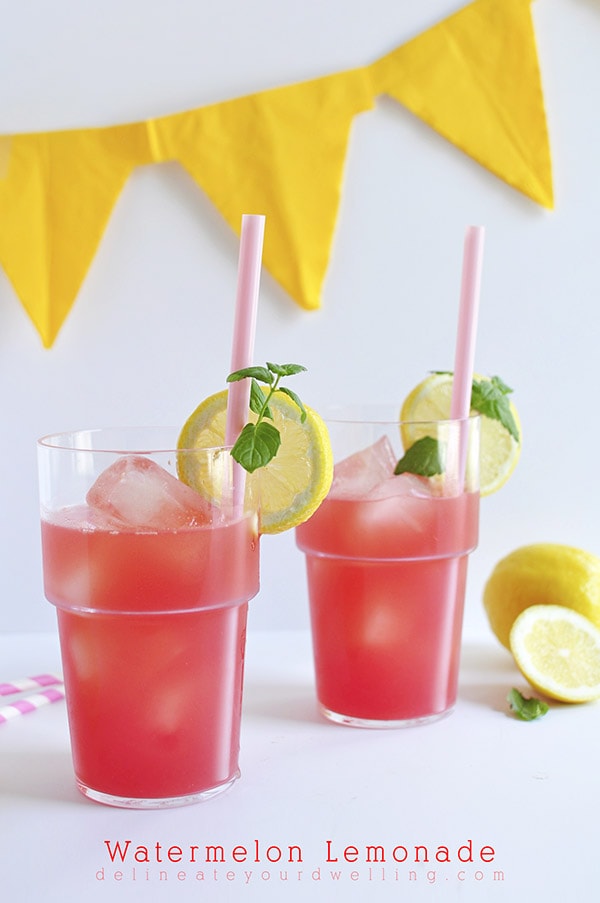 Blueberry Basil Bourbon Lemonade
You had me at basil – can't wait to try this lemonade recipe!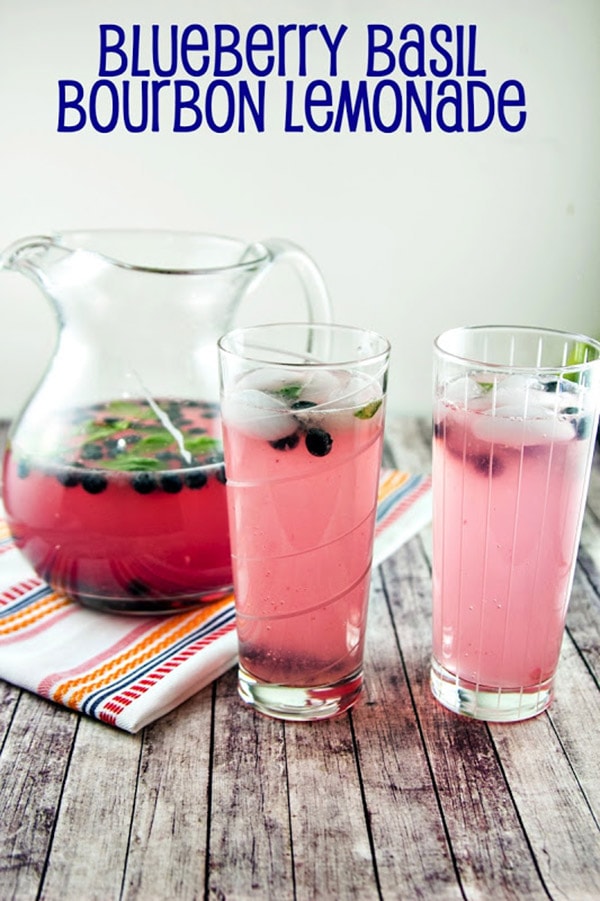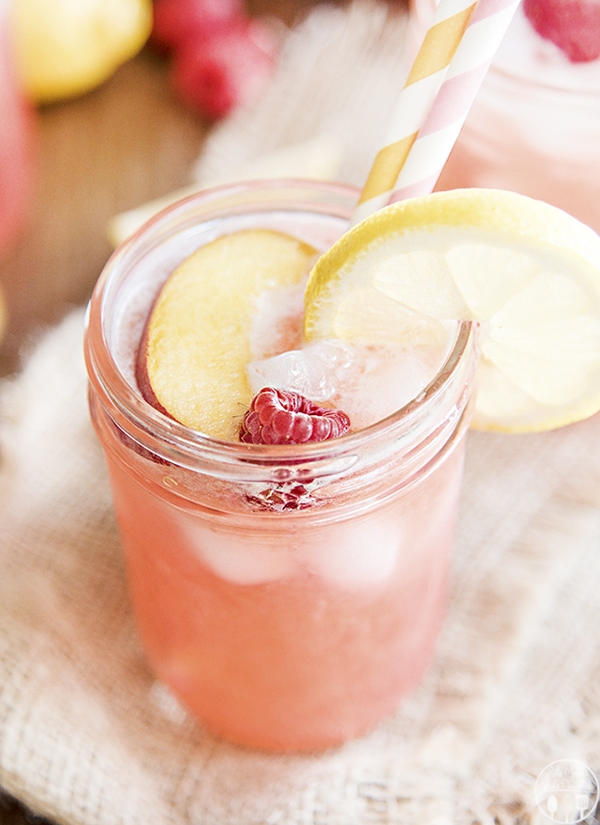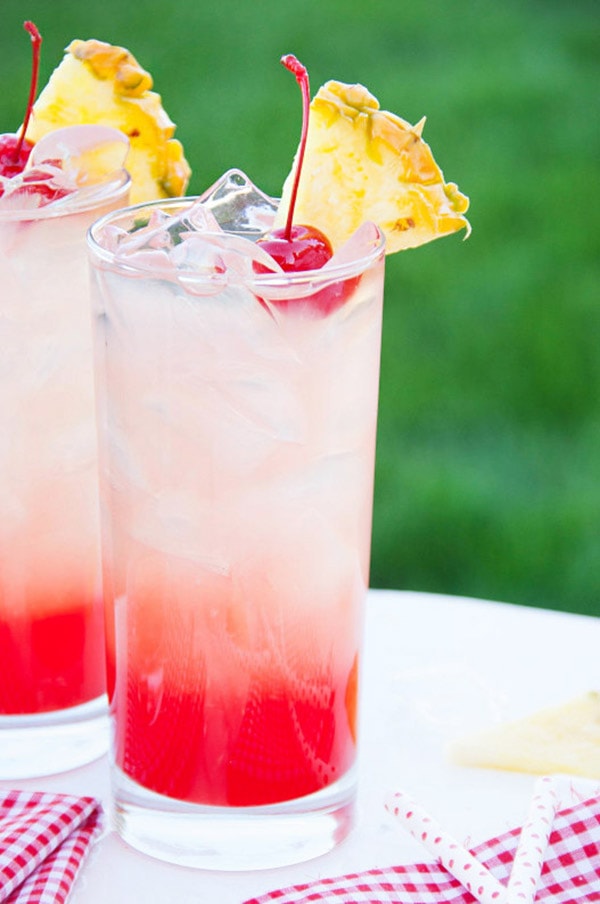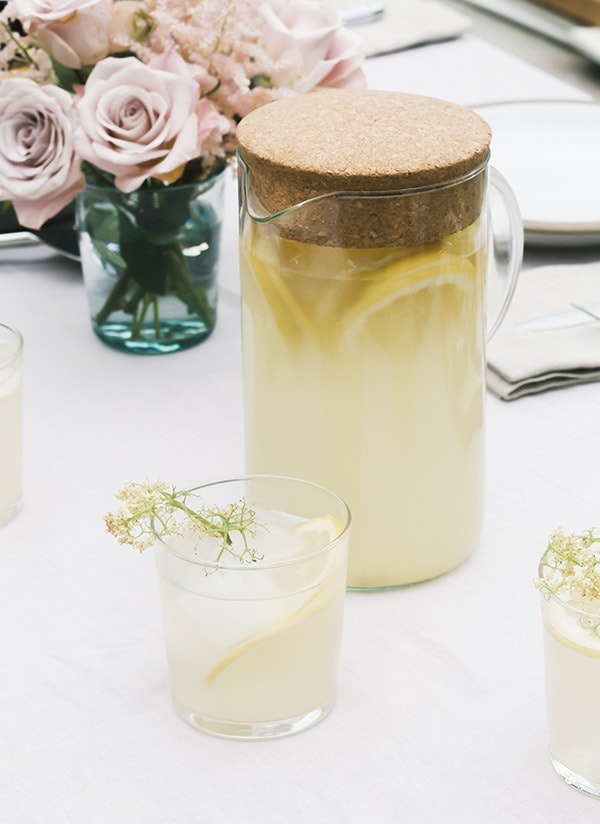 Homemade Lemonade
This is the perfect simple lemonade!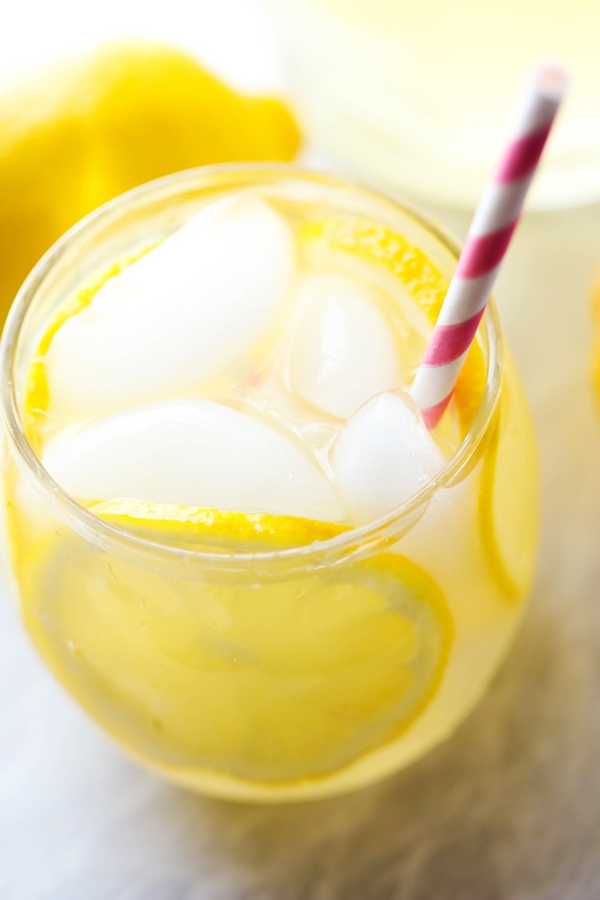 Lavender Lemonade
Could there be anything better than a fragrant lavender lemonade?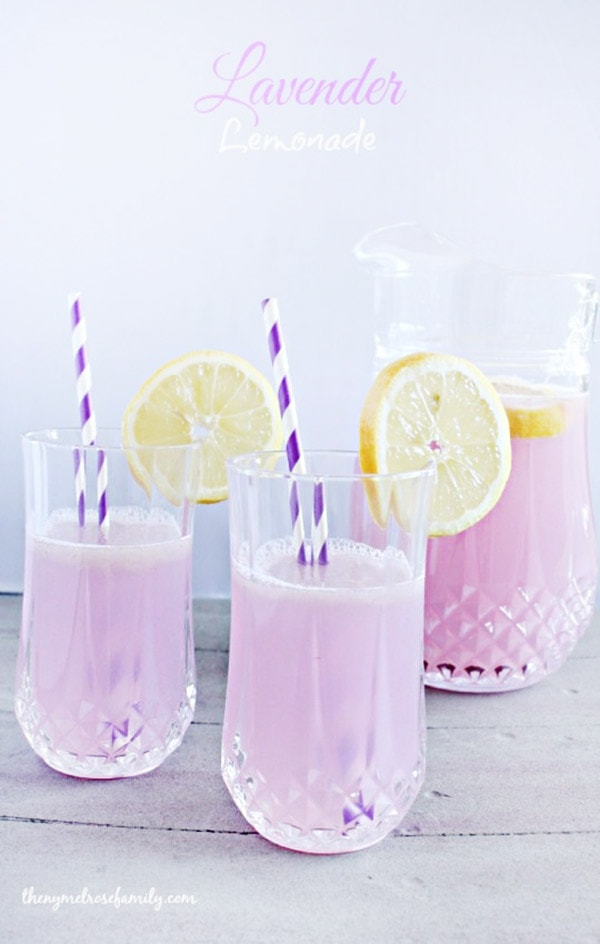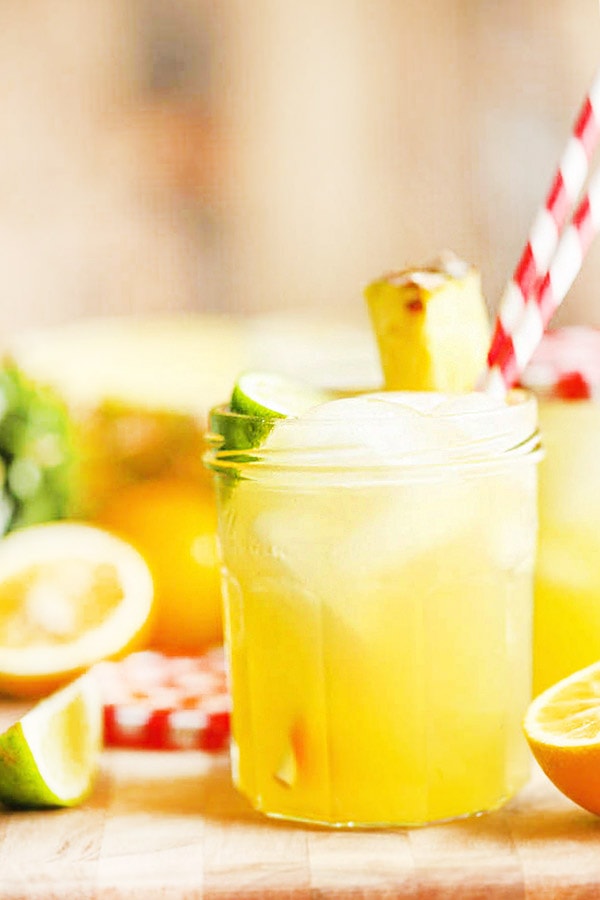 Peach Lemonade
Peaches and summer just go hand in hand – I can't wait to try this one.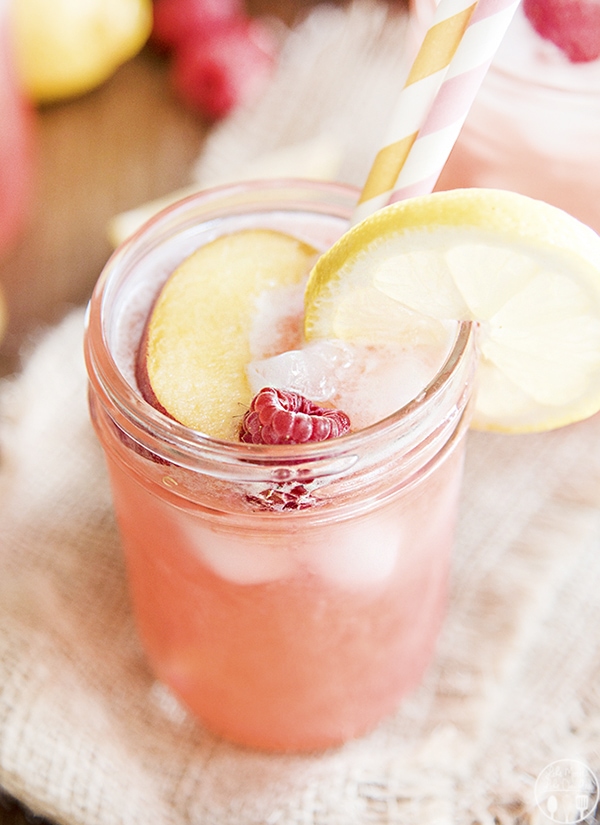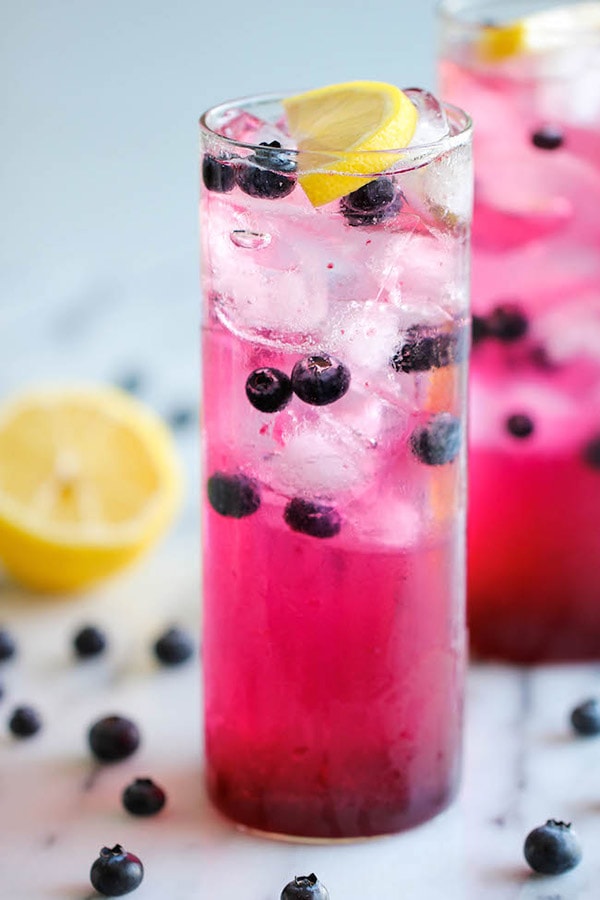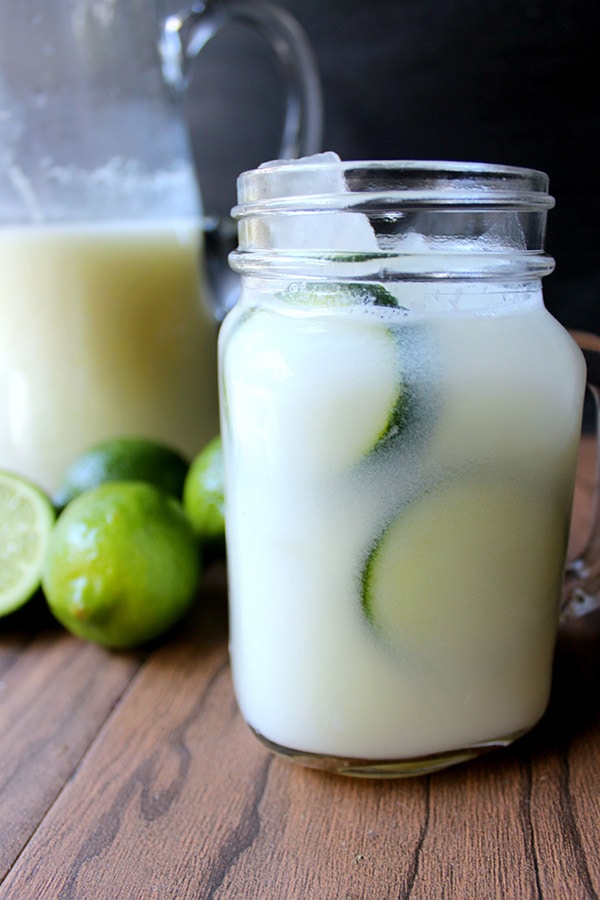 Do you have any favorite summer lemonade recipes? I'm all ears, pass them along!