Now that Memorial Day is here, it feels like the summer has officially been kicked off!  I don't know about you, but there is nothing quite as satisfying as a cold refreshing glass of lemonade.  Most of my life I have drank the store bought, mix powder with water kind of lemonade.  However, this year I plan to try my hand at as many different homemade lemonades as possible.  And wow, are there a lot of amazing flavors being mixed up out there!  I wanted to share some of the most intriguing ones with you all.  So here are my Must Drink Lemonade Recipes!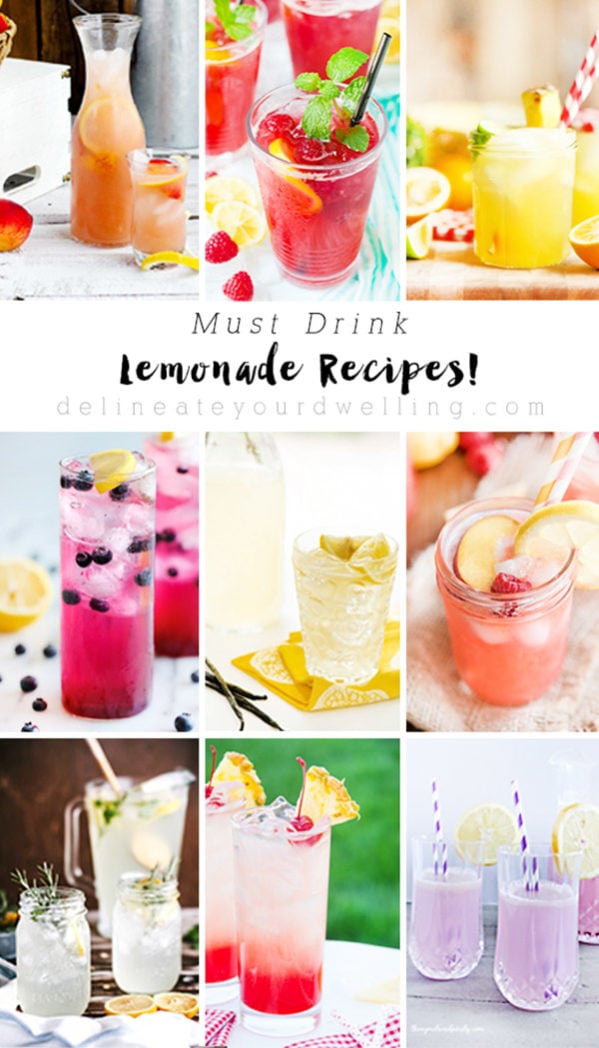 Please pin from the original source!
Blueberry Basil Bourbon Lemonade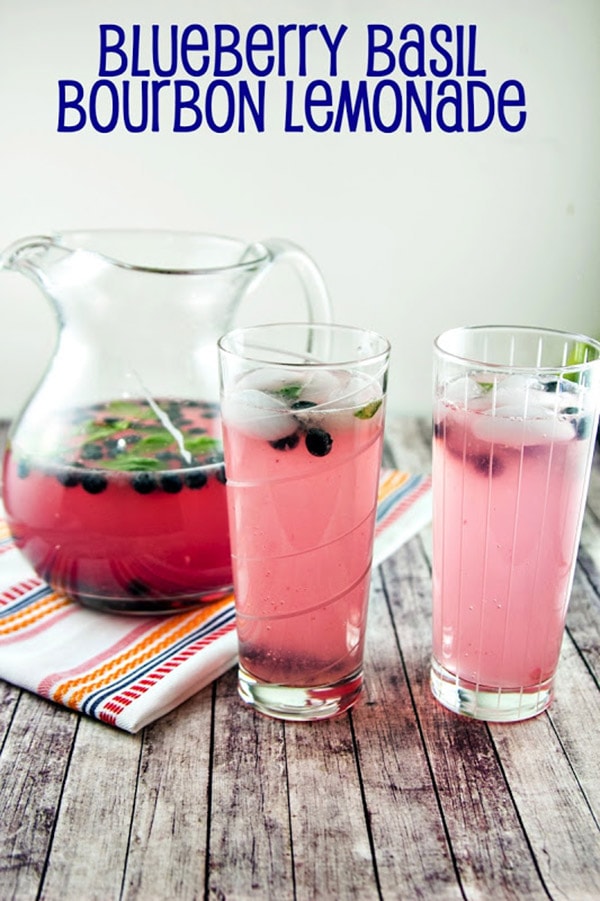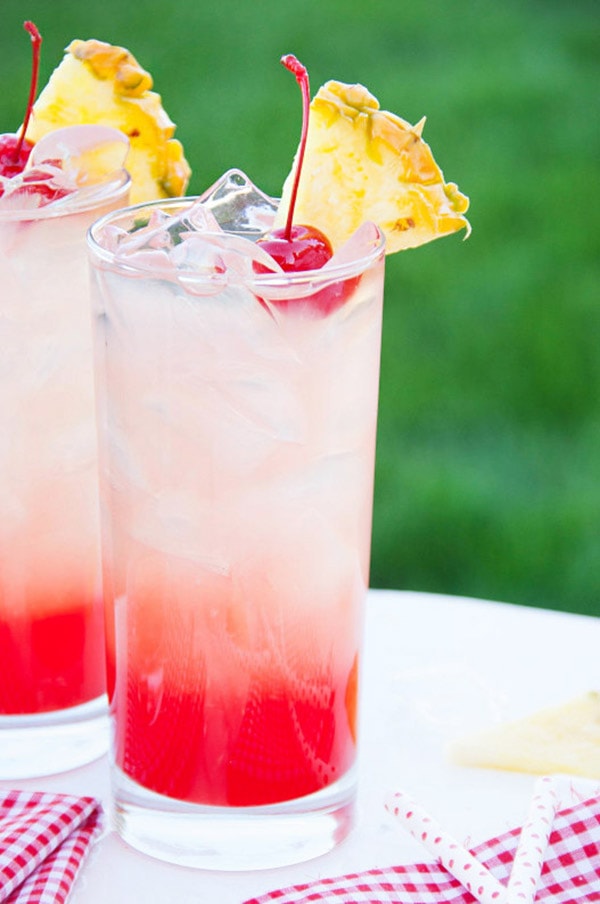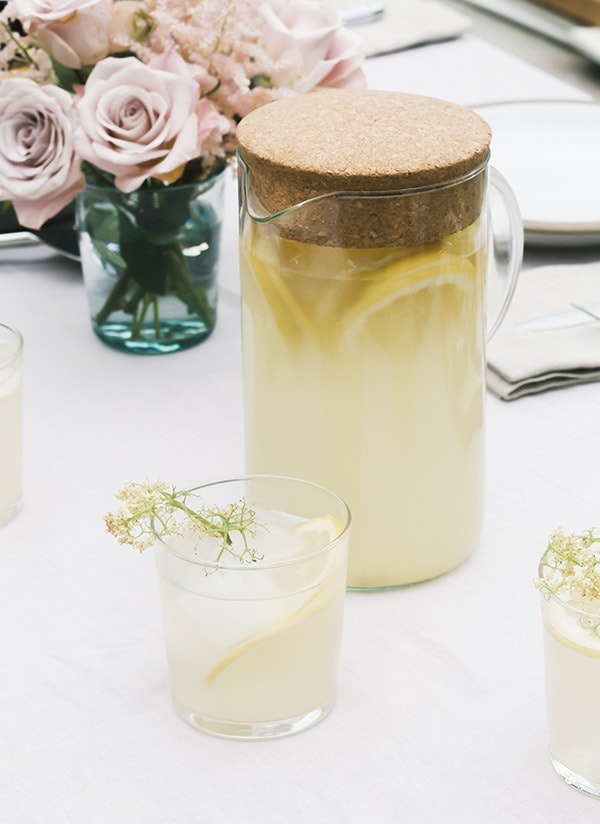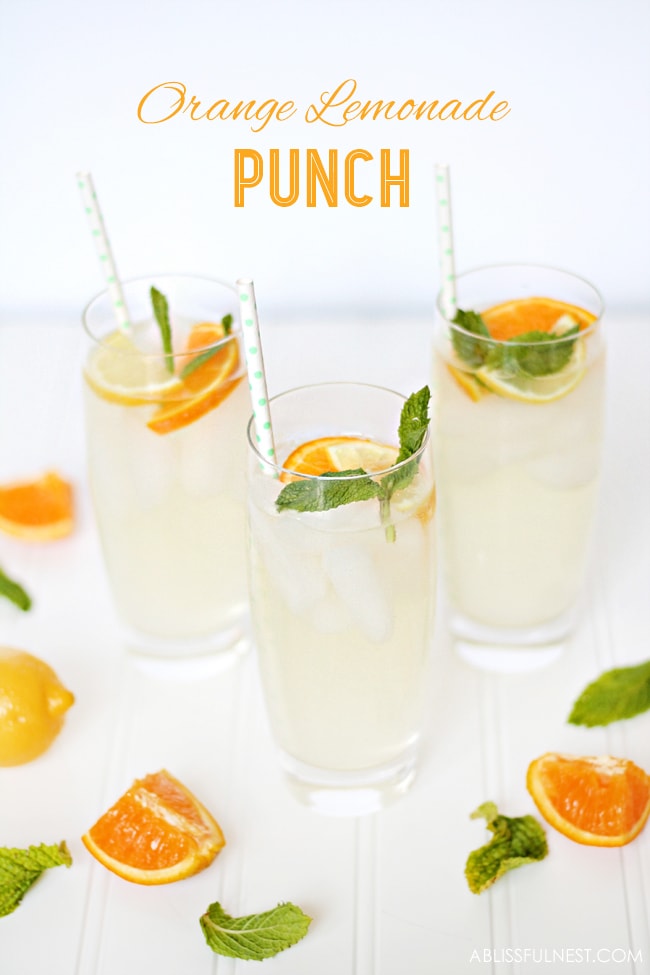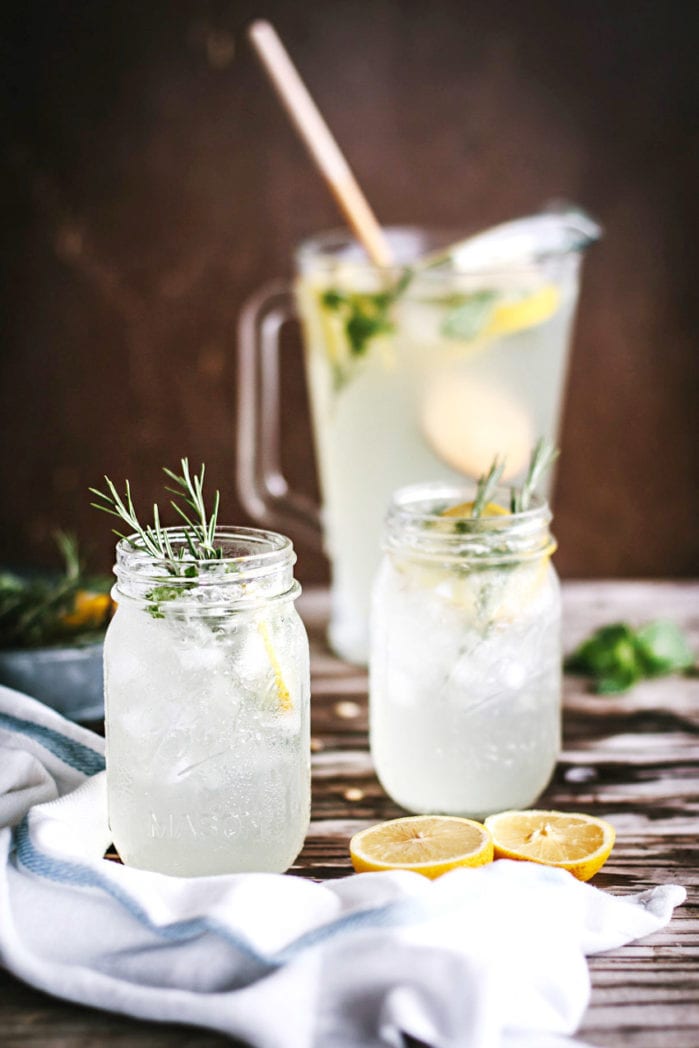 Sparkling Raspberry Lemonade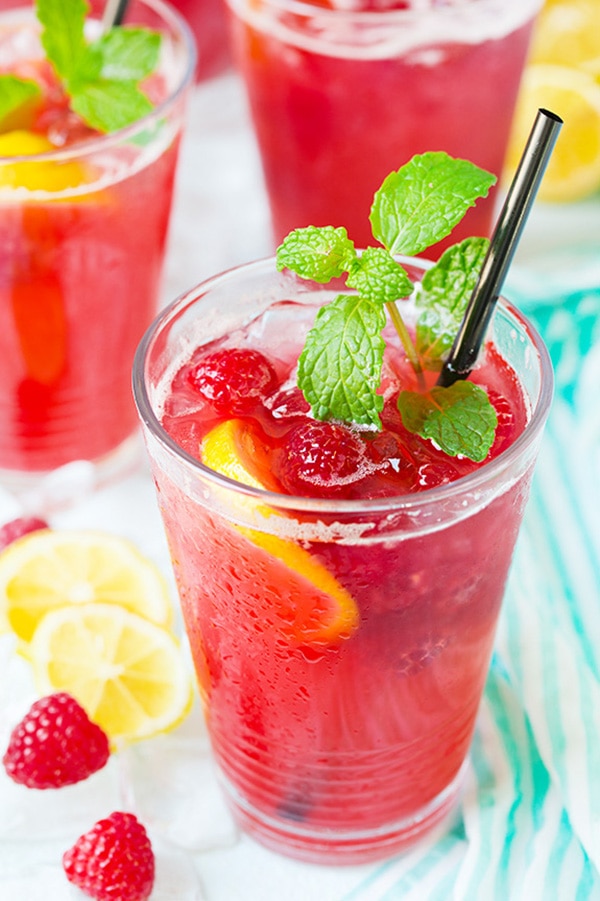 Do you have any favorite summer lemonade recipes?  I'm all ears, pass them along!