INSIDE : 10+ Delicious Hot Cocoa and Hot Chocolate recipes to enjoy all Winter long with friends and family! And some of the must have accessories to go with those tasty drinks.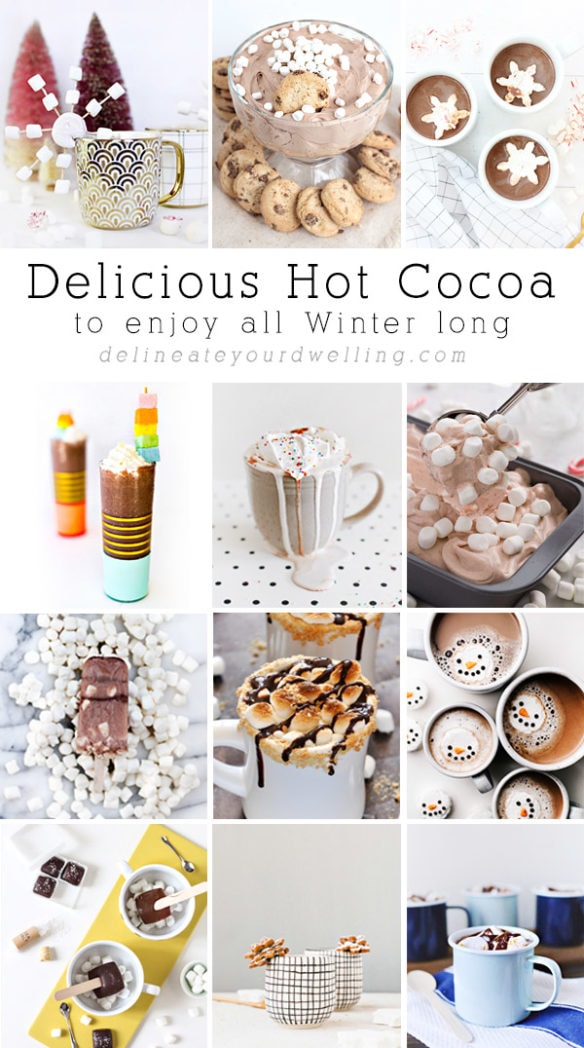 Christmas will be here before you know it! Pretty soon folks will be taking off from work and gathering with those they love the most to celebrate the holiday. And what better way to celebrate than to gather around in the kitchen or around your table enjoying Delicious Hot Chocolate all Winter long! We all have our favorites, but sometimes it's fun to step outside of tradition and try a new drink.
This post may contain affiliate links. See my full disclosure here.
These are a few of my favorite Hot Chocolate and hot cocoa must haves! My kids love love being outside and warming up with these adorable hot cocoa mugs – and I admit, so do I.
Marshmallow Hot Cocoa Mugs | Edible Candy Cane Spoons | Snowman Marshmallow
Please be sure to pin from the original source, thanks!
Hot Cocoa Ice Cream
I will be honest, this sounds good year round!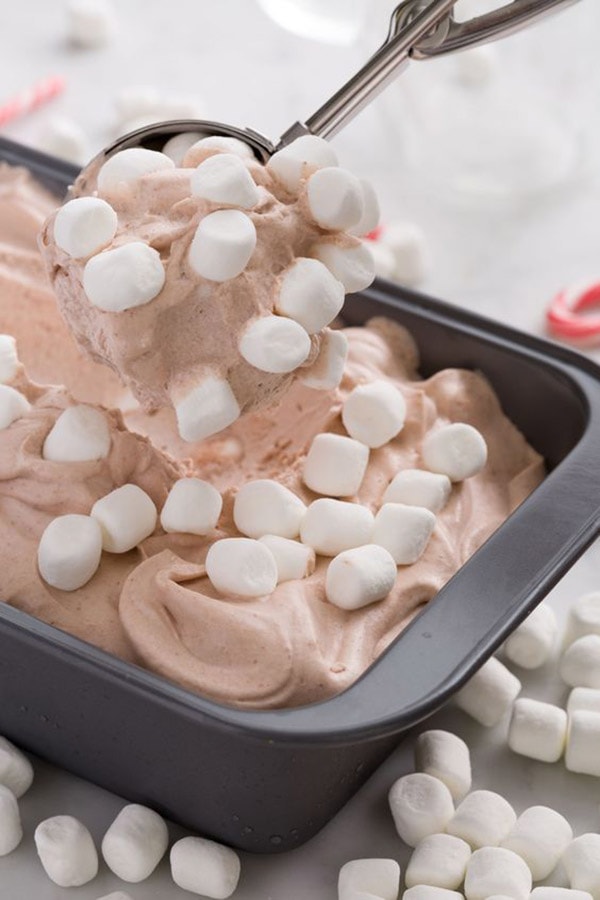 Mint Snowman Marshmallows
Could these be any more adorable?!! Don't know if I could even eat them.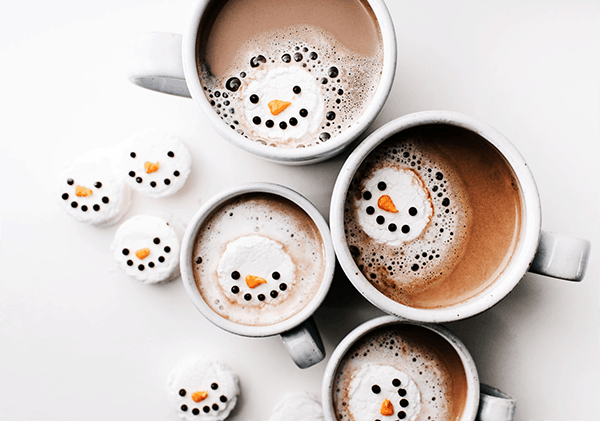 Boozy Orange Hot Chocolate
How interesting would boozy orange hot chocolate be? Yum!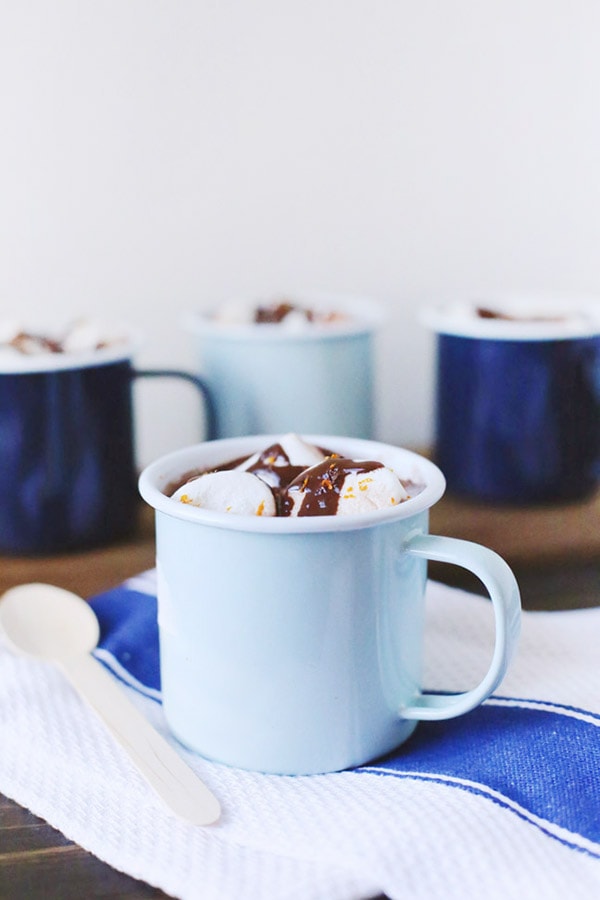 Hot Chocolate on a Stick
A big yes to this one!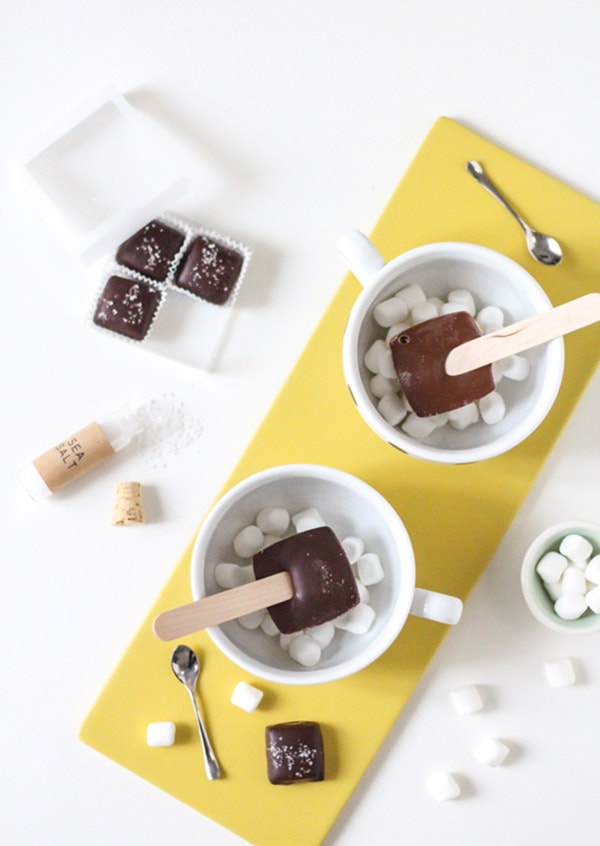 Hot Chocolate and Whipped Cream Snowflakes
Love every part of this!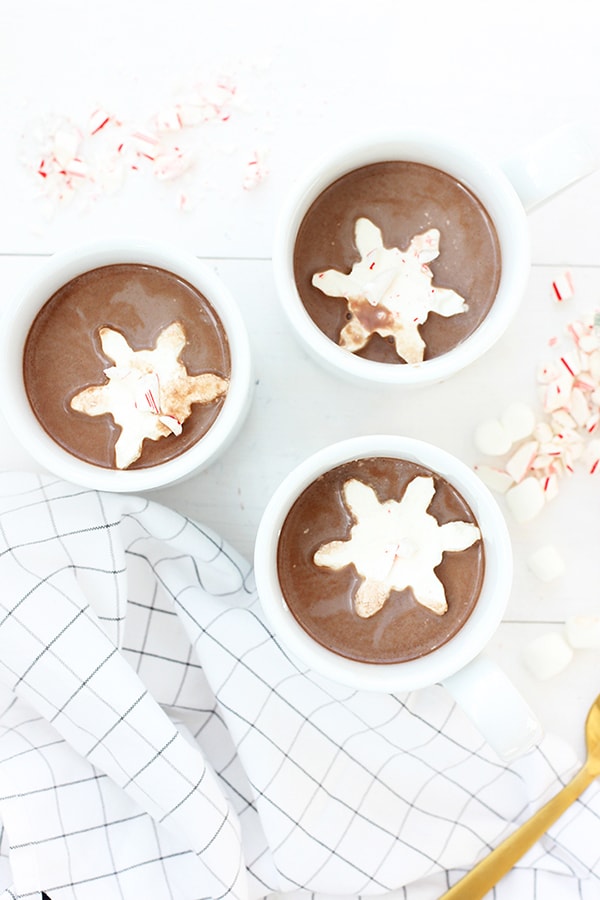 Nutella Hot Chocolate
So rich and decadent!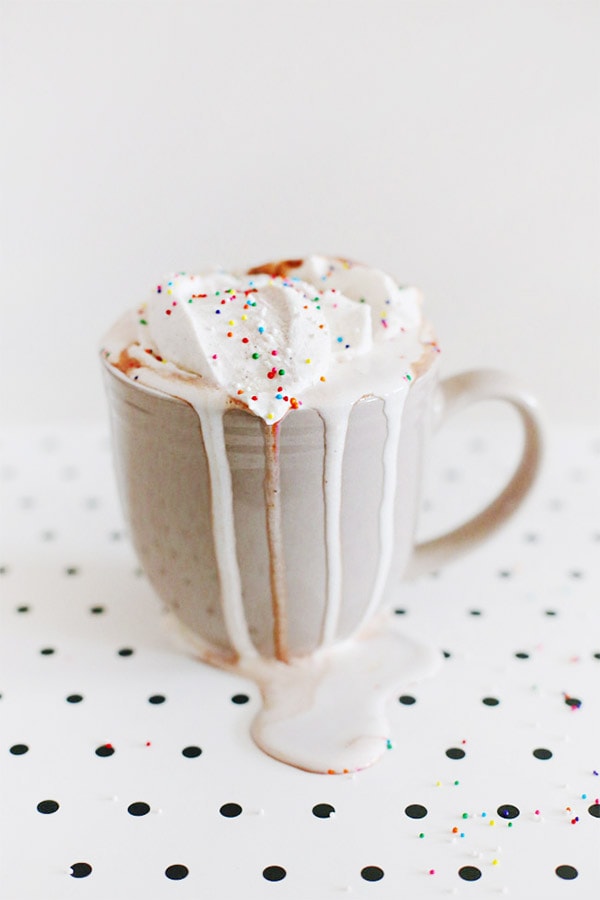 White Chai Hot Chocolate
I am such a fan of Chai, so this sounds like a perfect combination to me.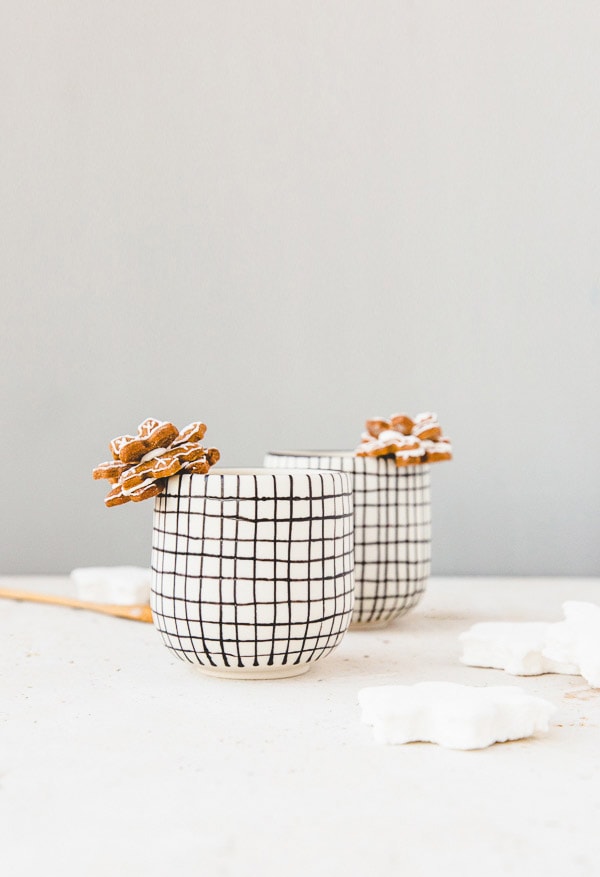 Snowflake Hot Cocoa
So easy to make and looks so adorable!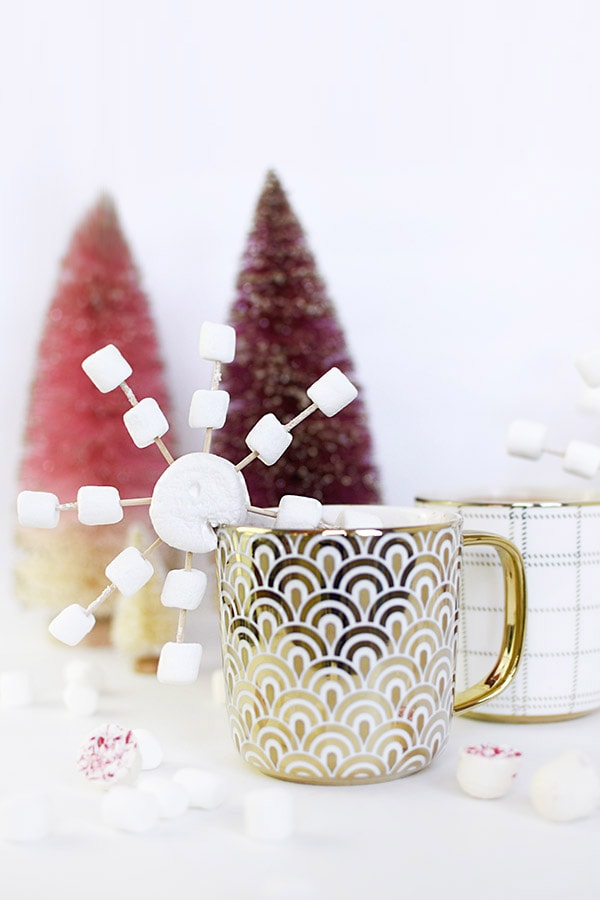 Hot Cocoa Cheesecake Dip
My kids would be all over this!!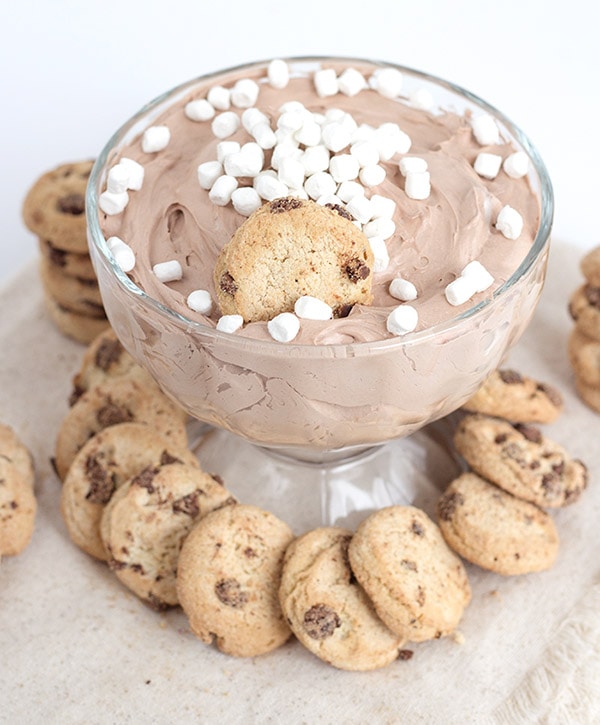 S'Mores Hot Chocolate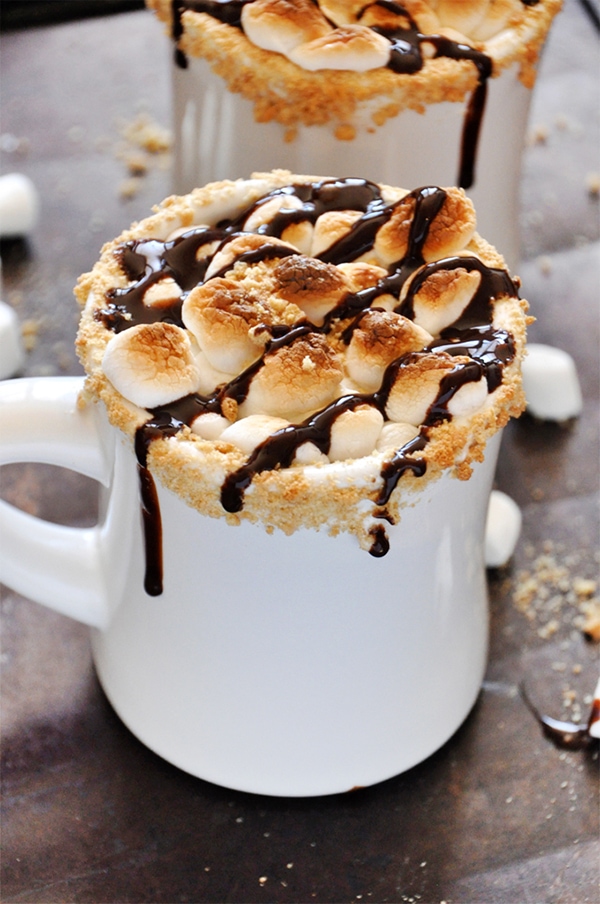 Boozy Frozen Hot Chocolate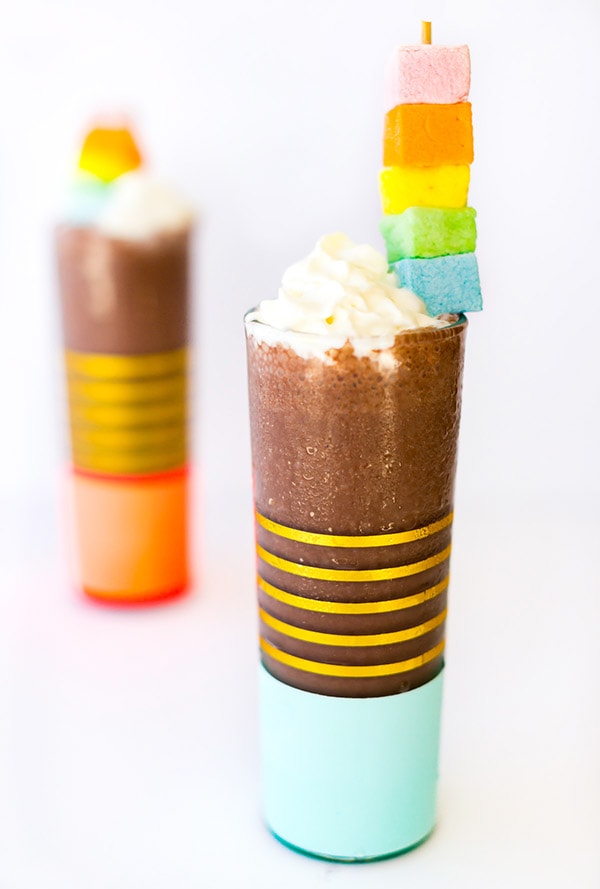 Frozen Hot Chocolate Popsicles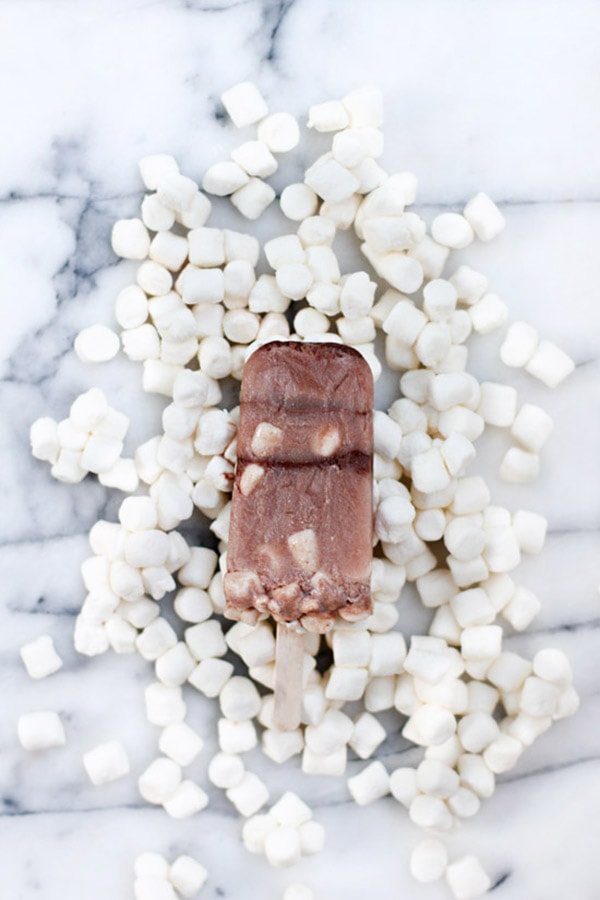 Looking for other tasty drinks or treats? Check out some of my other food highlights!
Cucumber Mint Moscow Mule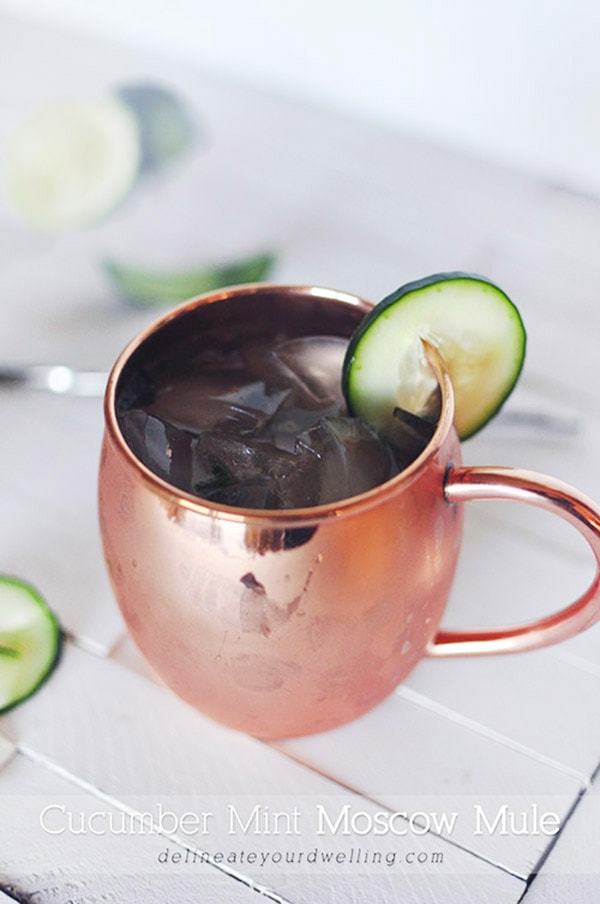 Apple Cider Mule Cocktail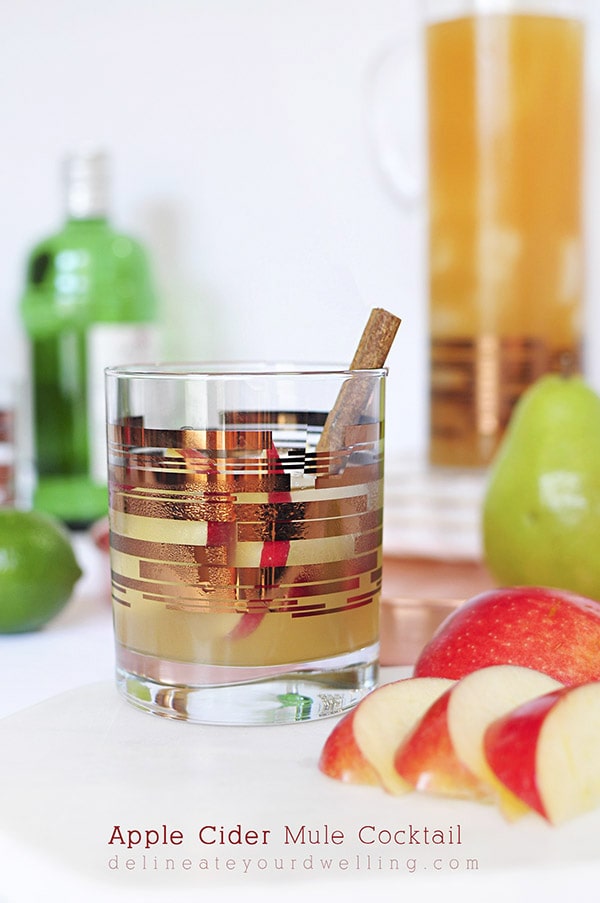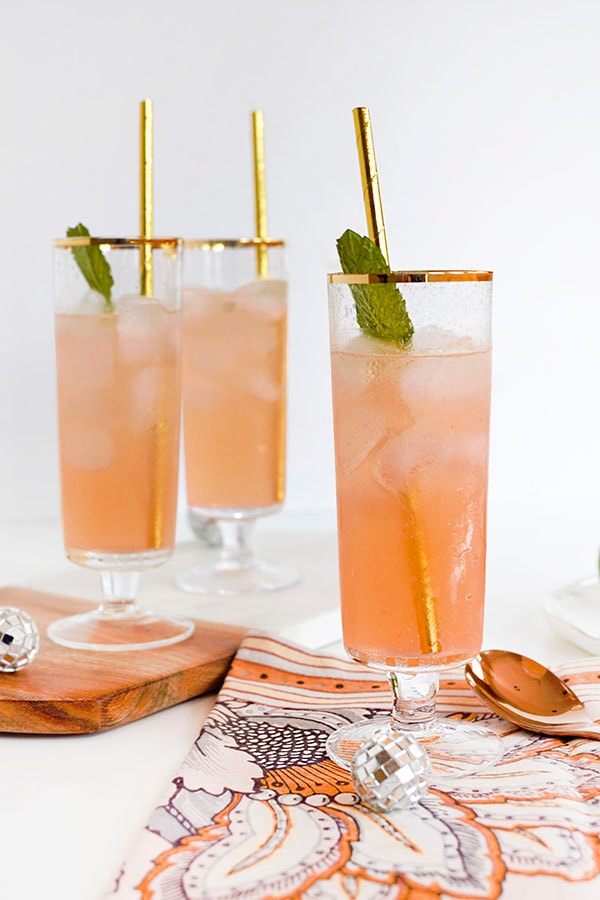 SaveSave
SaveSave
SaveSave
SaveSave
SaveSave
SaveSave