Woot woot!  My first DIY just went live over at The Holiday Collective (which we've since closed down but you can find the full tutorial right here)!  I'm sharing how to create these festive Christmas Present Drink Stirs.  So fun, right?
What is The Holiday Collective you say?  It's a group of 25 creative ladies who joined together to create a pop-up blog dedicated to all things holiday related!  Starting in November through the end of December there are daily DIYs going up from some of the most creative gals I know.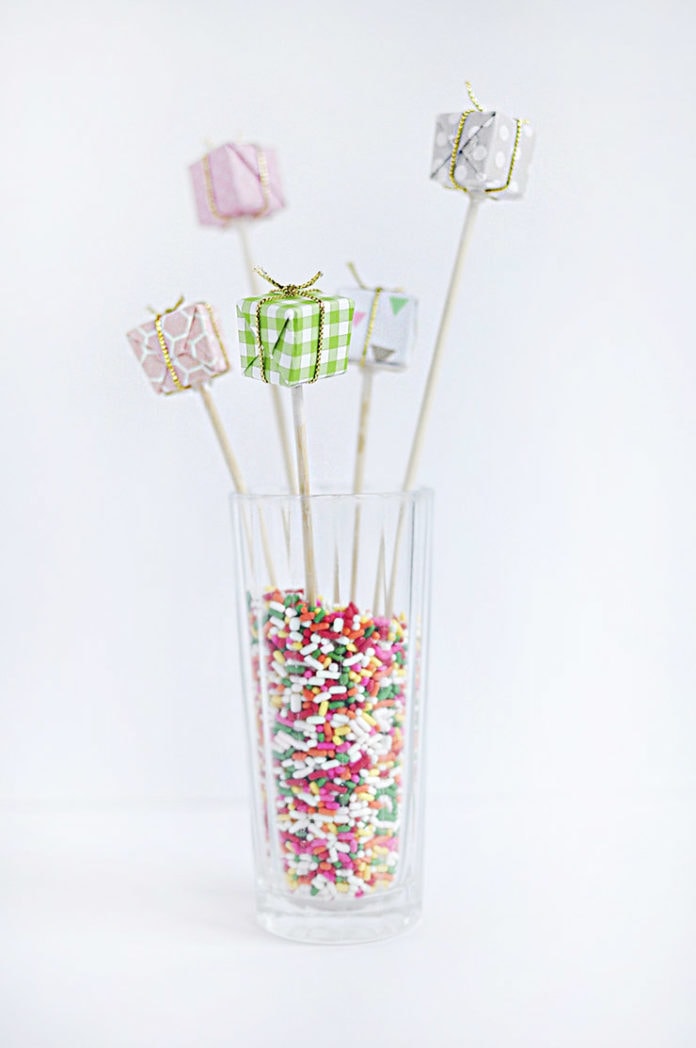 If you have ever wrapped a gift before, then this is a DIY you can do!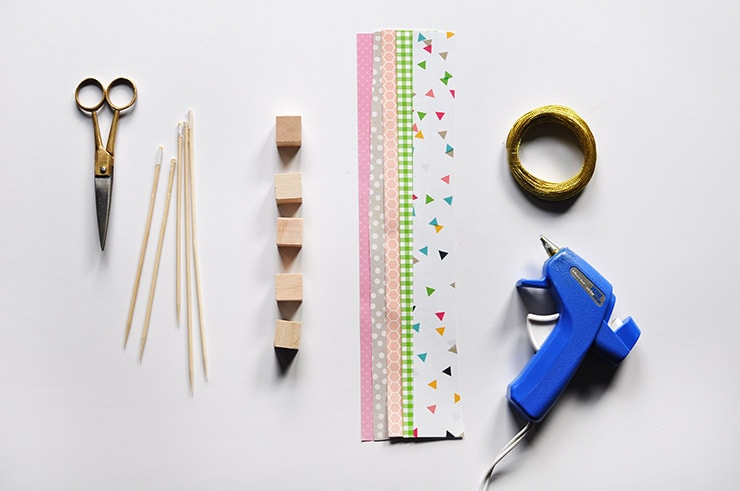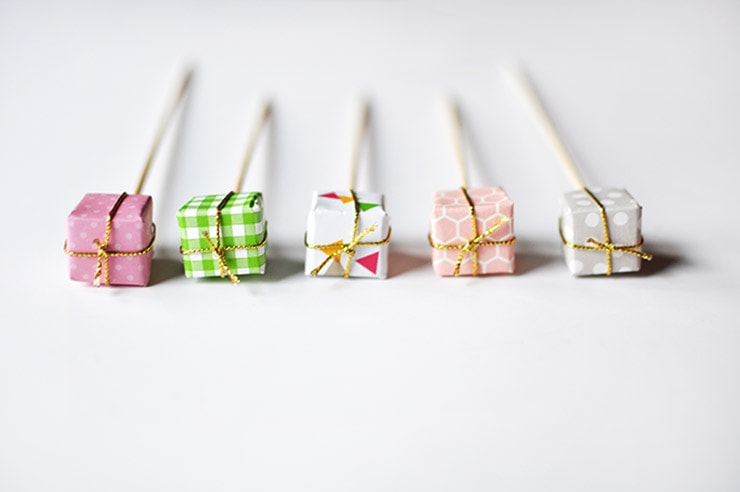 Head over and check out the full tutorial!
SaveSave
SaveSave
SaveSave
SaveSave