INSIDE : Download this witty MC Hammer "Can't Touch This" song lyric Cactus printable to hang in any room of your home! The fun hand-drawn look and simple styling will sure to be a winner.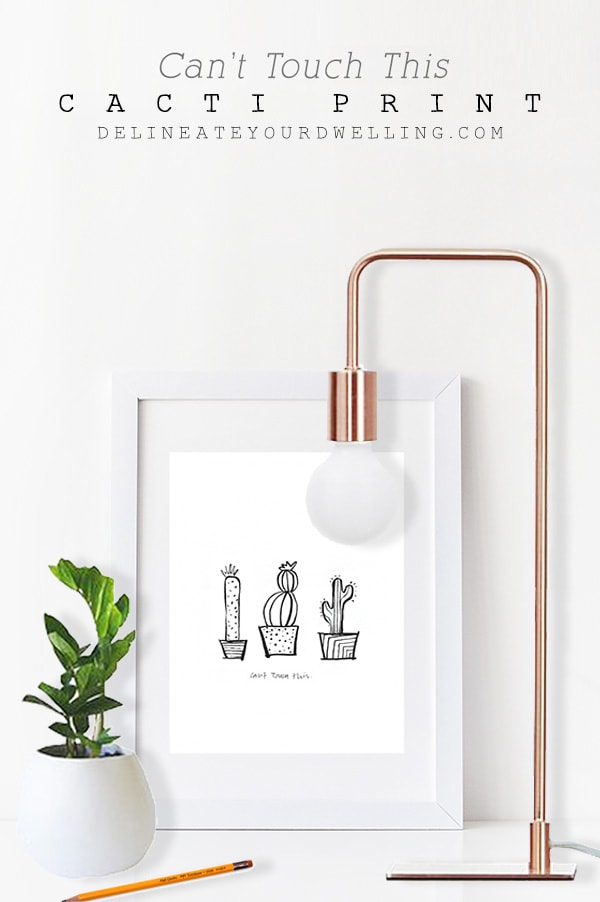 I'm still on the Cactus train, folks. I hate AND love to say it, but I may never leave that train. I had a bouquet of succulents for my wedding and that was long before Pinterest made them popular… yes, I'm that old. (womp womp)
I recently made some paper cactus and grasses that I will be sharing in the upcoming weeks and it reignited my Cactus love. So today, I wanted to share with you all my free printable and MC Hammer song lyric, Cant' Touch This Cactus Print. And keep reading to the bottom because there are two different sayings you can download.
I am a plant person. If you've followed me long, you know that as much as I'm a crafty person, I'm also a plant person. I was a practicing landscape architect for eight years, so I love shopping for, having, taking care of and even drawing plants. Love plant crafts?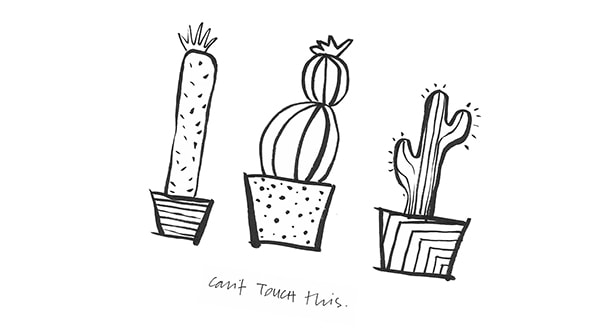 I have more indoor AND outdoor plants than the average person but sometimes you just need an easy plant that takes no effort, no watering and poor lighting! Say hello to my newest plant print!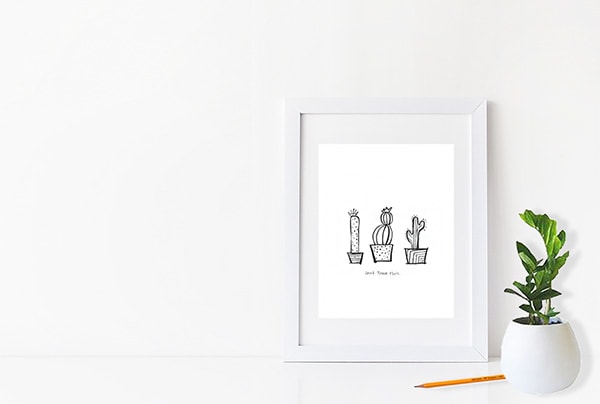 I have this print available in two sayings : always stay SHARP and can't TOUCH this. Because when you can combine MC Hammer's Can't Touch This song lyrics into everyday life, I feel like we are winning just a bit!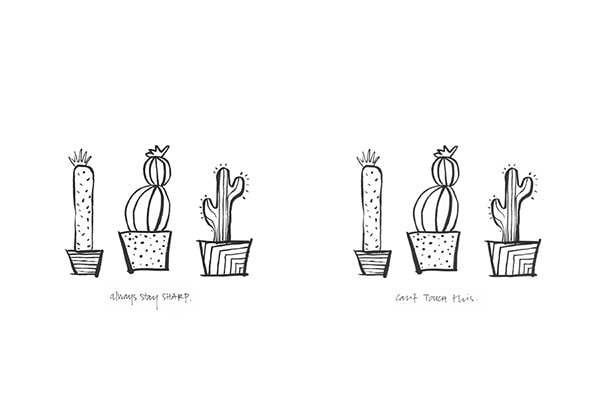 And although I have mine hanging in my home in black and white, you could even color these if you wanted. So, without further plant chat see below for the free printable download.
These cactus prints come in an 8.5″ by 11″ size download. You can print on your home printer or local print shop.
IT'S DOWNLOAD TIME:
Sign up for the DYD Insider newsletter to receive access to my ENTIRE DYD Printable Library along with this 'Cactus' printable!!!
Already a DYD Newsletter Insider? Click on over here to access the printables library using the password found at the bottom of any email I've sent you.
SaveSave
SaveSave
SaveSave
SaveSave