INSIDE : Learn the 5 reasons to shop Secondhand! Thrifting can help you find beautiful and unique items for your home that are budget friendly, support small business and are fun to hunt for. Check out my tips now.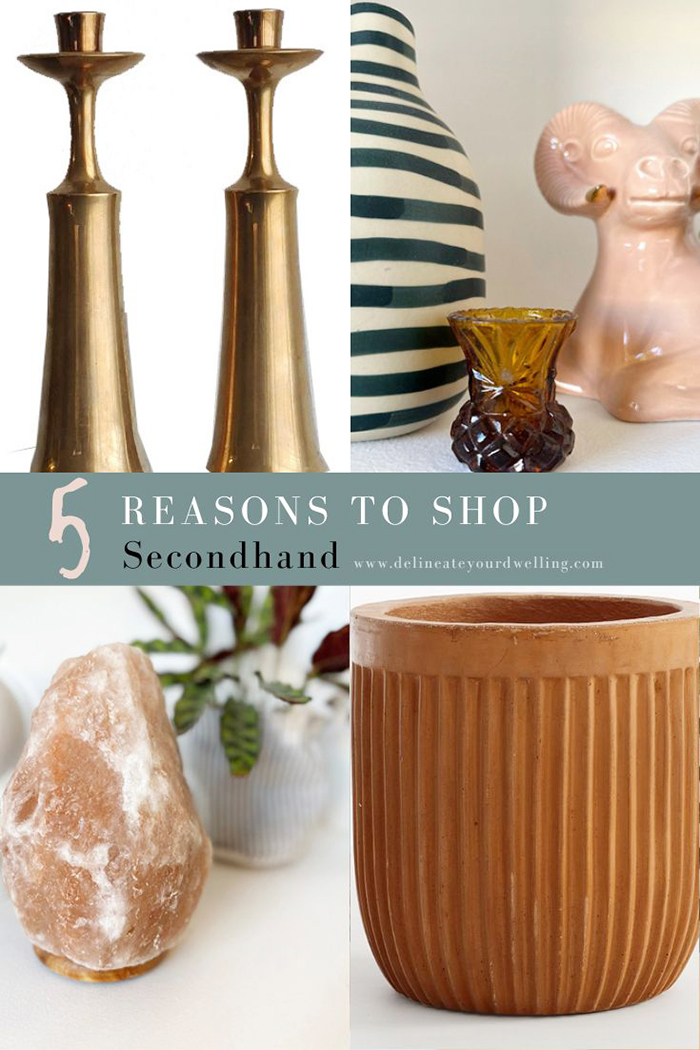 This post may contain affiliate links. See full disclosure here.
It seems over the last handful of years shopping for thrifted decor, secondhand finds, antiques and even vintage decor has hugely increased in popularity.
If you are curious what to look for when thrifting for home decor, check out this post.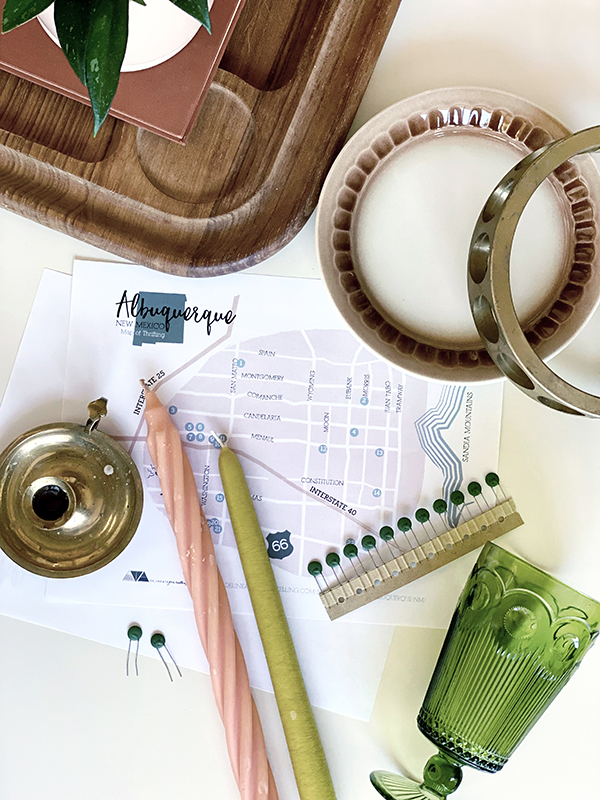 I also share a bunch of my favorite Thrifting Tips in this post, as well as some cute thrifting tees, stickers and totes because it makes thrifting even more fun when you have the right gear!
So you might be wondering why shopping secondhand is gaining so much in popularity? I think there are numerous reasons why you hear so many more people saying they went out thrifting and today I will be sharing a few of them with you.
5 reasons to Thrift Shop for Home Decor
Here are five reasons why thrift shopping for home decor items are a good idea!
Promotes Less Stuff in the Landfill
Buying secondhand home goods helps reduce waste in the landfills. Not only does it help promote less in the landfill, but the less we buy from big box stores – the less they are going to make. Less from stores is less trash and waste.
Being a responsible and informed consumer is important not only for reduction of landfills, but also helps reduce the carbon footprint of shipping items from stores to your home.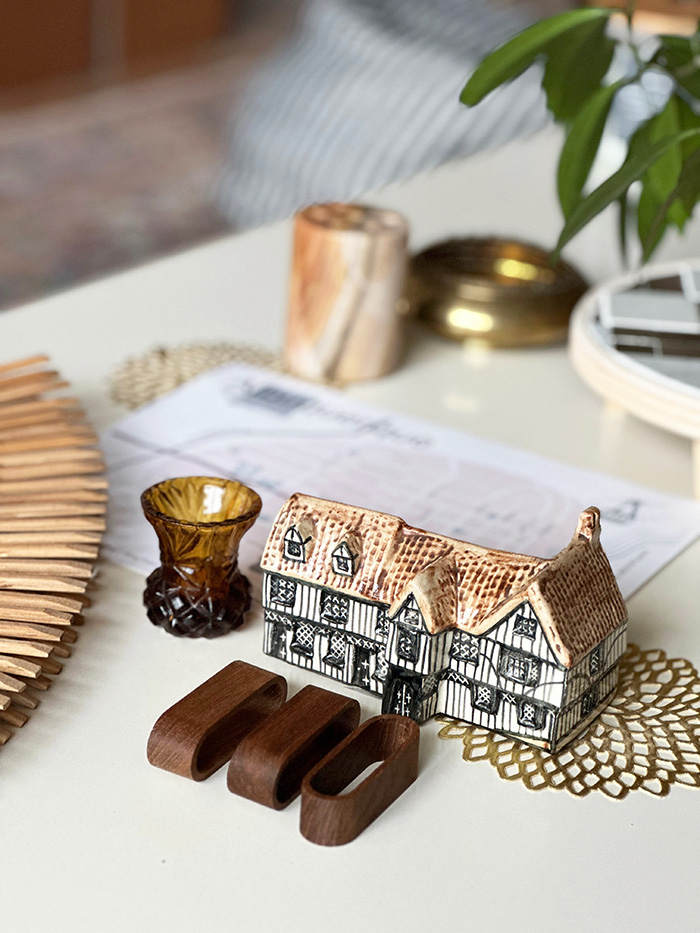 Standout Unique Home Decor finds
I love that each of us are unique people with different passions, different interests and different styles. I think that should be reflected in our homes.
It's sort of a bummer when you walk into someone's home and own half of their home decor belongings because you both shop at Target and wipe out the new Studio McGee line. I mean, we all love Target but it's fun to add a small accent here and there versus copying every other person's home.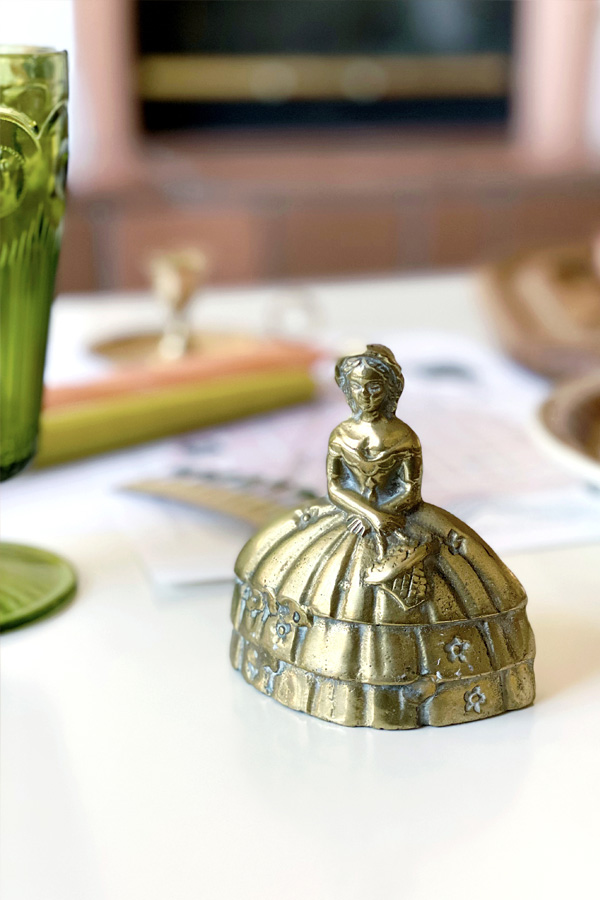 I personally love shopping secondhand to find those eclectic pieces that aren't a part of someone else's curated collection. You can see what sort of things I like looking for in my post What to Look for when Thrifting Home Decor.
Supports Local Business
Some of my favorite thrift stores here in town are ones owned by local families and local businesses. I think it's important to help support small businesses when and where we can. Thrifting and shopping secondhand is very simple way to do that!
If you are local you can check out my Best Thrifting in Albuquerque post.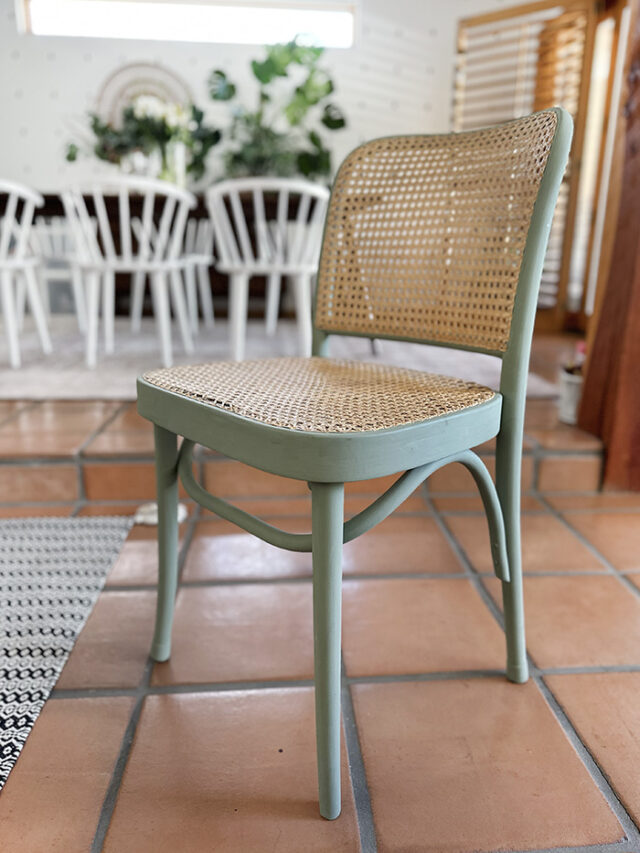 The enjoyment of the Hunt
There is something wonderful about walking into a store of all sorts of booths and aisle-ways and emerging with a beautiful brass candle holder for $2. I find the search and hunt for that perfect piece to be so enjoyable.
A friend of mine and I try to go out thrifting together about once a month and it's such fun! Sometimes we get coffees beforehand and share what items we are keeping our eyes out for. Then we make our plan of what area of town to check out and get to thrifting.
Not every single time out shopping secondhand do we find an incredible treasure, but sometimes we come home with armfuls. That's sort of the fun of it all.
Looking for more Thrifting Ideas? Check these out…
Affordable Budget Friendly Home Decor
And lastly, thrift shopping is wonderful because it's such an inexpensive way to furnish your home! I believe in being a good stewards of the things we've been given and that includes our money. Being able to find affordable home decor is important to me and in my opinion, a good use of our income and so budget friendly.
We can have beautiful unique treasures in our home – that aren't getting tossed into the landfill, that are helping support local small business, that are enjoyable to find and are budget friendly! IMAGINE THAT!