Truth time. I know it is not just me. Every one goes through a bit of self doubt halfway through their project and then someone is able to rally through and come out the other side! Today I am sharing the 10 Steps Every Crafter Goes Through… tell me if you have felt similarly at some point!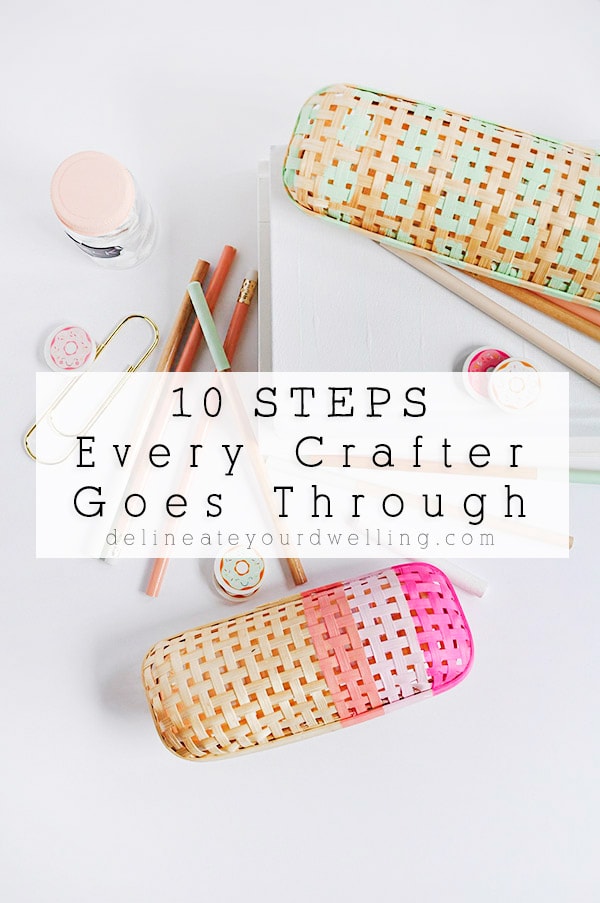 Step 1: You come up with the most brilliant idea.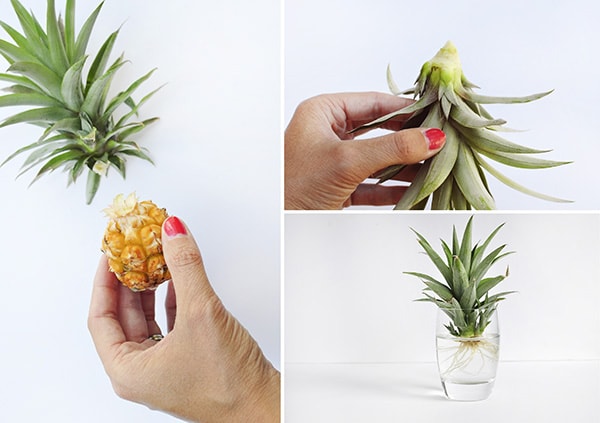 How to Grow a Pineapple

Step 2: You head out to go purchase the supplies.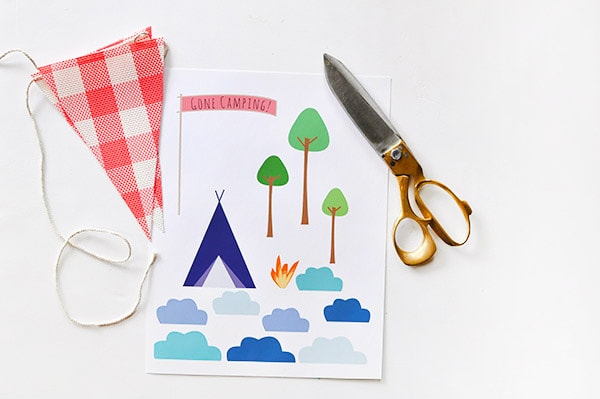 Camping Themed Birthday Cake

Step 3 : You get even more excited as the supplies are better than you could have ever dreamed of.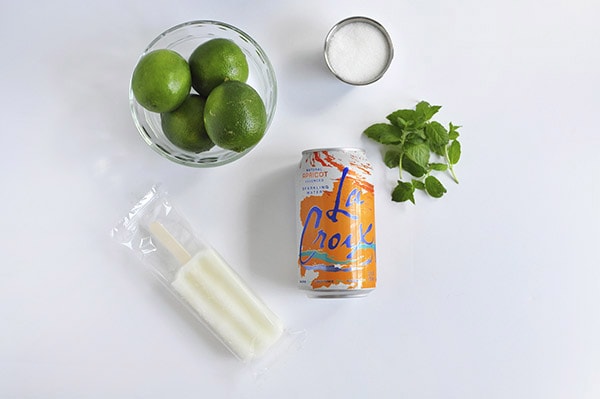 Lime Mint Freeze Beverage

Step 4 : You excitedly get started crafting.
Floral Painted Wooden Box

Step 5 : Suddenly things go badly, so very quickly.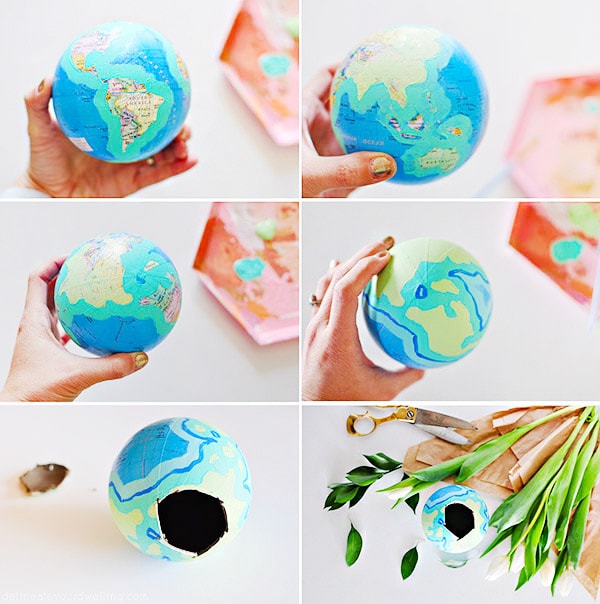 Globe Flower Vase

Step 6 : You hate this brilliant idea and almost throw it in the trashcan.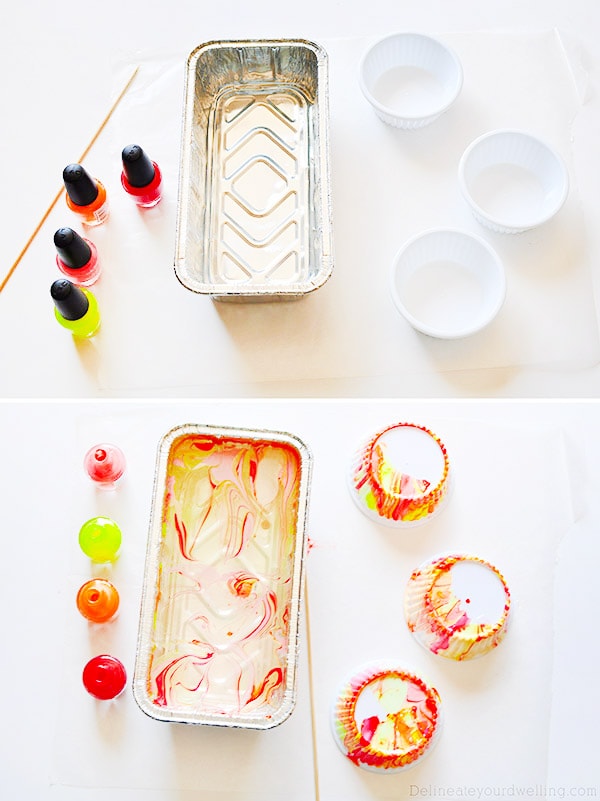 Marbled Party Cups

Step 7 : You step away to gain some perspective.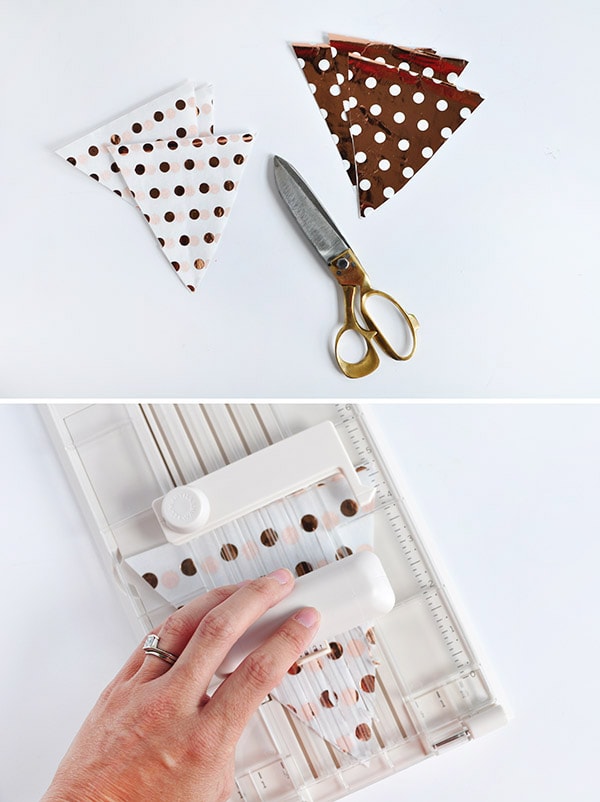 Fringed Banner

Step 8 : You realize you left the hot glue gun on and come back to turn it off… but suddenly you see your craft and have fresh eyes.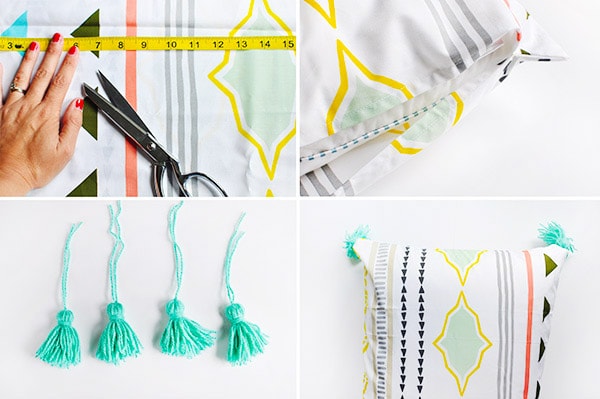 Tassel Lounge Pillow

Step 9 : Everything makes sense again in the world. Glue is flying. Glitter is sparkling…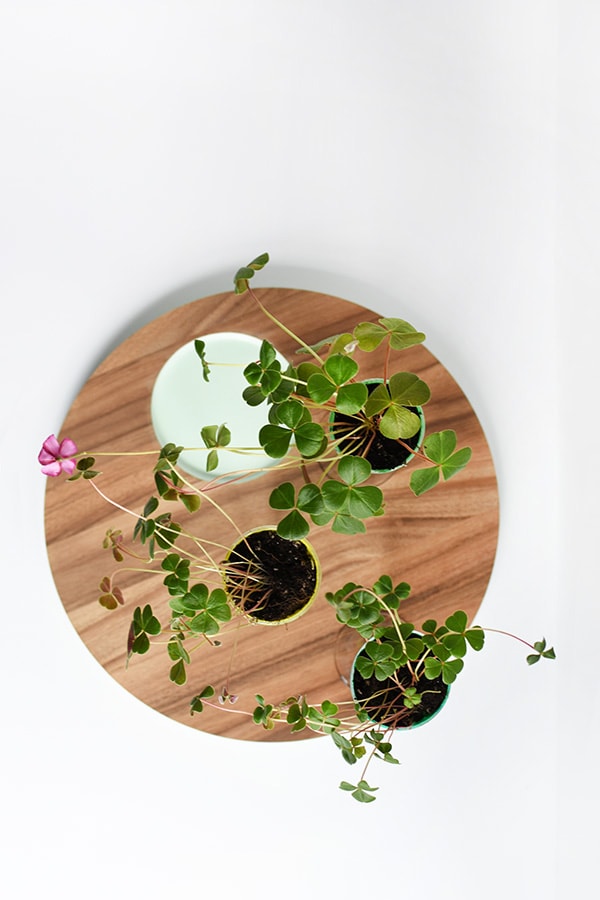 Four Leaf Clover Mini Planters

Step 10 : Your finished product looks like a masterpiece… or close enough to a masterpiece! It. Is. Finished.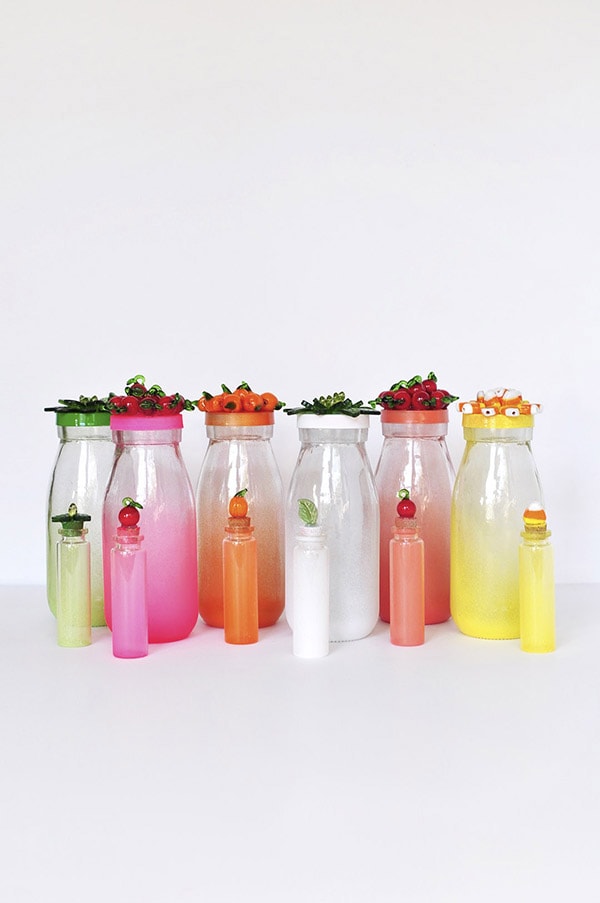 Colorful Glassware
HA. Can you relate??