In case you've been living under a rock, tomorrow is Thanksgiving!  Hopefully that does not come as a huge surprise to you.  Today I am sharing how I will be sending Thanksgiving leftovers home with my guests as well as a roundup of other fun Thanksgiving Leftover container ideas.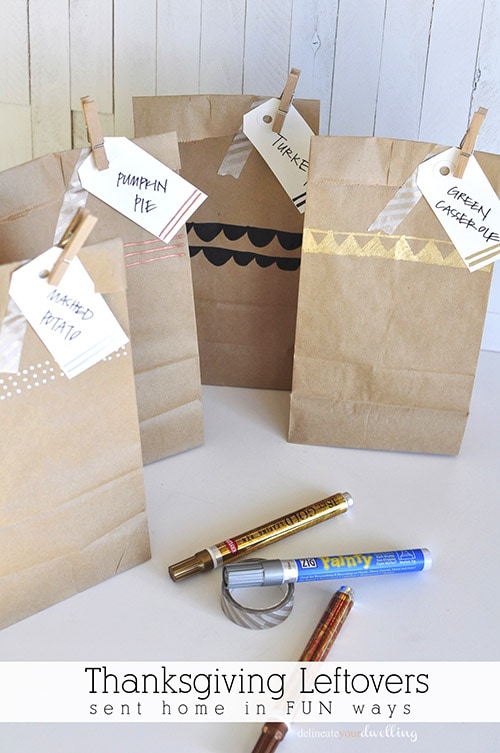 Let's be real here.  After pretty much an entire day of cooking for just one meal AND all the grocery shopping and prep for that meal, the last thing we all need is some fancy pants leftover craft to make.  I went for super simple but still fun.

sharpies, paint pens, ball point pens
brown paper bags
washi tape
white card stock
mini clothespins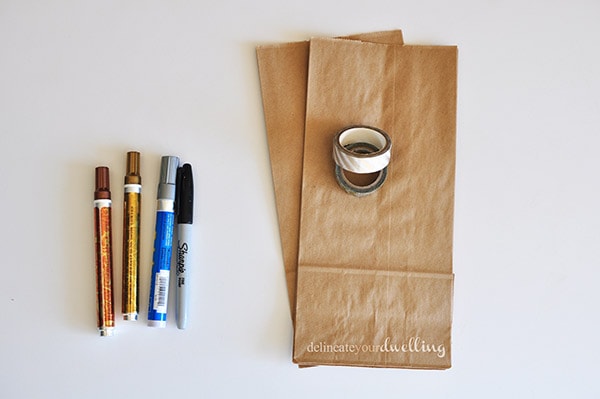 The first step is drawing on your bags.  I did a quick fold over to see where I should draw my pattern and it could be visible once folded over.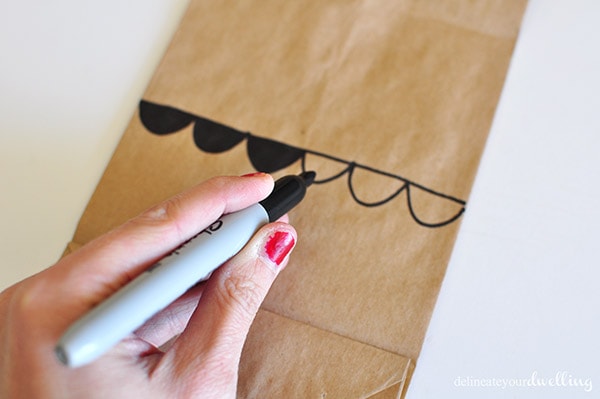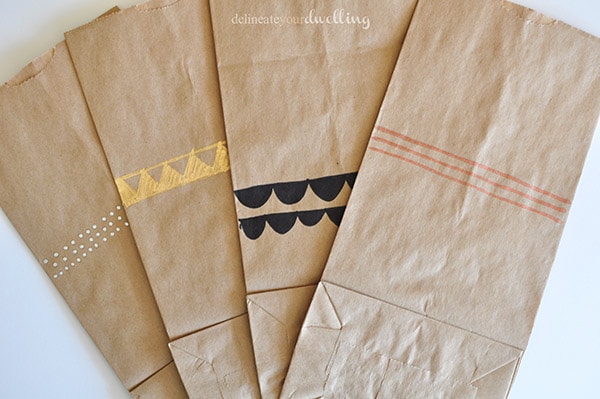 Next write out your leftover labels.  I added some color detail to match each bag.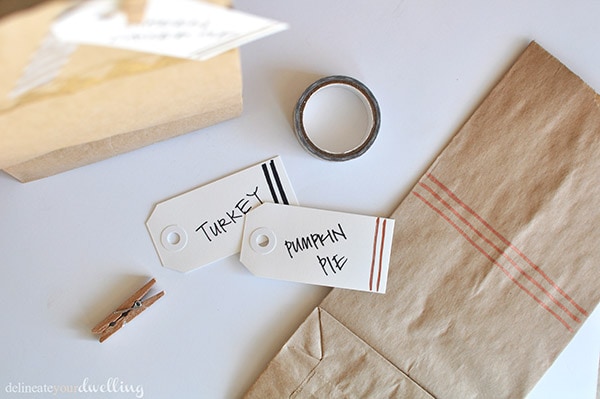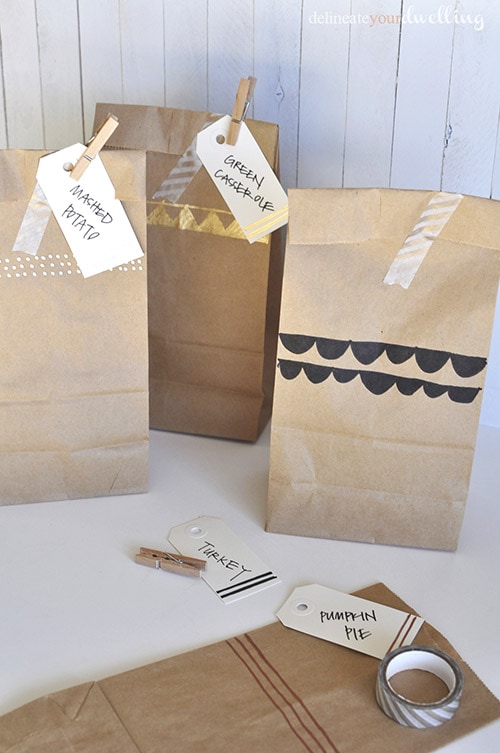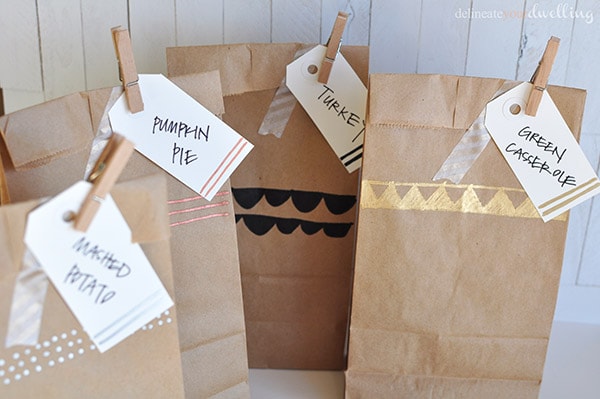 Now, here is a fun roundup of other fun ideas for sending yummy leftovers back home with your guests!  Some of these require easy printing labels, others just added colored polka dots.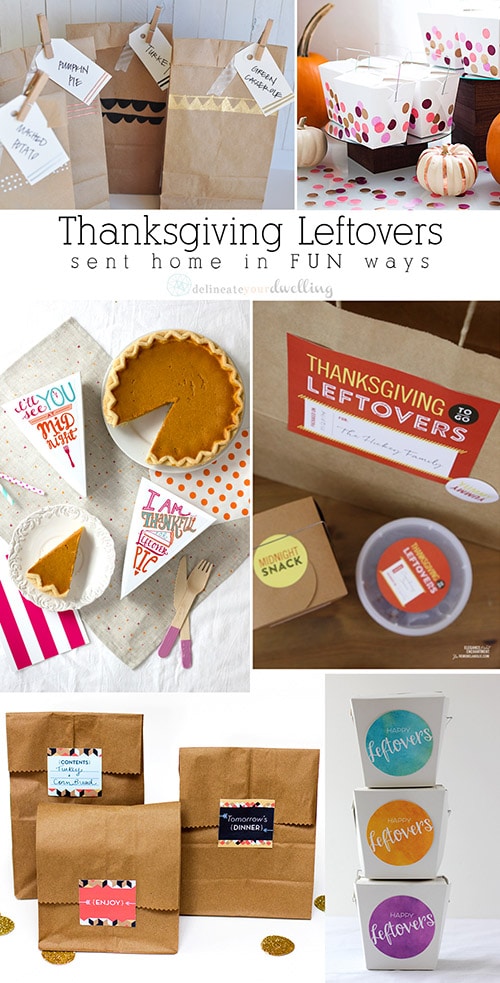 Delineate Your Dwelling / Homey Oh My / Potterybarn / Remodelaholic / Sarah Hearts / Julep
Enjoy your Thanksgiving meals, friends!!