I know I am always asking this question, "How can I make my home more organized while still being functional AND looking pretty?" I believe an organized home, is a happy home.
When you have really assessed the things you own, purged those things that you just don't need any longer and then have put some thought into how to best organize them in a pretty way – things just run a little more smoothly!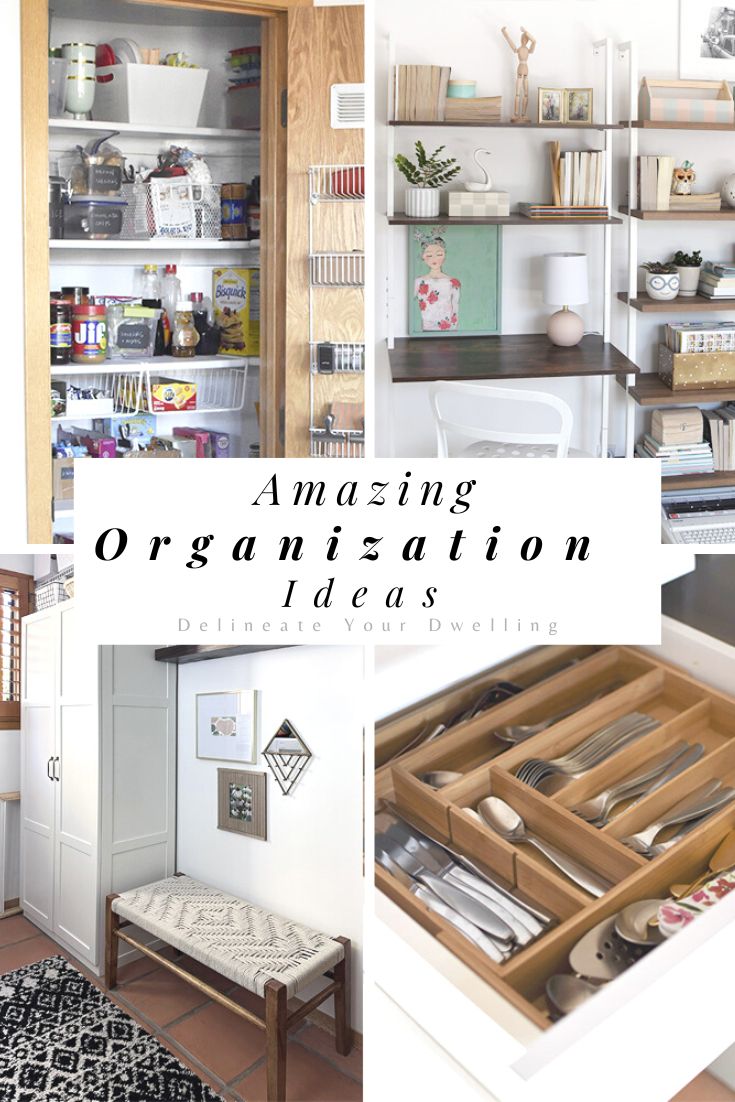 Check out some of my most popular ideas on how to get your home and life organized.
These are my most popular organizing posts :
25 Things to throw away & feel awesome about
10 Organizational Tips for unpacking AFTER a move
Hand Lettered To-do List
Tips & Tricks to my REAL Linen Closet
5 Tips to Staging your House to sell quickly
11 Tips for Organizing your Kitchen Cabinets
15 minute Kitchen Cabinet clean out.