INSIDE : Learn how to sew a simple Easy Fishing Game for your children!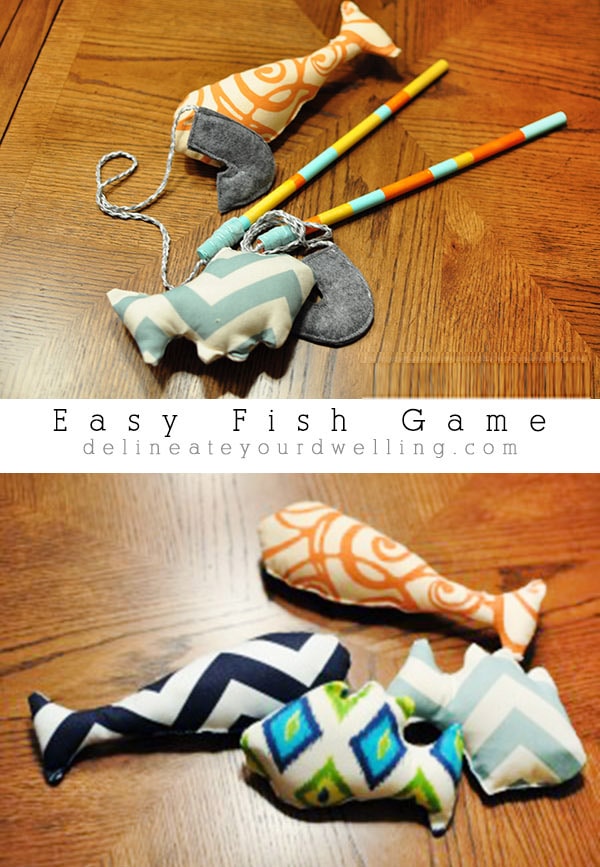 My little guy just turned ONE. Honestly, where has the time gone? As I had done with his older sister, I wanted a fun theme for his small first birthday celebration and I decided on a fish theme.
Now, I am not one to head to a party store and buy up the "birthday" section so, I started my search for all things bubble or "fish" early. Today I am sharing this Fun with Fish craft toy that I made him.
Target, as always, ended up being my number one go-to spot for most items.
Along with the fun store bought decor, I wanted to make a fishing pole and fabric fish game as one of his gifts.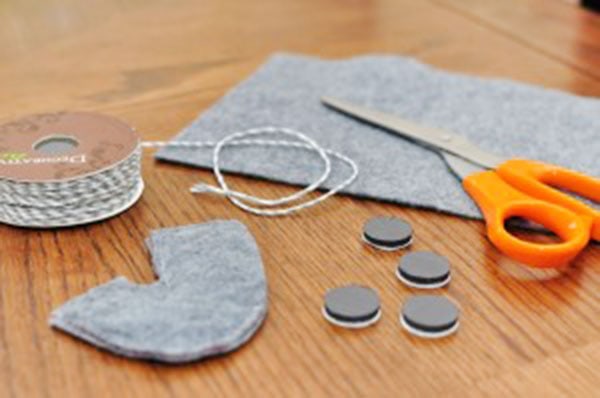 First, I went out to our local craft store and bought four different fun fabrics, two pieces of gray felt, some gray bakers twine, a few magnets, metal washers and two dowel rods.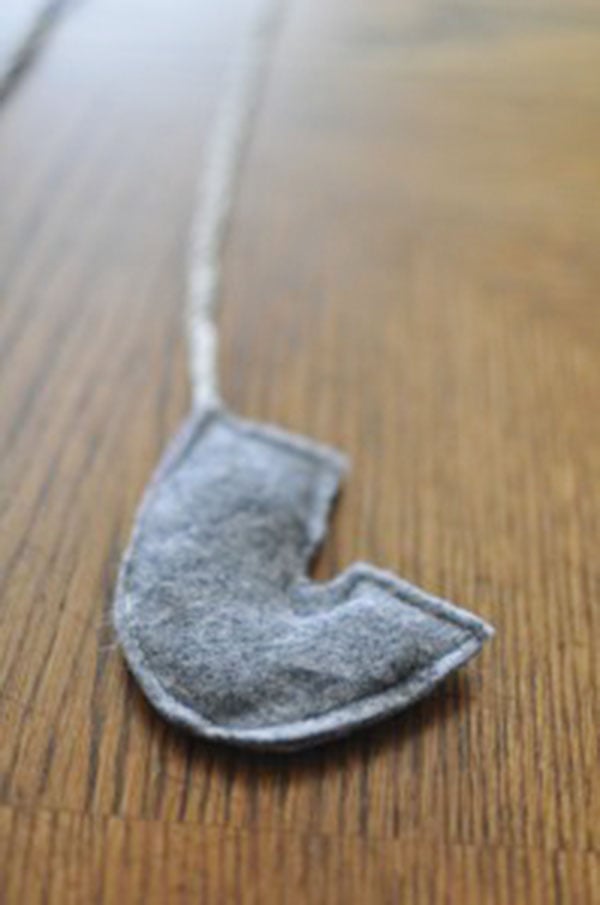 Next, I drew on a piece of paper the shape I wanted for the fishing pole hook and then traced those onto the felt. I left a small opening near the top, so I could slip three magnets into each one. I then knotted three pieces of baker's twine together and stuck it in the hook opening before sewing it close.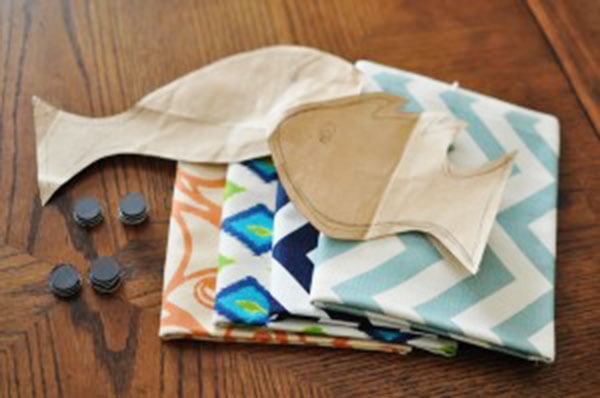 Next up were the cute fishie. I drew basic shapes on scrap paper and traced those onto my fabric. After cutting them out, it was a simple sewing project. I left a small opening to fill the fishie with pillow fluff and then also inserted 3 metal washers at the nose to "attract" the hook's magnets.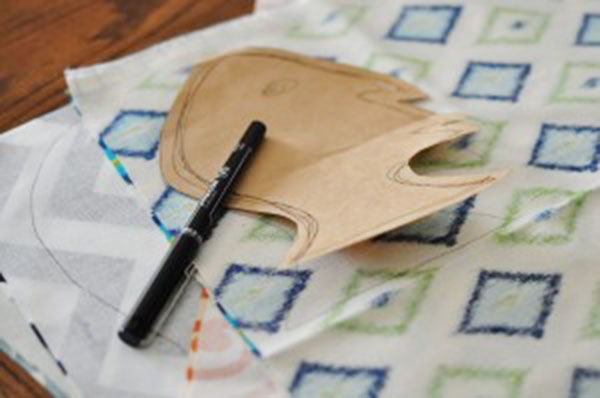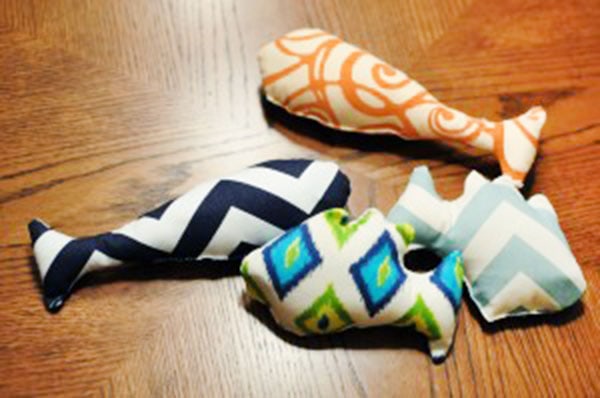 The completed fish!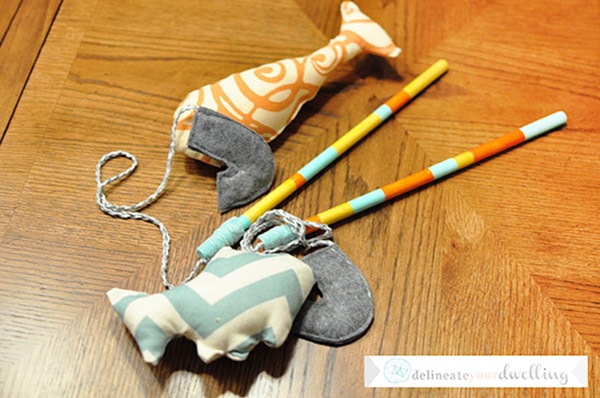 I painted the dowel rods and hot glued the hook and line to the end of the rod. Then, I wrapped a thin ribbon around the line and hot glued that as well.
The finished product is cute as could be!
SaveSave
SaveSave
SaveSave
SaveSave
SaveSave
SaveSave
SaveSave