INSIDE : Learn how to make creative and unique DIY Magnets. Use them to display artwork on your fridge or hold up your most favorite photos!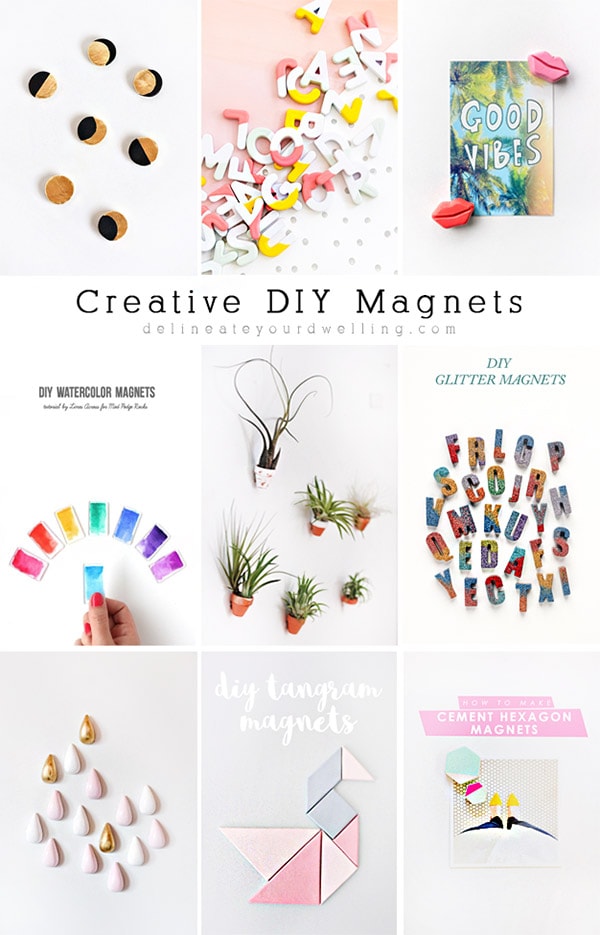 This post may contain affiliate links. See full disclosure here.
This post has been updated from it's original February 2016 publish date.
I feel like I've been missing out. A few weeks ago, I went to hang something on the side of my refrigerator and I only have one magnet… and it's not fun or cute.
So, I'm putting it out there now. I'm on a mission to make some cool magnets and soon. Until then, I have rounded up ELEVEN Creative DIY Magnets that will be sure to get you rethinking those dull ones you've been using up until now!
If you are looking to buy cool magnets, check these out…

Have you ever felt so rilled up and passionate about magnets before? Me either, but it's okay. We'll get through it together.
Note: Please pin from the original source.
Creative Magnet Ideas
I love this gorgeous metallic gold color paired with the black moon shapes. Gold foil for life over here.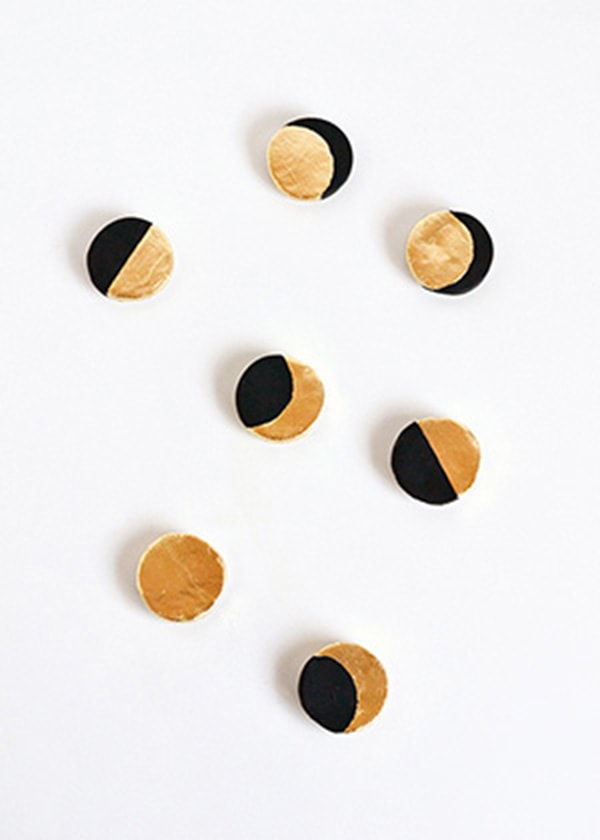 Paint Dipped Alphabet Magnets

Have fun with words and sayings using these fun alphabet magnets. I love their simple coloring, also.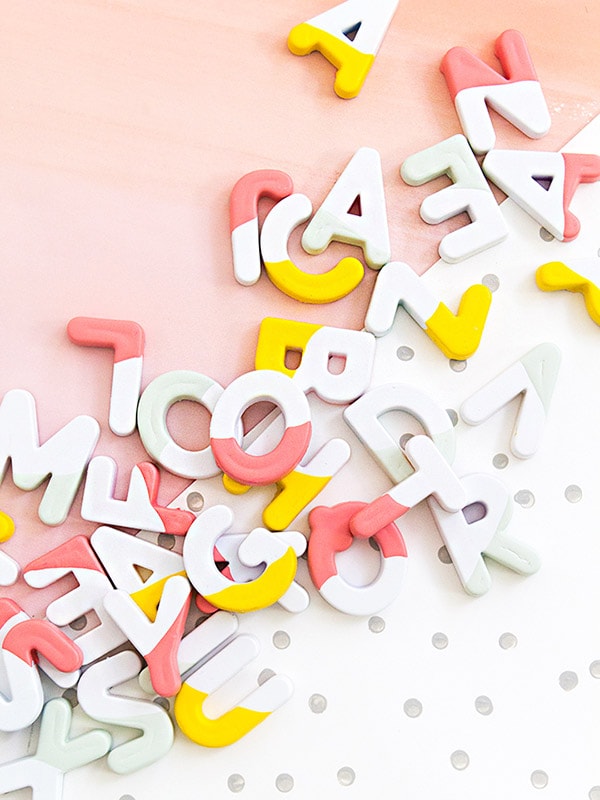 All the favorite colors of lipstick with these fun lip magnets. These would be cute in a tween's bedroom, also!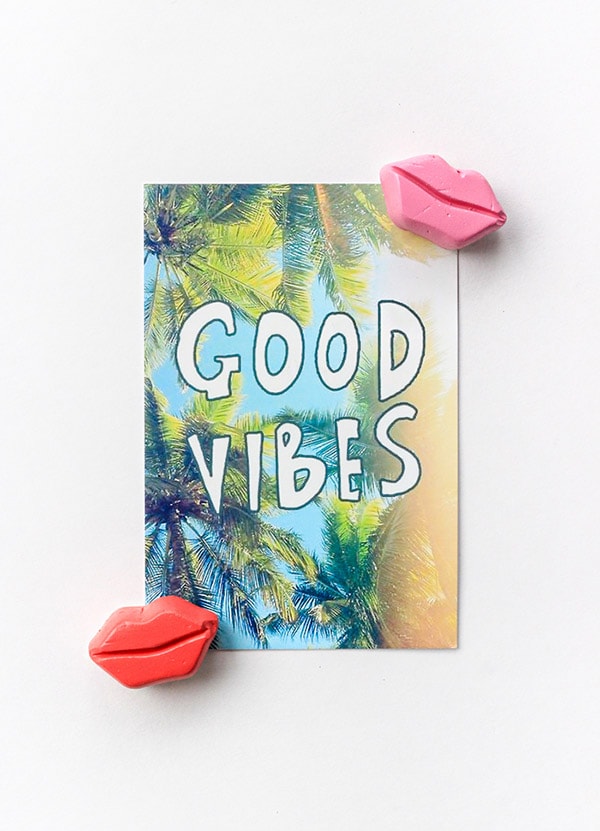 You can now show off those fresh flowers (or faux, I won't tell.)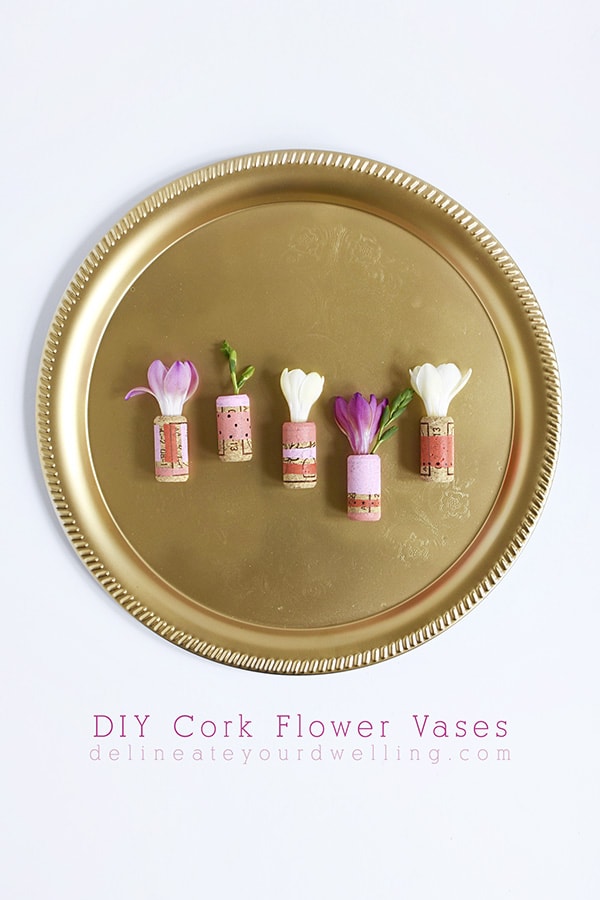 Enjoy a relaxing afternoon with watercolor paints and then turn them into magnets.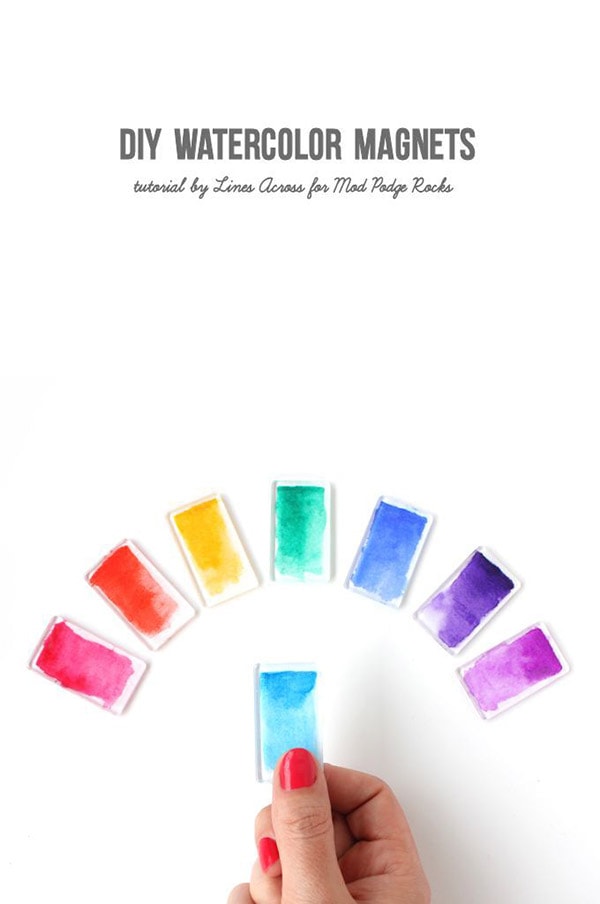 Mini Clay Pot Magnets
Everything mini is my favorite.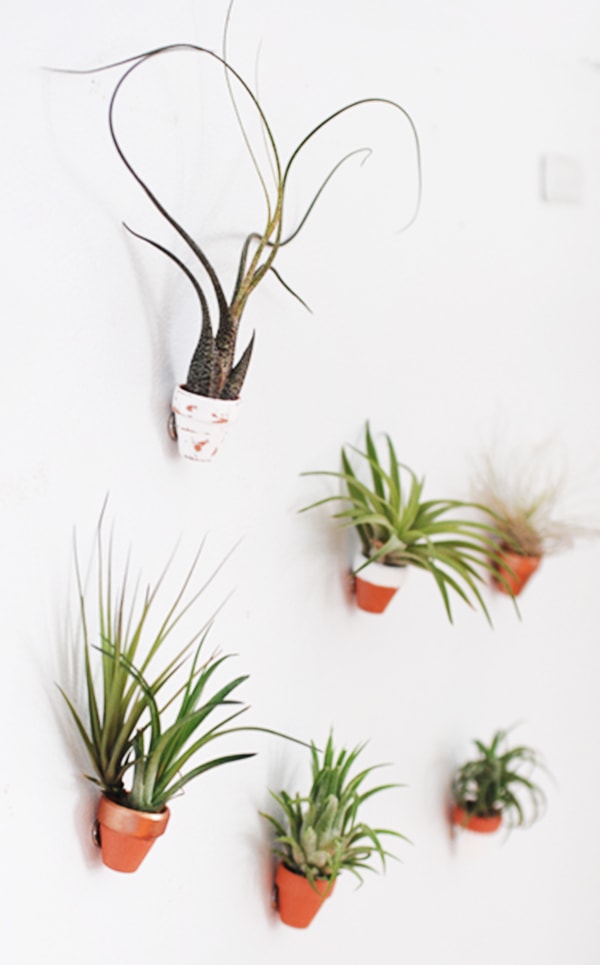 More glitter, more fun. Write out fun sayings with the glitter magnets!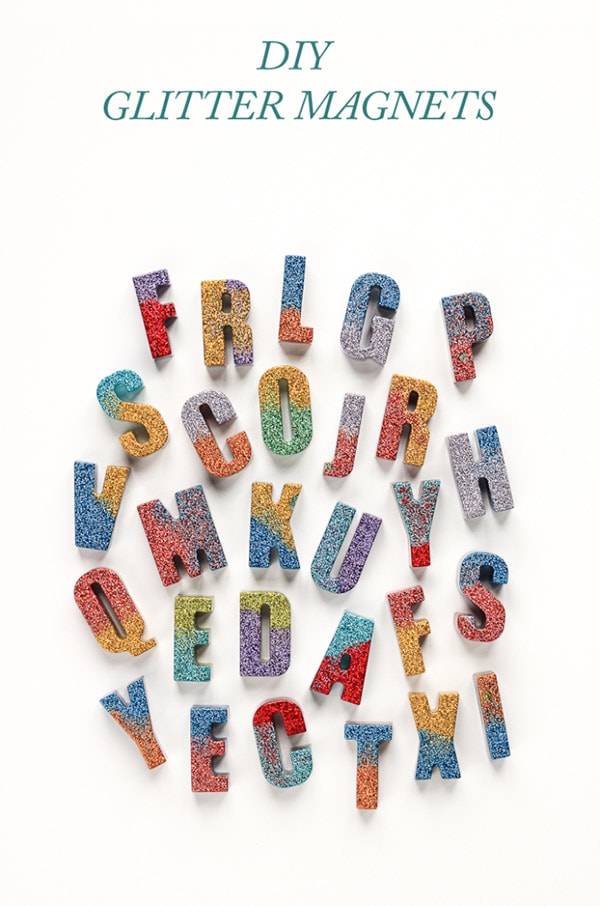 Raindrop Magnets

No sad days with these fun cheerful raindrops. I love mixing in a few gold ones to the bunch.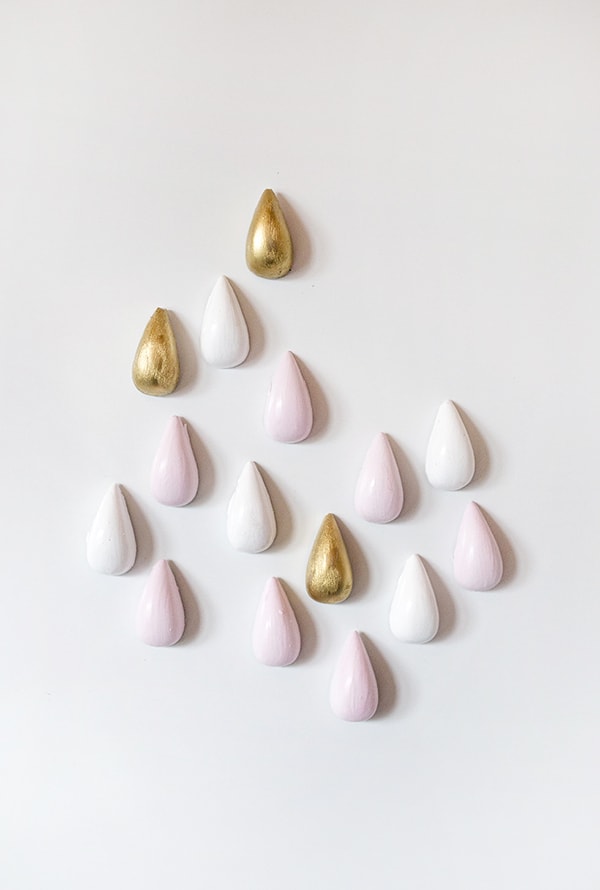 Magnetic DIY Daffodil Planters
Craft a mini daffodil planter from old spice containers!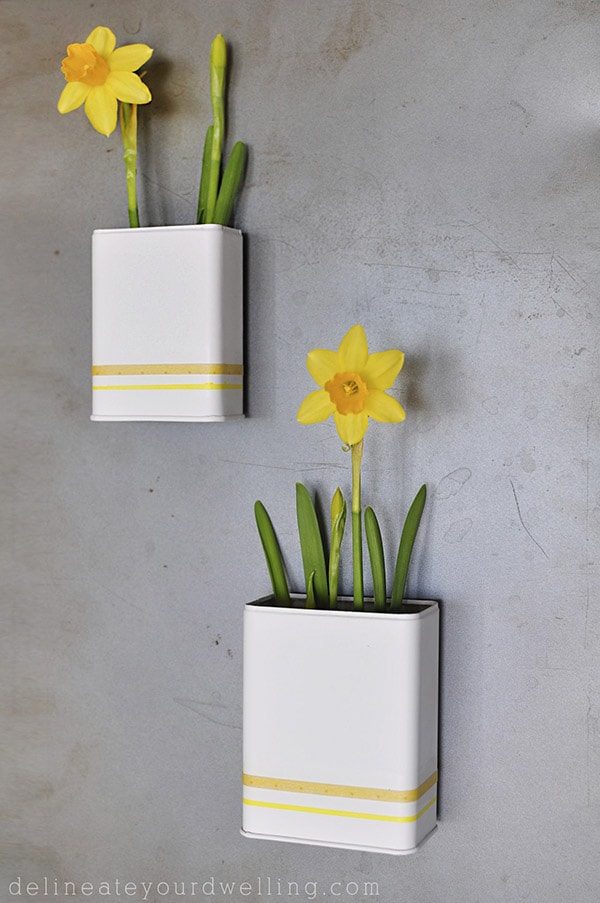 DIY Tangram Magnets
Have fun making new designs all the time with these fun magnets.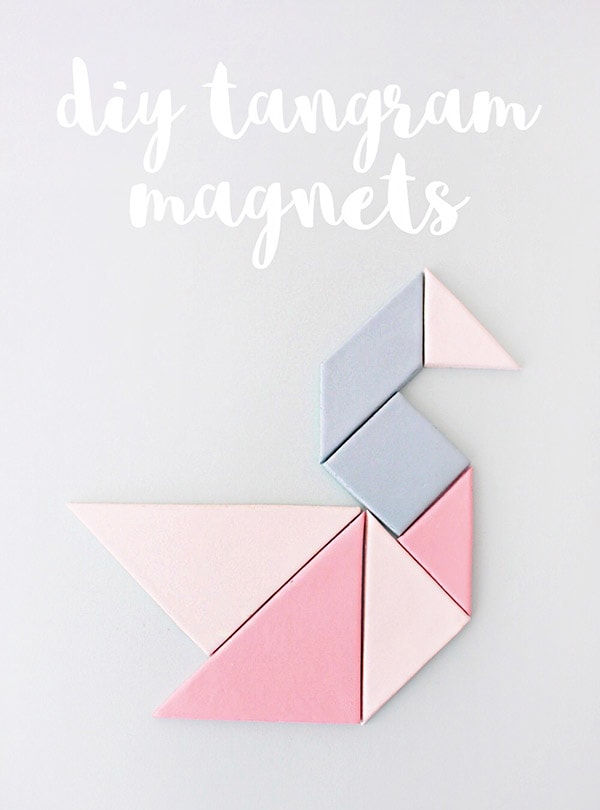 Cement Hex Magnets

I always love a good geometric shape.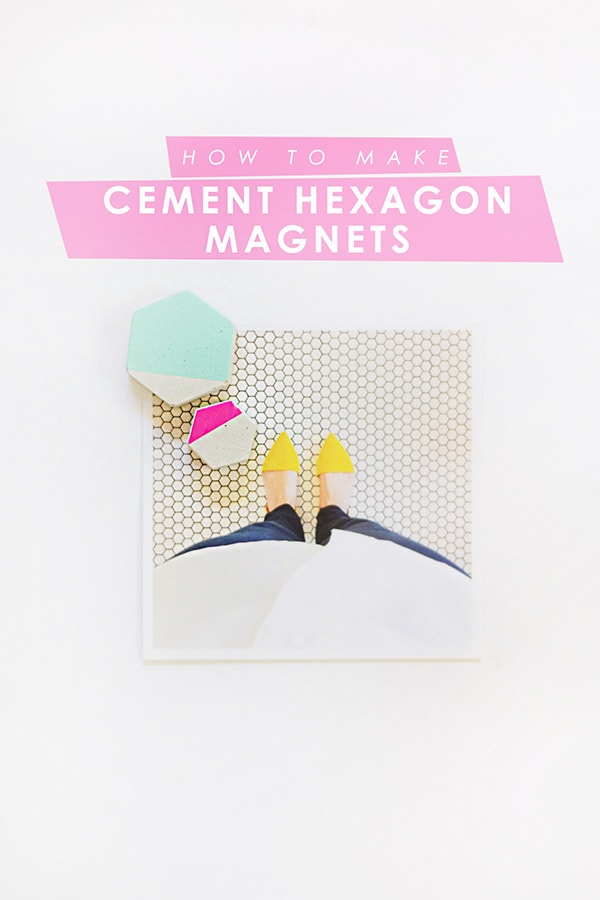 Okay, now what kind of magnets are you going to make?