The moment I walked into the Grand America hotel, there were fun stylish ladies chatting in the lobby and a huge smile crept onto my face (I'm not kidding about the smile, I'm sure I looked a little creepy). These were my people. They may have been strangers, but they were creative, go-getter, entrepreneurial woman who have many of the same creative passions and creative struggles that I have. I was beyond excited to run upstairs, change my clothes and get to my first dinner with some of them!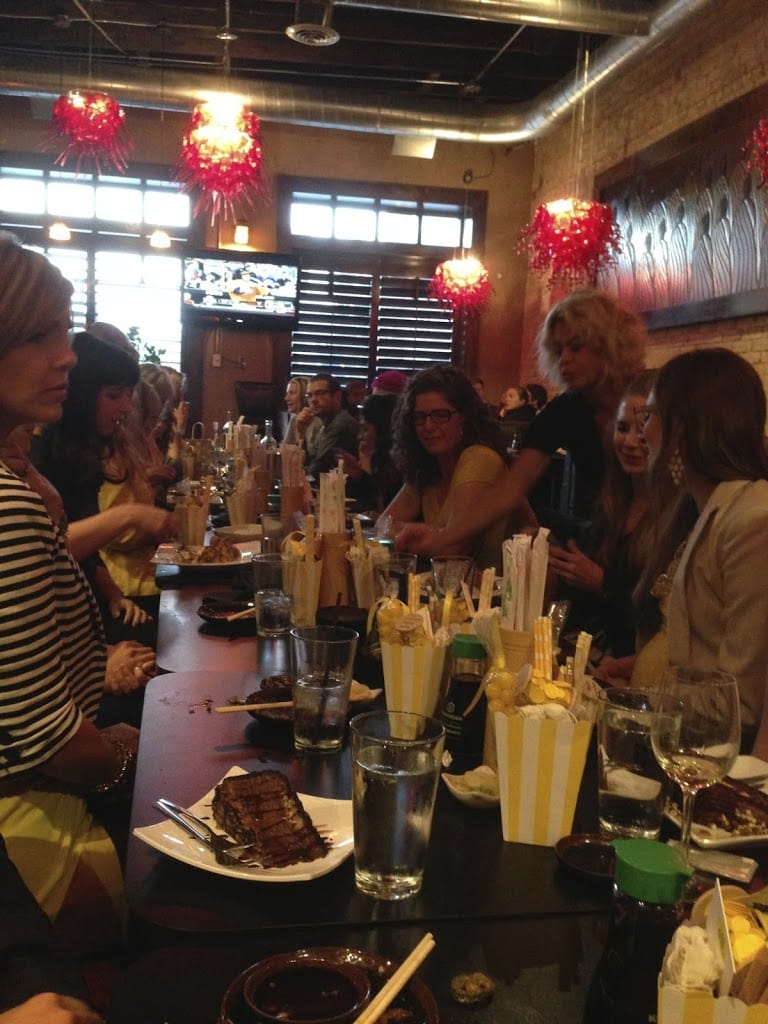 The stunning Bing wall. Words do not do it justice.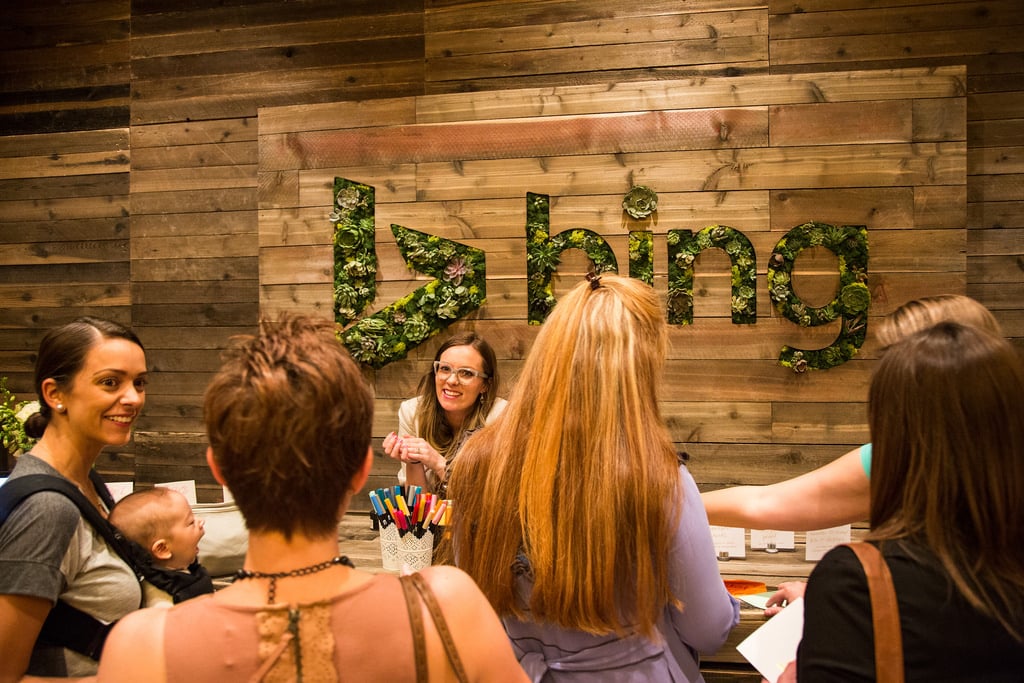 I had to share once more because I was so honored that the amazingly talented Melissa Esplin wrote out "so creative" for me at the Bing calligraphy area. If you are not following her, you should be.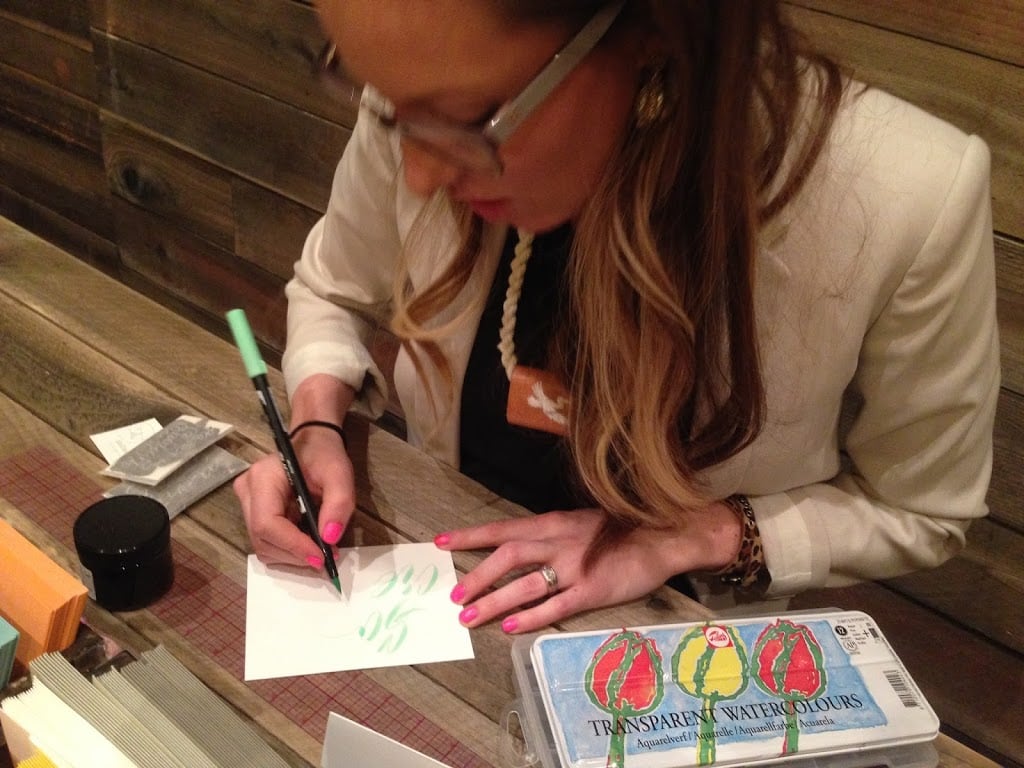 The other one was taken by the amazing photographers provided by Bing. I would die to have a backdrop like this installed in my home!
Here I am instagraming a picture of Miss Joy!
At lunch, Oh Joy shared the most adorable party hats and party bowls with us! They will be available for purchase in your local Target stores this fall.
And both of our lunches were honestly so delicious. I have never had such tasty conference meals!
Along with Bing, there were many other amazing sponsors at the conference. One of them being, Silhouette. Here I am chatting with the social media director, Megan.
This display was so gorgeous. Some of those black squares were actually 3D pyramids. Those Silhouette folks are creative beyond words.
My girls.
More eye candy from the lovely Bing display.
That evening we all bundled in our "dinner at the park" attire (it was freezing, so I ended up wearing the clothes I had worn on the airplane!). This amazing chalk art helped guide us from the hotel to the park.
We were greeted at the park with a lively break-dancing crew, which many Alt ladies joined in!
There were three delicious food trucks and tasty local cookies to nibble on.
I made another fun friend while waiting in line for food, Annie from Annie Reeves. She's so sweet and likable, you must check out her lifestyle blog!
And then I saw Alicia from Whimsey Box! Her and Alison's weekly Whimsey Box videos make me laugh (I even got a shout out in this video). I made her do a "W" for Whimsey Box, I'm pretty sure she loved it.
I shut down the party and headed back to this amazing view from my room on the 18th floor. Ah, dreamy Salt Lake…
And so ended amazing Day One.
SaveSave
SaveSave