10 Creative Instagram Accounts to Follow
Happy Friday! There is no better way to end a week than with a little Instagram eye candy browsing, right? As one who creates, I am constantly inspired by the visuals all around me and it seems I could get lost forever on Instagram– as one hashtag leads me to another hashtag and before you know it, I've fallen into the IG time sink spiral. So today, I'm going to save you the searching and share 10 Creative Instagram Account to Follow! These are some of my very faves.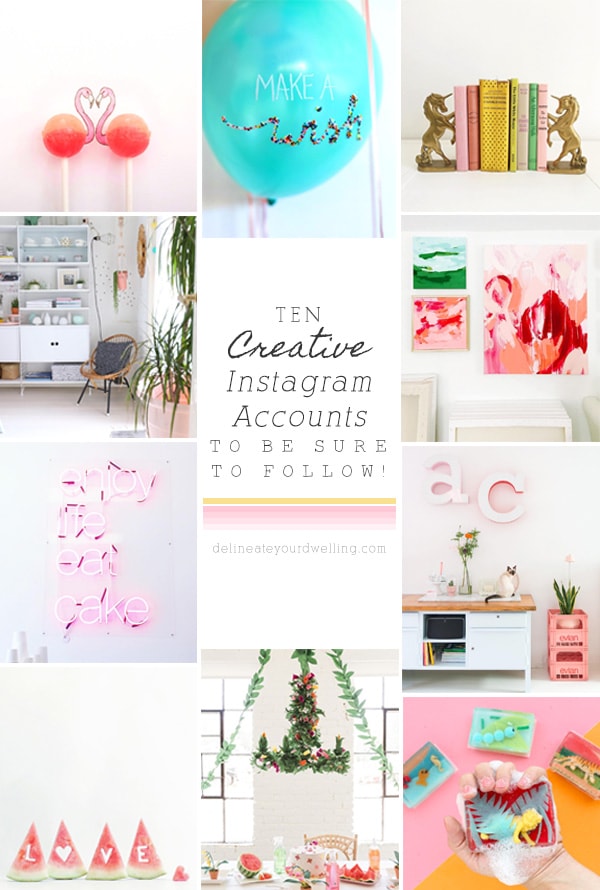 1. Crispy Trick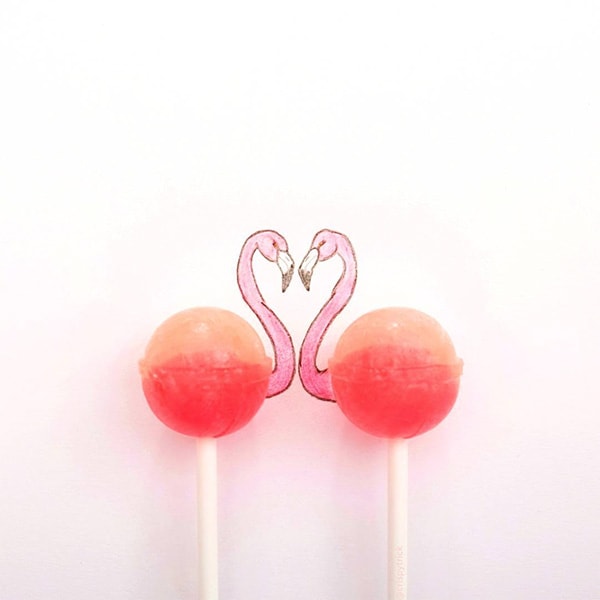 2. Amanda Rydell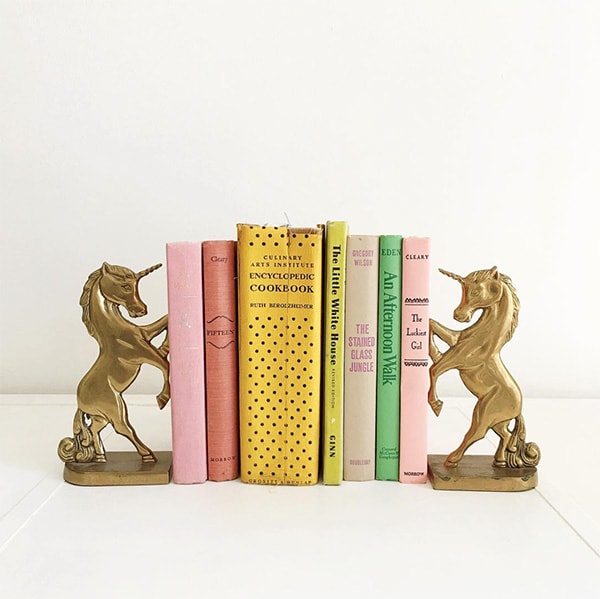 3. Zilverblauw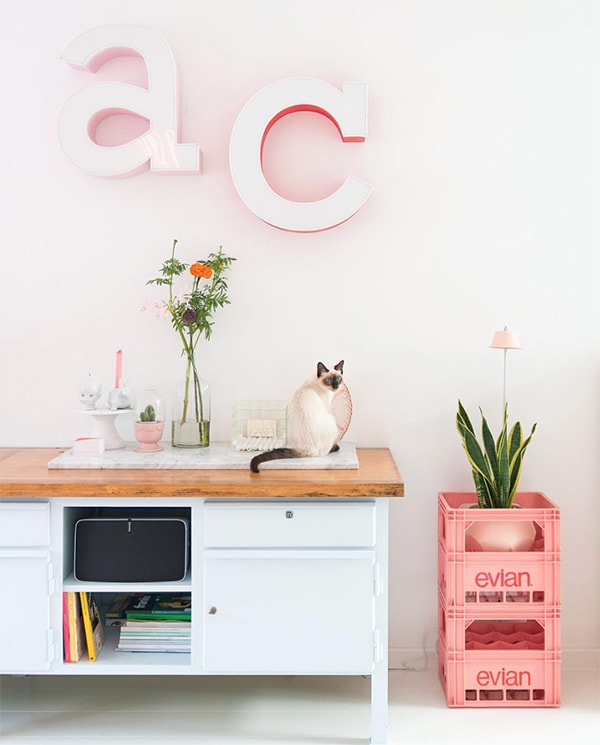 4. Sprinkled Life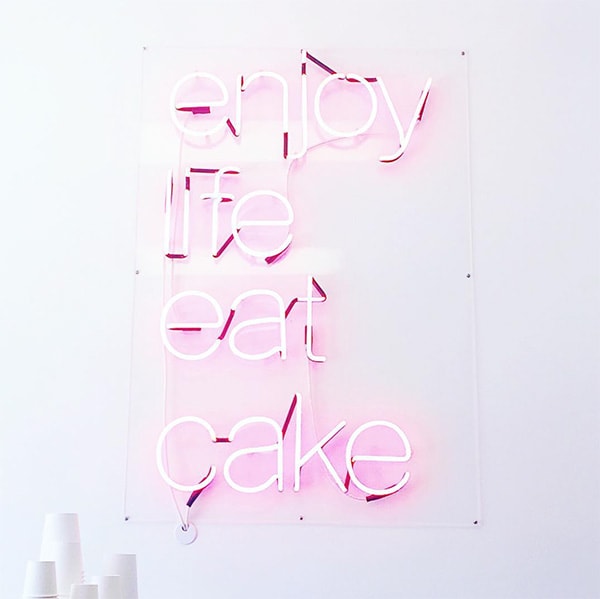 5. Runner Kim Hall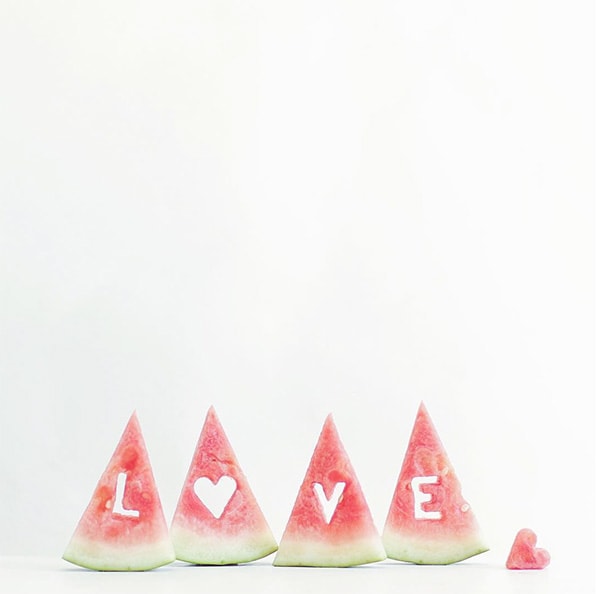 7. Kate F Jury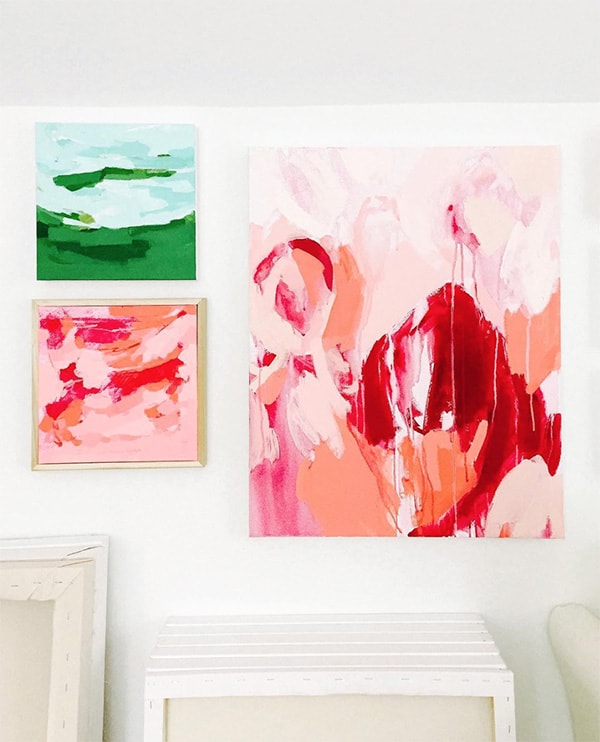 8. The House that Lars Built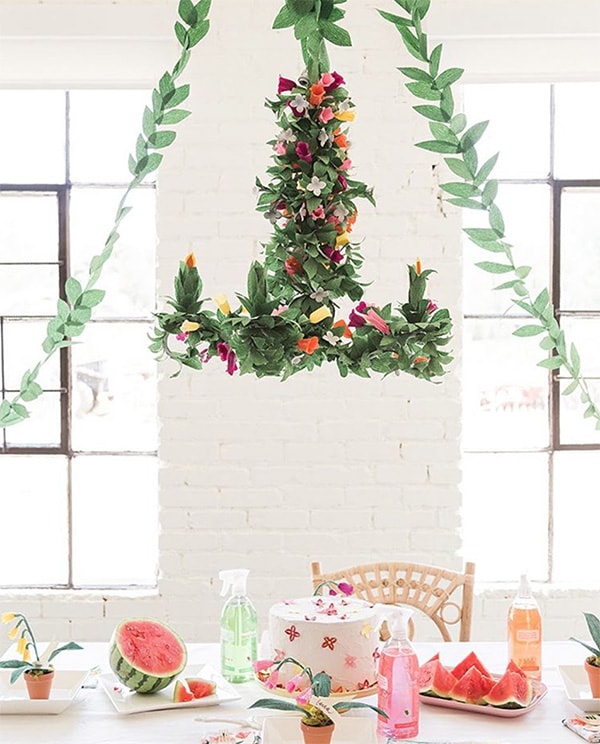 9. A Subtle Revelry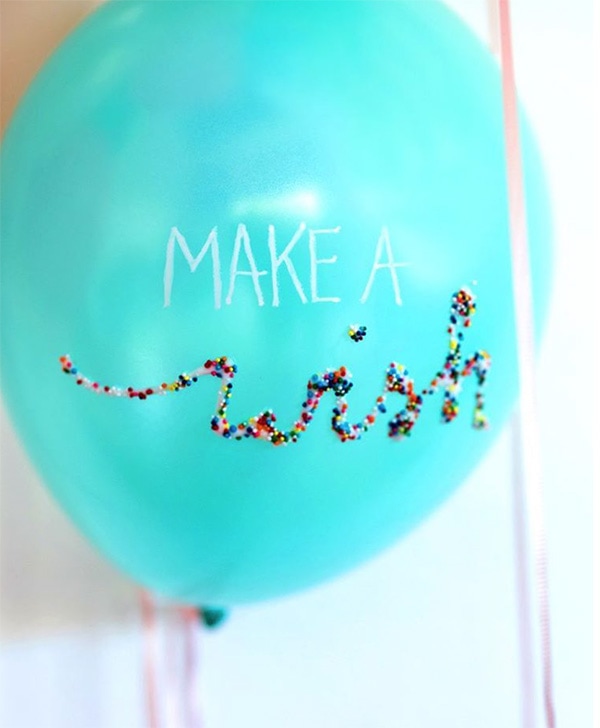 10. Kailo Chic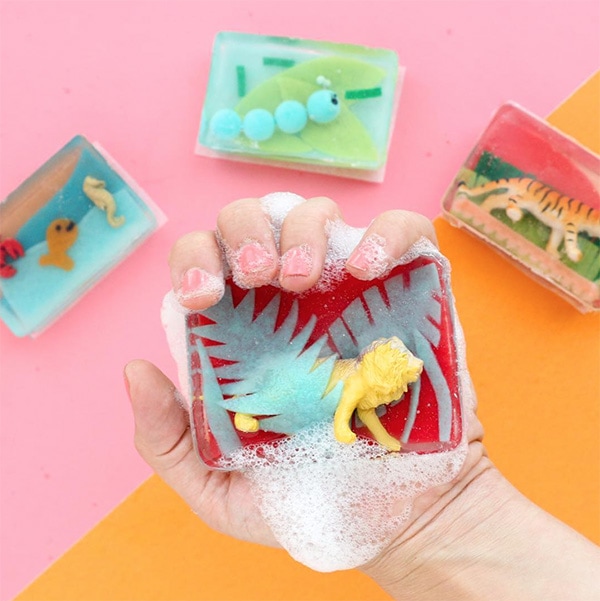 So good, right? Who are some of your favorite creatives to follow on Instagram? Let me know.
And if you happen to be looking for an extra account to follow today, don't forget to follow Delineate Your Dwelling on Instagram!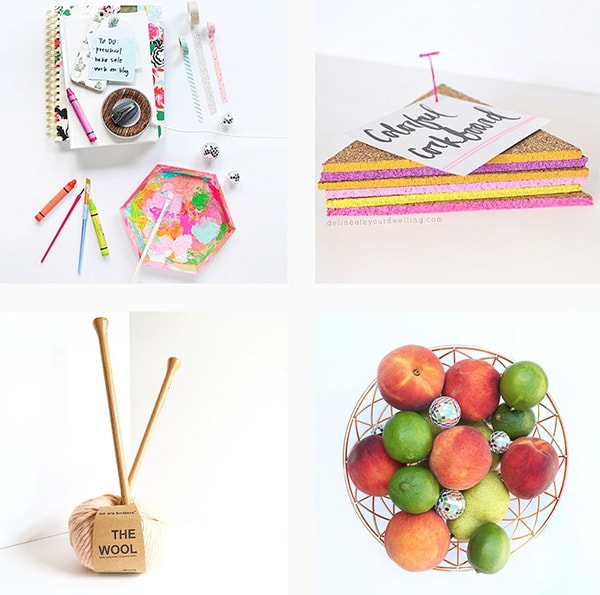 Looking to switch to an Instagram Business Account?
Need tips to grow your Instagram Following?
SaveSave