Guys. I have some news that I am pretty THRILLED to be finally sharing with you all. I have worked hard on 14 colorful patterns and designs and officially opened a Society 6 shop!! I think I can safely say that Society 6 is making my dreams come true.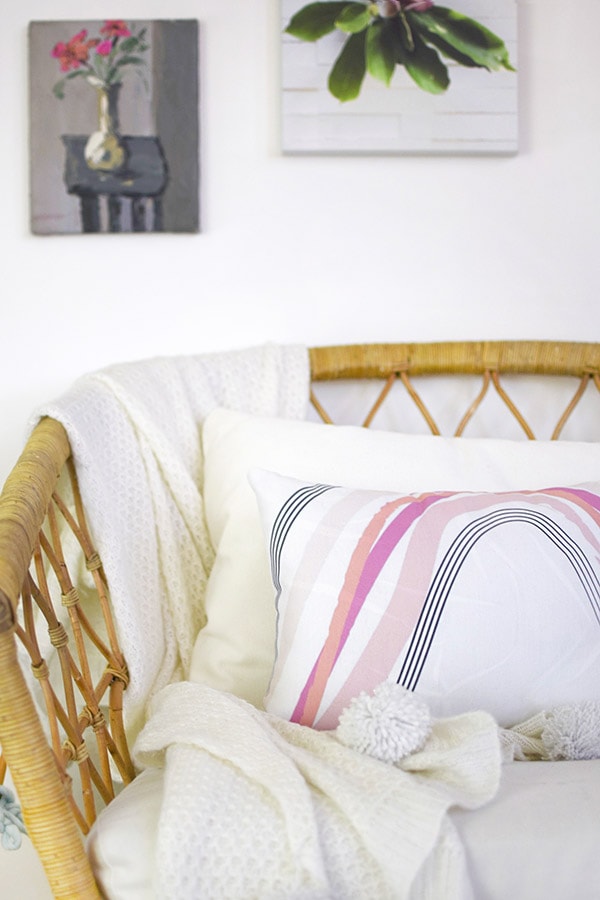 I had SUCH fun designing these 14 patterns and honestly I just want to keep going! Each time I have sat down to work on a few new designs I end up staying up until midnight because I just can't stop.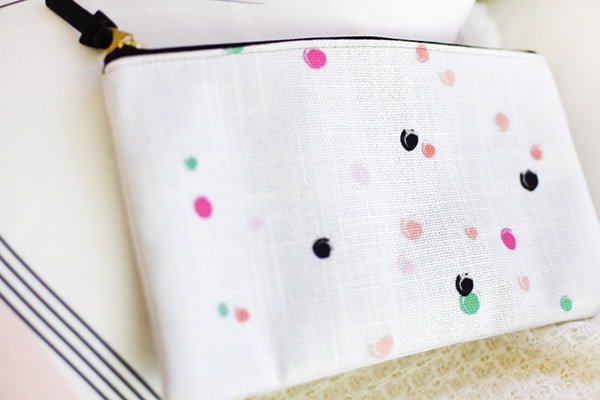 I have four basic patterns so far, which are rainbows, slides, dots and stripes.
Here is a quick view of the stripes pattern. It comes in black, pink, blue and green. And each of those colors has 20+ products that are available to purchase! Below is a quick sampling of them.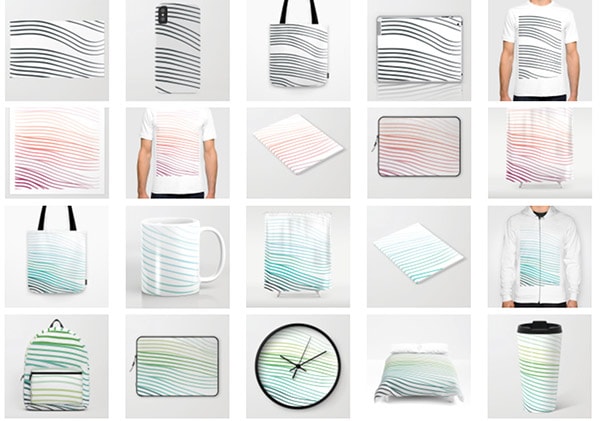 I ordered four items myself to make sure they were durable and quality products. I got the rectangle pillow, a zippered pouch, a tote bag and a v-neck tee shirt. They all passed my personal inspection.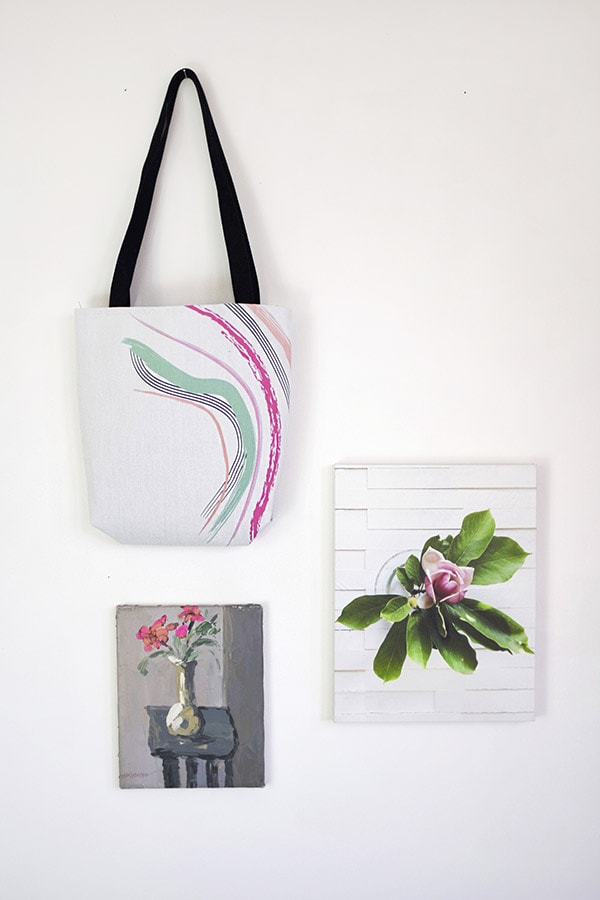 Another thing I like about Society 6 is that almost every single product has multiple size options. Even the tote and zippered pouch I purchased came in multiple size options!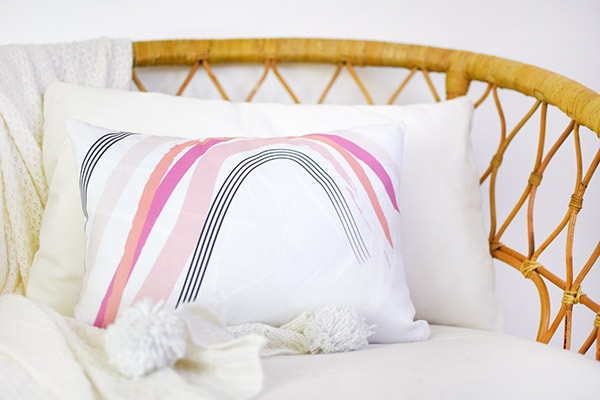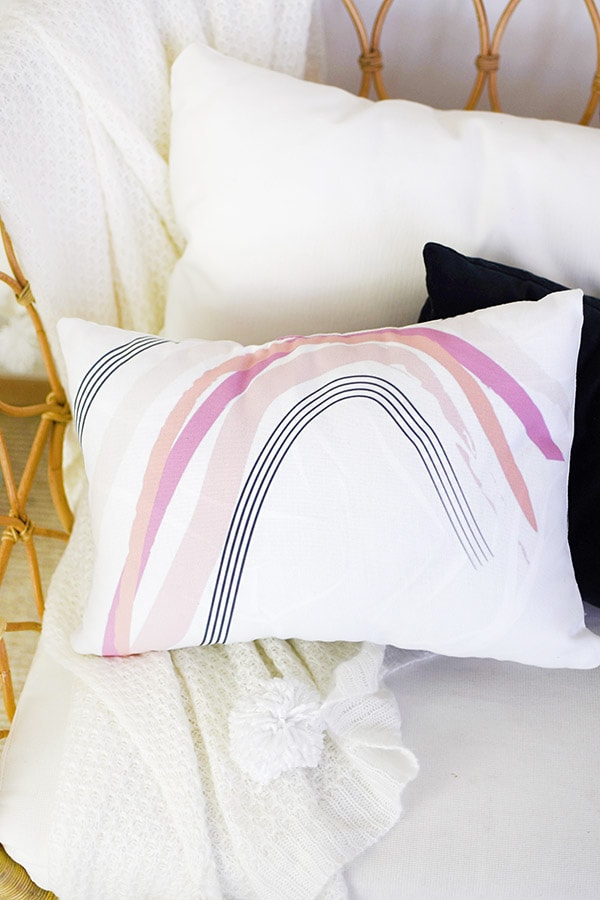 The dot design comes in a color dot and in coral + purple dots. I got the zippered pouch in the color dots and it is adorable.


The rainbow pattern comes in pink (shown below), coral and green.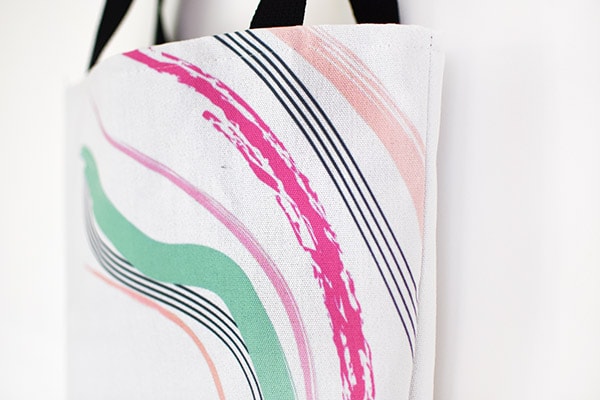 The slide designs are basically just rainbow patterns turned on their side. The slides come in peach and coral.


And be sure to look around because each design is available on about 20+ products!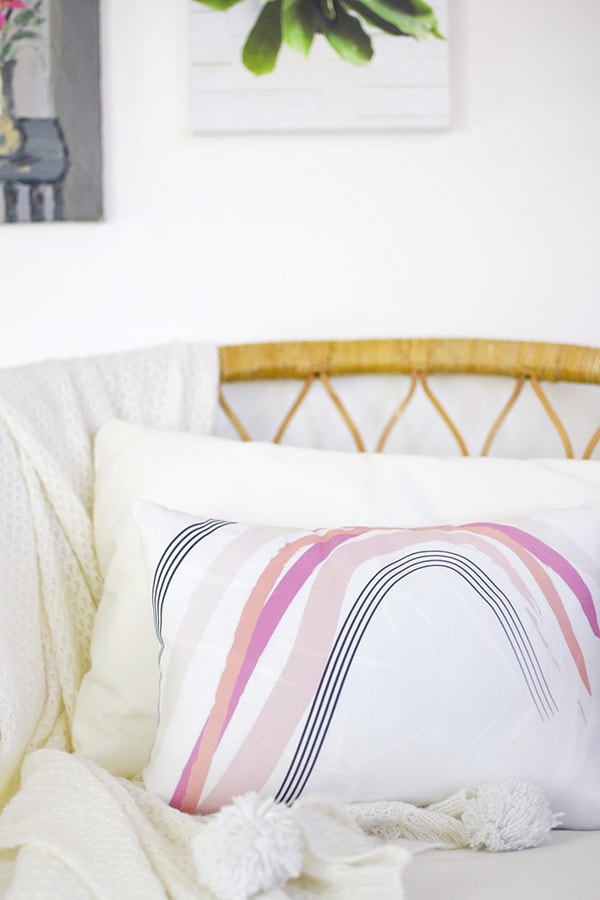 SaveSave
SaveSave
SaveSave
SaveSave
SaveSave
SaveSave
SaveSave
SaveSave
SaveSave
SaveSave
SaveSave
SaveSave