How to make a DIY Llama Piggy Bank
INSIDE : Learn how to make a DIY Llama Piggy Bank. They are so adorable and your kids will be begging to start saving all their coins! Win win.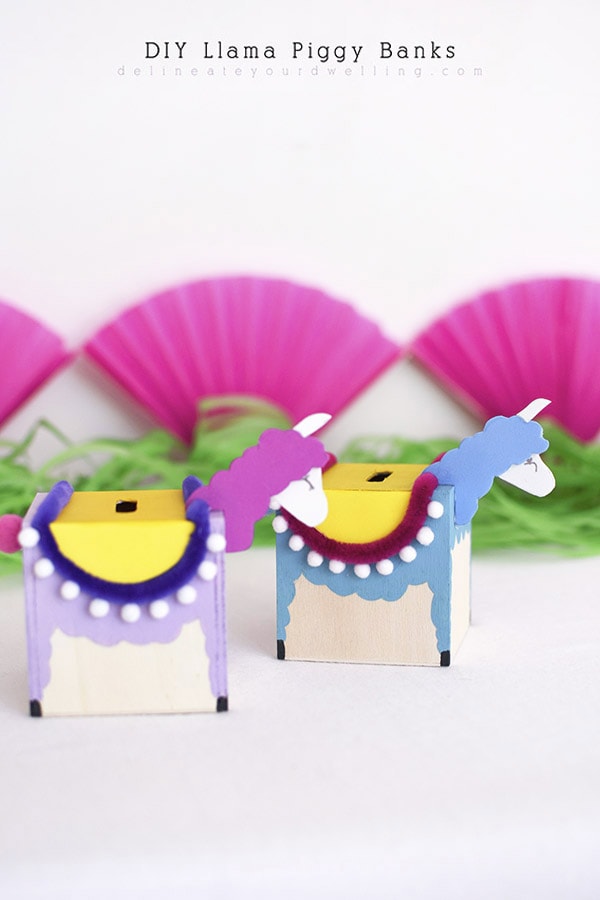 Did you see last week I shared how to make a DIY Unicorn Piggy Bank? Well, if unicorns aren't quite your thing… how do you feel about adorable fluffy Llamas? Because today I am sharing another fun tutorial with Oriental Trading, today is How to make a DIY Llama Piggy Bank!
Llama Piggy Bank

One thing that I love about these fun llama piggy banks is that I just had fun with the colors, one cutie in a lavender and one cutie in a soft blue. Those colors were inspired by these adorable llama stuffed animals – once I saw them, I knew fun color was going to go down.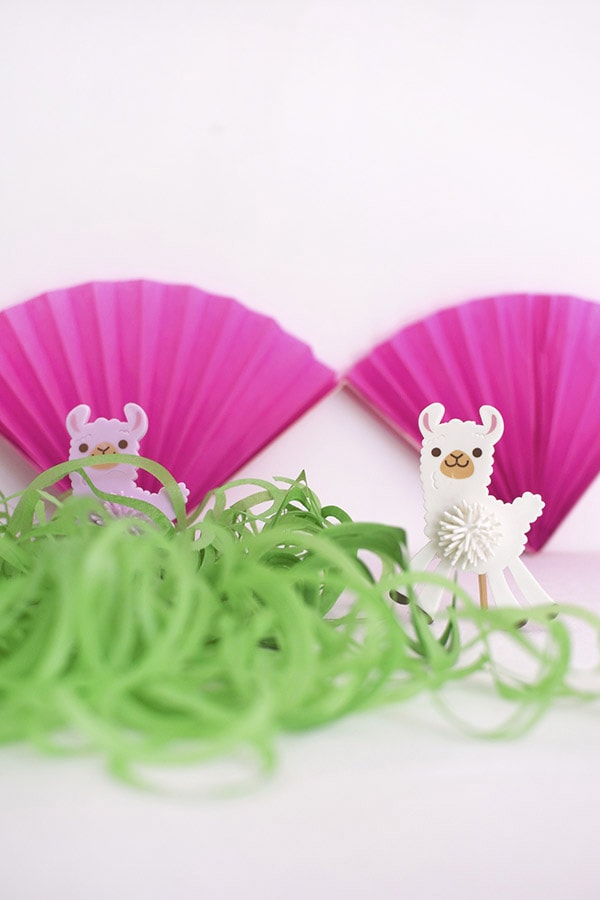 What supplies do I need to make a Llama Piggy Bank?
The supplies for making a Llama Piggy bank are simple ones. Head over to Oriental Trading's Fun365 site to see my full tutorial post for these cute little Llama piggy banks.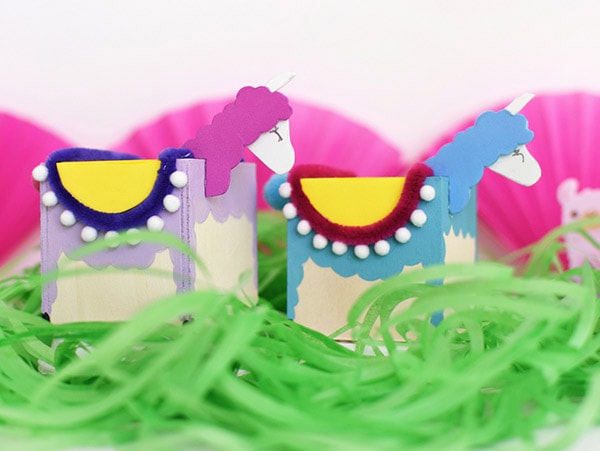 So I added adorable little mini pink pom pom cheeks on my Unicorn Piggy Bank, but didn't want to leave the Llamas without pom poms. So, I used mini white pom poms for their saddle embellishment!
Also, the Llamas come with a simple to print template so you can trace the exact shape for the head, fur and body. Win win for everyone.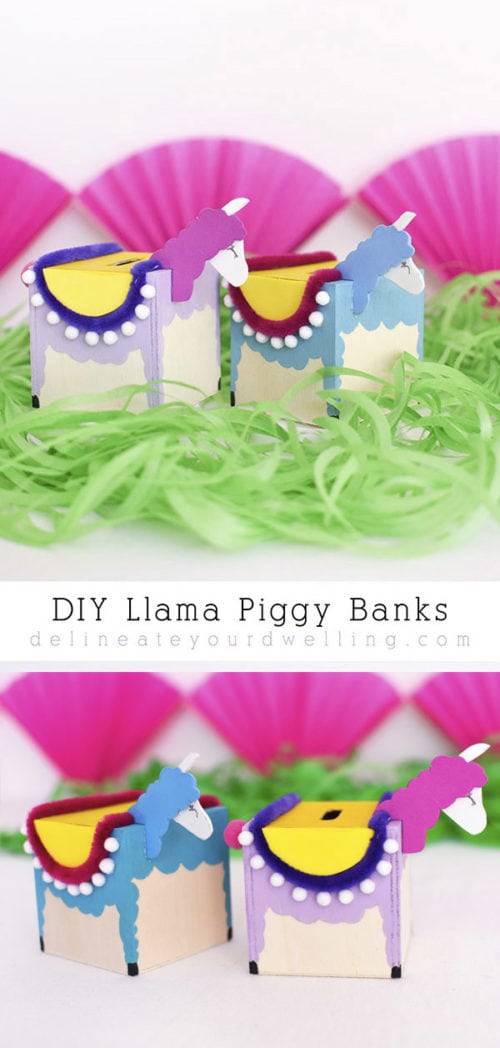 If you are looking for a fun way to bring color and whimsy to your next kid's piggy bank, be sure to head to Oriental Trading's Fun365 site for more information!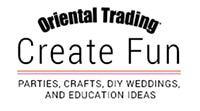 If you're curious to check out all my Oriental Trading projects, you can head over here!