INSIDE : Learn how to make a festive DIY Easter Grapevine Bunny Wreath. It is the perfect wall decor craft to hang in your home this Spring.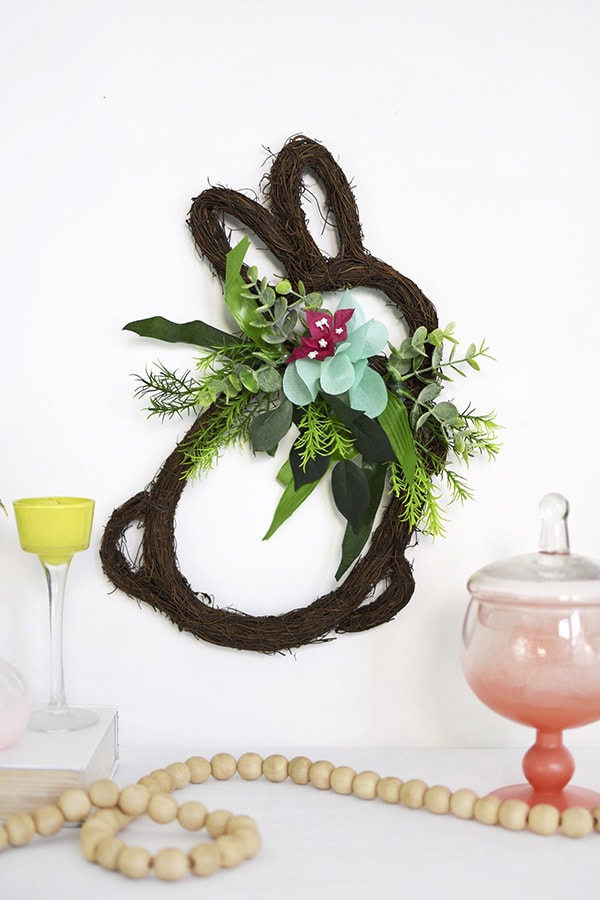 Can I get a hip hip hooray for Spring time starting to show it's lovely face! There is nothing I like more than when the weather starts warming up and I can start decorating with grapevine wreaths full of cheerful greenery.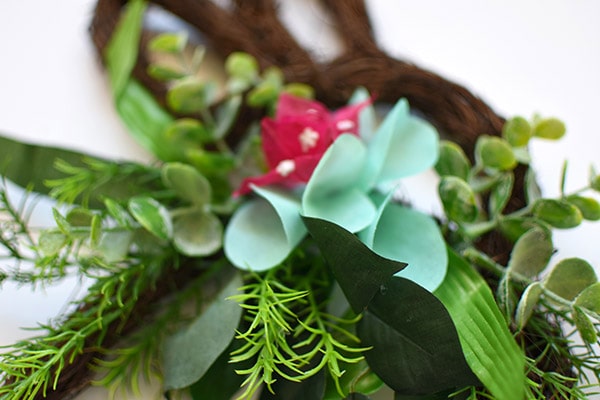 Today, I am sharing my fun Grapevine Wreath that I created for Oriental Trading's FUN365 site. If this does not get you in the Spring mood, well then we may have bigger problems.
What supplies do I need to make a fun Grapevine Bunny Wreath?
Head to Oriental Trading's Fun365 site to see my full step by step tutorial post and the complete supply list for this wreath. I have seen a lot of different wreaths forms in my day, but never a rabbit shaped wreath – this one was too cute for Spring time!
What is grapevine?
Grapevine is a popular wood from the vines of grapes. It is often used in making homemade wreaths. You can find the vines in nature or buy them at your local craft supply store.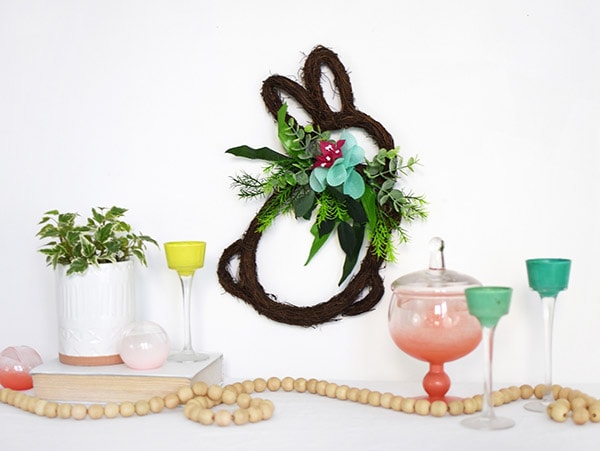 I love the depth of all the faux greenery and silk flowers. Oriental Trading really has continued to grow their floral department and has quite a nice selection now.
Now, if you think you might make this project – don't forget to pin this project now and save it for your next big crafting session!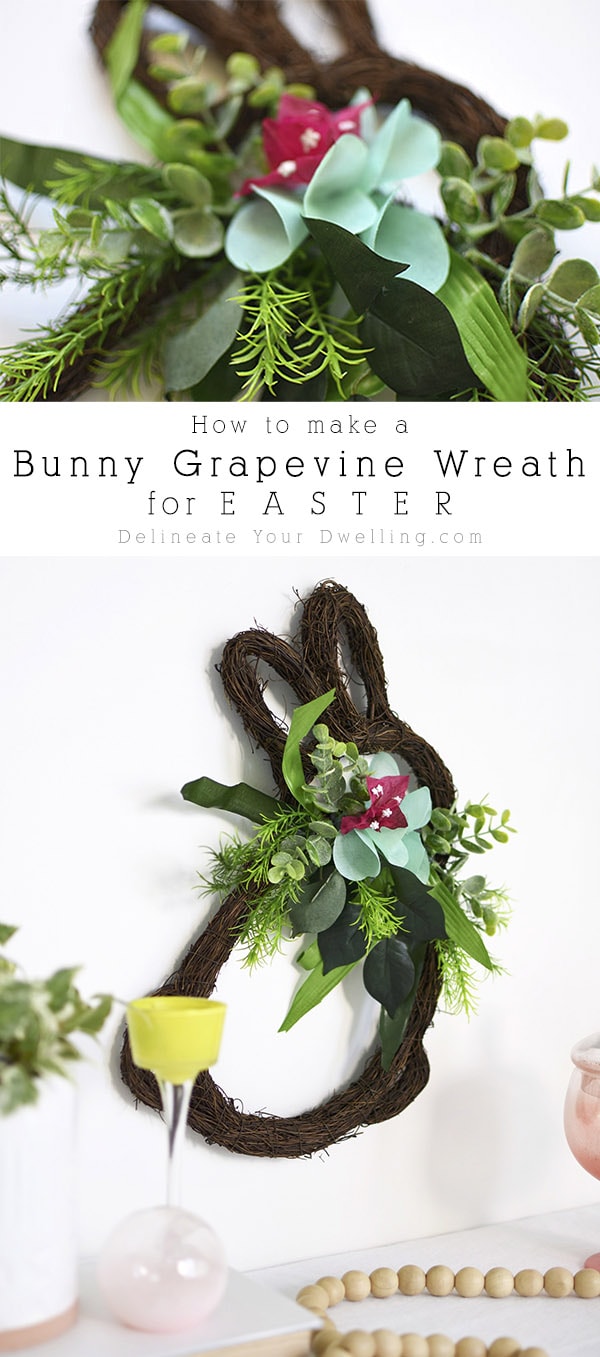 And if you are ready to make this little sweetie now, be sure to head to Oriental Trading's Fun365 site for more information and the full tutorial!
Looking for other decorated grapevine wreaths? I've made quite a few over the years.
Spring Grapevine Wreath Hanging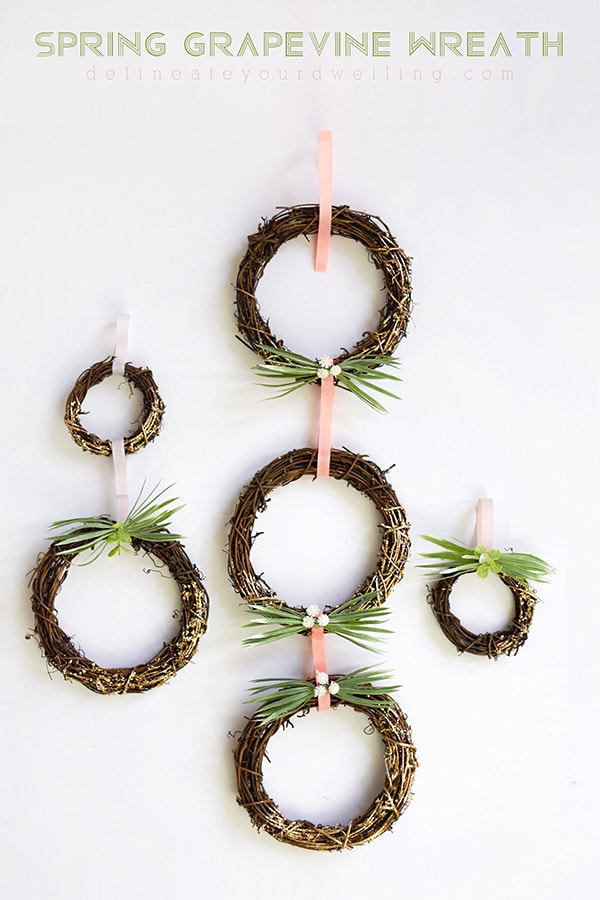 Valentine's Day Heart Wreath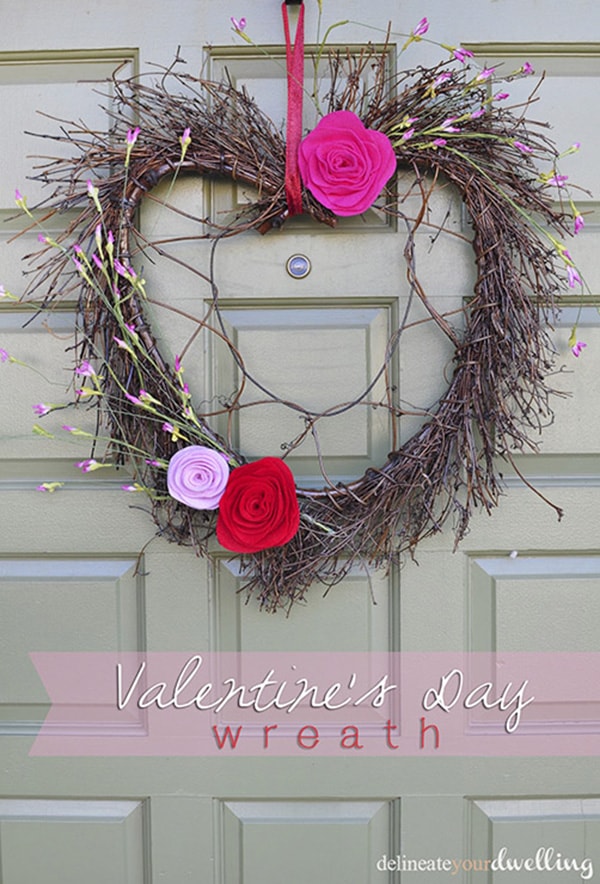 Holiday Grapevine Wreath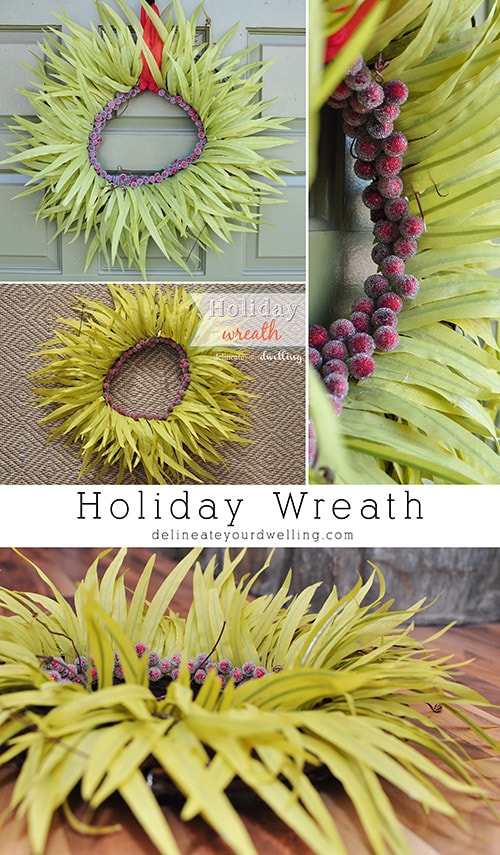 And if you are curious to check out all my Oriental Trading projects, you can head over here!