It's the last Friday of June and you know what that means! Today is Feature Friday. There are so many talented bloggers and creators out there that inspire me on a DAILY basis, so I have decided on the last Friday of each month to share my very favorites with you.
June 2015 . Feature Friday with Fall for DIY
It's always a happy dance when someone I love and admire agrees to let me feature them. When Francesca from Fall for DIY accepted my request, I was thrilled. She has a perfect blend of clean, simple, modern and sophistication. I know without a doubt, you will love her as much as I do!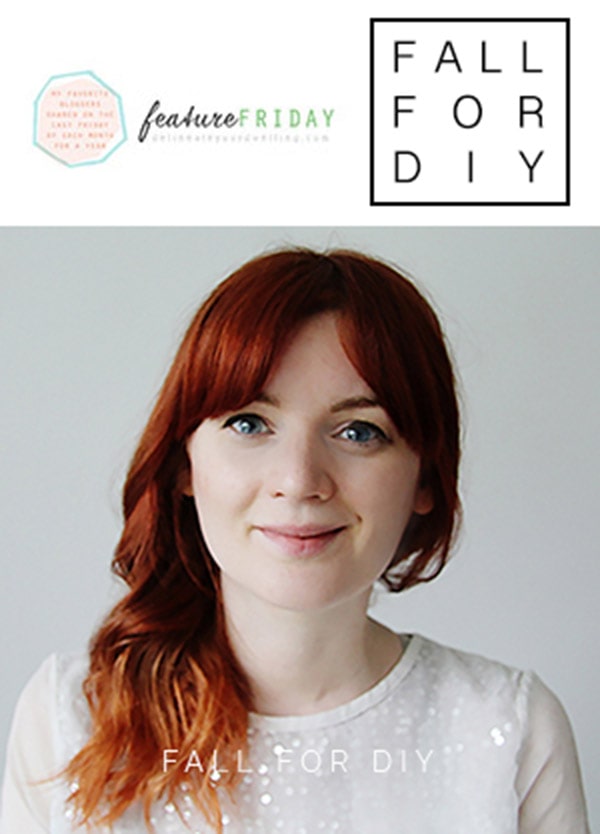 I asked Fran eight simple questions.
(please pin from the original source)
1. Where did you grow up and where do you live now?
I grew up in Birmingham UK and left halfway through my degree to live to bohemian life on a narrowboat in the beautiful English countryside of Northamptonshire. After a couple of years I had that all out of my system and I came back to Birmingham to finish my textile design degree. I've stayed here ever since. I would love to live somewhere warm all year round so that's the next dream. Hopefully blogging will allow me to live it!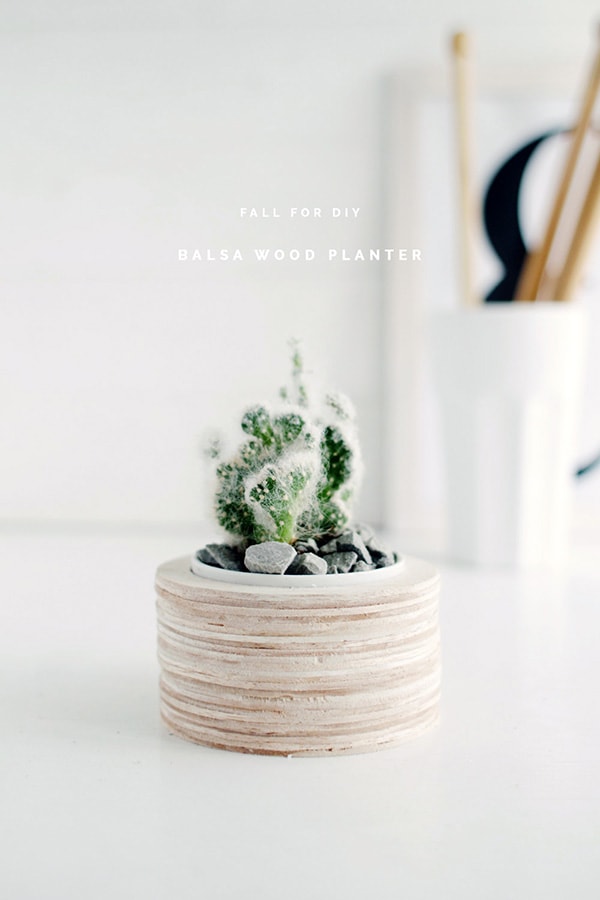 2. How would you describe your personal aesthetic?

My personal style aesthetic is probably minimal combined with lots of details and texture. I like things to look clean but still be interesting. I'm also trying to introduce a little more colour into various aspects of my life. It's constantly changing and evolving as I experiment with it which keeps it feeling fresh and exciting to me.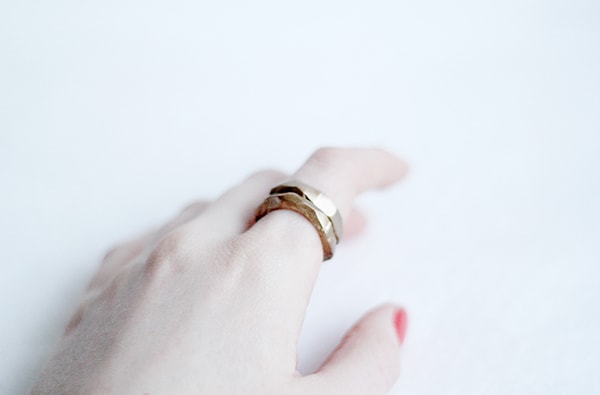 3. If you could move into a home decor store which would it be?

I love ingenious design so I'm a little ashamed to say it would have to be IKEA. I love how they push the boundaries of accessible design and create pieces for a range of tastes keeping on top of fashion and technological trends. I think a lot of IKEA designs tie in with my personal aesthetic. Clean but interesting.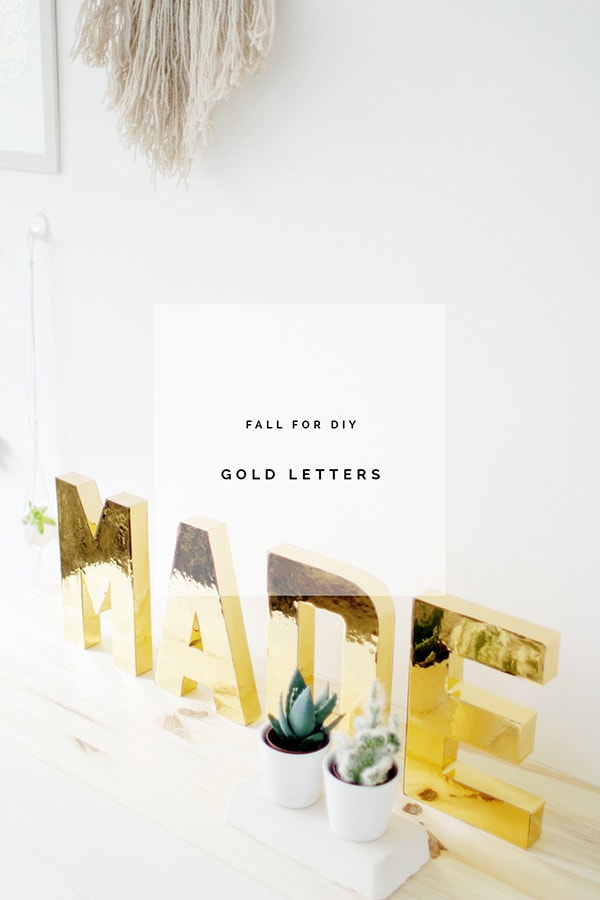 4. Do you have "go-to" colors? If so, what are they?
I'm currently trying to find my go to colours. I'm slowly transitioning from pastels to brighter hues but I'm still getting comfortable with working outside of a monochrome palette. Neutrals are definitely my happy place but I want to find a mix I'm comfortable with and push my boundaries a little more.
5. Do you always DIY or is buying sometimes better?
I would love to always DIY but sometimes I don't have the time or the right tools for the job. I love learning by doing so I'm happy to give most things a go but the outcome isn't always what I expected! The great thing about DIY is that you can make things that don't already exist in the world. You can be the one to introduce something new into the world.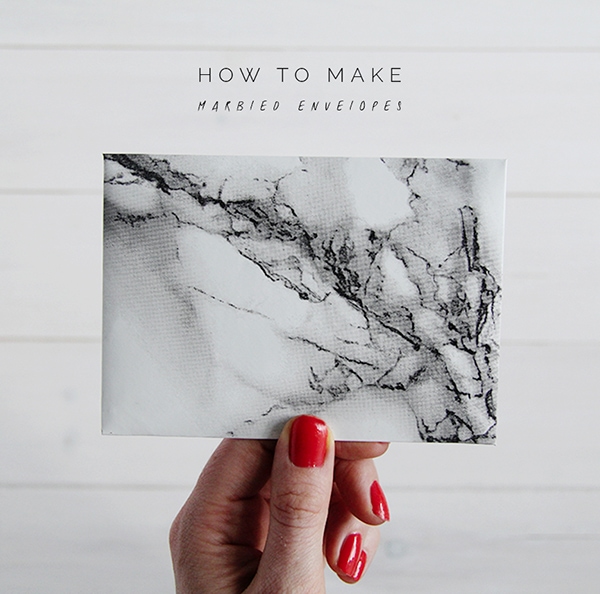 6.
What is one of your favorite projects? Please share a little bit about it.

I'm taking inspiration from the last question to answer this one. One of my favourite projects is my DIY woven hanging planters. I love hanging plants and I love woven wall hangings so I combined the two and came out with something I had never seen before. I also love this project because it was a real slow burner. I wasn't sure if people would like it or even get it but it's had a lot of interest and has been shared on some amazing sites! It's so often the DIYs that are completely different that do so well.
7. Which is your favorite social media platform and why?
Instagram is my go to every morning. I love how you can get to know someone over time through little snapshots of their life. Posting my own photos to Instagram continues to improve my photography daily and look at the world differently. I'm always searching for the beauty in everyday objects and my immediate surroundings instead of walking through life not appreciating how great it is!
8. Is blogging your profession or just a hobby?
I started blogging full-time in January of this year. I've been blogging for 4 years before this so it's moved from a hobby into a business in this time. More than anything though I feel like blogging has given me the opportunity to develop skills and work in areas I never thought I could before. My blog has helped me get jobs and begin freelancing. It's the best thing I could have ever done for my career yet it still feels like a creative outlet to me. Going full-time was scary but I'm working hard to keep the love for what I do and make a living at the same time. I feel like I'm doing ok so far.
Interested in seeing all of the 2015 Friday Features? Check them out
here
!