Holy moly, haaaappy Friday!  I have been slowly on the mend from a sickness that lasted two solid week.  Today I am literally doing dances all day long (really) from being able to breath and having my energy back.  Let's do some Friday Celebrating, shall we!!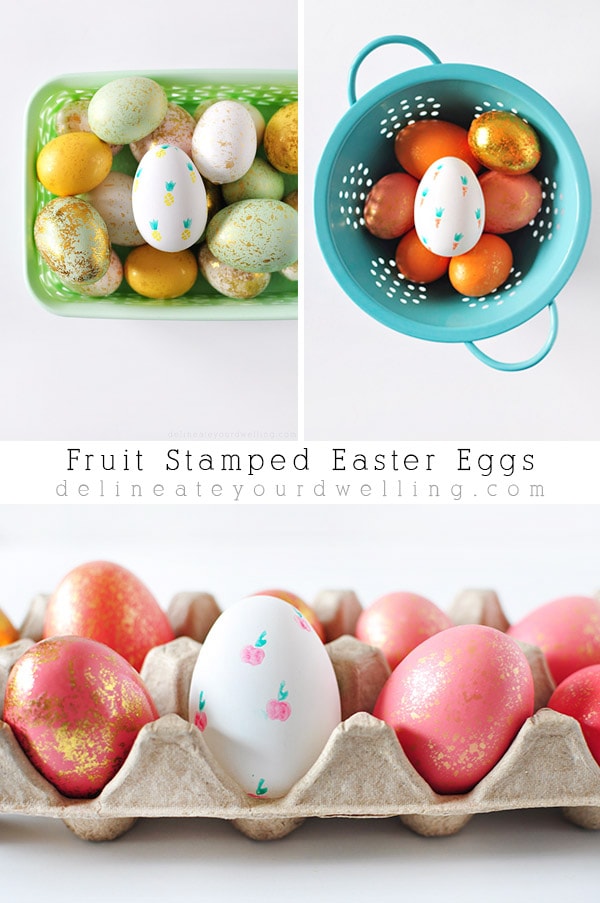 This post may contain affiliate links.  See full disclosure here.

I SO WISH I had these the last two weeks… and star shaped?  Yes to that.
I mentioned I bought Blue Mascara on IG and everyone was interested in more deets!  I loooove it and have worn it almost everyday since I purchased.  Also found all these colors, but haven't tried them yet.
You just can not go wrong with tassel jewelry.  Well, played ladies!
It's official, I am going to make this deliciousness for Saturday morning.
My kiddos got this for Christmas and I have to say… if you like an easy kid type craft, this is amazing!  We've used it a ton and it's such fun.
This.  Please.  And so perfect for an Easter dessert, too!
Slow is the new fast and it's applied to crafting, too!  I loved this article on why Crafting is making a comeback.
Delineate Your Dwelling this week: Book Making made EASY + DIY Tassel Easter Basket + 10 Steps Every Crafter goes Through
Instagram Image from top of post : Stamped Fruit Eggs