Today is the third installment of a great summer series hosted by Inspired Interiors Studio. If you've missed the other posts they shared, you will want to check out Must See Trends for 2015 and so timely as I start to look for a new sofa, 10 Favorite Sofa's Under $1000. They have such an eye for design and have so many wonderful tips for our homes. Today they are sharing The BEST of Etsy list! Take it away, ladies…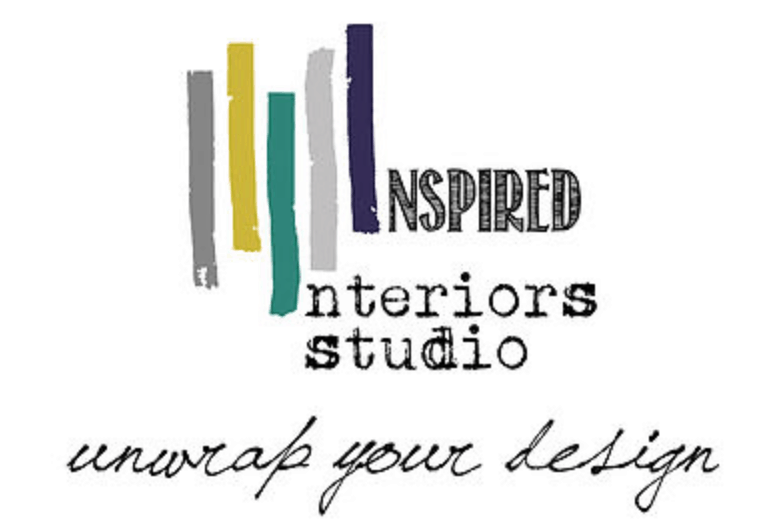 Hi Delineate Your Dwelling readers! This is Inspired Interiors Studio, an interior design firm that focuses primarily on residential e-design. Our services range in size from a specialty service such as an art or lighting consultation to full design services where we can help you with the entirety of your space. Check out our full list of design services.
As you know, Etsy provides a wonderful variety of handmade, one-of-a-kind products, however, the number of vendors and items can be overwhelming to sift through. Today we are bringing you a round-up of our favorite Etsy home decor shops and highlighting five categories: Accessories, Artwork, Fabrics, Furniture, and Lighting… it's our The BEST of Etsy list!
Good luck refraining from making a purchase or two as you scroll through
the beautifully crafted products in these shops!
> > Accessories < <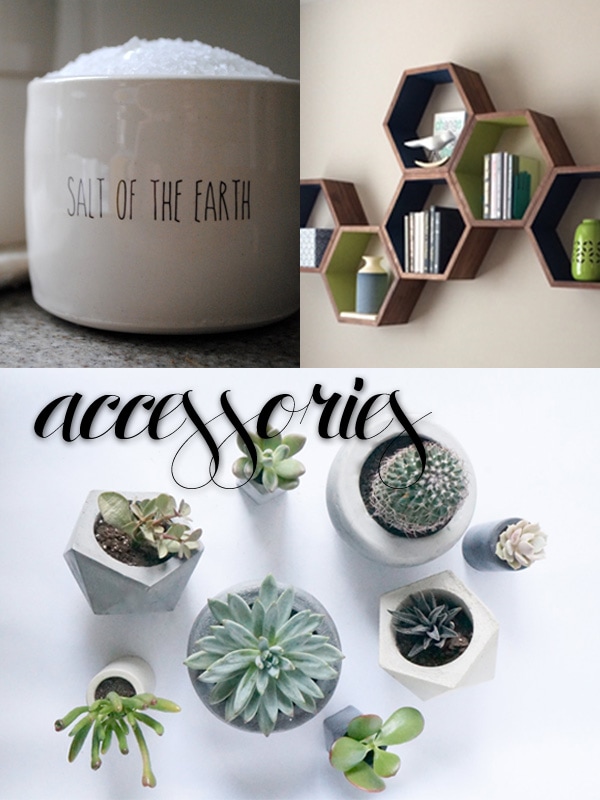 Encave / Nelle Design / Haase Handcraft

> > Artwork < <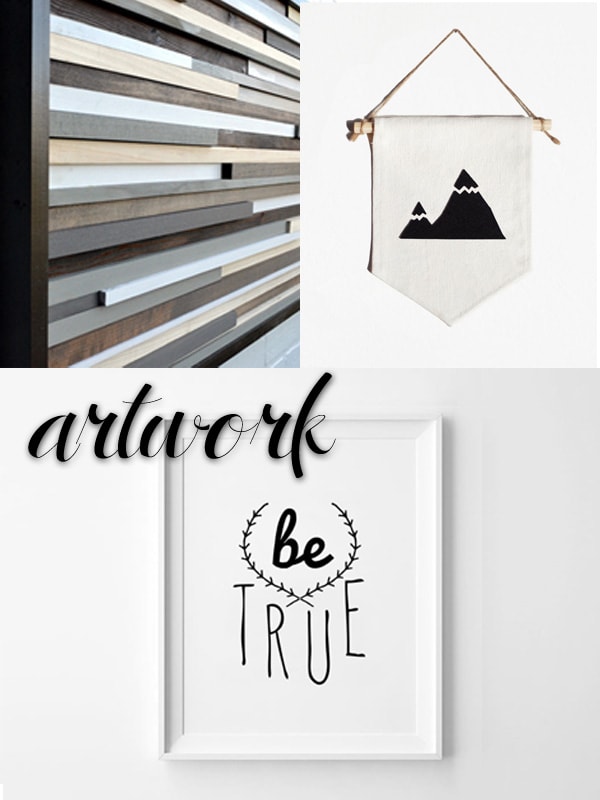 Modern Textures / Mottos Print / PanLisPL
> > Fabrics < <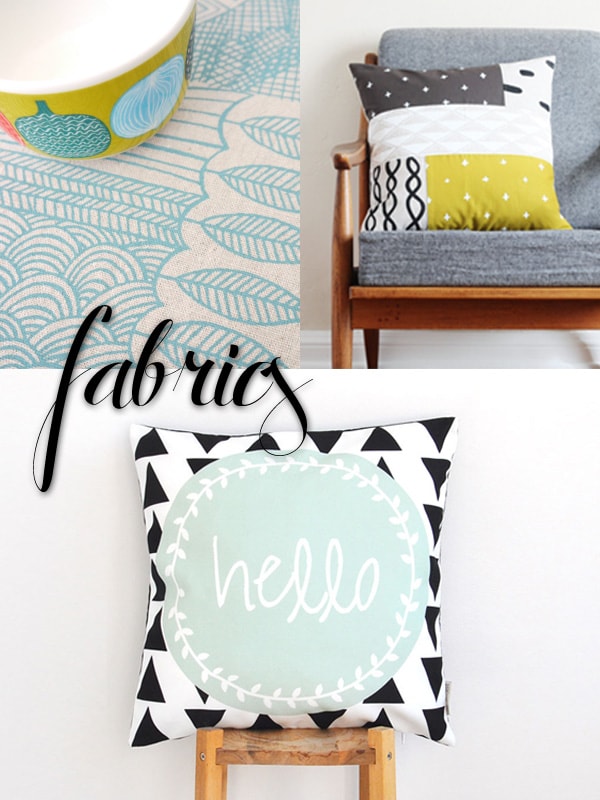 Cotton and Flax Shop / Love Joy Create / Summersville

> > Furniture < <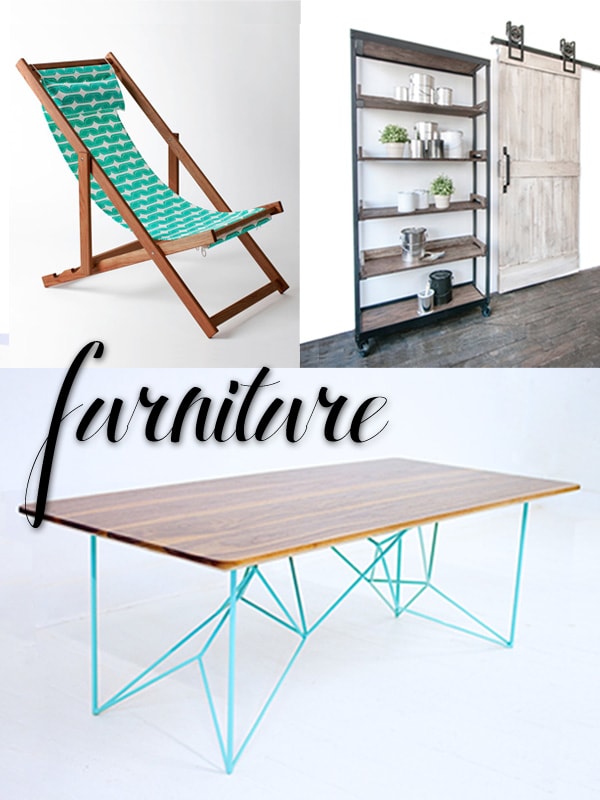 Modern cre8ve / The White Shanty / Gallant and Jones

> > Lighting < <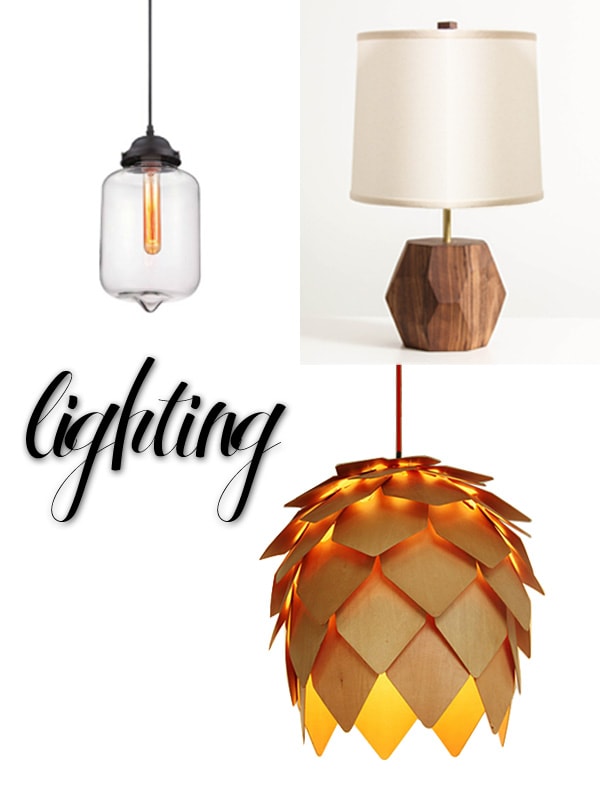 Worleys Lighting / Union Hil Iron Works / Indust Lamp
We hope you've enjoyed our The Best of Etsy list!
Cheers!
For more inspiring design connect by following them on:
Instagram, Facebook, Pinterest or Twitter.
Thank you so much Devon + Lisa for some great Etsy inspiration. Excuse me, while I go buy all of it! I love Etsy and have a shop of my own. Be sure to share your shop or favorite shops below in the
comments and I'll favorite them!
SaveSave