For a long time I have felt uncomfortable about potentially giving off the impression that my home or my everyday life looks like the pictures in my posts. I have two energetic young kiddos and we are messy most of the time. We are living here… it's certainly not perfect.
Typically I clear away a lovely little 4′ x 4′ space and stage the most beautiful (AND CLEAN) little spot for my blog pictures. Ready? No more pretending, this is a quick glimpse into how it is really going down in my house.
I plan to occasionally share the "behind the scenes", as well as #projectFAIL photos here. It's just the crazy normal life behind the camera!
Enjoy my mess, friends.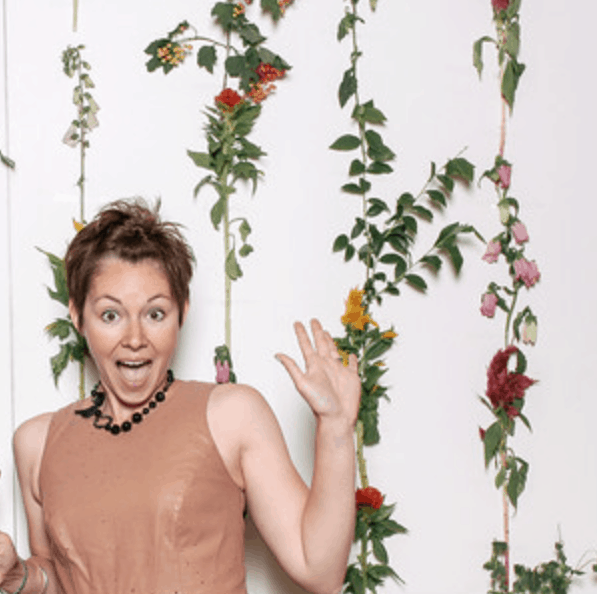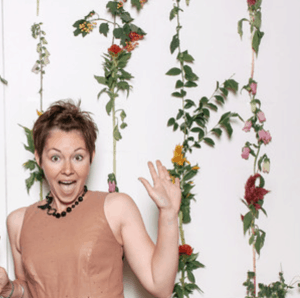 Apricot Jam: I cleared away a spot in my kitchen where my laptop normally sits. The lighting was great and you never knew I had clothes piled up and an ironing board, stool and all kinds of random things sitting around.
First, I painstakingly taped over three flowers in the pattern of the fabric, spray painted over it and removed the tape. I thought it was going to be much more of a WOW factor, uh? Then, I thought maybe adding a bold geometric pattern over top with just a little bit of the flowers showing would be a perfect soft and hard combination… ended up being a perfect combination of ugly. #projectFAIL Thankfully, third times the charm, head over to see the end result!