Happy Friday! I'm officially back from my week off for Christmas and it feels so good. This was the first Christmas in a LONG time that I slowed way down and actually didn't regret holiday cheer due to being overworked, over tired and over committed. Guess what, since my December was "almost relaxing", I was able to fully enjoy my week off and I feel ready to go again this new year!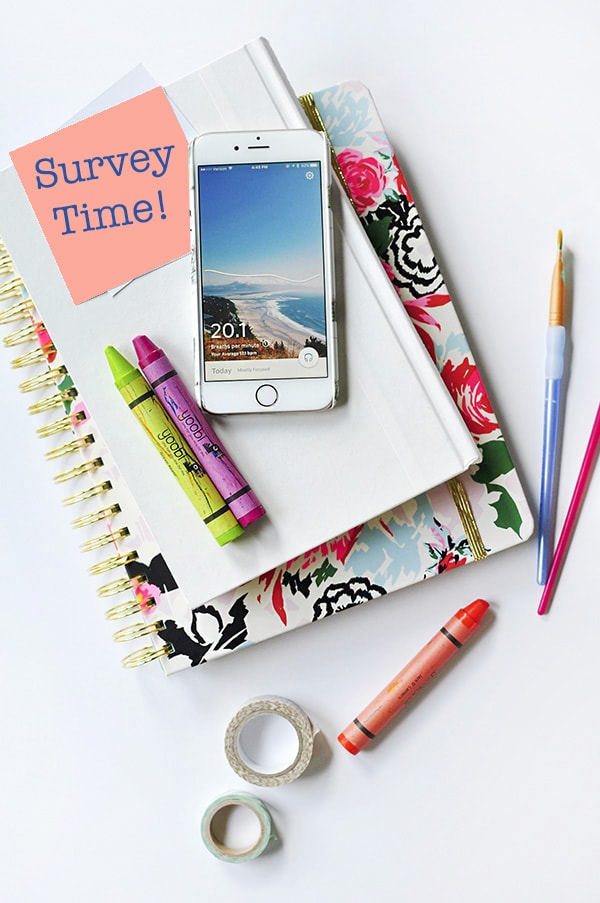 I love dreaming up plans. I love making goals and figuring out how to accomplish them. But most of all, I LOVE learning how to better help and inspire YOU all. One way that I can do that is for you to help me out with a quick 2017 Reader Survey AND the chance to win a $35 West Elm Gift Card!
Another great way to get to know each other is through my newsletter. I always love to hear feedback on posts and ideas. And when you all make projects inspired by Delineate Your Dwelling! Makes my creative heart soar!
Don't forget to leave your email address at the end of the survey to be entered to win my $35 West Elm gift card GIVEAWAY. Scroll to the bottom of the survey to enter your email!!!
Thank you, thank you, thank you.
Save
Save