As if I didn't already love Shauna Niequist to the brim, she recently sat down with Oprah during a Super Soul Sunday interview!!  We don't have cable, so I patiently waited until it was online.  Just last week I watched the entire 45 minute interview.  In this season of crazy life, I have realized my large desire and need to slow down and this book and also interview was a wonderful reminder of that.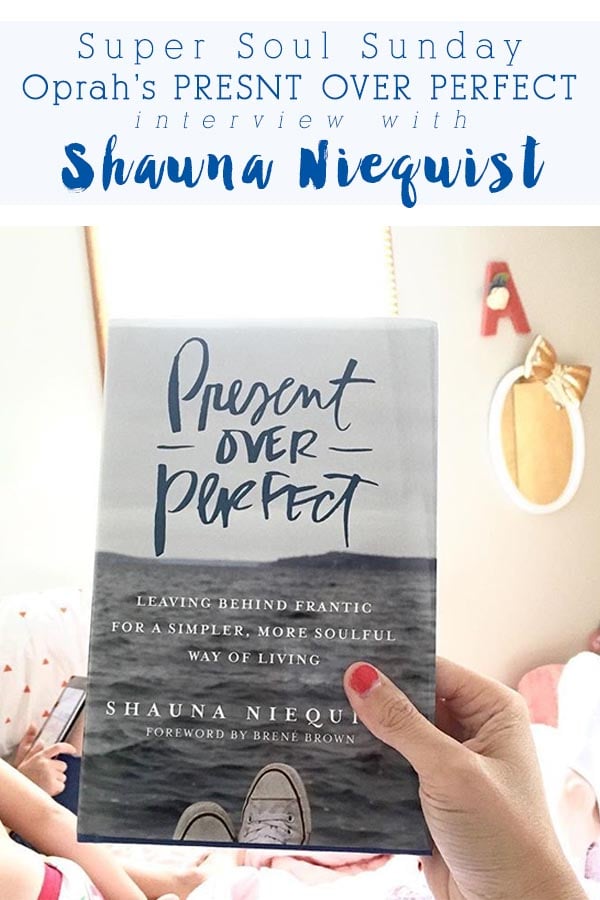 This post contains affiliate links. See my full disclosure.
I have mentioned Shauna's recently published book quite a few times since it's been published.  From my post on favorite books to give your girlfriends, to this post where I talk about her book during my 10 of the Worst Blogging Habits.
But I also adore SO many of her other very approachable and real books.  I've read them all, Bittersweet, Bread + Wine and  Cold Tangerines.  I also have her Savor devotional.
And if you are ready to be inspired on a soul level, check out Oprah's VIDEO interview here, it's well well worth the time to watch.
ALSO!  You can listen to the interview in via PODCAST, below.
Have you read any of her books?  Are you a fan girl like me?
Looking to dive a little deeper into Just Starting something new for YOURSELF?  I'm SO THRILLED to share my Just Start ebook with you!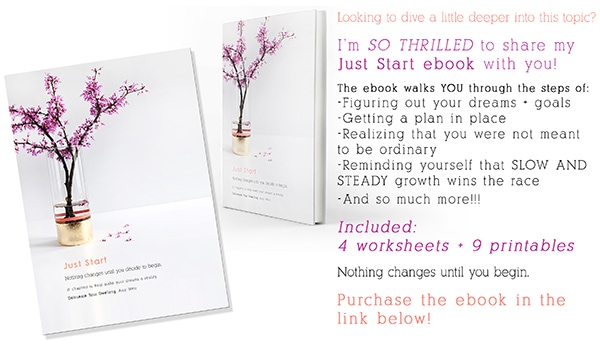 The link to purchase is below!! [purchase_link id="21734″ style="button" color="orange" text="Purchase"]
SaveSave
SaveSave
SaveSave
SaveSaveSaveSave
SaveSaveSaveSave
SaveSave
SaveSave
SaveSave
SaveSave