It is Friday and I am ready for a weekend!  Sometimes when you have long holiday weekends, another weekend is quickly needed and that's the case for me this week.  Anyone else?  So, let's get to only the fun things now!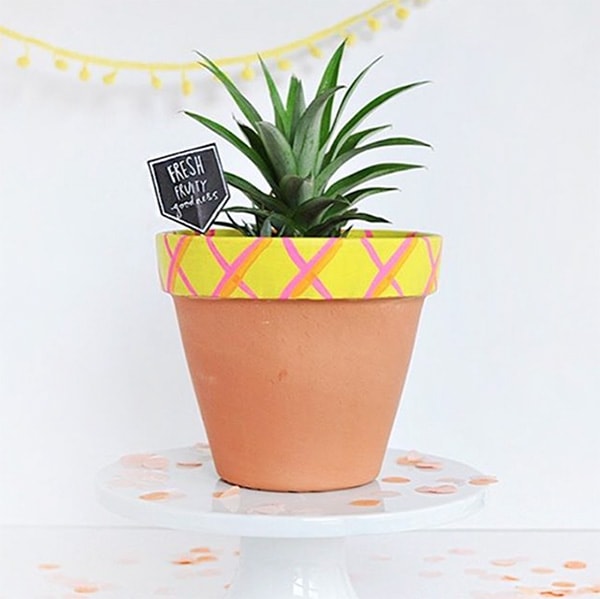 This post may contain affiliate links.  See full disclosure here.

I've found a new online clothing shop and it's CRAZY inexpensive.  If you are okay with a solid two week wait time, it's well worth the minimal costs!  I bought two tops (1, 2) , a dress and some adorable polka dot socks.
If ever I host a pretzel party, THIS backdrop is a must must.
I love me some white and I know some people think that ship is sailing, but if I had a room needing a fresh coat of color — white would be my choice.
This sounds like the best way to keep kiddos entertained during the summer... and me, too for that matter.
I have always wanted a proper potting station and a pink one sounds even better!
An awesome Father's Day gift and an awesome tutorial on photo composition.
These are ridiculously cute and if you've traveled to Palm Springs you'll probably love them even more.
Pool Float digital Wallpaper?  All the summer things combined into one image, yes please!
Delineate Your Dwelling this week:  Gold Foil Vase, Watermelon Popsicle Bar, Mint+Lime+Emerald Green DIYs & Modern Woodland Baby Shower
Instagram Image from top of post : Pineapple