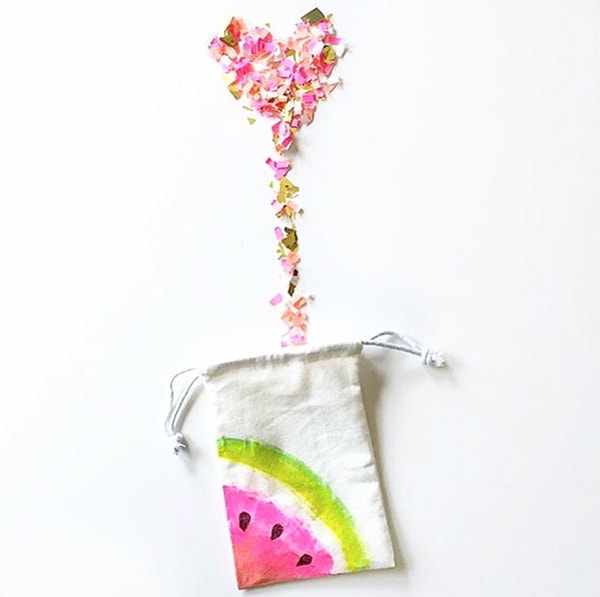 This post may contain affiliate links.  See full disclosure here.
We did it, we did it!  We made it through the first full week of Kindergarten AND the husband starting back to phd life.  I just have one more kiddo who has a few more weeks at home until he starts back to preschool and then I will REALLY be celebrating.  Chocolate bon bons and television watching all day long… ha.  More like Coca Cola and crafting all day long! Love me some Friday and I'm love sharing my favorite finds with you all on Friday!  Here we go.
I recently discovered this blog and although the entire thing is in Dutch, her cheerful colors and patterns make it all worth time spent browsing just the images!
I just bought this handwoven clutch and I'm kind of in love.  Now I need to decide if I leave it as is… or DIY it up.  Thoughts?
You had me at organization pencil roll.  And then the colors, I swoon.
I seriously want to try this so so so bad.  I attempted with a paper plate and it didn't go great, but maybe a hula hoop would help?
My collection of air plants seems to grow on a weekly basis so when I saw this clever display, I got all kinds of ideas!
I can NOT pass up a good printable and when I saw this citrus print… heaven!
I happily will eat this Snow Cone!
Delineate Your Dwelling this week: Chicken Paillards Easy Weeknight Meal + DIY Apple Cupcake Toppers + 10 Creative IG Accounts to Follow
Top Photo: Instagram