Today, I would like to take a brief walk through the flowers of Delineate Your Dwelling.  You might be saying, wait a second… didn't she just post about Plant DIYs last week?  Well, you are quite observant my dear reader and yes I did.  However, I love Flowers and I can not lie.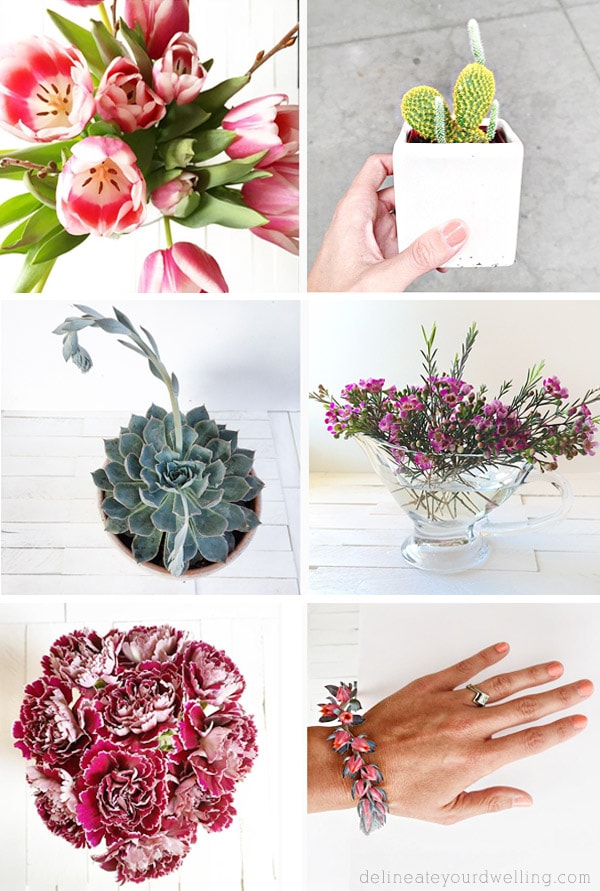 I adore plants, flowers, trees, etc… I was a practicing landscape architect for 8 years and will always be a #plantnerd at heart.  Plus, my craft took longer than expected yesterday (so very frustrating), so… more lovely greenery for you lucky folks!
All these images today came from my Instagram account.  I use #delineateplants to tag all of my plant and flower related pictures, so you can be sure to check out more there if you are interested.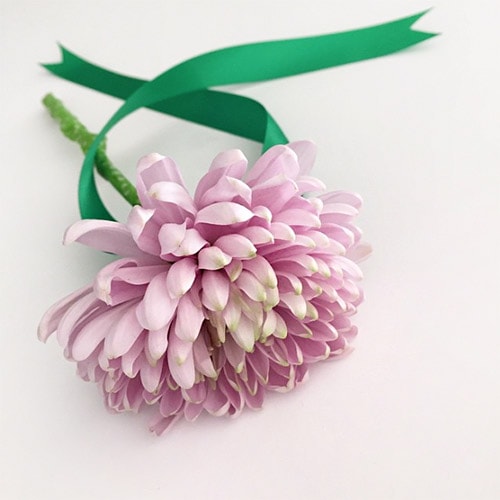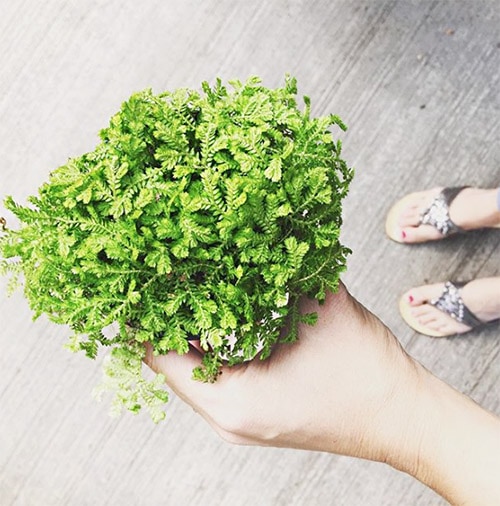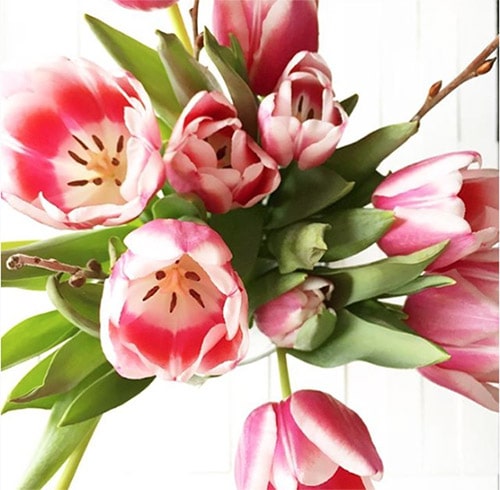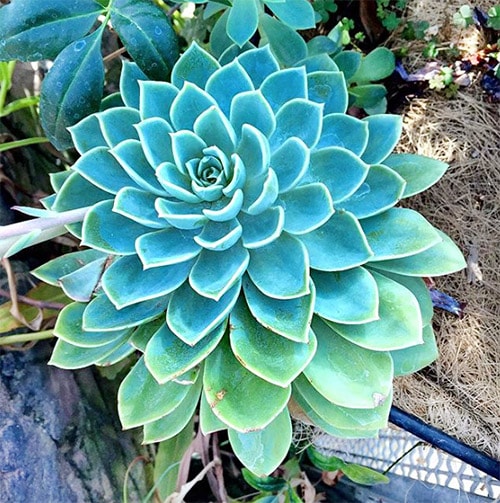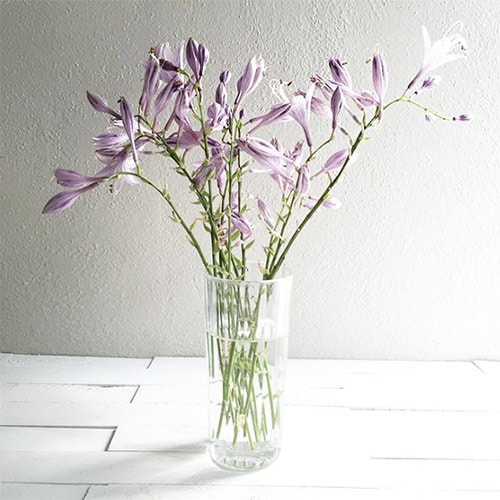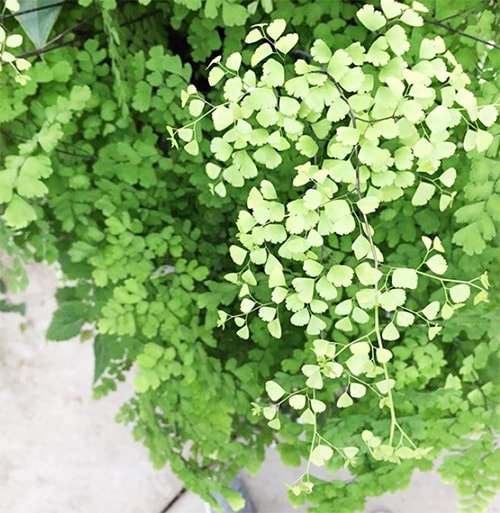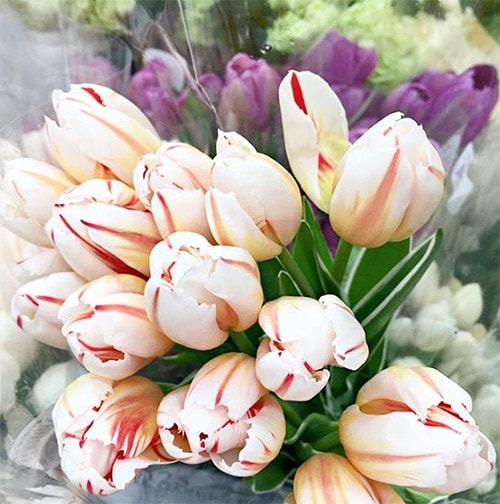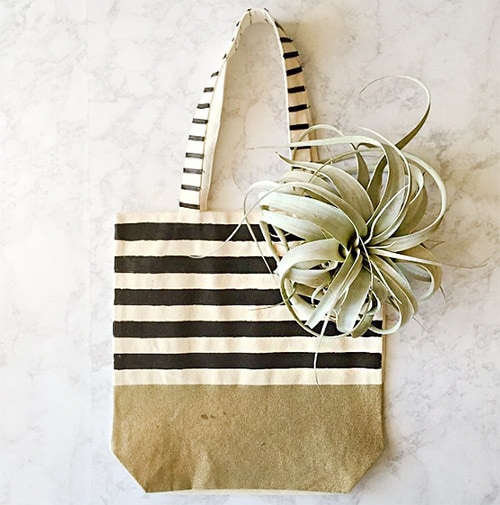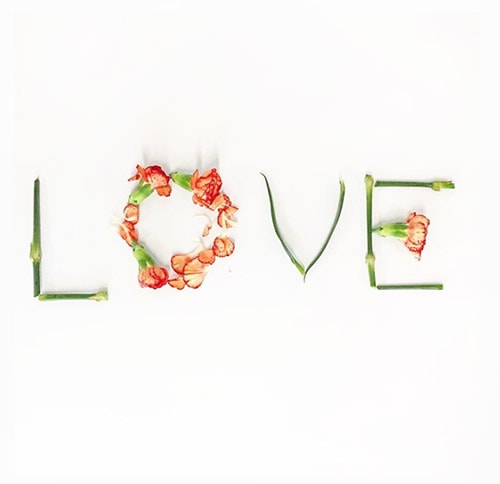 Ah…  Now wasn't that just calming to your soul?  Plants have a way of doing that.  I hope you enjoyed them as much as I did.
Now for the true test.  Who can name all the plants showed in today's post?  Something special might be coming your way if you can comment below with the names of all 16 plant images!!